One of the most romantic seasons of the year.
We are delighted to share with you our great promotion during this festive season.
We look forward to being a part of your wedding journey!
GIA Diamond Promotion
Bugis Junction
JEM
Tampines 1
Wisma Atria
A Very Merry Christmas Sale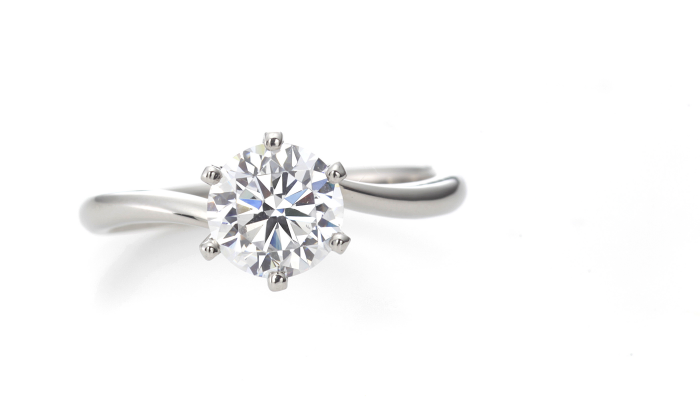 Let's celebrate this festive season with the sparkle of a diamond ring
Engagement Ring Up to 70% off
During this festive season, VENUS TEARS is offering our selected engagement ring collection up to 50% off.
Classic to unique, we pick a wide variety of designs for your dream diamond ring.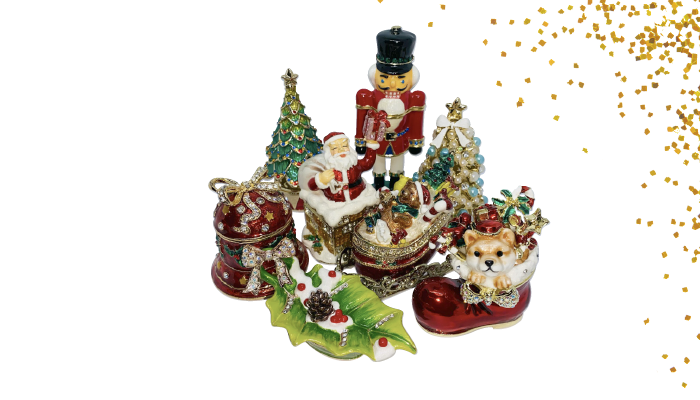 Complimentary Christmas Design Jewelry Box
Limited quantity gift, while stock lasts!
VENUS TEARS prepares a Christmas gift to make this festive season even more special.

This Christmas edition jewelry box is available only limited time!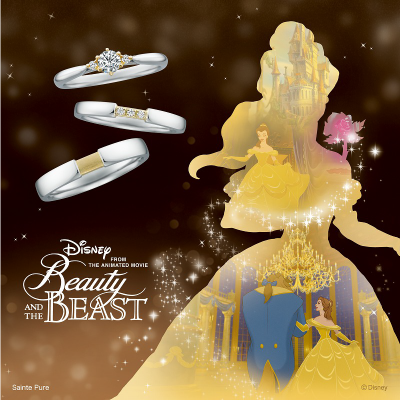 New Arrival! Official Disney bridal collection is now available at VENUS TEARS
Disney Bridal Collection
For everyone dreaming to be a Disney Princess, we are proud to present to you Singapore's first Disney Bridal rings.

Highly popular in Japan with limited edition designs.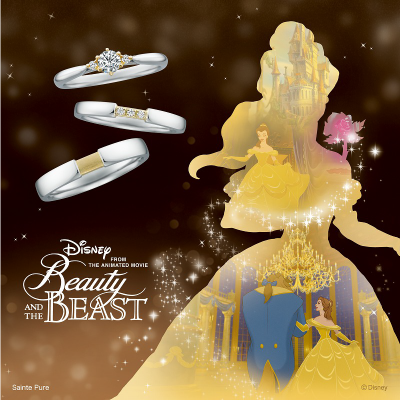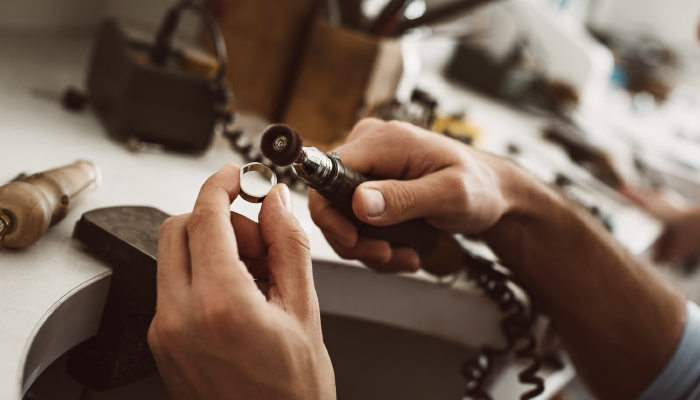 Each of the rings are made by Japanese craftsmen
Semi order made rings
from Japan
VENUS TEARS carries semi-order rings, which means you can choose material and design the way you like!

Although it takes time, we are proud to provide the life event rings to make it even more special.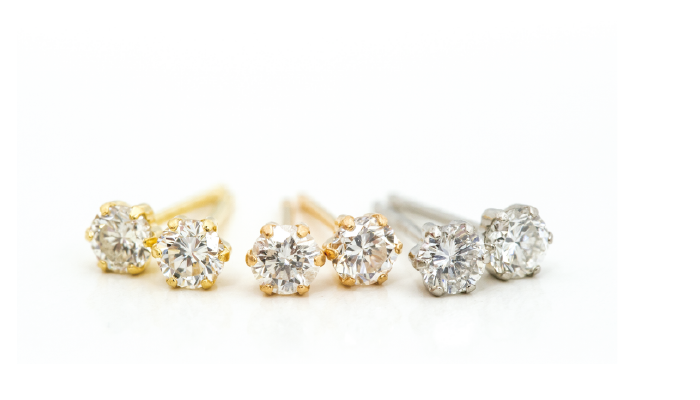 Special gift item for you and your loved one
Variety of gift items to choose from
Akoya pearl necklace and diamond earrings etc, you are entitled to a gift from us!

Some of them are limited time offer only, please ask our friendly staff for more details!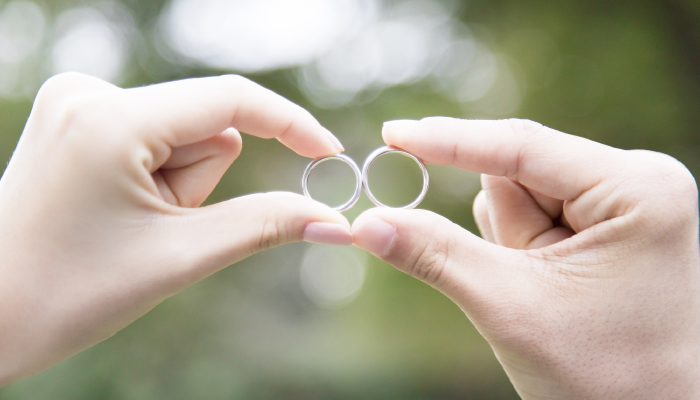 We offer free after-sales service to give you peace of mind even after your purchase
Free lifetime after-sales service
Wearing a ring day in and day out causes scratches and changes in comfort as your lifestyle changes.

That's why we offer a free after-sales service for all our customers.
Limited Time Only Gift Campaign
for our Web Appointment customers!
Applicable to all customers who make an appointment via our website
Don't miss this opportunity!


*The gift items might be changed *T&Cs apply

Entitled to a $40 discount voucher!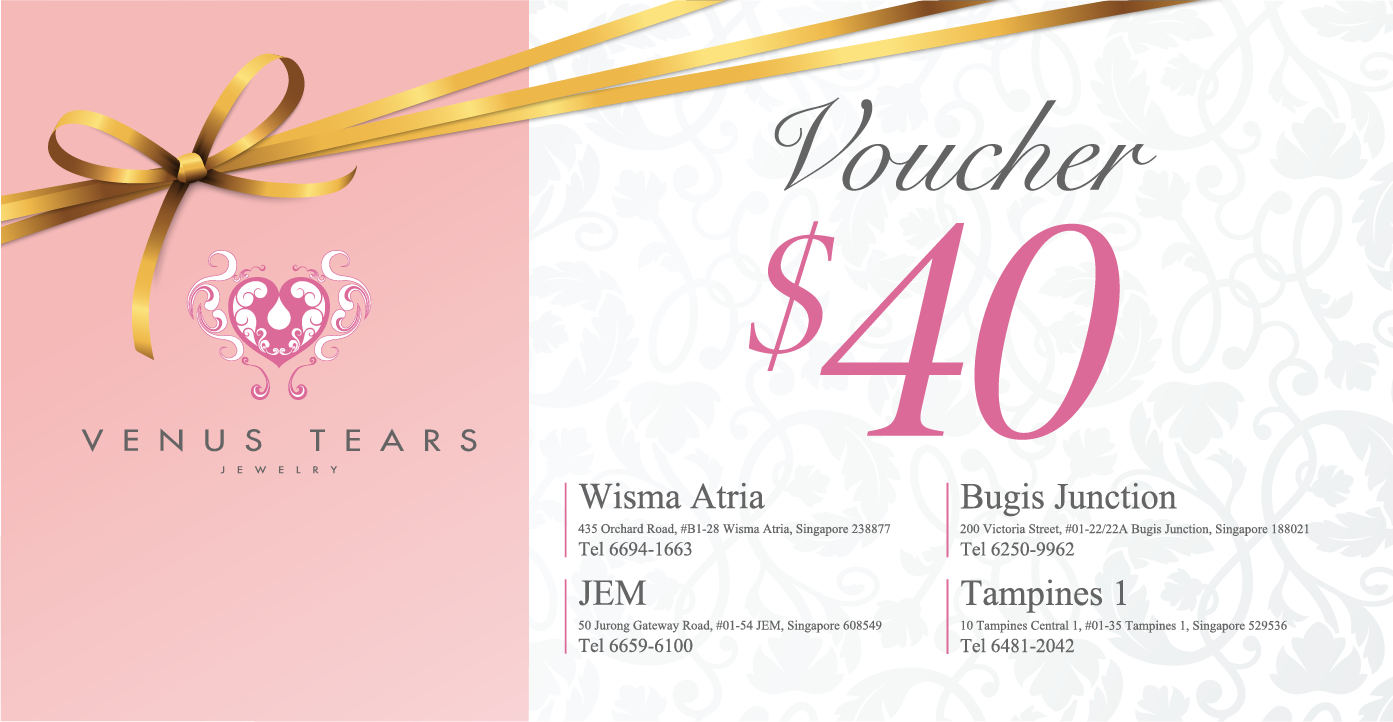 Entitled to a selection of quality Akoya pearl necklaces or diamond earrings!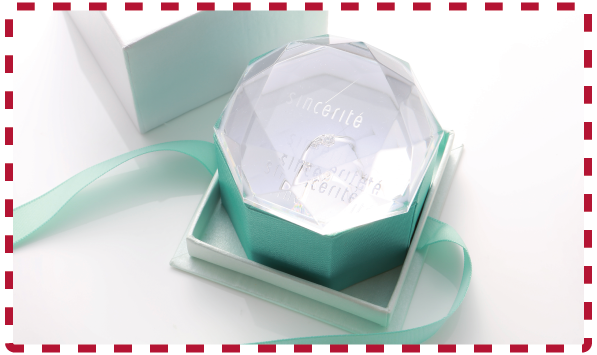 Ring Box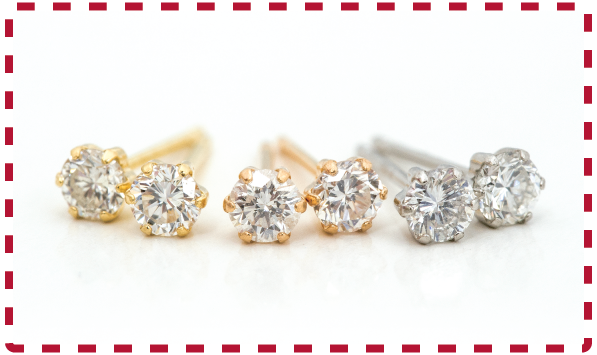 Diamond Earrings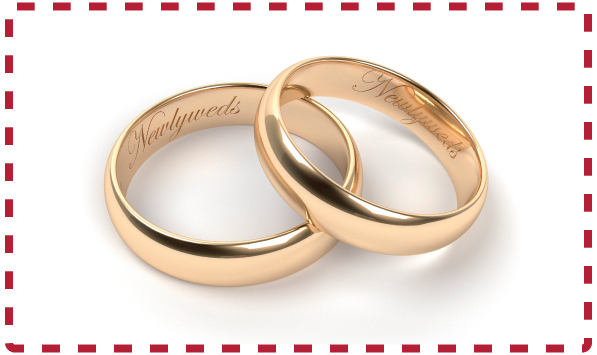 Engraving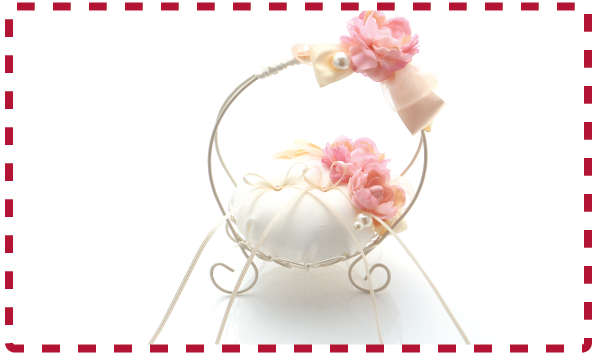 Ring Pillow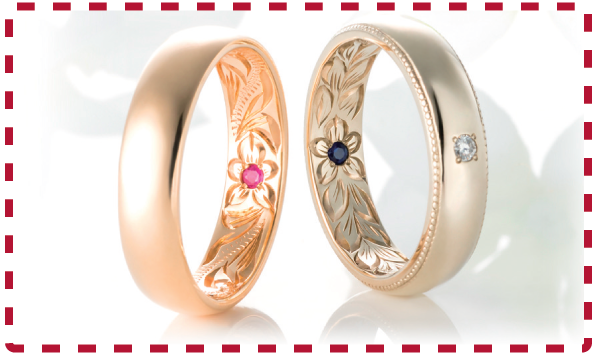 Inner Stone
for your ring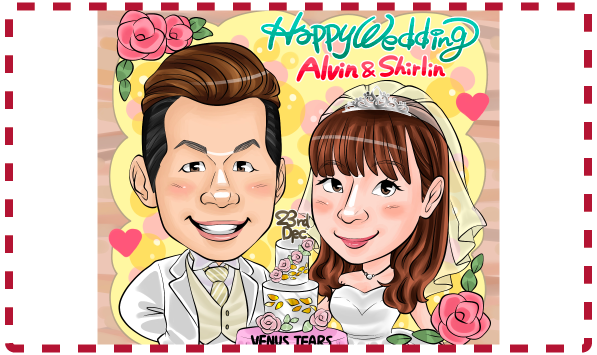 Couple's
Portrait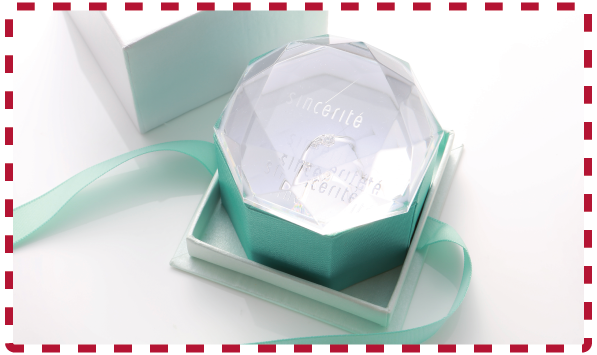 Ring Box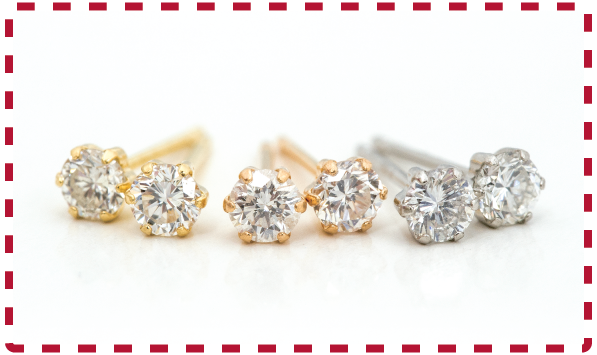 Diamond Earrings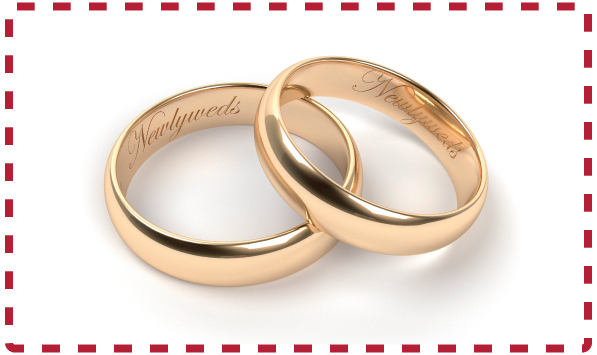 Engraving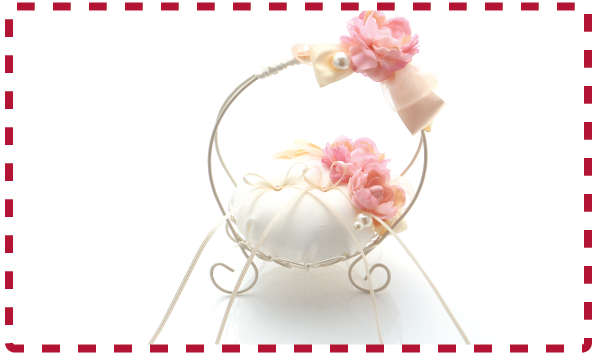 Ring Pillow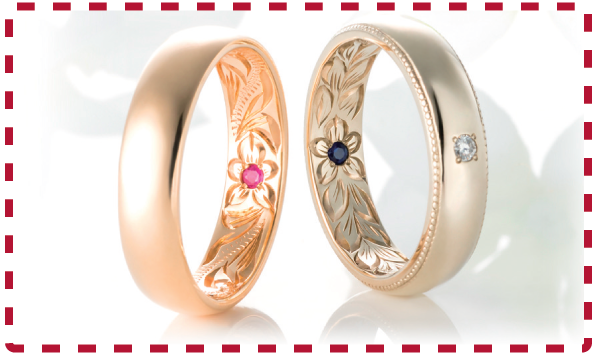 Inner Stone
for your ring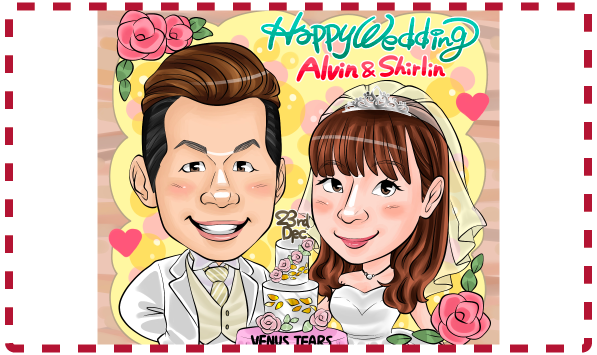 Couple's
Portrait

Chance to win a 10% discount voucher and other attractive gift voucher or items!