Hi all readers, greetings from Venus Tears and hope all are well~ Please feel free to browse through our website regardless of engagement ring / wedding bands / different collections / locations / testimonial / staff blog etc!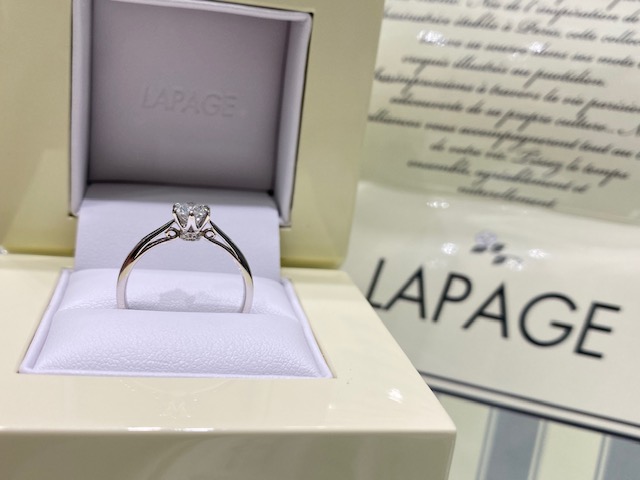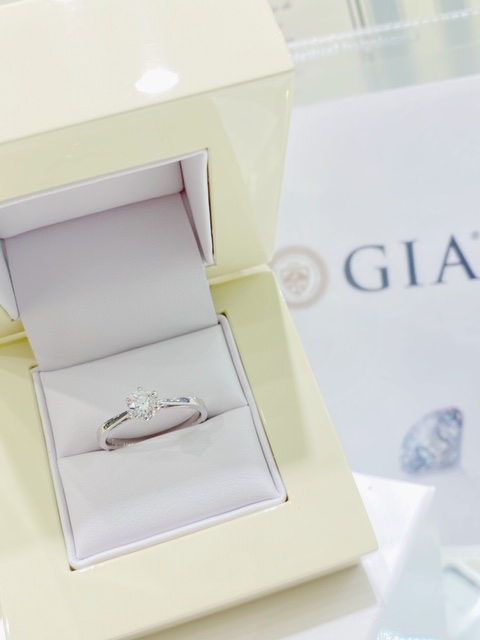 Above shown pictures of both are from Exclusive collection that is only available to view and try on only at Tampines 1 which is this Lapage collection.

Recently, we did came across a customer whom really like this collection of engagement rings which they first browse through from Japan website and only after then realize that they are able to view and try it on in shop. Thus they make an appointment to shop. 🙂

Engagement Ring tends to be our first beginning, a page that we are going turn over followed by wedding bands towards marriage. Lets start off for those into relationship couples, slowly by bits turns their page with Venus Tears!

All our rings are semi-customize which you may choose your preferred material of either 18k white gold / rose gold / yellow gold or platinum, your ideal carat size of center main diamond which we offered are all GIA certified diamonds. For more inquires, give us a call to shop or whatsapp / facebook us~