Dear readers, we would like to share with everyone that VENUS TEARS AMK Hub is having a mega sales now, all Tahitian pearl jewelries are on a 70% promotion!
Tahitian pearl jewelries ranges from necklaces to earrings.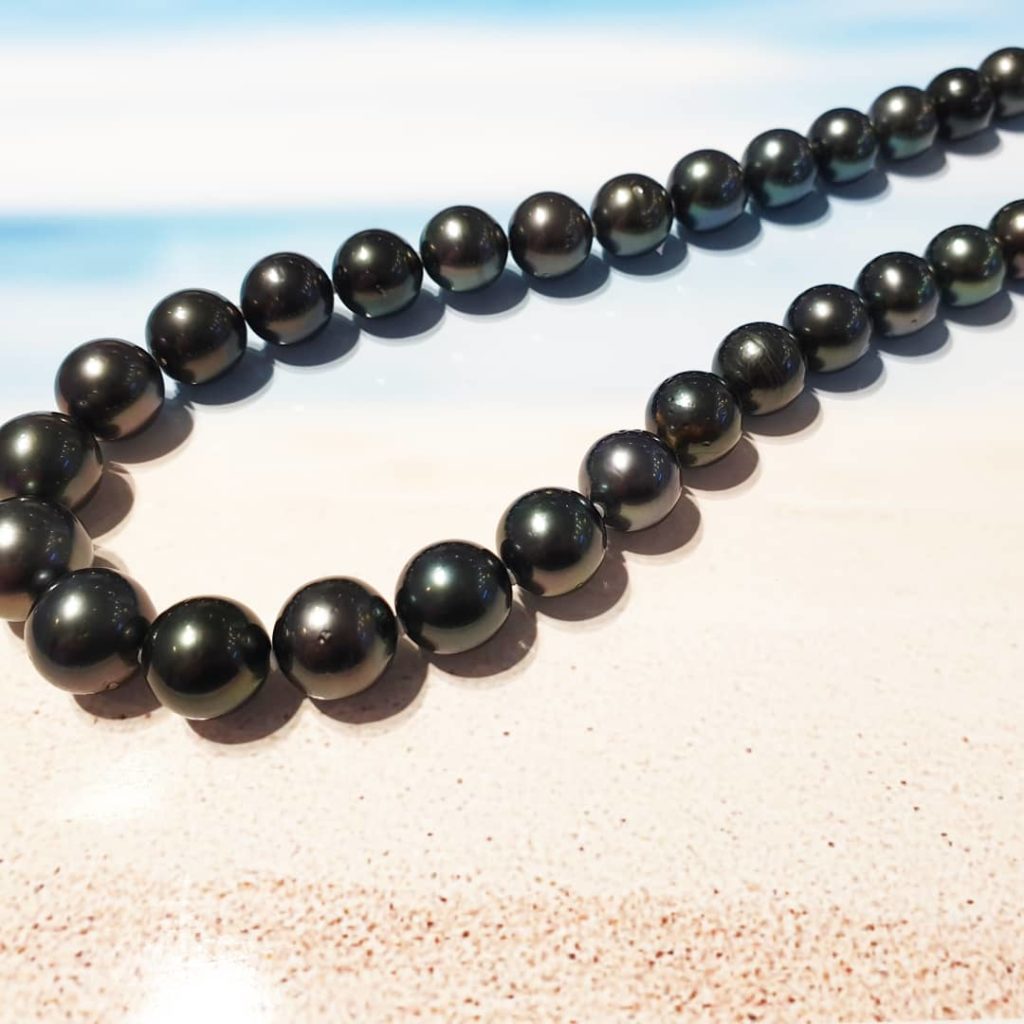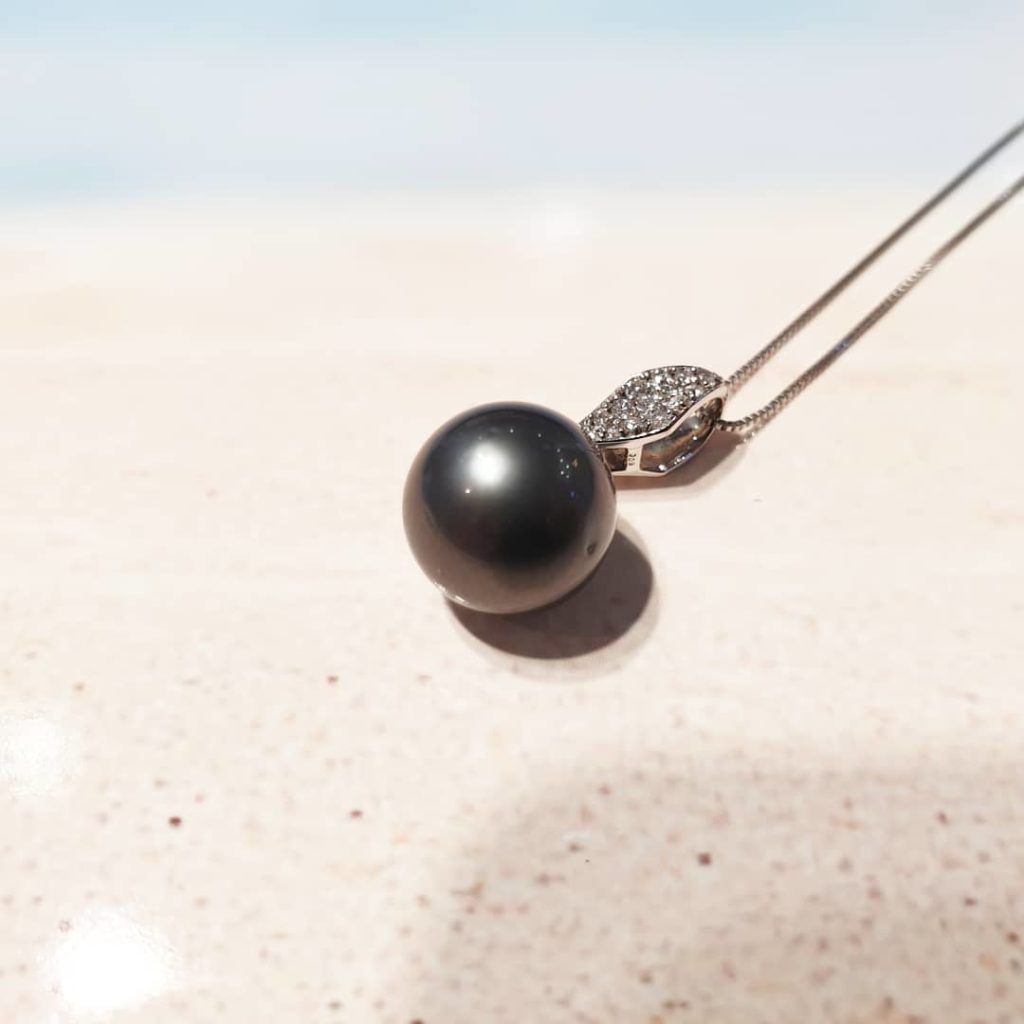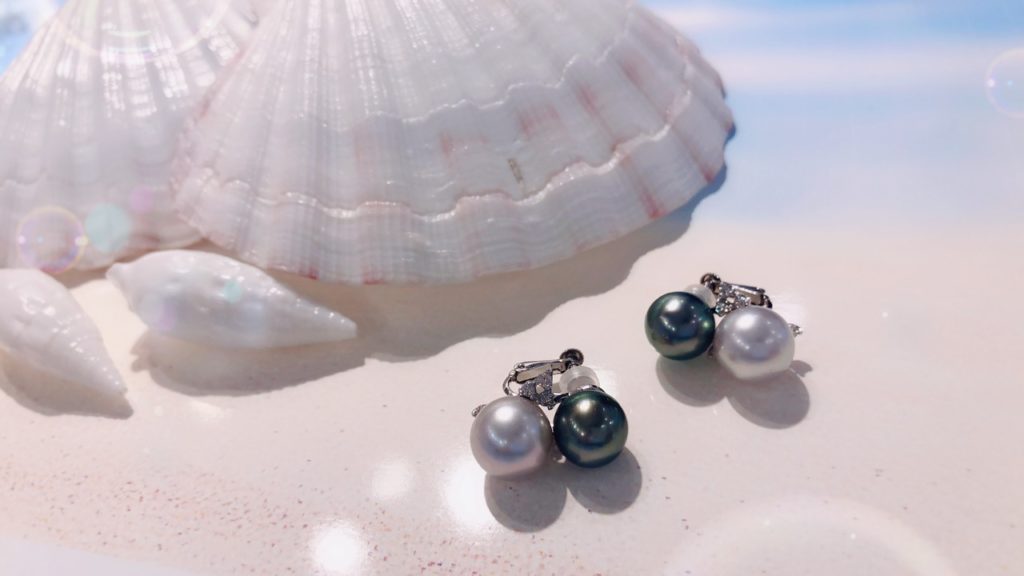 Tahitian pearls are the only pearls that have a full color spectrum. Black-lip pearl oysters have a rainbow-like mantle which exhibits all natural colors. These colors are expressed in Tahitian pearls in a magical way with colors shimmering over the surface of some of the best specimens.
Because Tahitian pearls are bead nucleated many of them are round, or near round, with other shapes expressed in drops, baroques, button and circled pearls. When all other factors are equal, round Tahitian pearls are the most valuable.
Come on down now and don't miss the mega promotion!
For more info regarding the ring or size, come on down now to talk to any of our sales associates. Alternatively, you may also call in to arrange for an appointment to view it.
If you are looking for more variety of designs for fashion jewelry outlets at AMK HUB, Do view on our VENUS TEARS website, Facebook and Instagram. Facebook page is available too! Feel free to inquiry with us through WhatsApp.
VENUS TEARS WhatsApp: 8553 8363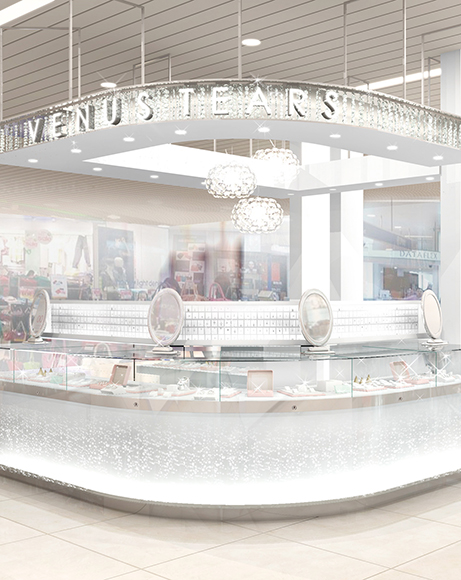 53 Ang Mo Kio Avenue 3 #B1-70 AMK Hub, Singapore 569933.
The nearest MRT station will be at Ang Mo Kio (NSL).