"CHER LUV" Antique bridal brand. FLOWER & LUV RING that conveys with "flower words" and "love words". Each Cher-Luv ring bears the familiar flower name, flower language and love language in Europe.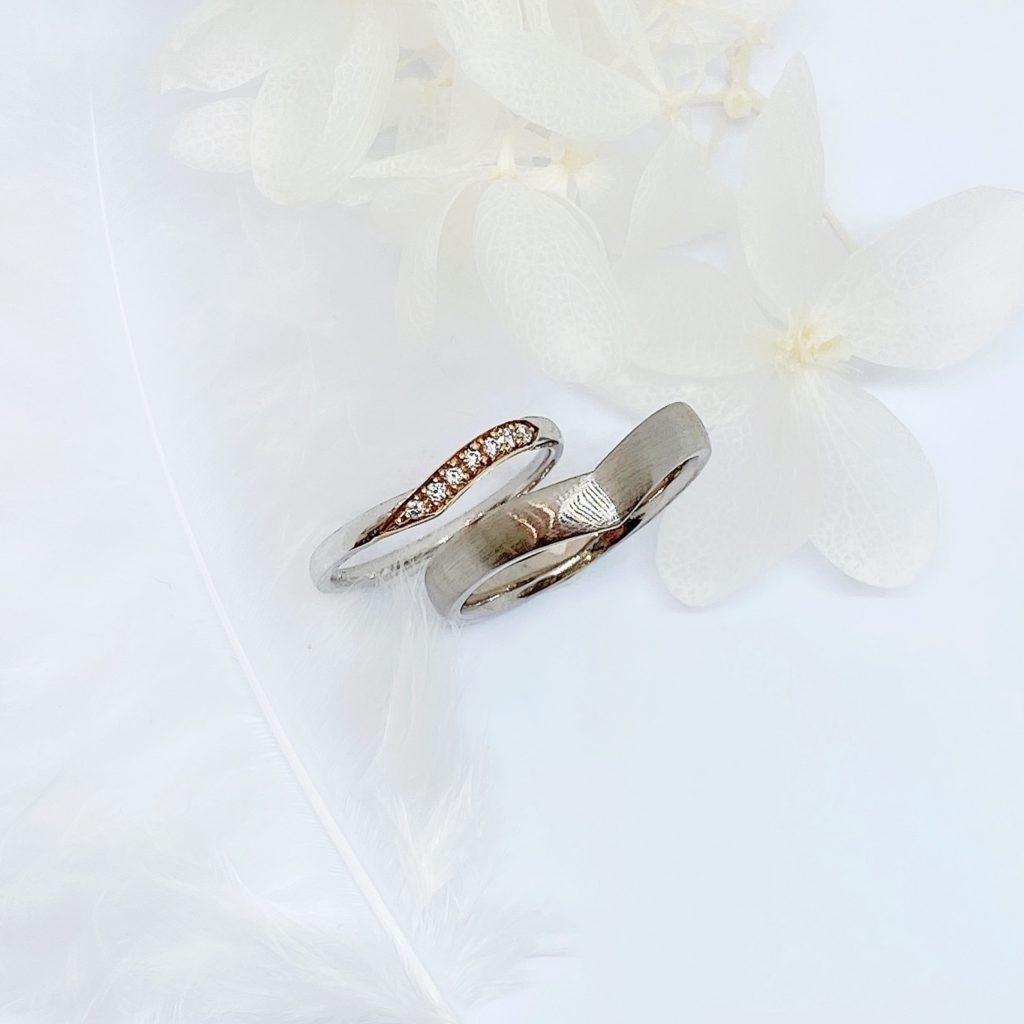 Marriage ring of GARDENIA (wedding ring).
Flower language: "I'm very happy"
Love Words: I'm a happy person … because … I'll always be with you …

A ring featuring a #V-shaped form.
The ladies' model is gorgeous with a combination.
The men's model has a cool matte impression.
The point is the design that makes your fingers look thinner.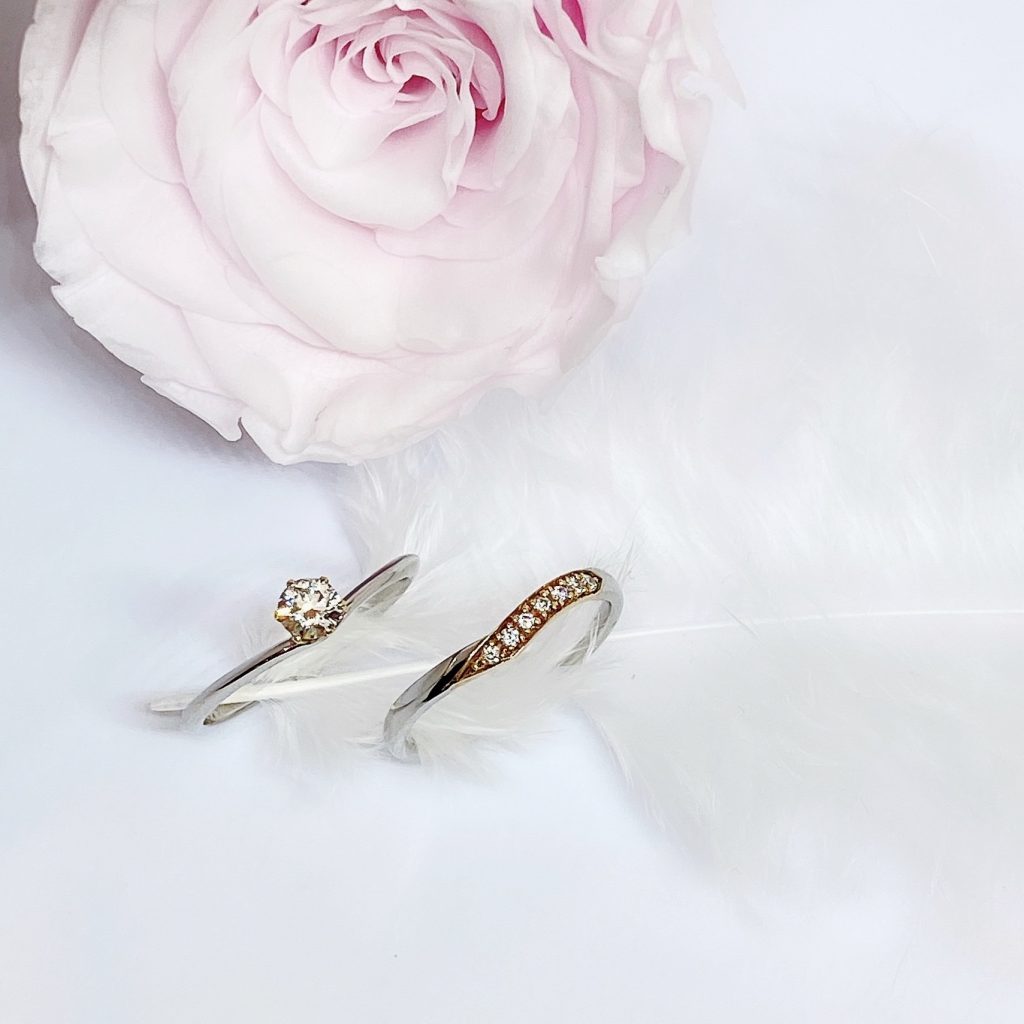 Do drop by to visit our Venus Tears Tampines 1 outlet for this exclusive collection and have them try it on. Visit us in stores now to find out more!
Each and every ring are custom-made and crafted to your finger ring size, with desired material and specially made in JAPAN just for you. Simply find both ideal marriage band through Venus Tears. Although it is best to make appointments to avoid disappoinment, we do accept walk-in guests and we will try our best to attend to you.
Check out our website : https://venus-tears.sg/reserve
Staff Blog : https://venus-tears.sg/blog/
Follow us on Facebook :https://www.facebook.com/VenusTears.jp/
Follow us on Instagram : https://instagram.com/venustears/