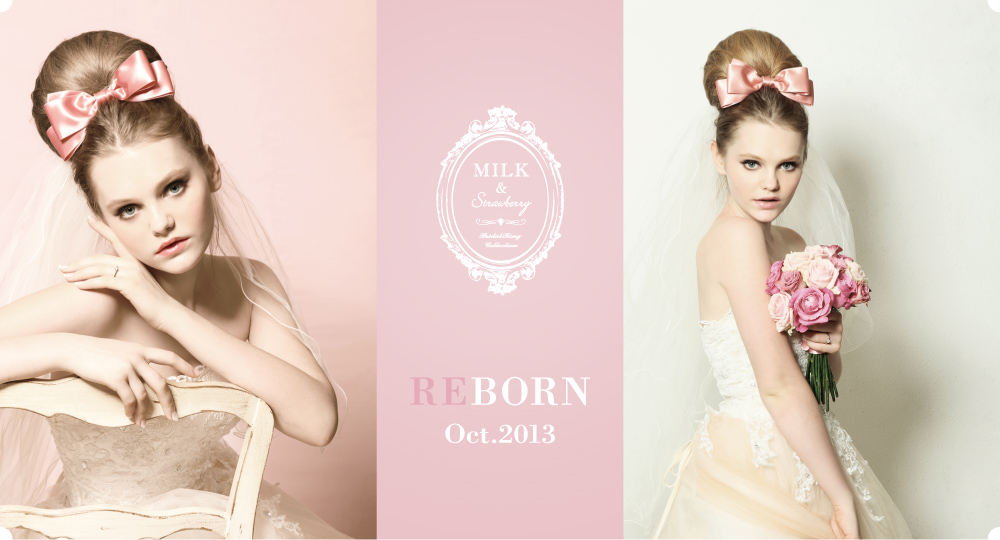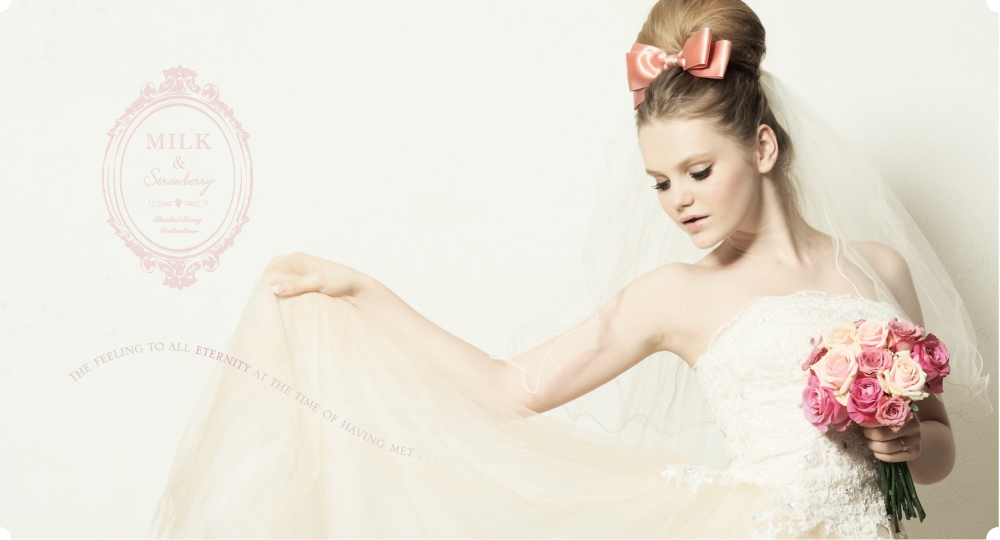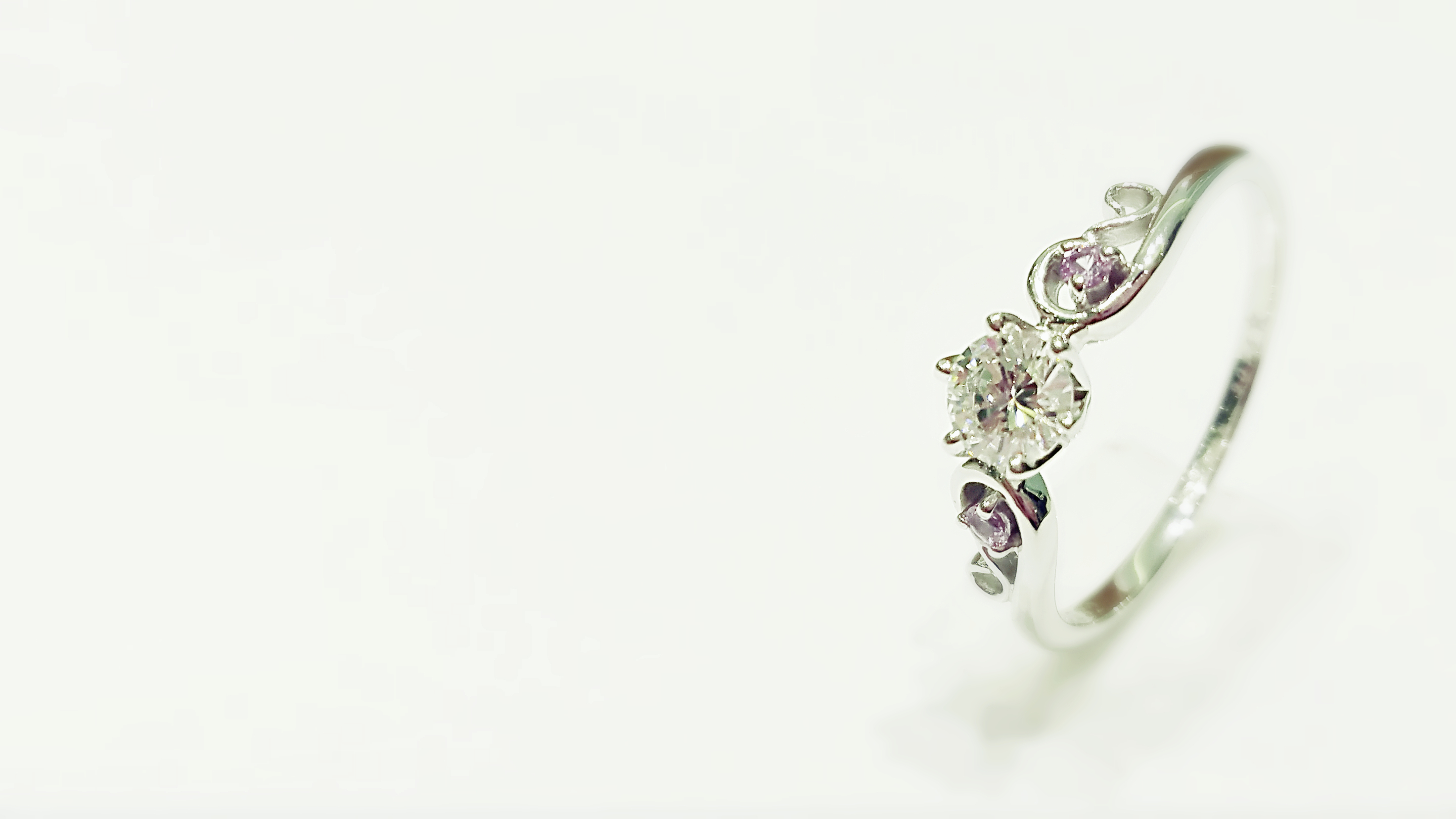 ER62 Chaste: Engagement Ring with Pink Sapphire Vivid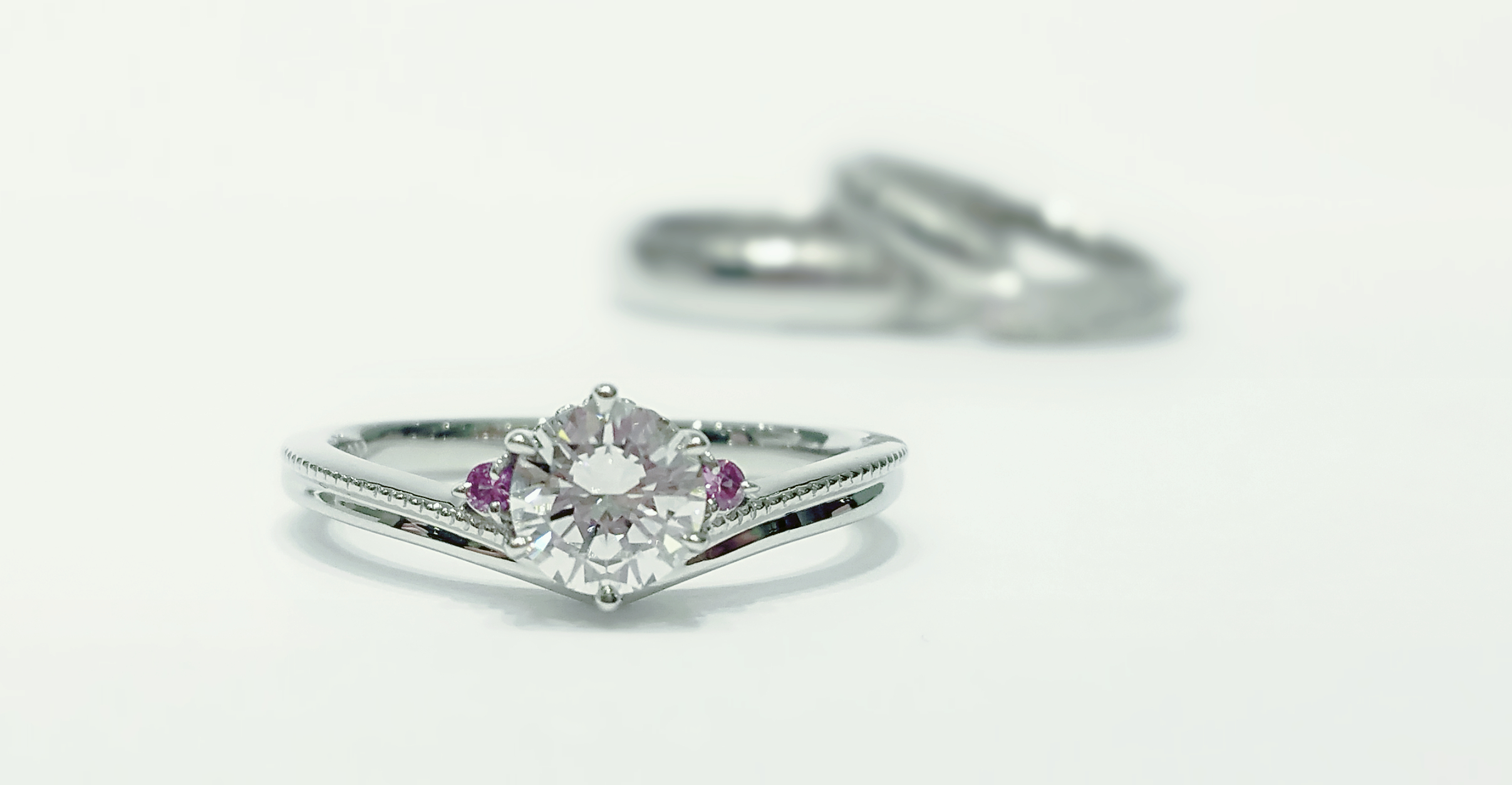 ER71 Le Murmure: Engagement Ring with Pink Sapphire Vivid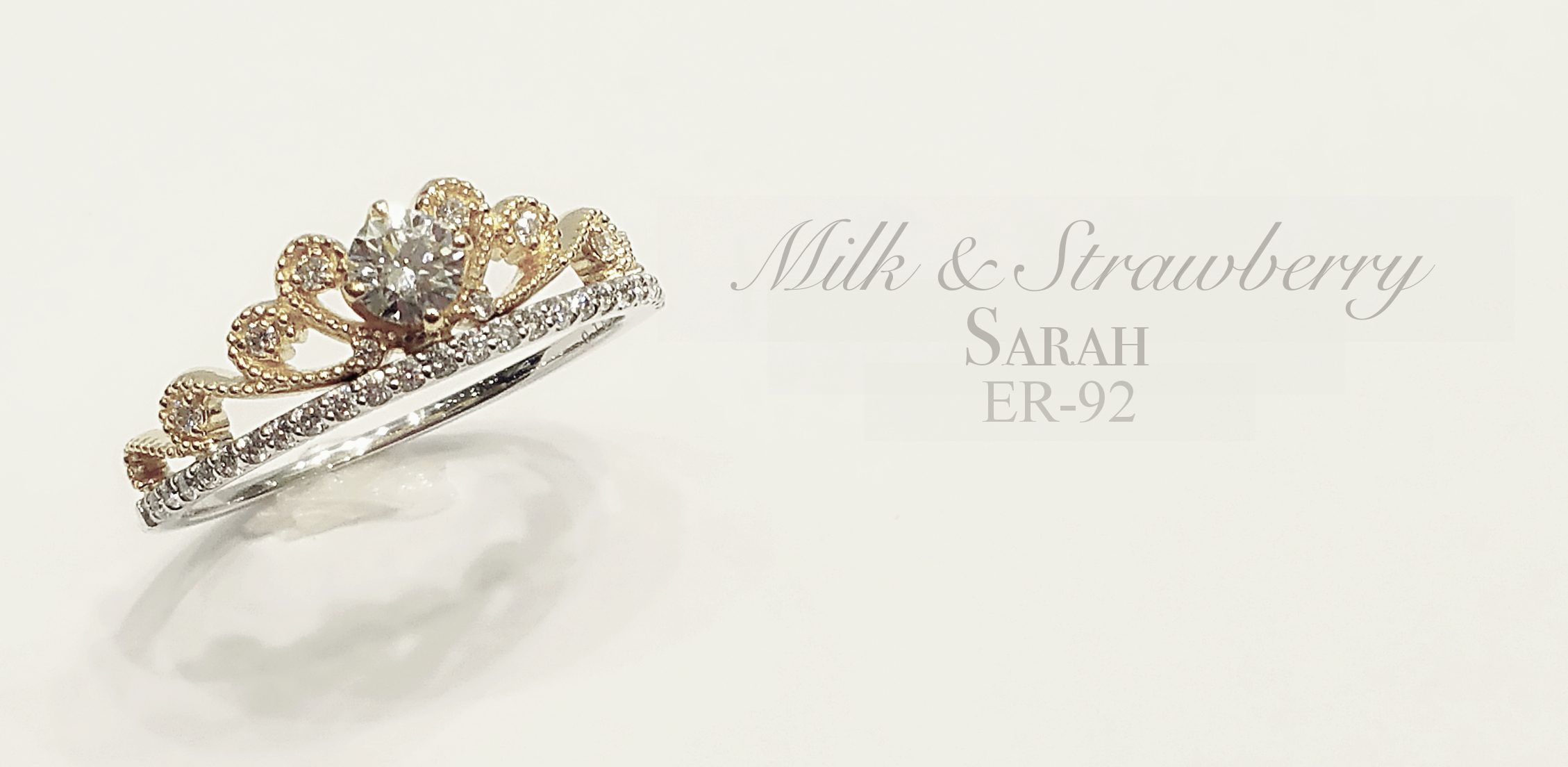 ER92 Sarah: K18 Yellow Gold and White Gold Tiara Ring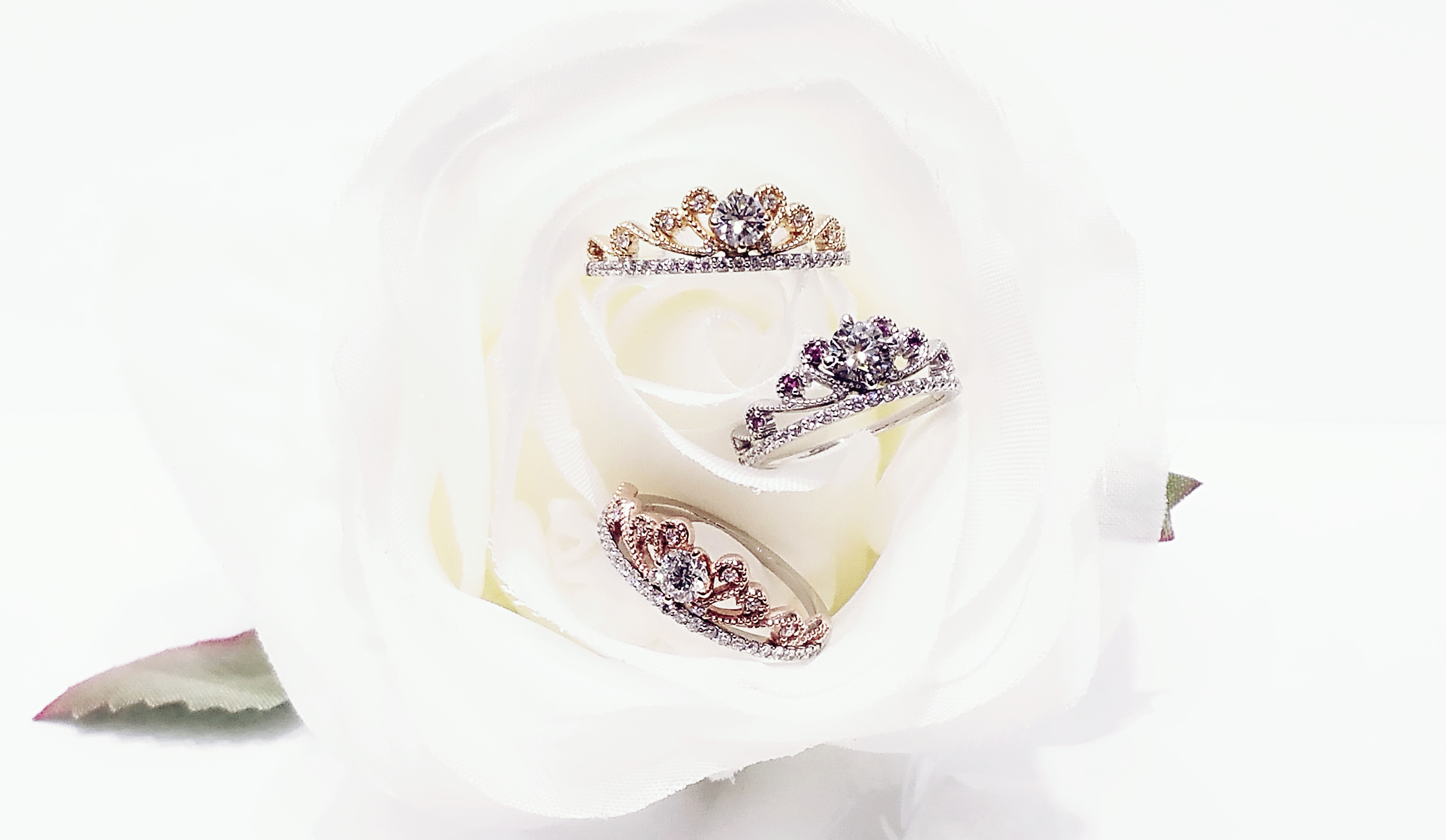 ER92 Sarah: 3 sets of K18 Pink Gold, White Gold, Yellow Gold contrast Tiara Rings
Milk and Strawberry is one of our very classic and popular series in Venus Tears. Each and every ring is crafted to bring class and uniqueness to the designs.
This series is called Milk and Strawberry as it consist of the Pink and White contrast between Pink and White diamonds or Pink sapphires combination to accent the rings.
This collection offers a wide range of customization from the intensity of the Pink sapphires to exclusive Japan Certified Pink diamonds that are so rare that you each pink diamond is a ratio of 1 to 200,000.
You may choose from your desired material between K18 White Gold, Yellow Gold, Rose Gold, or even Platinum PT900.
For engagement rings, the Center Main diamond can be picked according to your preference. We carry diamonds that are certified by GIA.
Come and customize your very own Pink and White contrast Rings.

◇◇◇◇◇◇◇◇◇◇◇◇◇◇◇◇◇◇◇◇◇◇◇◇◇◇◇◇◇◇◇◇◇◇◇◇◇◇◇◇◇◇◇◇◇◇
VENUS TEARS is a Cosmopolitan Bridal Jewelry Brand from Japan. we have a variety of engagement rings and wedding bands. Also we can offer GIA certified/high quality diamonds at overwhelming affordable prices. For making a reservation , please click "RESERVE" page and select the branch in Singapore,which are JEM, Tampines and Bugis. Please feel free to contact us. We are looking forward to see you!