My Princess Series "TIARA COLLECTION"
Every ladies' dream is to become a Princess. Would you like to make your dear girlfriend/wife's dream come true? We have a special 'TIARA COLLETION RING' for those who loves Princess themes.
We're now running a Special Offer for Diamonds in our Outlets! All the diamonds we're offering are of Perfect Cut – with HEARTS & ARROWS. High quality diamonds at affordable prices! Hurry up and come on down to our outlets to choose the perfect Diamond for your TIARA ring.
We have a variety of material that you can choose from. Customize your ring in whichever color you want. We have Platinum, K18 White Gold, K18 Rose Gold & K18 Yellow Gold. All rings are custom-made from JAPAN! We also guarantee good quality workmanship with delicate yet sophisticated details.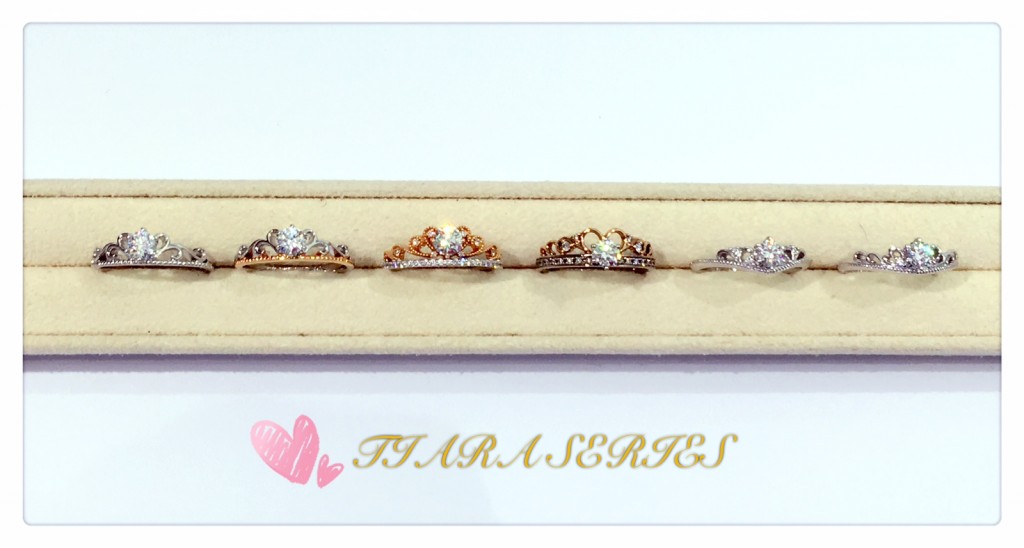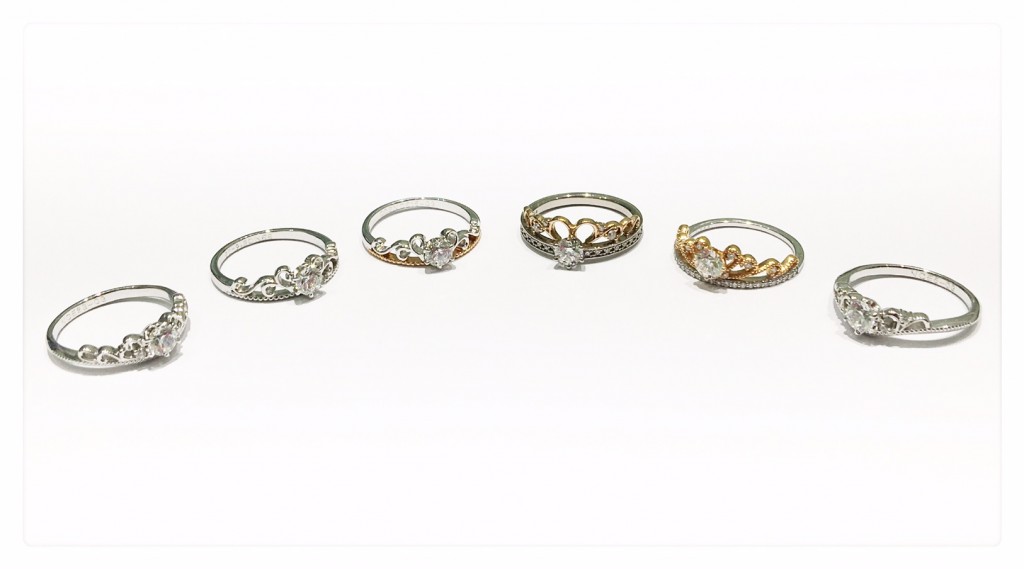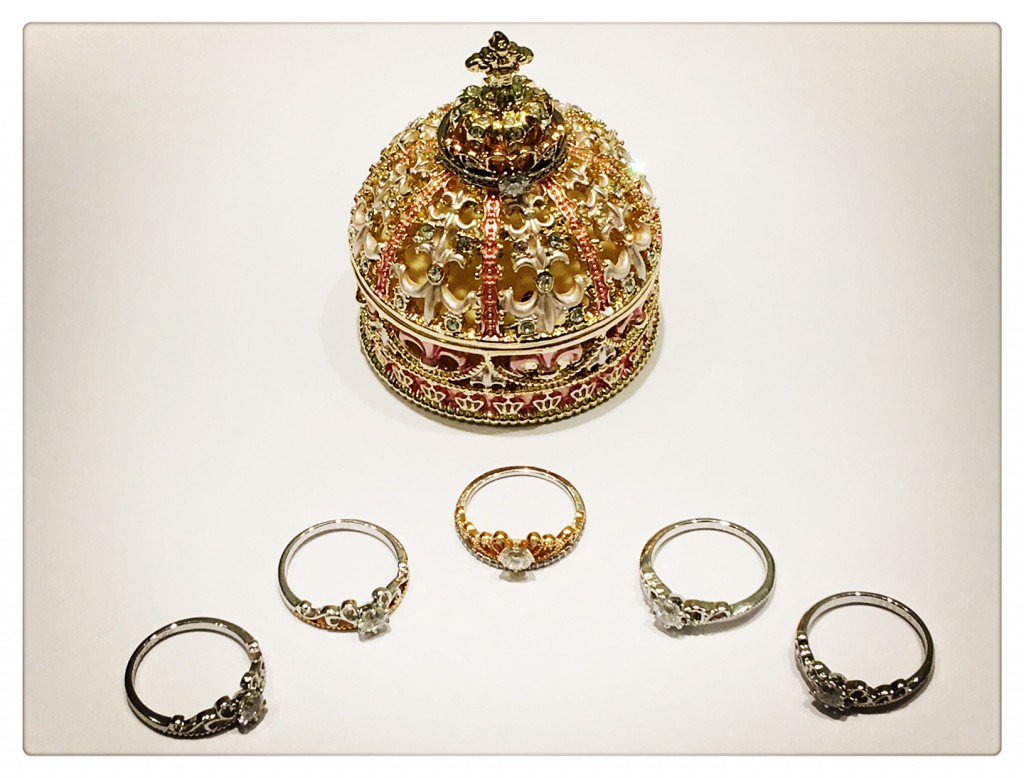 RESERVATION
Click to make an appointment with us and you will be entitled to a $40 voucher which can be used to offset your total bill!
Although it is best to pre-book appointments to avoid disappointments, we do accept walk-in guests and we will try our best to attend to you.
Hope to see you soon!
◇◇◇◇◇◇◇◇◇◇◇◇◇◇◇◇◇◇◇◇◇◇◇◇◇◇◇◇◇◇◇◇◇◇◇◇◇◇◇◇◇◇◇◇◇◇◇◇◇◇◇
VENUS TEARS is a Cosmopolitan Bridal Jewelry Brand from Japan. We have a variety of engagement rings and wedding bands. We also offer GIA certified/high quality diamonds at overwhelmingly affordable prices. To make a reservation, please click on the tab "RESERVE" and select the outlet you wish to visit; JEM, Tampines or Bugis. Please feel free to contact us. We are looking forward to seeing you!