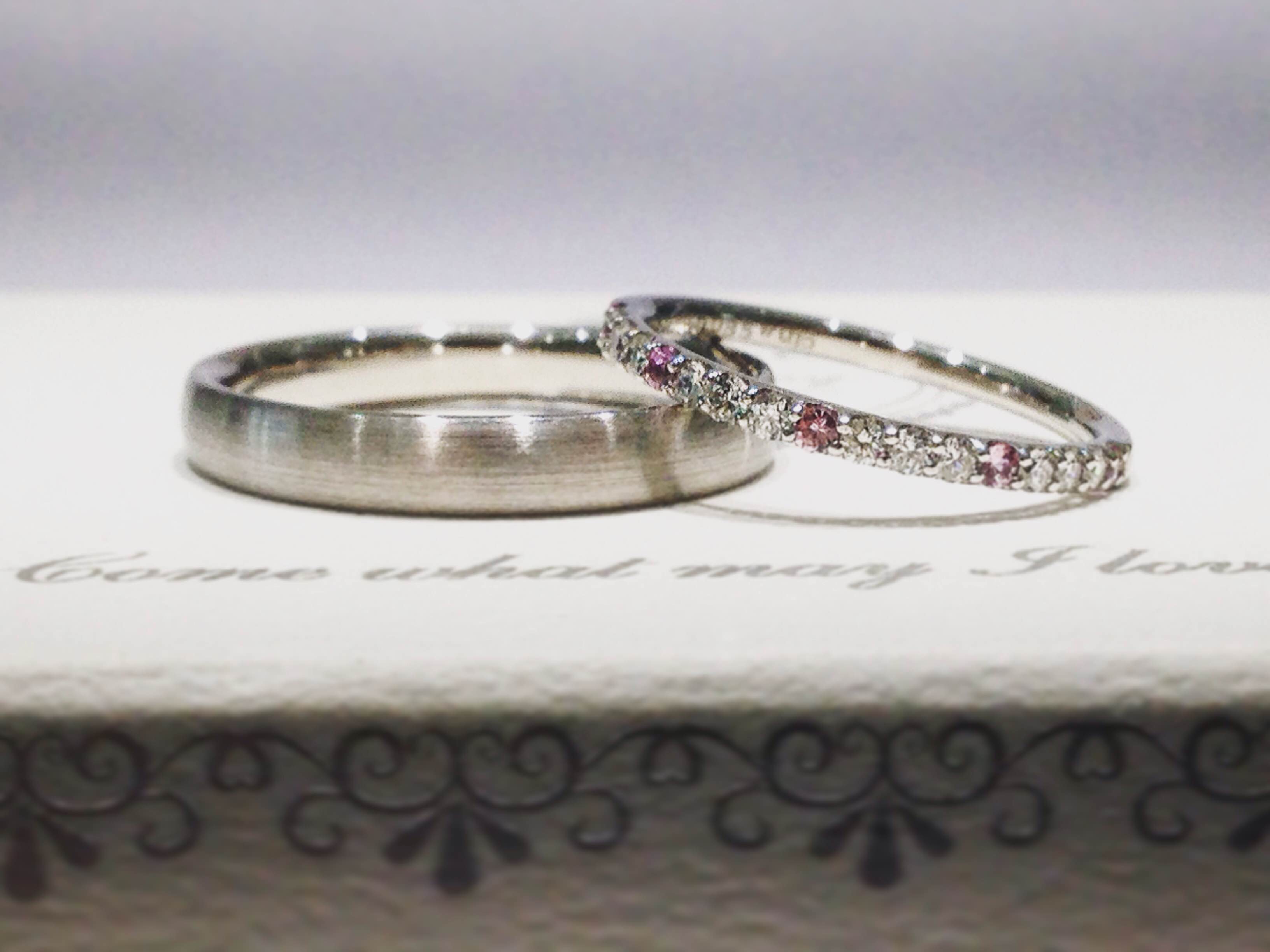 MR-43M / MR43-L
New Arrival * Half eternity wedding band *
Milk & Strawberry
Milk&Strawberry collection consists of natural pink diamonds which are a phenomenon of nature and is said that only 1 can be found in every 200,000 pieces of diamond. This very rare diamond has a pink color, a perfect choice to celebrate the wonderful bond and love of two people. This ring would remind you of your first meeting and the happiness for many years to come.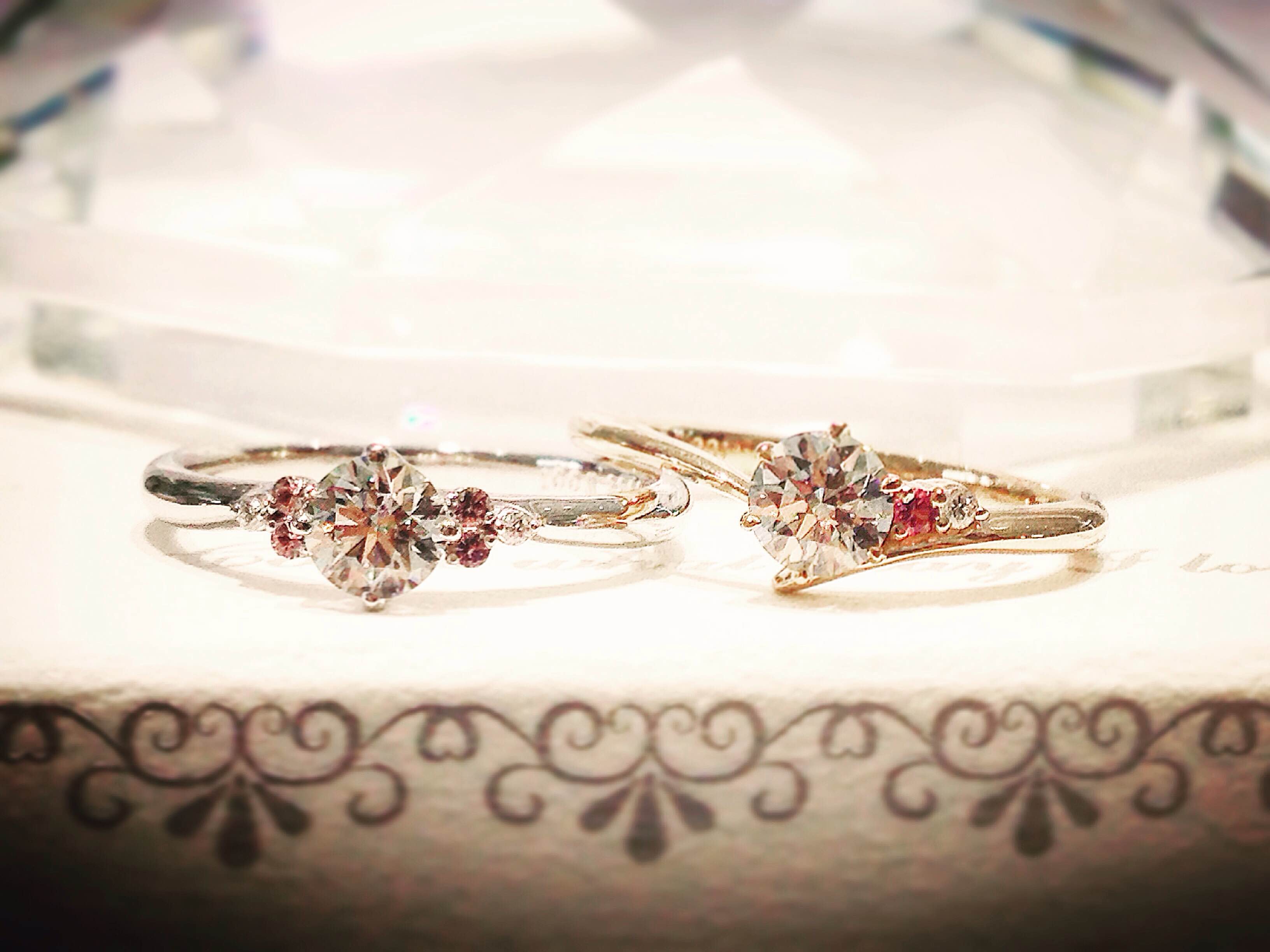 ER-92 / ER-98
* Pink diamond NEW engagement ring *
Above of those ring  is our new series in Bugis Junction outlet , it's something unique and it is definitely something you will need to make your princess dream come true.
************************************************************************************
Hurry down to Venus Tears to customize your Milk & Strawberry of Love now. These rings will bring you one step closer to your Loved ones.
RESERVATION
Click to make an appointment with us and you will be entitled to a $40 voucher which can be used to offset your total bill!
Although it is best to pre-book appointments to avoid disappointments, we do accept walk-in guests and we will try our best to attend to you.
Hope to see you soon!
◇◇◇◇◇◇◇◇◇◇◇◇◇◇◇◇◇◇◇◇◇◇◇◇◇◇◇◇◇◇◇◇◇◇◇◇◇◇◇◇◇◇◇◇◇◇◇◇◇◇◇
VENUS TEARS is a Cosmopolitan Bridal Jewelry Brand from Japan. We have a variety of engagement rings and wedding bands. We also offer GIA certified/high quality diamonds at overwhelmingly affordable prices. To make a reservation, please click on the tab "RESERVE" and select the outlet you wish to visit; JEM, Tampines or Bugis. Please feel free to contact us. We are looking forward to seeing you!