Wedding rings today are a billion dollar sentiment of love, but no  one can really say for sure when this age old tradition actually started. Some believe that the oldest recorded exchange of wedding rings comes from ancient Egypt, about 4800 years ago. Sedges, rushes and reeds, growing alongside the well-known papyrus were twisted and braided into rings for fingers an other decorative ornaments worn by the women in those days.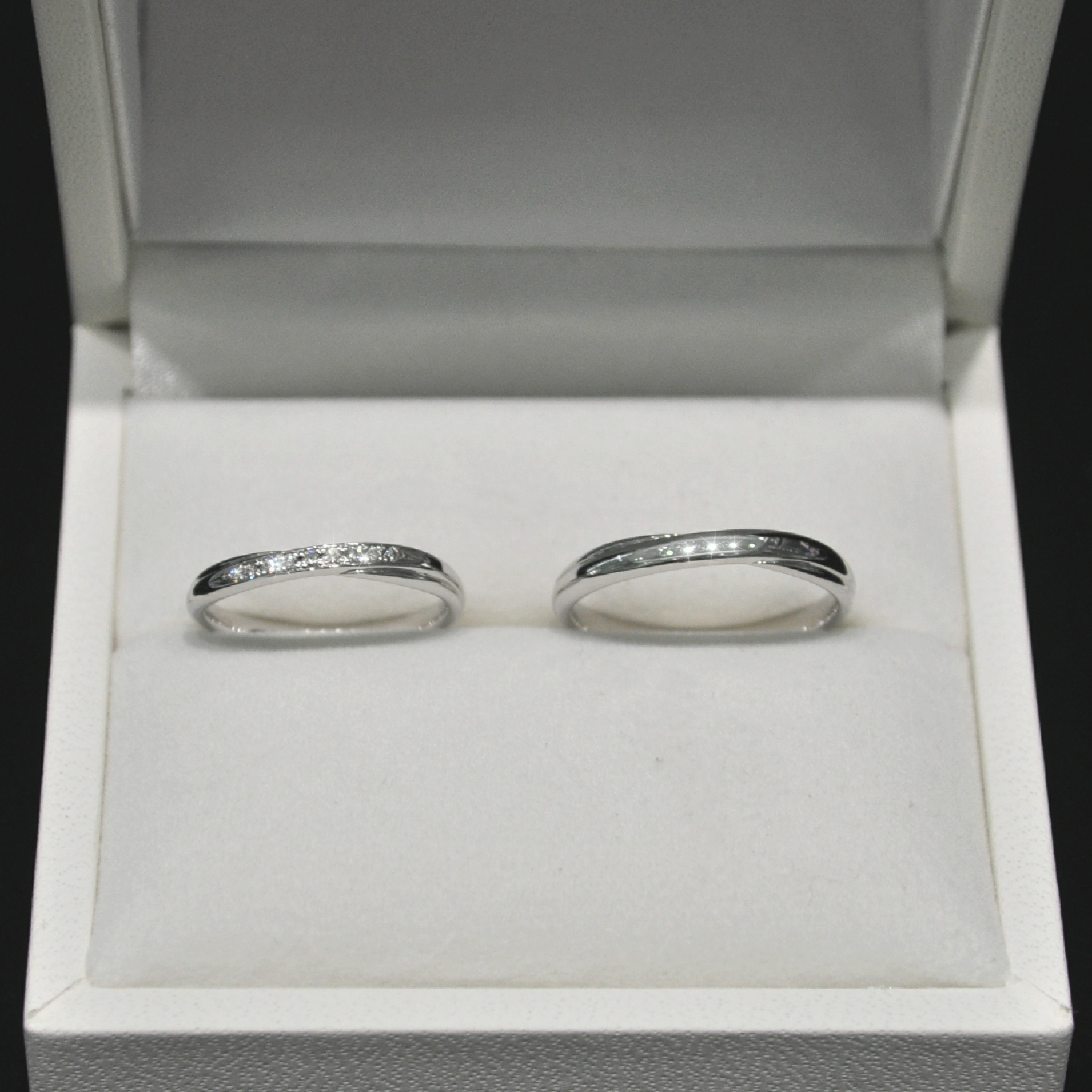 The circle was the symbol of eternity, with no beginning or end, not only to the Egyptians, but many other ancient cultures. The hole in the center of the ring also had significance. It wasn't just considered a space, but rather a gateway, or door; leading to things and events both known and unknown. To give a woman a ring signifies never-ending and immortal love.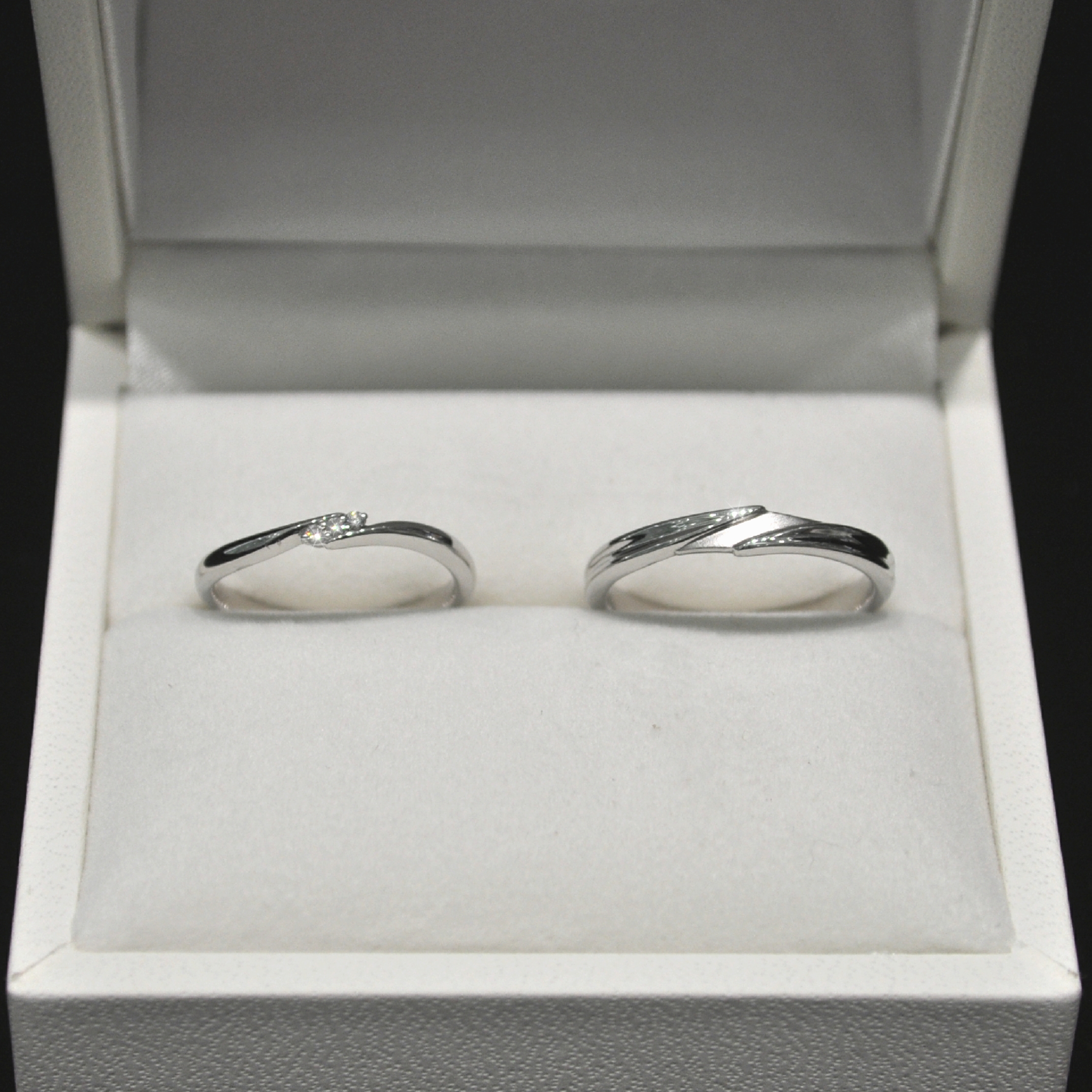 Wedding rings through different stages in history have been worn on different fingers, including the thumb, and on both the left and right hands. According to  a tradition believed to have been derived from the Romans, the wedding ring is worn on the left hand ring finger because there was thought to be a vein in the finger, referred to as the 'Vena Amoris' or the 'Vein of Love' said to be directly connected to the heart. However, scientists have shown this is actually false. Despite this, this  myth still remains regarded by many (hopeless romantics) as the number one reason rings are worn on the fourth finger.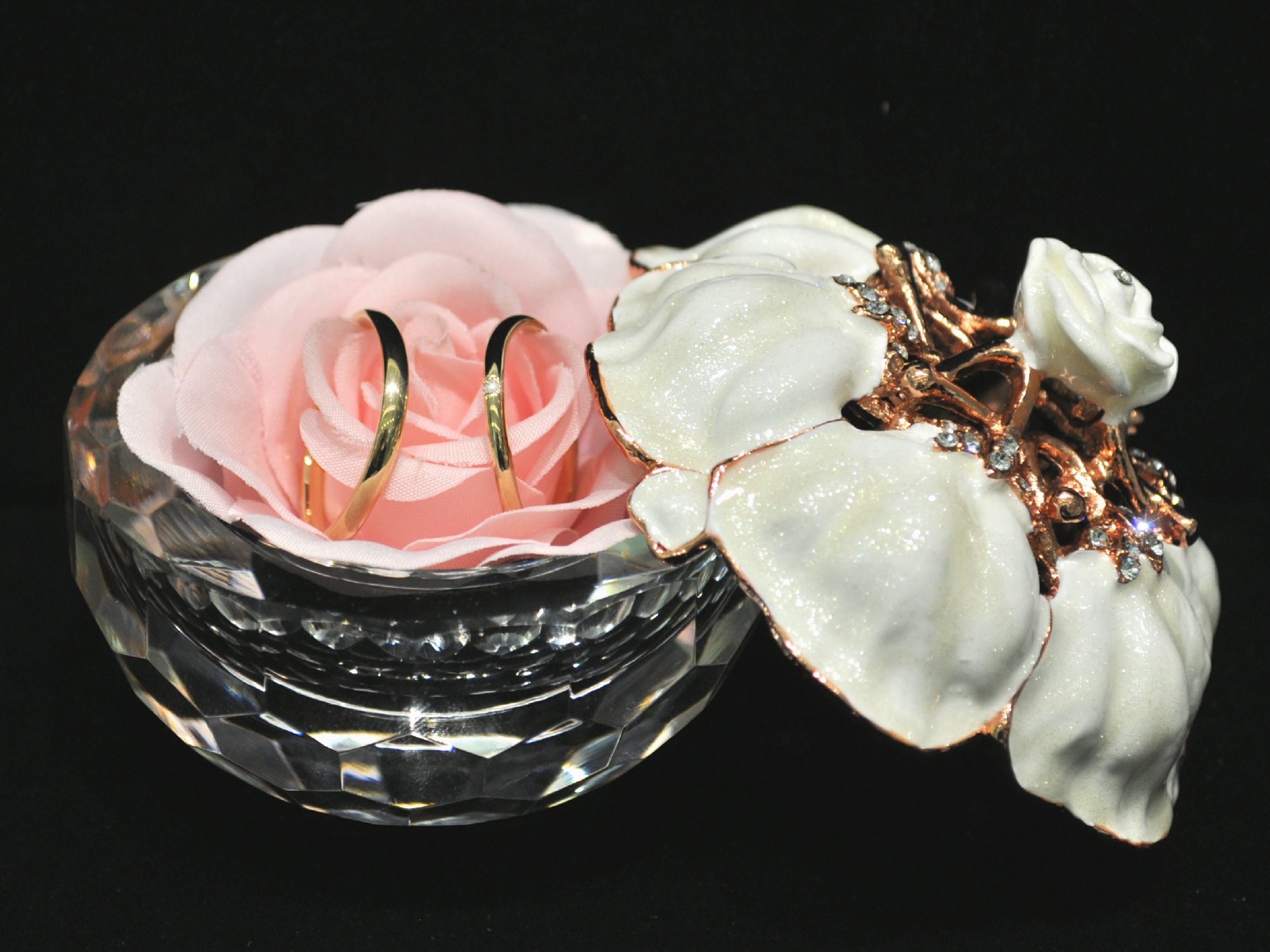 Click to make an appointment with us and you will be entitled to a $40 voucher which can be used to offset your total bill!
Although it is best to pre-book appointments to avoid disappoinment, we do accept walk-in guests and we will try our best to attend to you.
Hope to see you soon! Have a great week ahead!
◇◇◇◇◇◇◇◇◇◇◇◇◇◇◇◇◇◇◇◇◇◇◇◇◇◇◇◇◇◇◇◇◇◇◇◇◇◇◇◇◇◇◇◇◇◇◇◇◇◇◇
VENUS TEARS is a Cosmopolitan Bridal Jewelry Brand from Japan. We have a variety of engagement rings and wedding bands. We also offer GIA certified/high quality diamonds at overwhelmingly affordable prices. To make a reservation, please click on the tab "RESERVE" and select the outlet you wish to visit; JEM, Tampines or Bugis. Please feel free to contact us. We are looking forward to seeing you!
◇◇◇◇◇◇◇◇◇◇◇◇◇◇◇◇◇◇◇◇◇◇◇◇◇◇◇◇◇◇◇◇◇◇◇◇◇◇◇◇◇◇◇◇◇◇◇◇◇◇◇