VENUS TEARS's collection – Grace O Malley features chunky and delicate wedding bands.  Grace O'Malley is an actual person who was known as the "Irish beautiful queen of pirate" during sixteenth century. This collection was inspired by her great success, her strong will and free spirit of her life beyond the borders of ordinary woman during the era. Not only the heroism, but all of her romantic love stories are truly attractive.
Here we are going to share with you one of a Stunning set of wedding bands from Grace O Malley Series!
HB10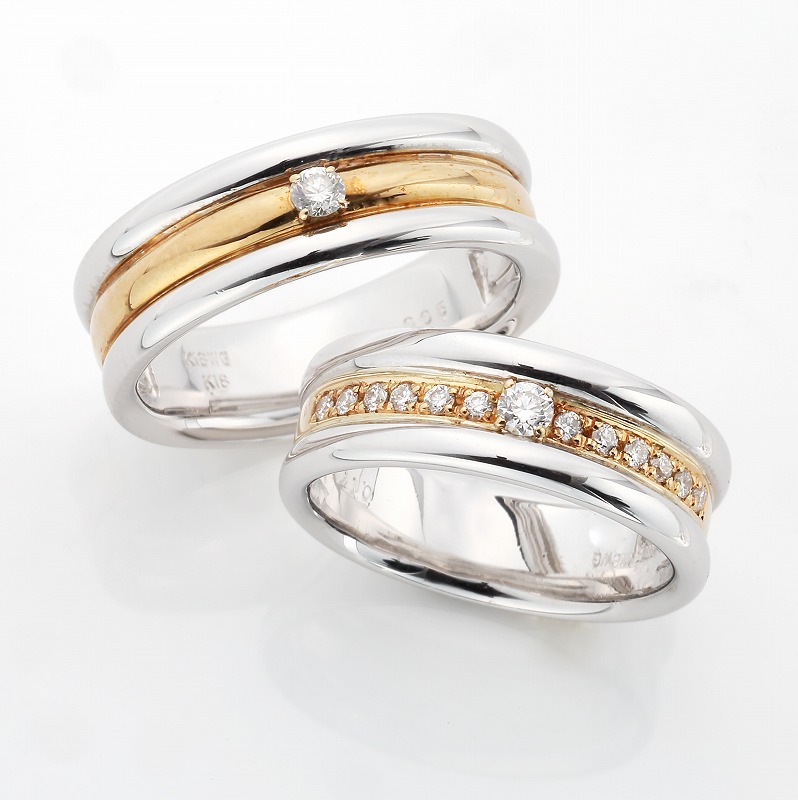 Trio rings contrast for this set of Solid thick rings. It gives an illusion of 3 bands stacked as 1.

You may customize the materials to K18 White Gold, Rose Gold, Yellow Gold or Platinum as well. Best of it is that you can choose to have it in a Single tone or Dual tone of color!
Fancy of something with more glamorous combination? Check out this ring below that one of our customer creatively swop the color tone.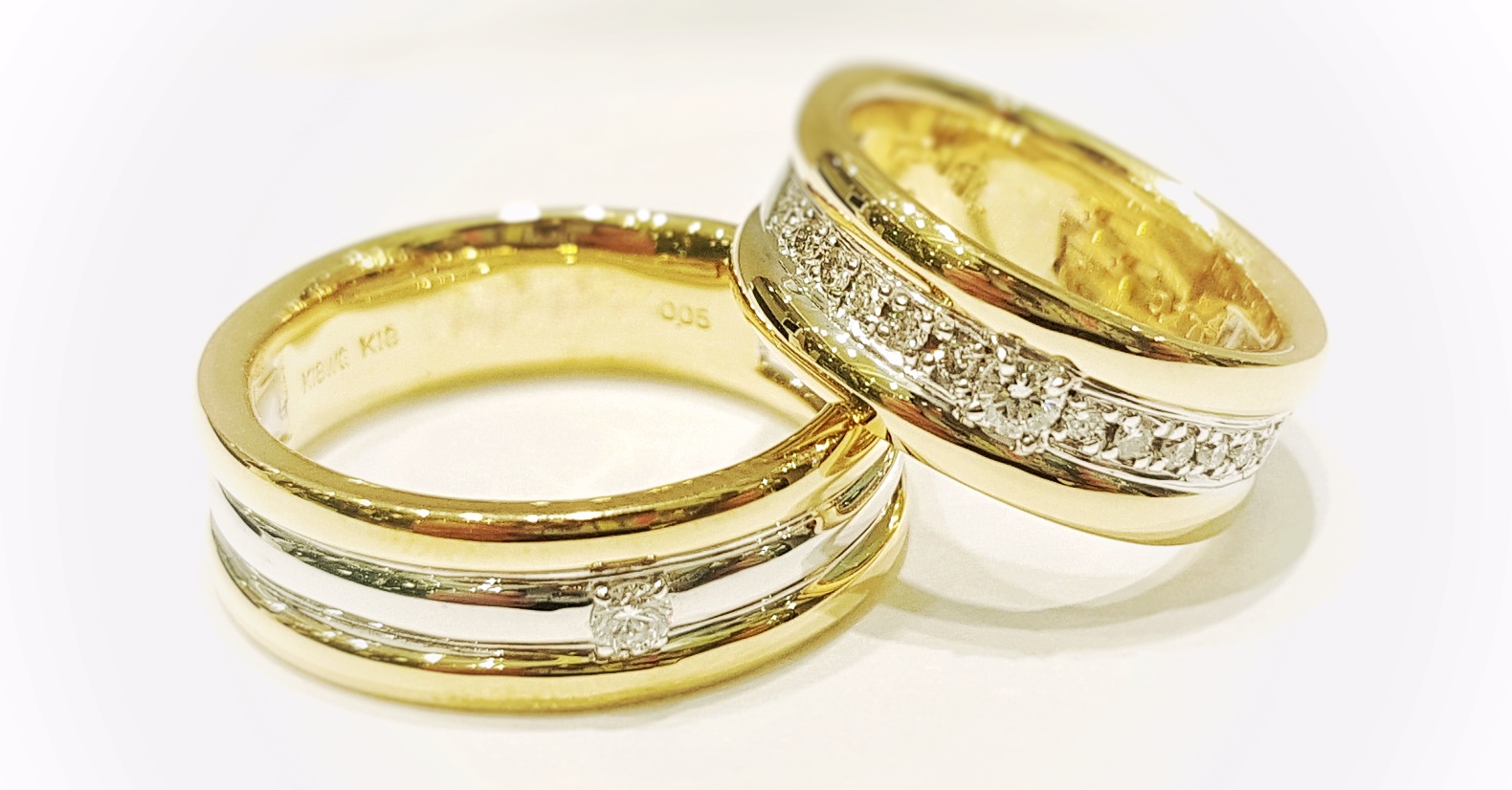 Surprisingly, It Turns out to be even more Enchanting with full Royal feel~
Drop By To Our Venus Tears Bridal Stores To Create "His" Queen Or "Her" King Rings~ Simply Get More Information Or Advice From The Shop Personnel..


Click to make an appointment with us and you will be entitled to a $40 voucher which can be used to offset your total bill!
Although it is best to pre-book appointments to avoid disappoinment, we do accept walk-in guests and we will try our best to attend to you.
Hope to see you soon! Have a great week ahead!
◇◇◇◇◇◇◇◇◇◇◇◇◇◇◇◇◇◇◇◇◇◇◇◇◇◇◇◇◇◇◇◇◇◇◇◇◇◇◇◇◇◇◇◇◇◇◇◇◇◇◇
VENUS TEARS is a Cosmopolitan Bridal Jewelry Brand from Japan. We have a variety of engagement rings and wedding bands. We also offer GIA certified/high quality diamonds at overwhelmingly affordable prices. To make a reservation, please click on the tab "RESERVE" and select the outlet you wish to visit; JEM, Tampines or Bugis. Please feel free to contact us. We are looking forward to seeing you!
◇◇◇◇◇◇◇◇◇◇◇◇◇◇◇◇◇◇◇◇◇◇◇◇◇◇◇◇◇◇◇◇◇◇◇◇◇◇◇◇◇◇◇◇◇◇◇◇◇◇◇