Today we shall share with you this upcoming campaign holding from "Something Blue" Citizen bridal collection~
Due to the overwhelming responds from the previous promotion, "Something Blue" setting inner stones for free is back!
Inspired by the European Tradition which each and every of "Something blue" ring has a blue sapphire set on the inner side of the band, representing Eternity of the wedding couples.
For customer who make the purchase of "something blue" collections starting from today onwards will be entitled to have a free inner stone to be set beside the origin blue sapphire set on. ( As shown of photo below )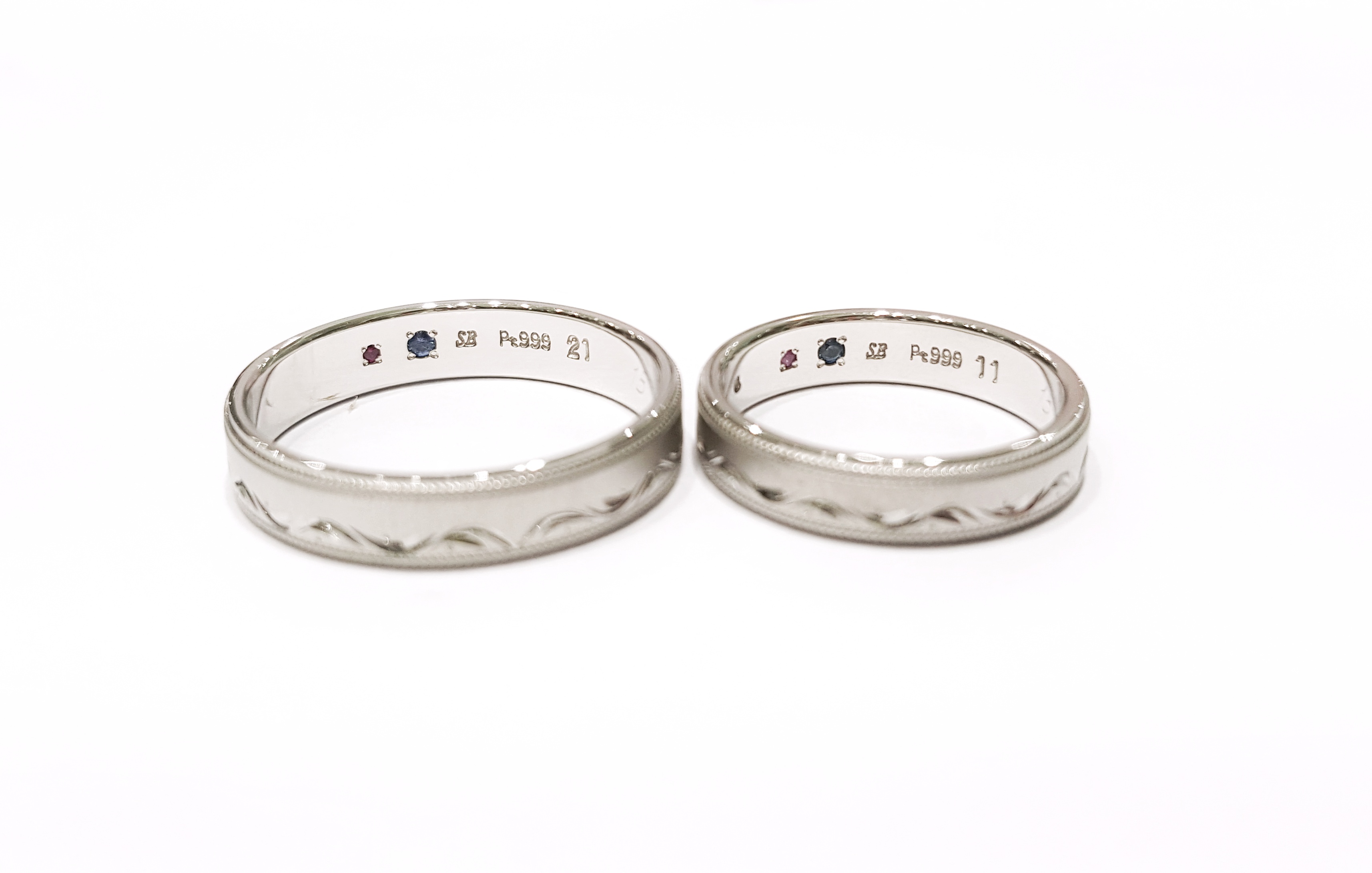 As for the choice of inner stones can be based on the birth month:
Garnet / Amethyst / Aquarmarine / Diamond / Ermerald / Moonstone / Ruby / Peridot / Pink Sapphire / Toumaline / Topaz / Tanzanite
Choose your preferably inner stone, be it's wedding month, each other birthstones or can be even of your favourite colour!
Please feel free to drop by and get advices & more details from the shop sales personnel.
Click to make an appointment with us and you will be entitled to a $40 voucher which can be used to offset your total bill!
Although it is best to pre-book appointments to avoid disappoinment, we do accept walk-in guests and we will try our best to attend to you.
Hope to see you soon! Have a great week ahead!
◇◇◇◇◇◇◇◇◇◇◇◇◇◇◇◇◇◇◇◇◇◇◇◇◇◇◇◇◇◇◇◇◇◇◇◇◇◇◇◇◇◇◇◇◇◇◇◇◇◇◇
VENUS TEARS is a Cosmopolitan Bridal Jewelry Brand from Japan. We have a variety of engagement rings and wedding bands. We also offer GIA certified/high quality diamonds at overwhelmingly affordable prices. To make a reservation, please click on the tab "RESERVE" and select the outlet you wish to visit; JEM, Tampines or Bugis. Please feel free to contact us. We are looking forward to seeing you!
◇◇◇◇◇◇◇◇◇◇◇◇◇◇◇◇◇◇◇◇◇◇◇◇◇◇◇◇◇◇◇◇◇◇◇◇◇◇◇◇◇◇◇◇◇◇◇◇◇◇◇