Order Make Different Material
Venus Tears Bridal shop is very different than Local Jewellery shop. Venus Tears Wedding Band all order make from Japan. Giving every customer brand new piece of wedding ring. We having 15-20 series of wedding band collection. Customer have a lot variety to choose the wedding bands. Even customer prefer different of material, we alomost can be change. Eg, Platinum, White Gold, Rose Gold, & Yellow Gold material.
We're most popular series is KATAMU, MAILE, AMOUR AMULET, MILK & STRAWBERRY etc…
We provide life time service as well, and some free gift waiting for you to choose. All from Japan.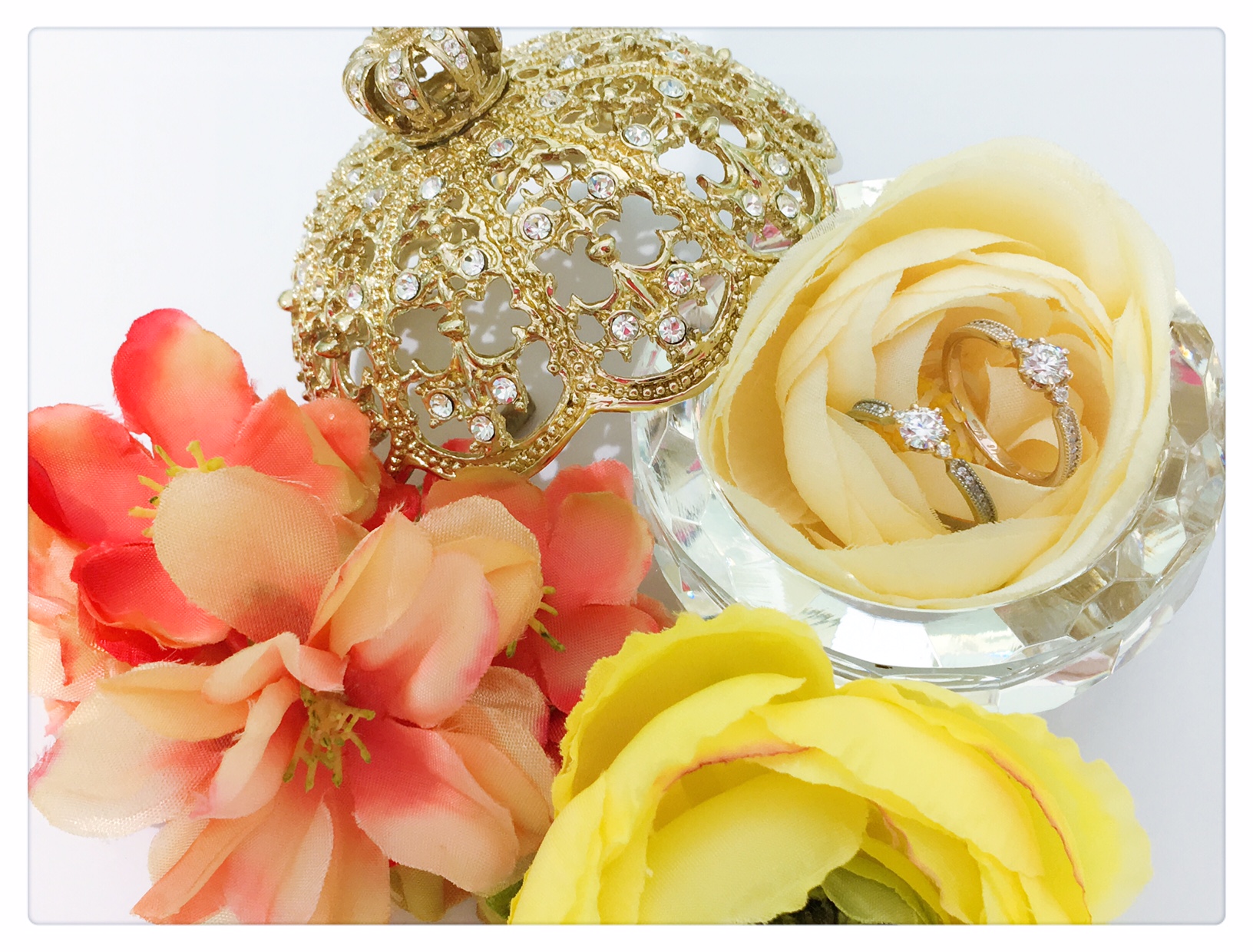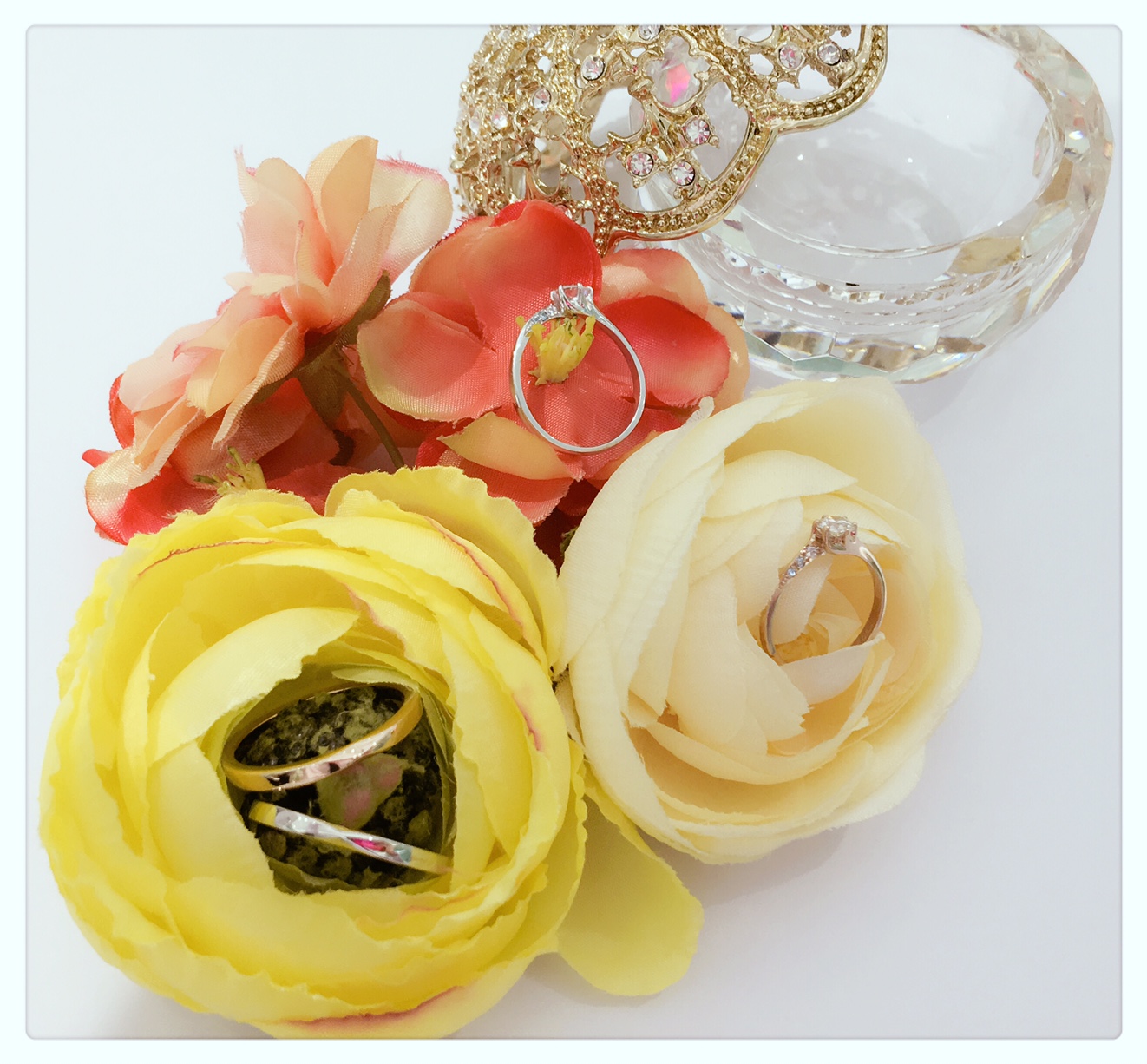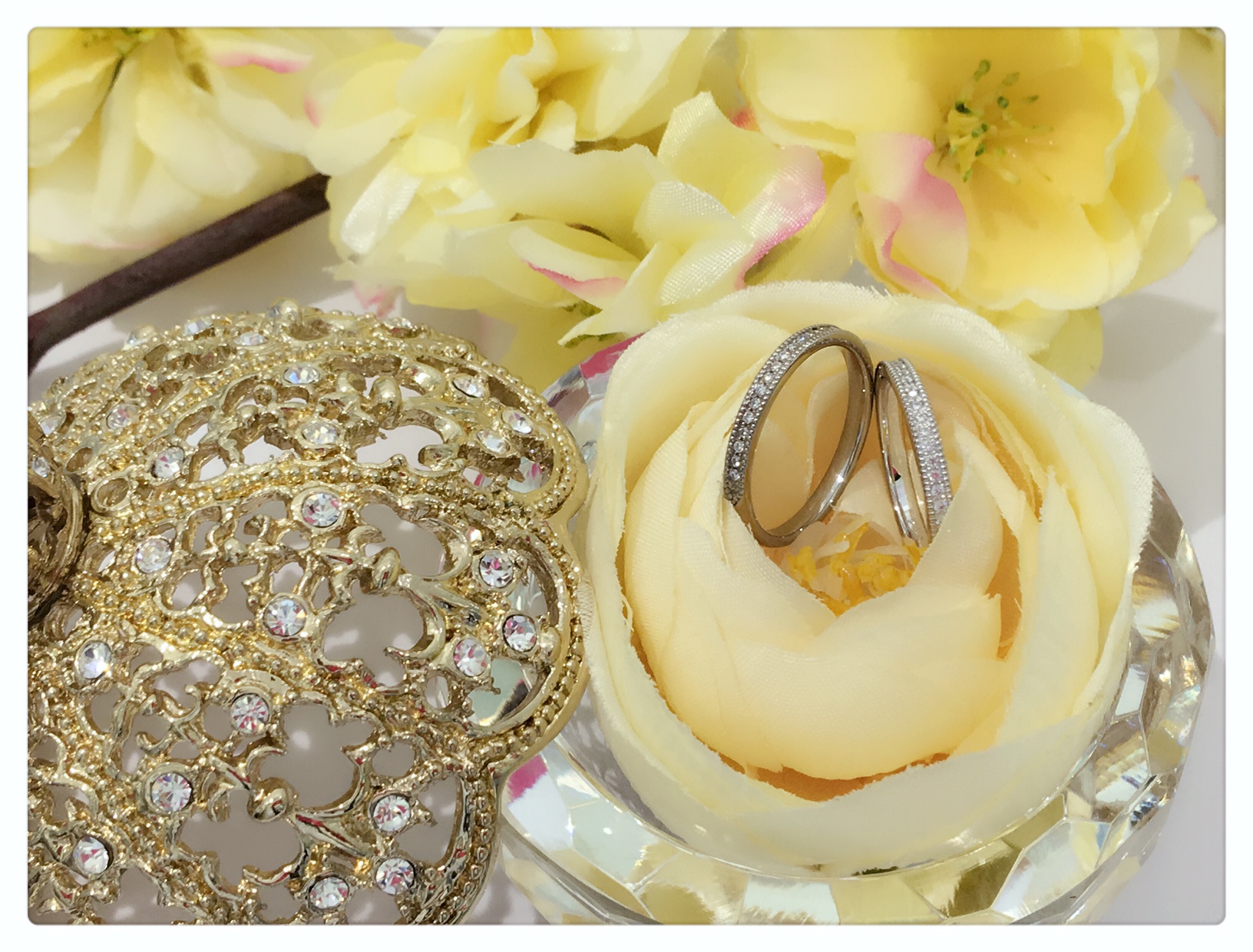 RESERVATION
Click to make an appointment with us and you will be entitled to a $40 voucher which can be used to offset your total bill!
Although it is best to pre-book appointments to avoid disappointments, we do accept walk-in guests and we will try our best to attend to you.
Hope to see you soon!
************************************************************************************************************
VENUS TEARS is a Cosmopolitan Bridal Jewelry Brand from Japan. We have a variety of engagement rings and wedding bands. We also offer GIA certified/high quality diamonds at overwhelmingly affordable prices. To make a reservation, please click on the tab "RESERVE" and select the outlet you wish to visit; JEM, Tampines or Bugis. Please feel free to contact us. We are looking forward to seeing you!