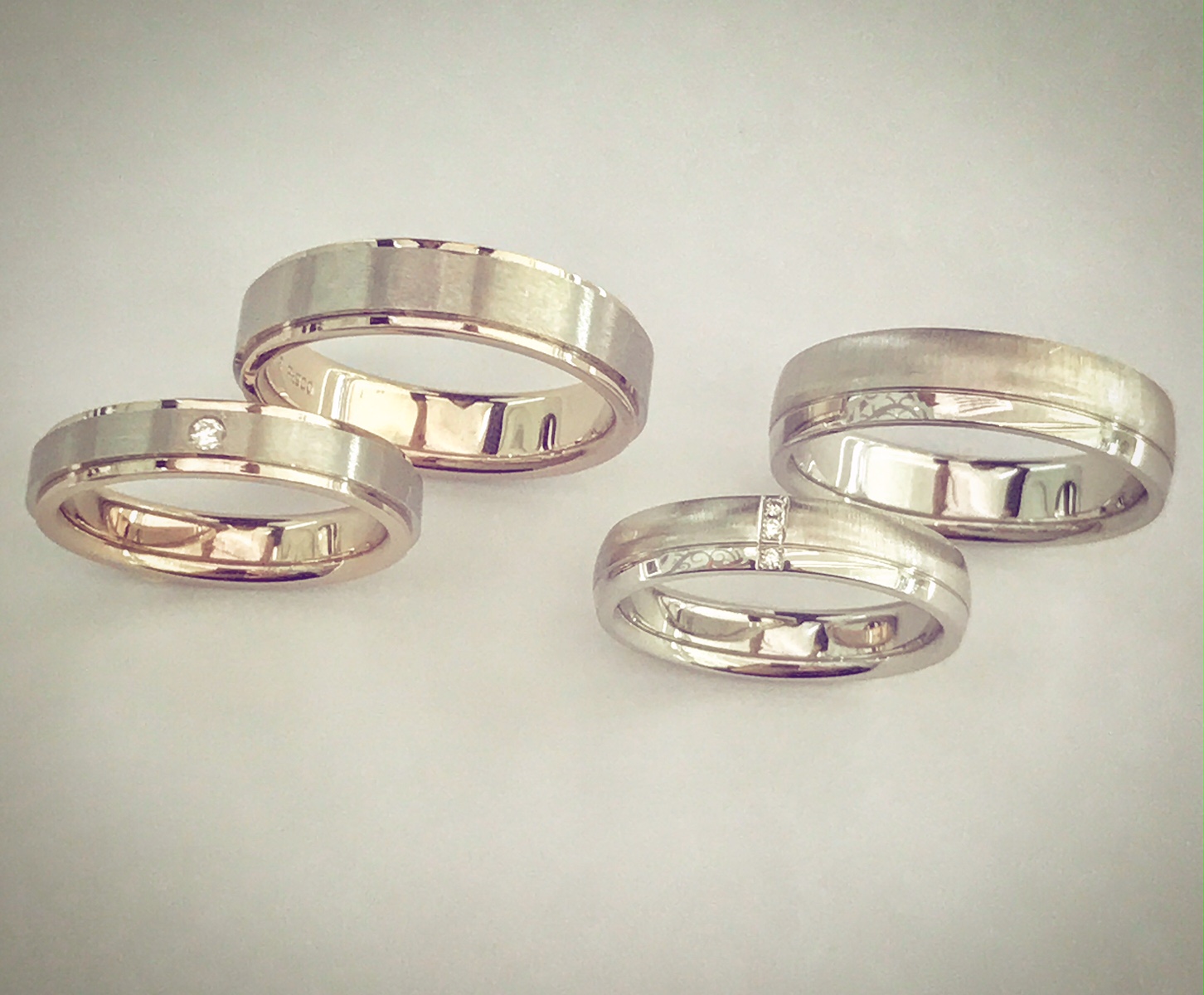 Grand Jour rings are all made from forging method technique. This method is traditionally used to make the Japanese Katana sword.
Forging method rings create more density & intensity in the ring compared to casting a typical method of shaping a jewelry.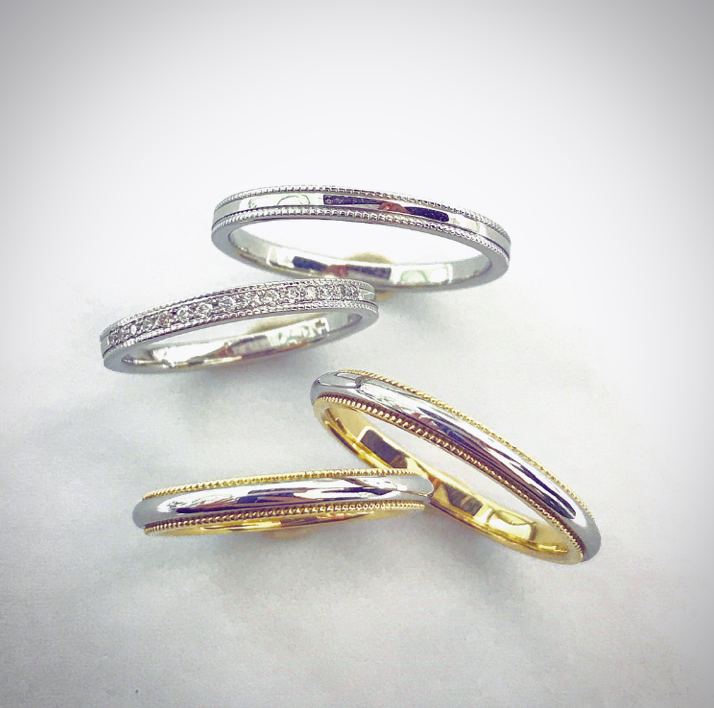 These rings symbolize the strong ties between the two & make it a perfect marriage band.
You can also choose your preferred type of material & all our rings are for made to order means we will only order the ring according to your finger size & is specially made for you.
Grand jour series is only exclusive in Bugis Junction!
◇◇◇◇◇◇◇◇◇◇◇◇◇◇◇◇◇◇◇◇◇◇◇◇◇◇◇◇◇◇◇◇◇◇◇◇◇◇◇◇◇◇◇◇◇◇◇◇◇◇◇
VENUS TEARS is a Cosmopolitan Bridal Jewelry Brand from Japan. We have a variety of engagement rings and wedding bands. We also offer GIA certified/high quality diamonds at overwhelmingly affordable prices. To make a reservation, please click on the tab "RESERVE" and select the outlet you wish to visit: Tampines 1, Jem or Bugis. Please feel free to contact us. We are looking forward to seeing you!
◇◇◇◇◇◇◇◇◇◇◇◇◇◇◇◇◇◇◇◇◇◇◇◇◇◇◇◇◇◇◇◇◇◇◇◇◇◇◇◇◇◇◇◇◇◇◇◇◇◇◇