Brand new wedding band designs from popular platinum collection – Something Blue!

SBM-112 & 109
If you fancy a wedding band that can be stacked perfectly with your engagement ring, look no further! The unique "V" curve in this design will definitely fit beautifully with your diamond ring! You may choose this design with a single Pink Diamond set in the middle, or all white diamonds!
This design is available in K18 White Gold, Rose Gold, Yellow Gold, or Platinum!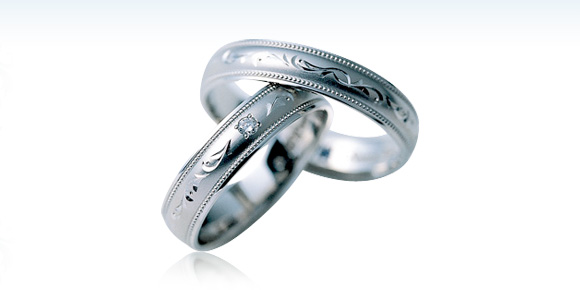 SA-583 & 584
Bold and thick wedding bands if you prefer wedding bands that have a solid feel to it. Barrel ring with Mille Grain on the sides and unique engravings on a honing matt finishing.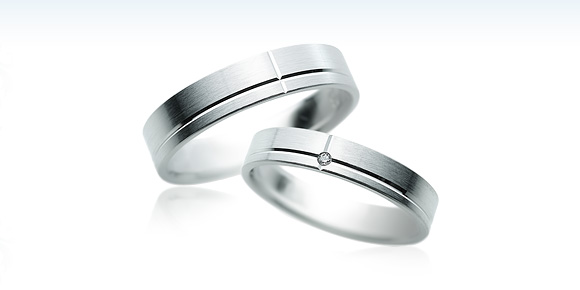 SC-884 & 885
A modern design of a cross on a flat ring, with hairline matt finishing. Chic and stylish, this is the new age wedding band design!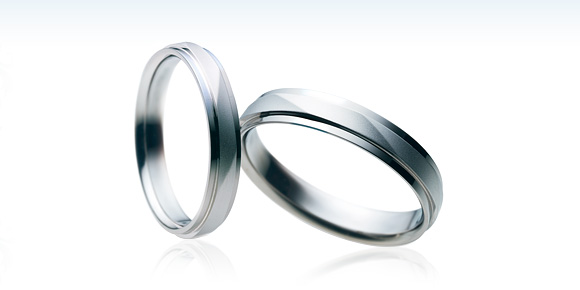 SC-876 & 877
A mixture of honing matt on the external (middle) part and gloss finishing on the inner (outer) part, with a slight wave like design.
Visit Venus Tears outlets now to take a look and try them on!
Click to make an appointment with us and you will be entitled to a $40 voucher which can be used to offset your total bill!
Although it is best to pre-book appointments to avoid disappoinment, we do accept walk-in guests and we will try our best to attend to you.
Hope to see you soon! Have a great week ahead!
◇◇◇◇◇◇◇◇◇◇◇◇◇◇◇◇◇◇◇◇◇◇◇◇◇◇◇◇◇◇◇◇◇◇◇◇◇◇◇◇◇◇◇◇◇◇◇◇◇◇◇
VENUS TEARS is a Cosmopolitan Bridal Jewelry Brand from Japan. We have a variety of engagement rings and wedding bands. We also offer GIA certified/high quality diamonds at overwhelmingly affordable prices. To make a reservation, please click on the tab "RESERVE" and select the outlet you wish to visit; JEM, Tampines or Bugis. Please feel free to contact us. We are looking forward to seeing you!
◇◇◇◇◇◇◇◇◇◇◇◇◇◇◇◇◇◇◇◇◇◇◇◇◇◇◇◇◇◇◇◇◇◇◇◇◇◇◇◇◇◇◇◇◇◇◇◇◇◇◇