Venus Tears offers an exclusive range of free gifts for our customers.
Today we are going to share some latest beautiful ring pillow designs to you guys!
Ring bearer pillow is a cushion for placing wedding rings before exchanging rings by the bride and groom in the wedding ceremony.
The wedding-ring exchanging process is the very blissful and unforgettable moment for the bride and the groom. Let's create a lasting memory with beautiful ring pillow!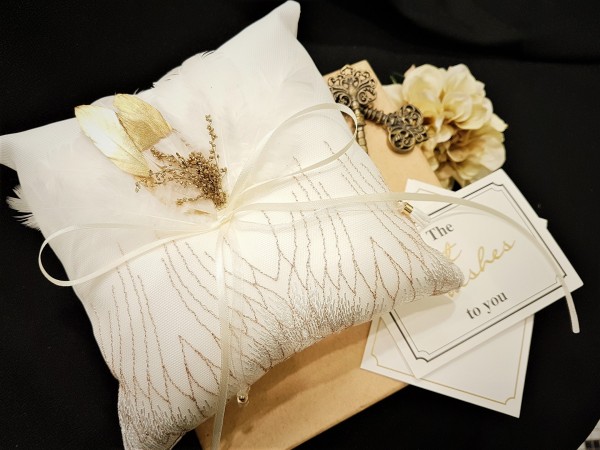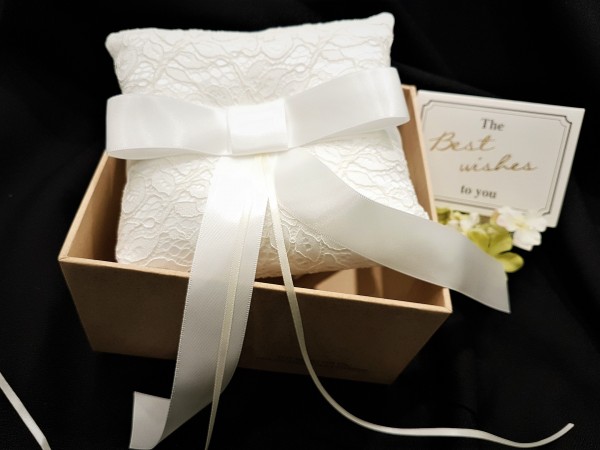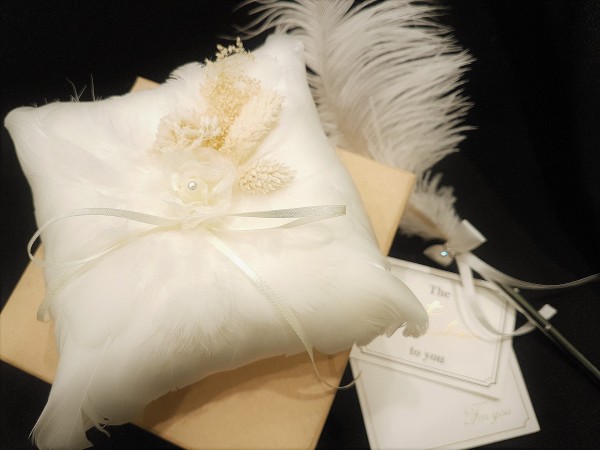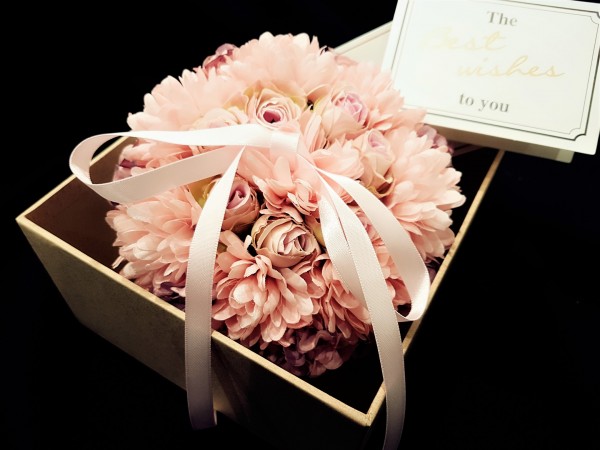 Visit us in stores today to find out how to receive your complimentary ring pillow.
*Subjet to availability
*Limited offer
Don't Miss our Deals! Hope to see you soon!
Click to make an appointment with us and you will be entitled to a $40 voucher which can be used to offset your total bill!
Although it is best to pre-book appointments to avoid disappointment, we do accept walk-in guests and we will try our best to attend to you.
Hope to see you soon! Have a great week ahead!
◇◇◇◇◇◇◇◇◇◇◇◇◇◇◇◇◇◇◇◇◇◇◇◇◇◇◇◇◇◇◇◇◇◇◇◇◇◇◇◇◇◇◇◇◇◇◇◇◇◇◇
VENUS TEARS is a Cosmopolitan Bridal Jewelry Brand from Japan. We have a variety of engagement rings and wedding bands. We also offer GIA certified/high quality diamonds at overwhelmingly affordable prices. To make a reservation, please click on the tab "RESERVE" and select the outlet you wish to visit; JEM, Tampines or Bugis. Please feel free to contact us. We are looking forward to seeing you!
◇◇◇◇◇◇◇◇◇◇◇◇◇◇◇◇◇◇◇◇◇◇◇◇◇◇◇◇◇◇◇◇◇◇◇◇◇◇◇◇◇◇◇