Various and Attractive Colored Pistachio pearl 2 in 1 brooch, can 2 ways use as a pendant too. VENUS TEARS hand-crafted to a standard of perfection from Japan. Size of the pearl 8mm with 18K gold.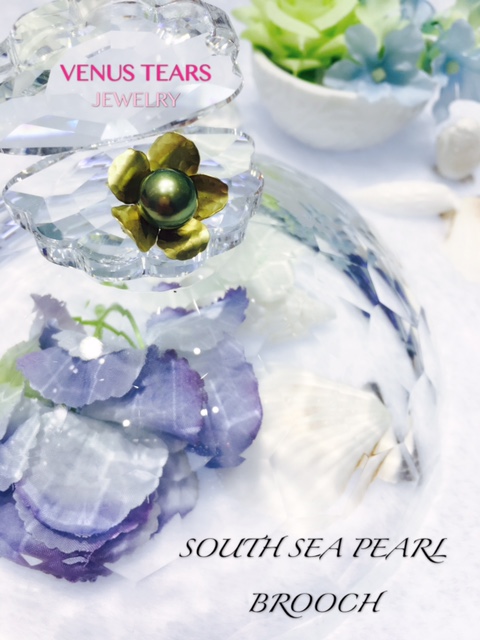 Tahitian pearl are produced by the black – lipped oyster, which is found in Tahiti and other French Polynesian islands. Tahitian pearl consist of exotics colours such as peacock , green , black green , sliver grey and black. Shape of the pearl in round , oval and baroque. Size of the pearl 10mm with Sliver.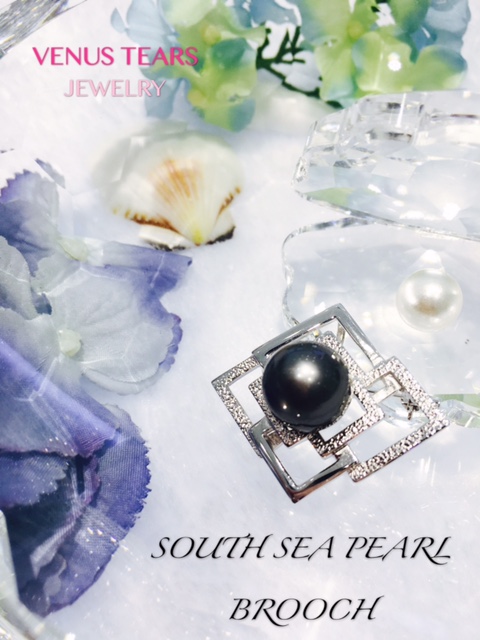 ---
Do feel free to drop by our outlet and allow our professional sales team to assist you better. "VENUS TEARS" are located at 101 Thomson Road, United Square #01-64, Singapore 307591 Tel: +65 6352 9165 ( 5mins walk from Novena MRT  ) We also provide fine jewellery cleaning services for our RSVP customers. We hope to see you soon & cheers !