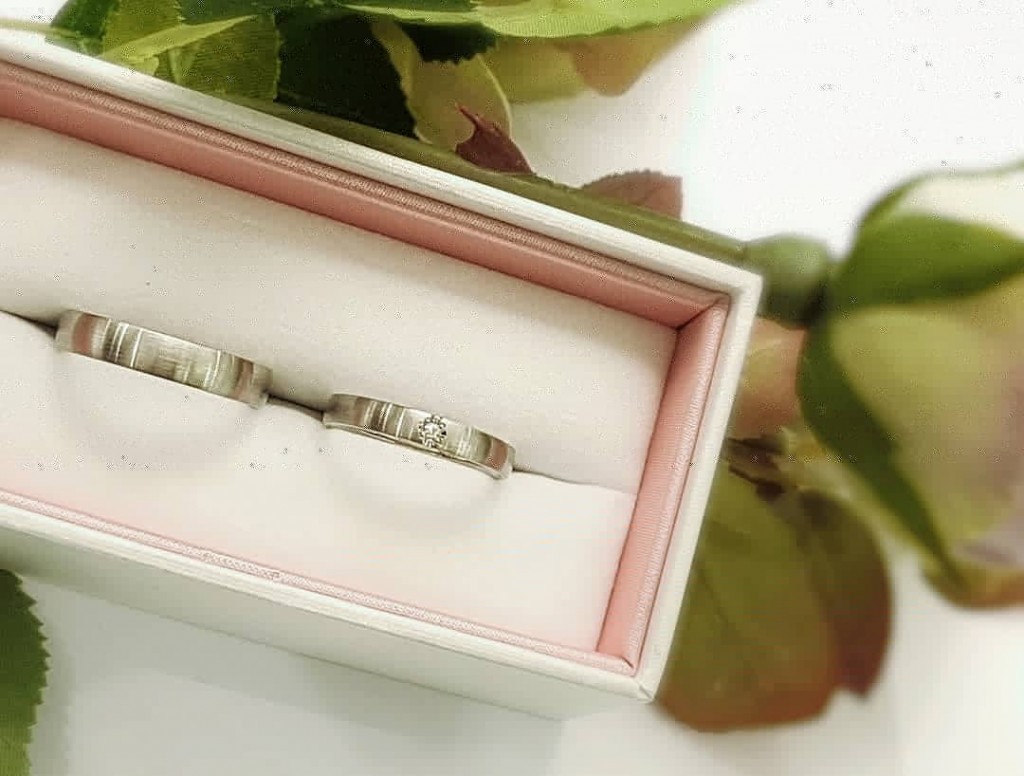 Happy Good Friday! It's the Easter week!
Today we are going to introduce the new arrival Something Blue collection—Aither.
This is the very first comfort fit finishing design from Something Blue collection and it's come with a perfect cut diamond with perfect symmetry which can shows perfect heart and arrow.
Also, It's the first Something Blue collection rings that could able to  customize the material to K18 rose gold or K18 yellow gold.
This Aither collection will only took you 2 to 3 weeks time to be done.
Let's arrange an appoint today and get $40 appointment voucher off for your final bills!
*****************************************************************************************************
VENUS TEARS offers an extensive collection of the finest and most durable contemporary metal wedding bands and engagement rings. Each and every of our ring is crafted to your finger size, desired material and specially made in JAPAN just for you.
Drop by to our Bridal outlets in Tampines / Jem / Bugis and begin your bridal ring selection journey with us today!
Click to make an appointment with us and you will be entitled to a $40 voucher which can be used to offset your total bill!
Although it is best to pre-book appointments to avoid disappointment, we do accept walk-in guests and we will try our best to attend to you.
Hope to see you soon! Have a great week ahead!
◇◇◇◇◇◇◇◇◇◇◇◇◇◇◇◇◇◇◇◇◇◇◇◇◇◇◇◇◇◇◇◇◇◇◇◇◇◇◇◇◇◇◇◇◇◇◇◇◇◇◇
VENUS TEARS is a Cosmopolitan Bridal Jewelry Brand from Japan. We have a variety of engagement rings and wedding bands. We also offer GIA certified/high quality diamonds at overwhelmingly affordable prices. To make a reservation, please click on the tab "RESERVE" and select the outlet you wish to visit; JEM, Tampines or Bugis. Please feel free to contact us. We are looking forward to seeing you!
◇◇◇◇◇◇◇◇◇◇◇◇◇◇◇◇◇◇◇◇◇◇◇◇◇◇◇◇◇◇◇◇◇◇◇◇◇◇◇◇◇◇◇