Greetings to all viewers of Venus Tears! Today we would like to introduce to you our one and only most unique design, the Phoenix being set as a ring! Feel its extraordinary and elegant design when worn!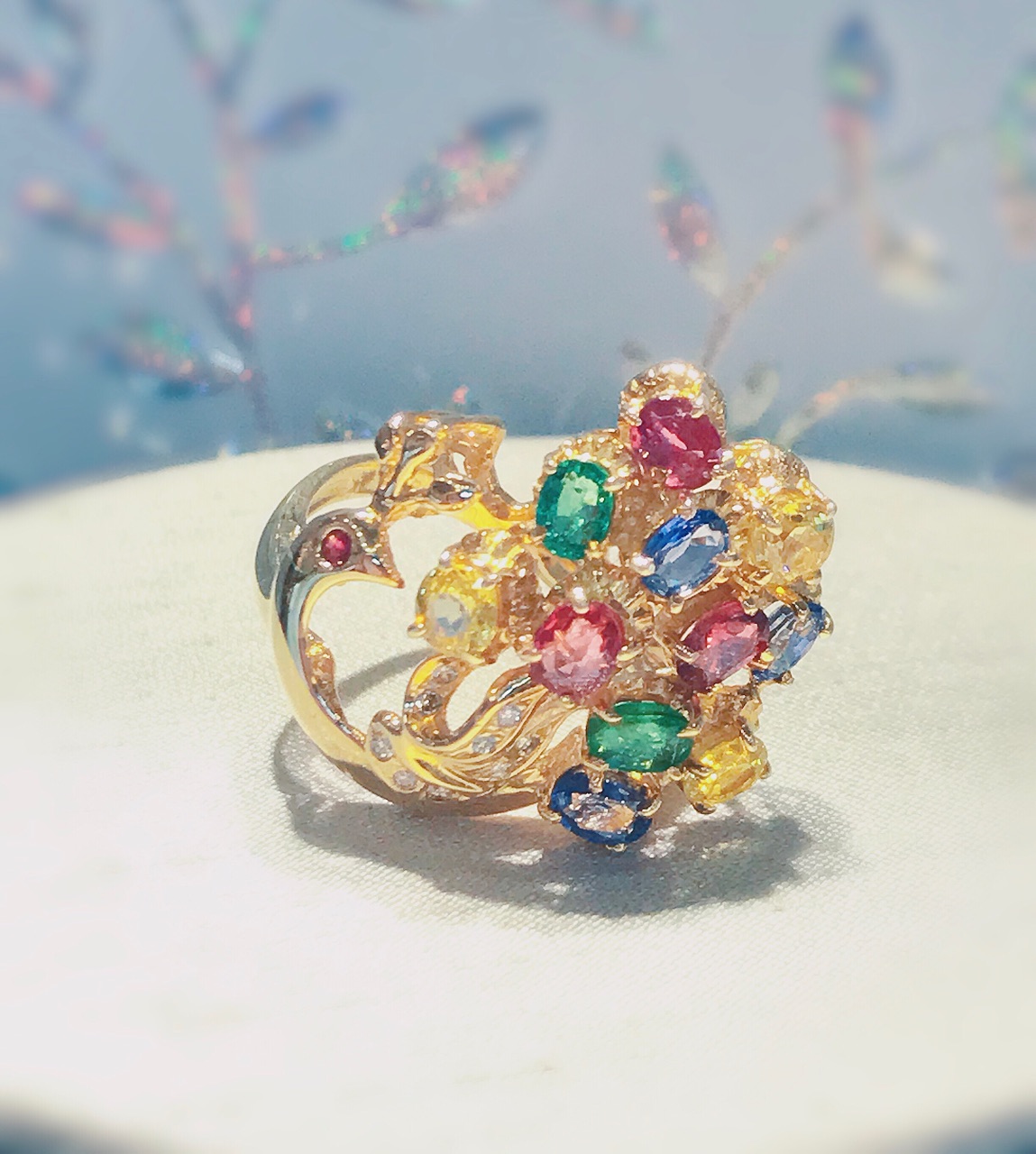 This is a close up of how the ring looks like. Go on! Zoom in and take a look at how the stones are being set, how the design of Phoenix is being portray in a ring.
Come on down to have a look at our one and only 'Pheonix' design jewellery! We are located at AMK Hub #B1-70, nearest MRT station will be at Ang Mo Kio (NSL). Approach our friendly sales personnel for assistance! You may also wish to contact us at +65 64818943 for more information. See you soon!