Hey! Welcome to Venus Tears. This week we are going to introduce you our Jewelry box. These is a brand of a handcrafted jewelry box made in Japan. A magnet is attached to a jewelry box for open.Famous in Japan very popular and various design to choose in Venus Tears , one of the most sellable jewelry boxes.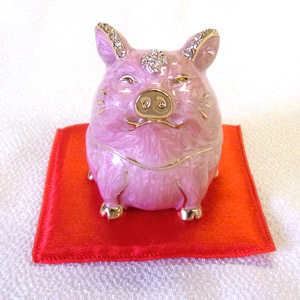 People who are pigs in the zodiac are blessed. The big baby's personality is mostly easy-going, and the popularity is good. It is easy to get along with others. Everyone thinks that the Golden Year of the Pig is particularly good, with wealth, a bumper harvest, and a year of luck.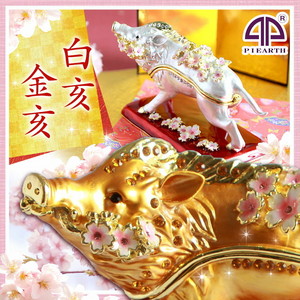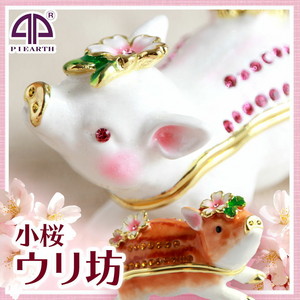 Come on down to have a look at more jewelry boxes! We are located at AMK Hub #B1-70, nearest MRT station will be at Ang Mo Kio (NSL) and approach our friendly sales personnel for assistance! You may also wish to contact us at +65 64818943 for more information. See you soon.