VENUS TEARS brings in new design for Crossfor collection, It is the precious Crossfor tennis bracelet.
Crossfor Cut has 46 facets, it can achieved by a perfectly cut loose stone. Use Crossfor cut cubic zirconia and sterling silver(SV925). It is now a popular stone with a hardness and rate similar to natural diamonds. It is suitable for daily wear at work and even for special occasions.
During GSS we having 50% off for this tennis bracelet , limited stock and while stock last!
Free Gift Redemption

For this year's Great Singapore Sale (GSS), Venus Tears is giving out exquisite gifts for our valued customers! Thank you to all customer of Venus Tears! We wouldn't have the chance to design and customise exquisite gifts without your continuous support!

*Note: All gift redemptions are limited to ONE TYPE of gift per customer.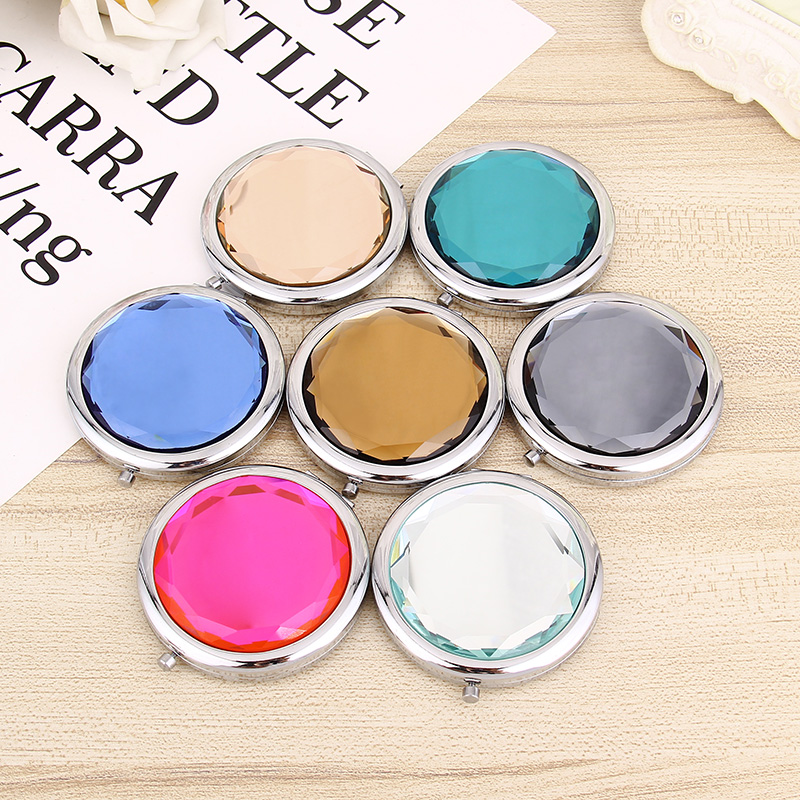 For Customers who spend $350 and above in a receipt, receive a portable Pocket Mirror customise with 'Venus Tears' logo and admire your beauty no matter where you are!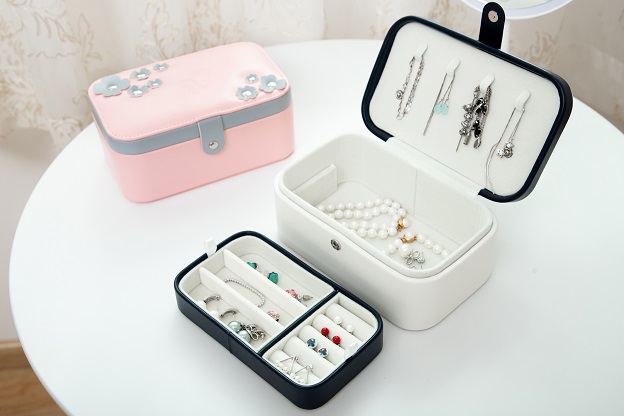 For customers who spend $750 and above in a receipt, receive a kawaii and sweet design Jewelry Case to keep your beautiful and precious jewelries. It comes in Pink and White Color, which represents the color concept of Venus Tears!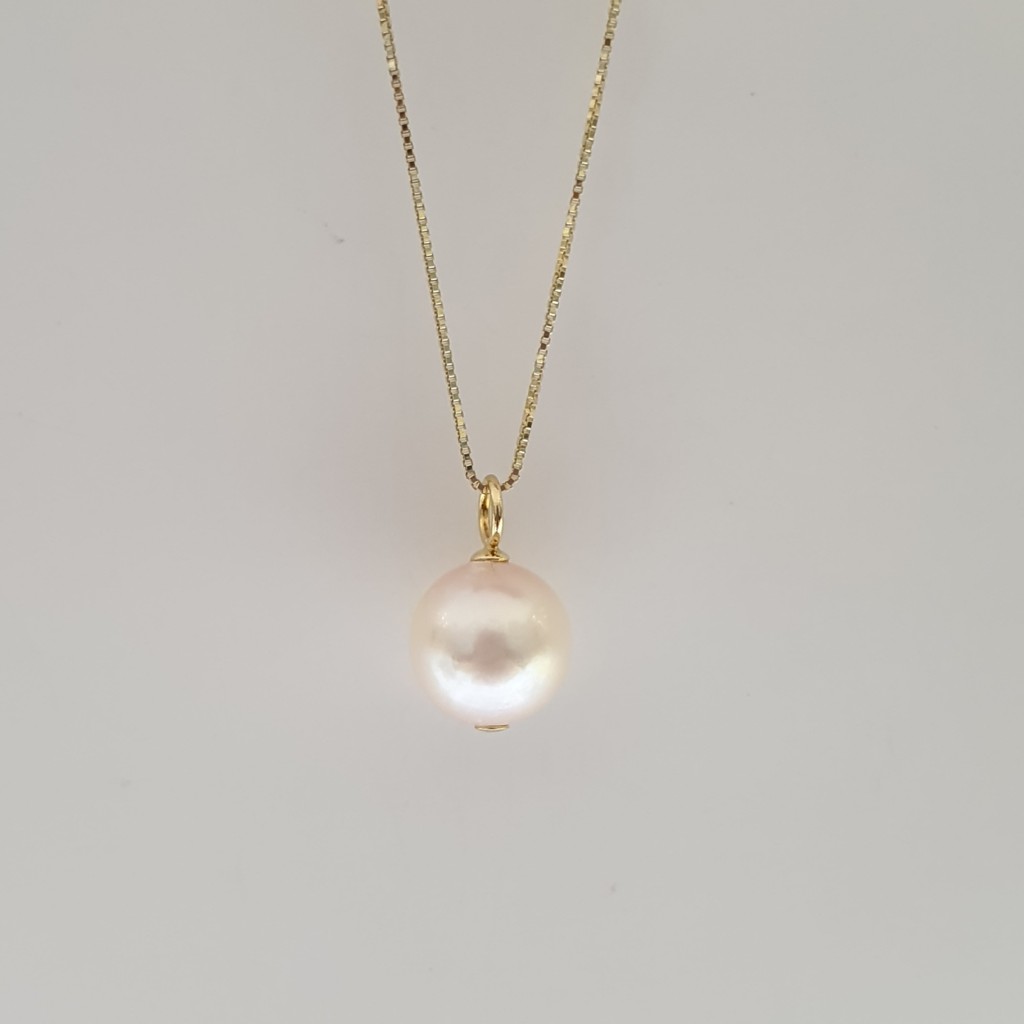 For customers who spend $1500 and above in a single receipt, receive our precious Akoya Pearl necklace design in K10 White Gold and K10 Yellow Gold from Japan!

Come on down now to have a look at what else we have in store! Designs and promotions will only be available at our Fashion Jewelry stores! Items are extremely limited so grab it while stocks last!

The locations of our Fashion Jewellery outlets are at:

Venus Tears at AMK Hub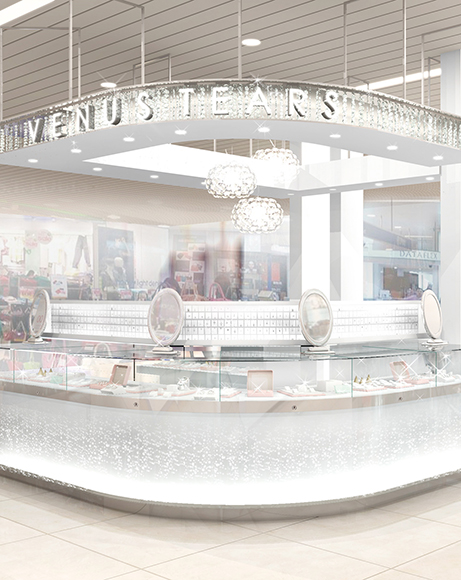 53 Ang Mo Kio Avenue 3 #B1-70 AMK Hub, Singapore 569933.
The nearest MRT station will be at Ang Mo Kio (NSL).

Venus Tears at United Square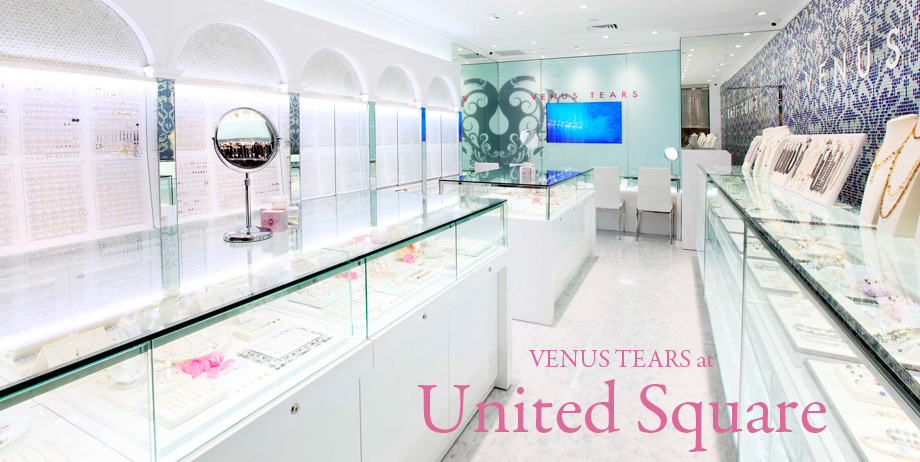 101 Thomson Road #01-64 United Square, Singapore 307591.
The nearest MRT station will be at Novena (NSL).
Approach our friendly sales personnel for assistance!

You may also wish to contact us at +65 64818943 (AMK) or +65 63529165 (USQ) for more information. See you soon!