Pearl symbolises Purity and Generiosity, bringing out the wearer's personality.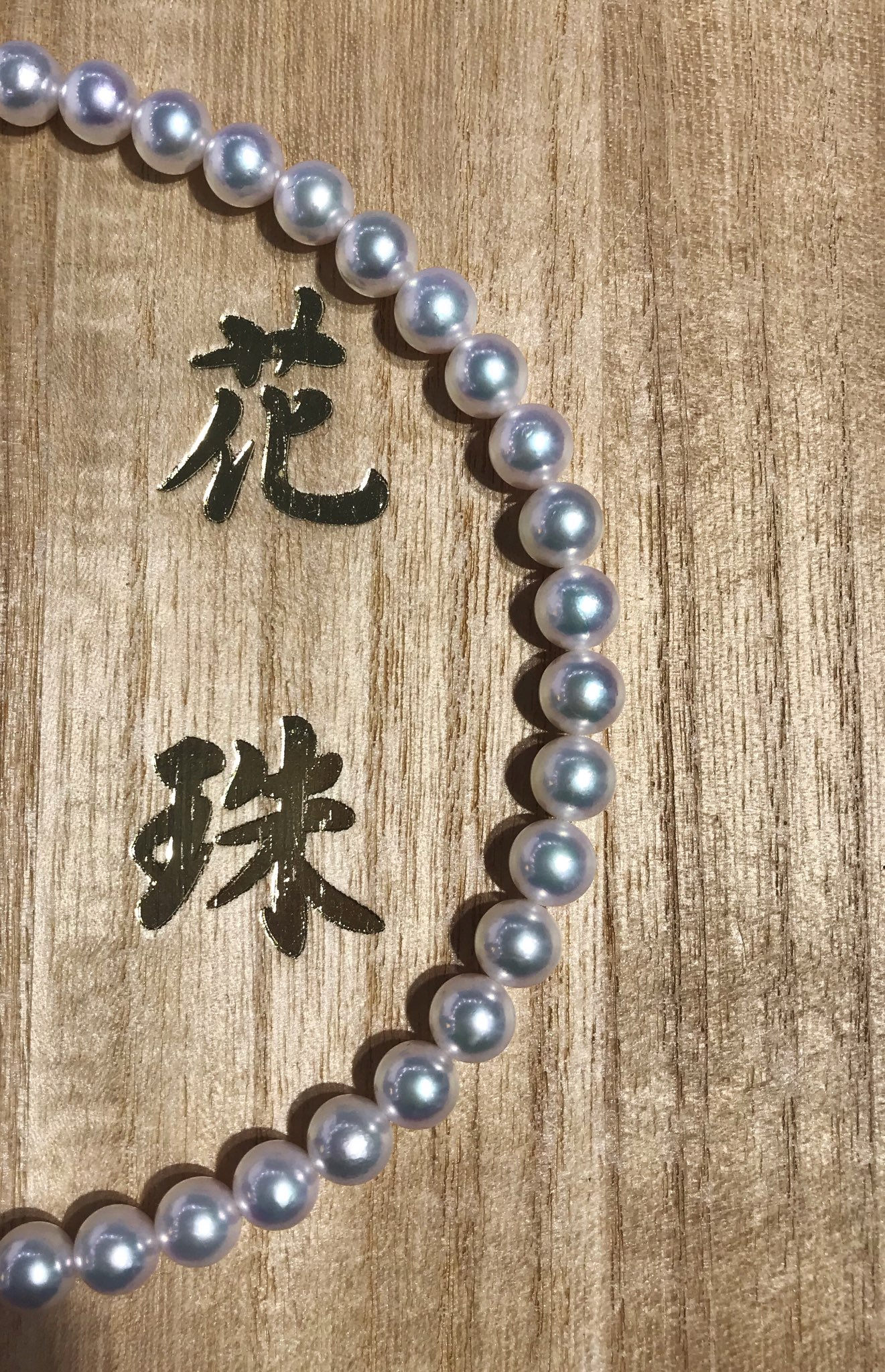 Prized of their brilliant lustre and rich color,Akoya Pearls are a symbol of elegance and beauty.Produce by Japan's Akoya oysters ,they are the most popular of all pearls type .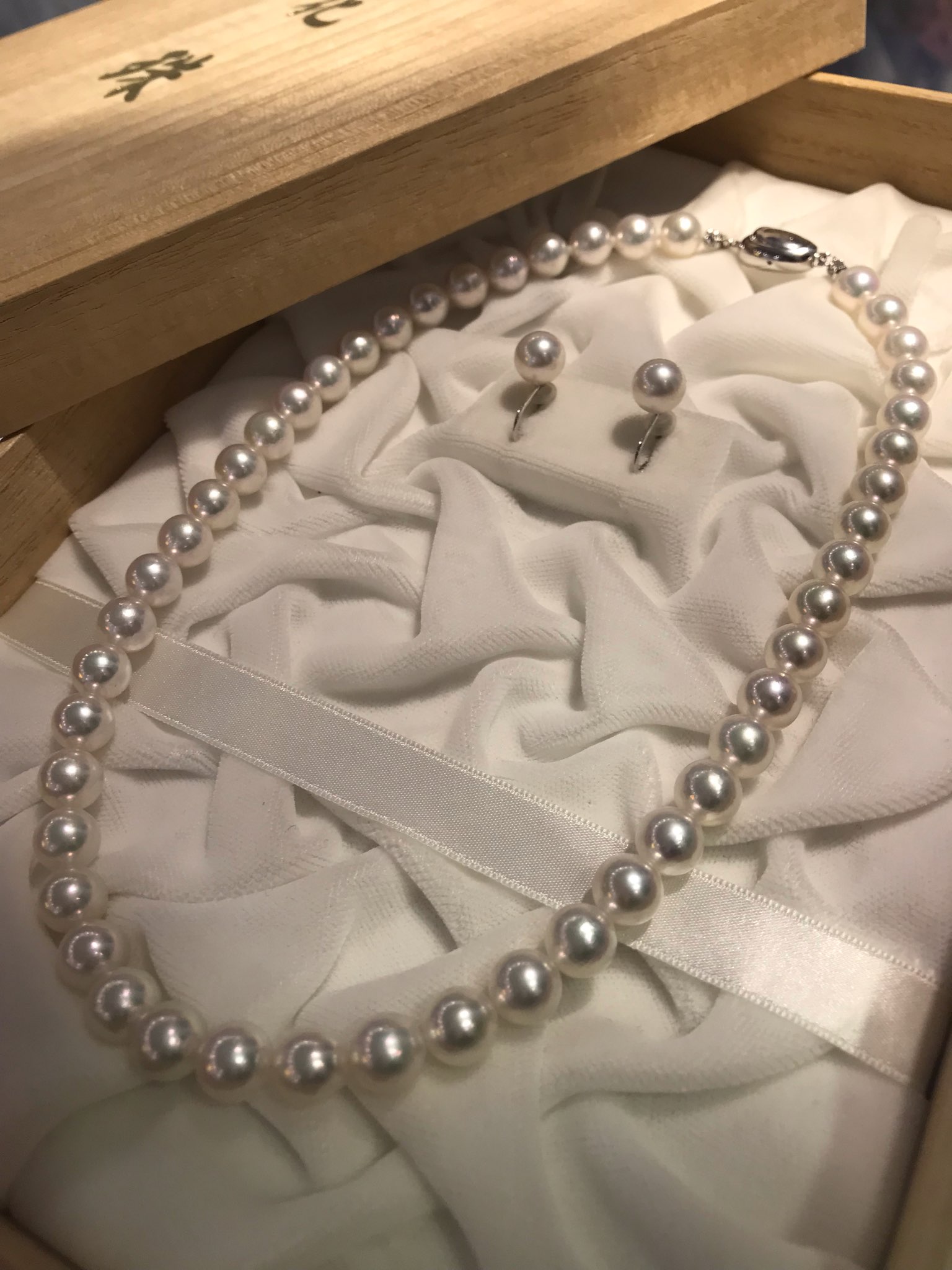 Pearl necklaces draw out the inner beauty of those who wear them.Achieve a look of classic elegance with Venus Tears high quality HANADAMA pearl necklace set today.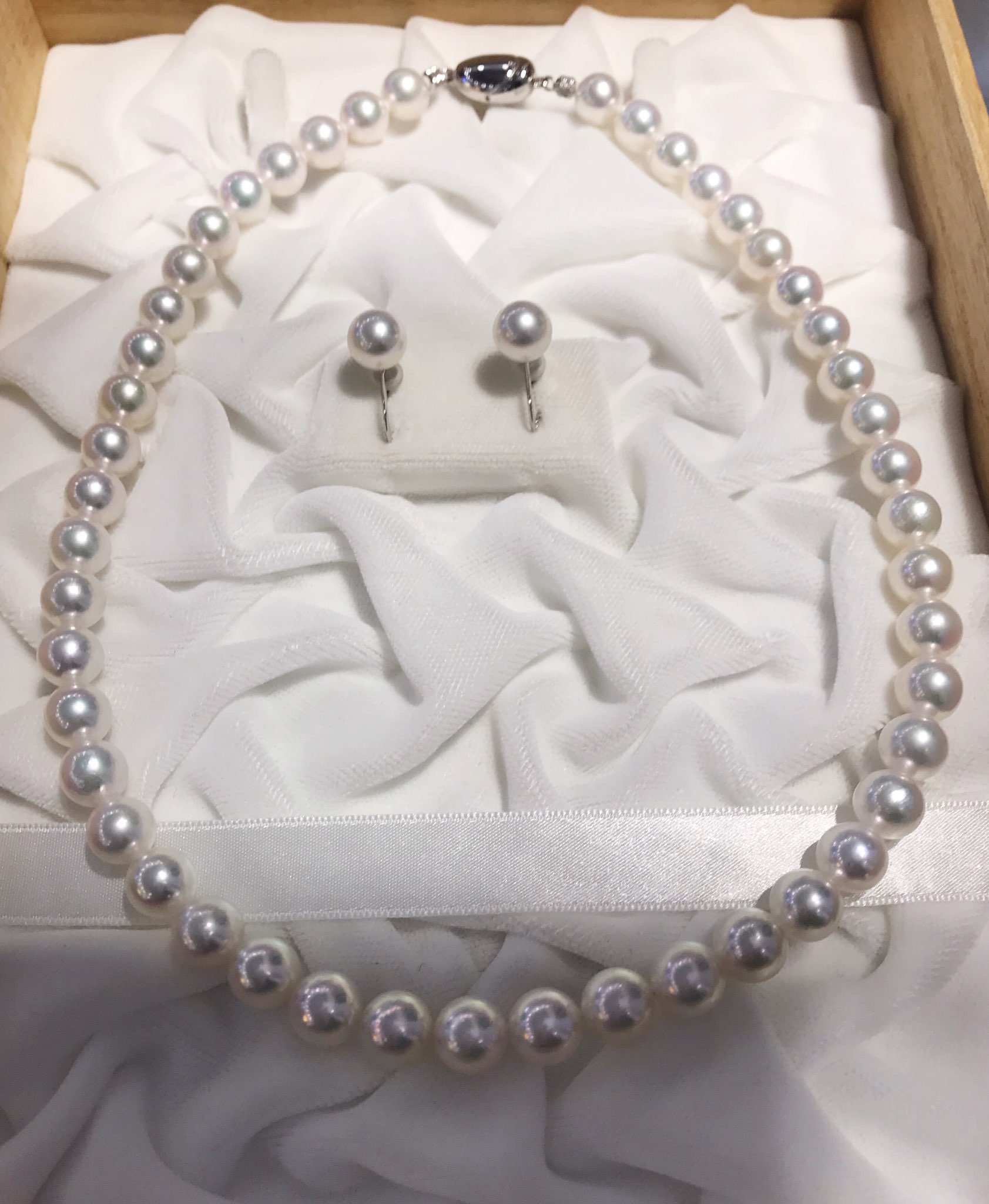 A celebration of nature with amazing colors and clarity of pearl earrings .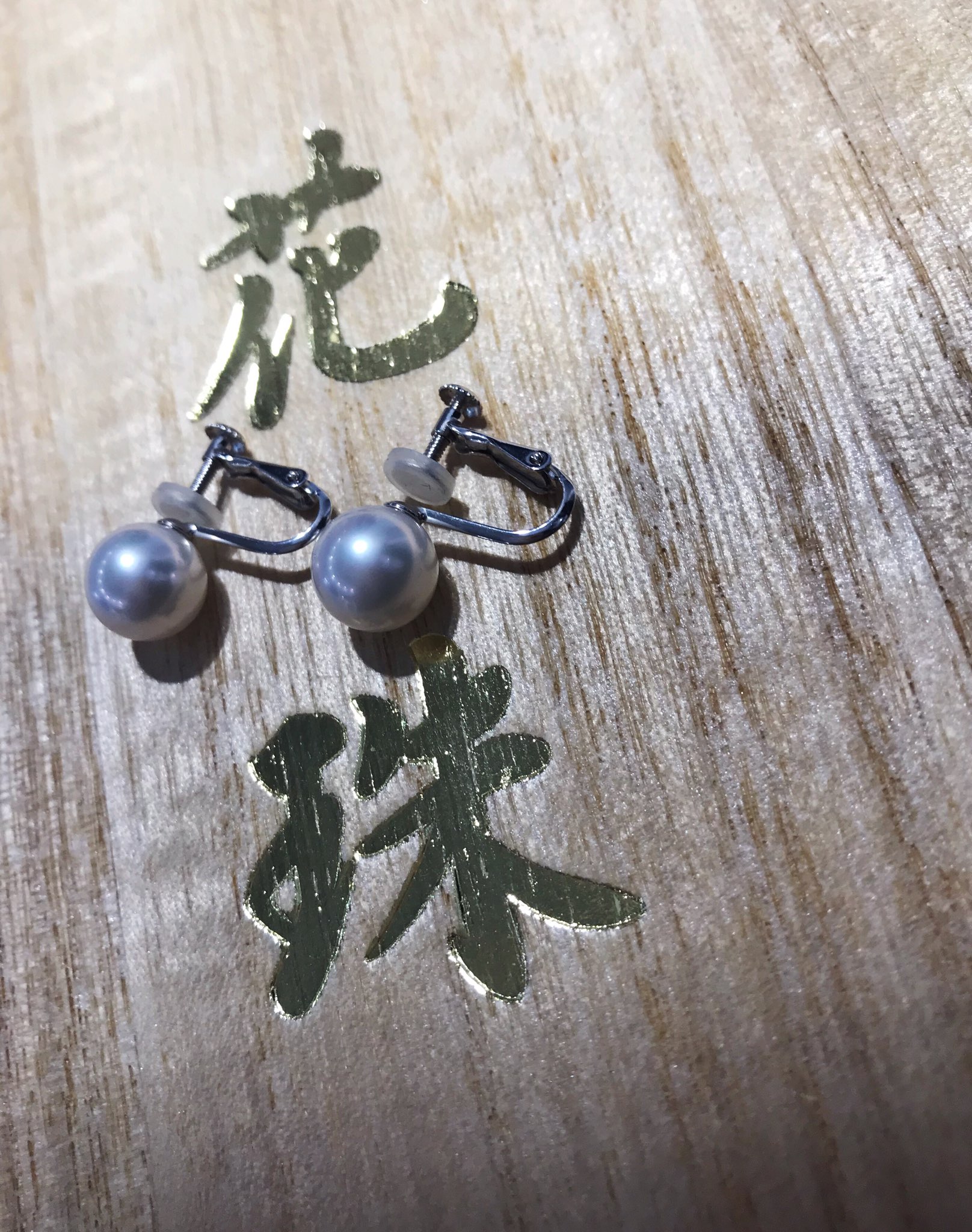 VENUS TEARS at United Square Mall and AMK Hub are specialized for fashion jewelry. Our customers' favourite items are Akoya pearls, Coloured gems and quality diamond jewelry.
Many of them are exclusively one-of-a-kind types of jewelry! Come down now, we are looking forward to seeing you soon!
Please find your nearest location!
United Square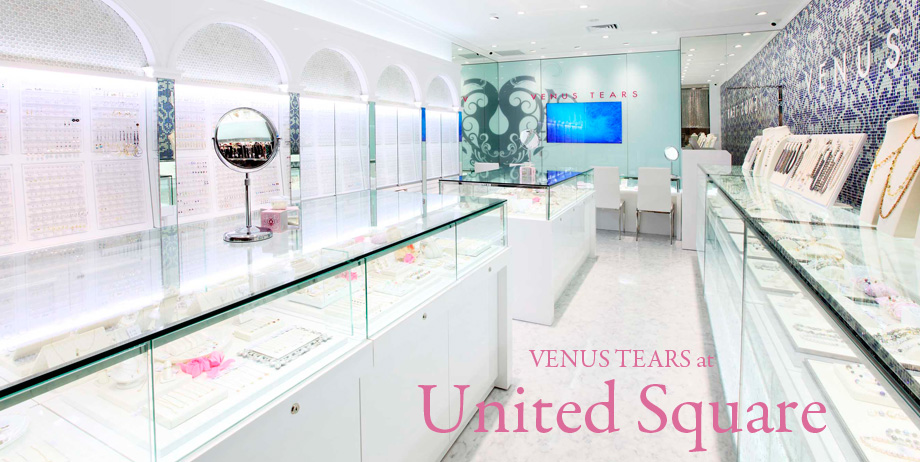 AMK Hub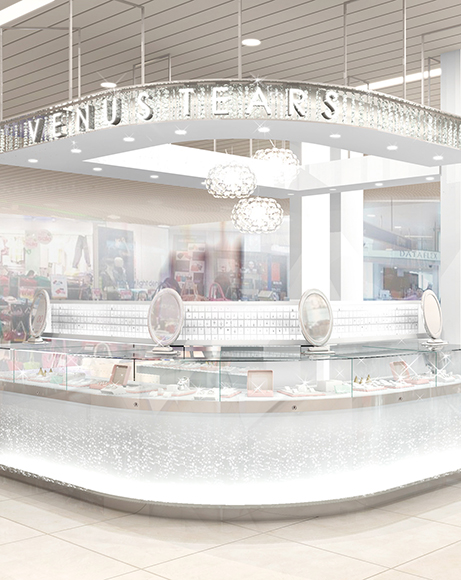 ---
Do feel free to drop by our outlet and allow our professional sales team to assist you better. 
We also provide fine jewellery cleaning services for our RSVP customers. We hope to see you soon & cheers !