Hey! Welcome to Venus Tears. With Christmas around the corner, still looking a gift for the special one? what can be more festive than wearing the color of Red?
Introducing to you, our latest addition of Myanmar princess cut Ruby ring surrounded by the baguette cut diamonds delicately set in Japan.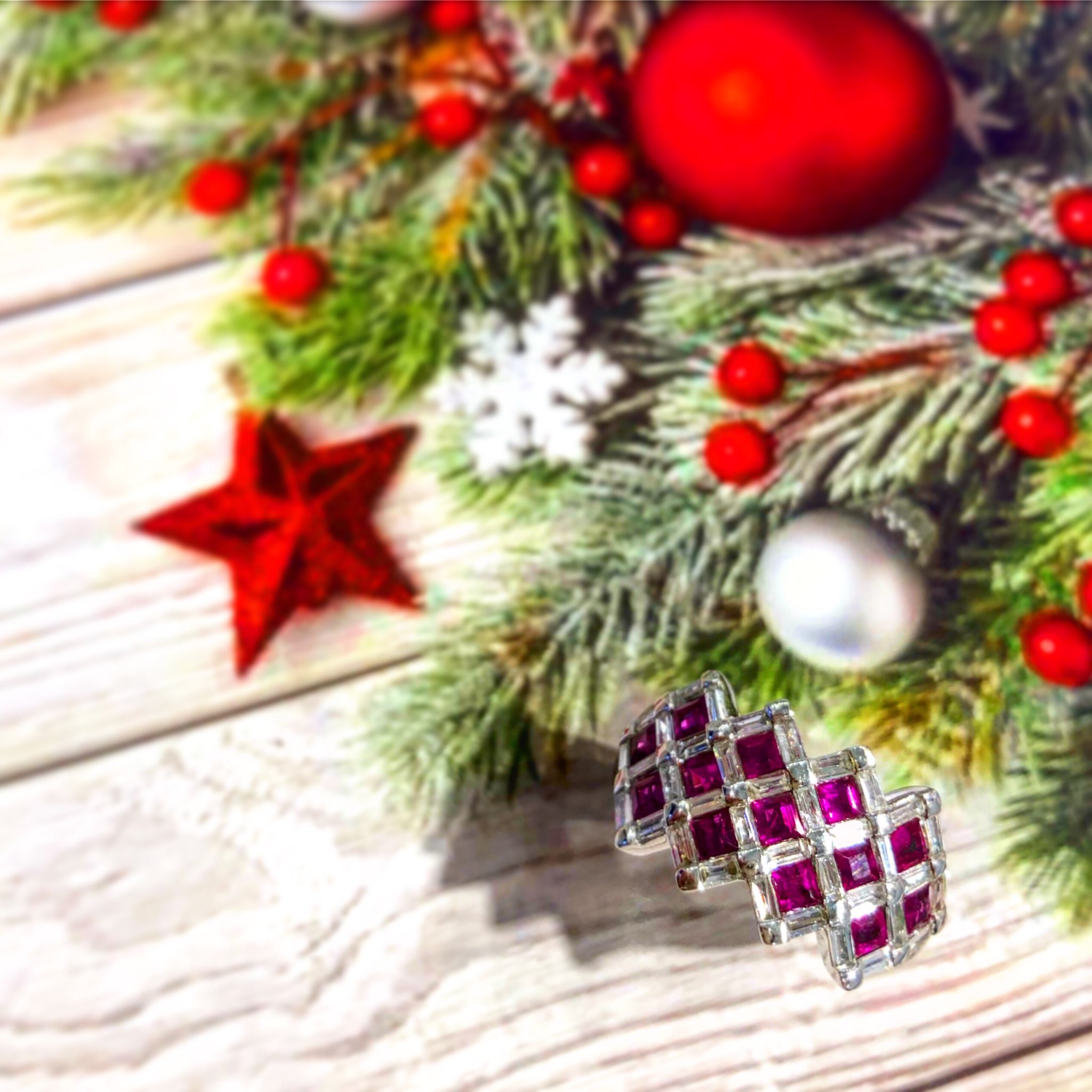 A Ruby is a pink to blood-red colored gemstone, a variety of the mineral corundum.
It is an excellent stone for recharging energy levels, and it is known for stimulating the mind to be more positive and self-assured. Ruby is the birthstone of July.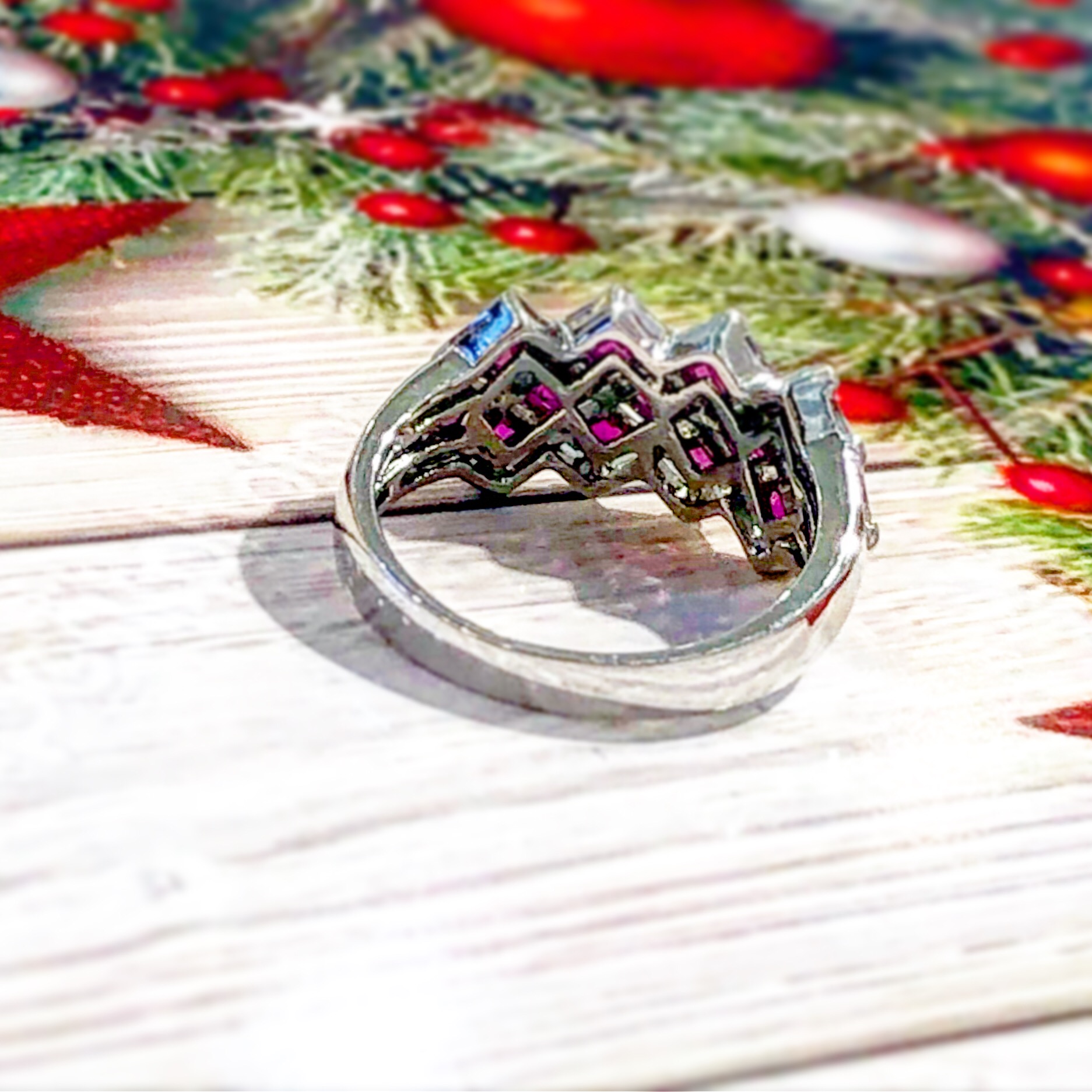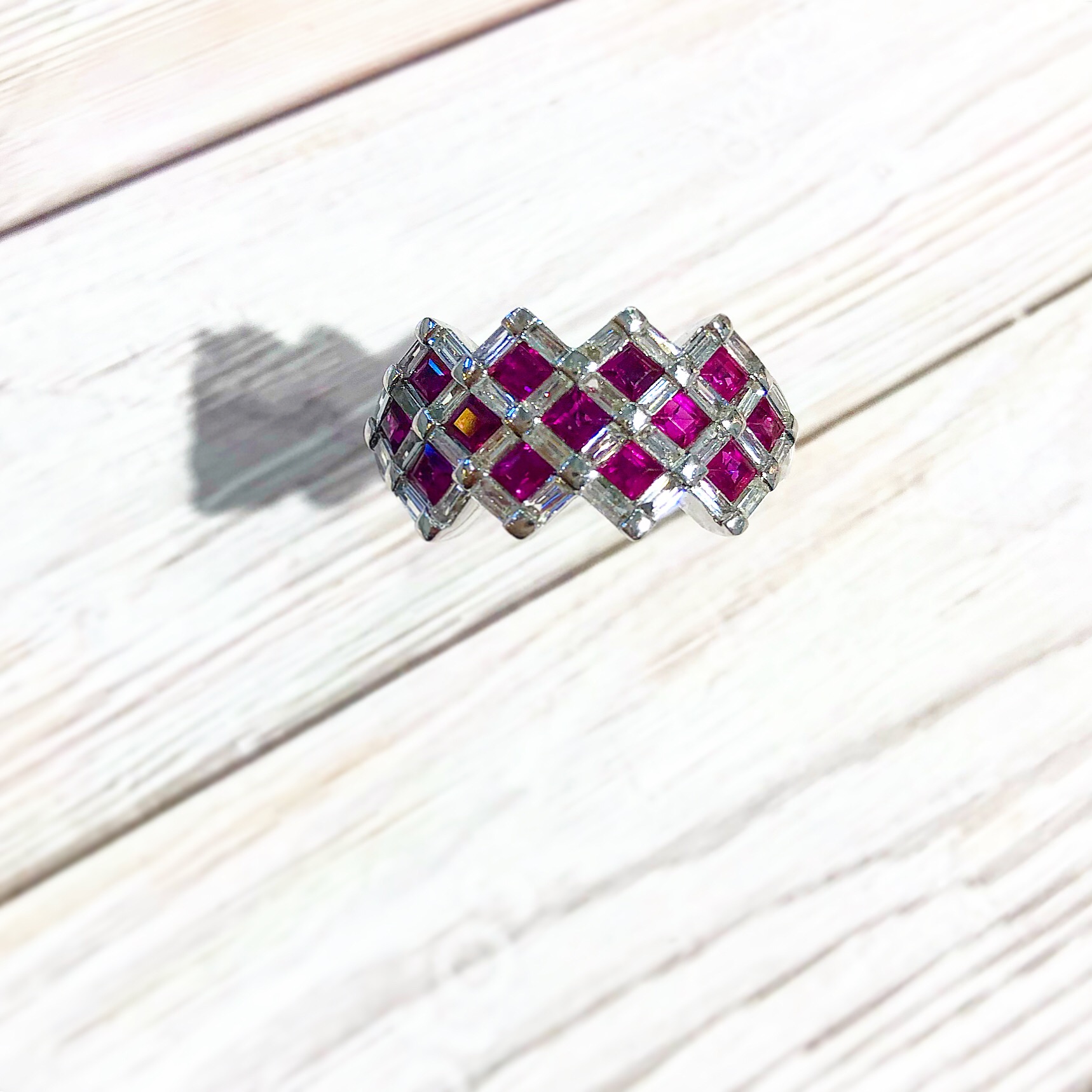 Ruby, a symbol of the Sun, has always been a talisman of protection and passion. Because of its glowing hue, it signifies warmth. Its inextinguishable flame within the stone claims that it would shine through the thickest clothing and even cause water to boil if casted in it.
Ruby is said to overcome exhaustion and amplifies energy, however not suitable for people who are highly sensitive.
Come on down now to have a look at what else we have in store! Designs and promotions will only be available at our Fashion Jewelry stores! Items are extremely limited so grab it while stocks last!
The locations of our Fashion Jewellery outlets are at:

Venus Tears at AMK Hub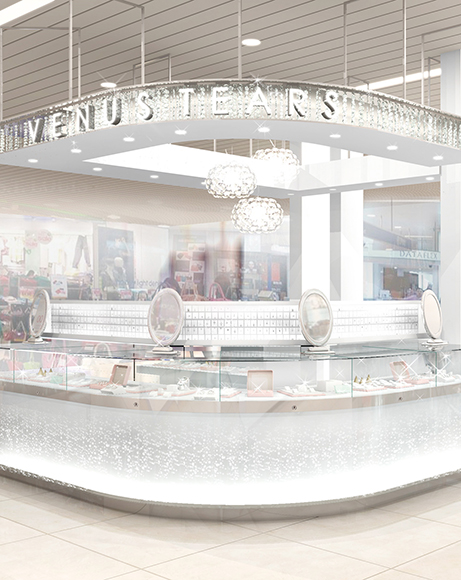 53 Ang Mo Kio Avenue 3 #B1-70 AMK Hub, Singapore 569933.
The nearest MRT station will be at Ang Mo Kio (NSL).
Venus Tears at United Square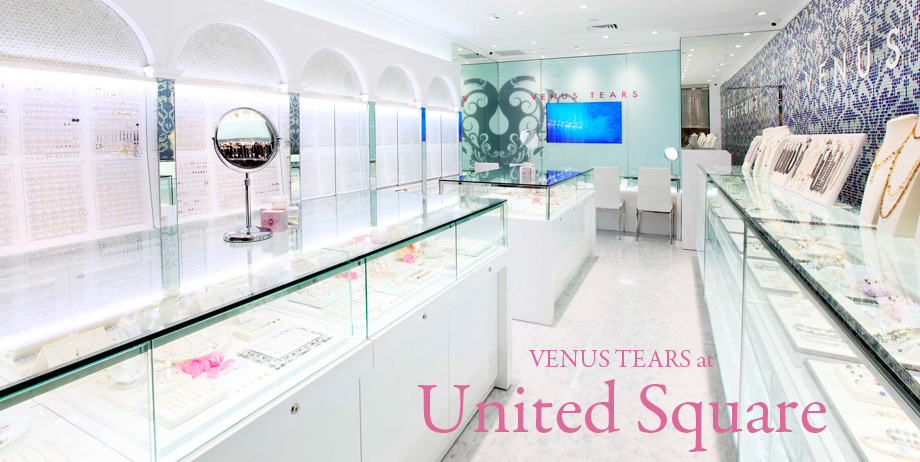 101 Thomson Road #01-64 United Square, Singapore 307591.
The nearest MRT station will be at Novena (NSL).
Approach our friendly sales personnel for assistance!
You may also wish to contact us at +65 64818943 (AMK) or +65 63529165 (USQ) for more information. See you soon!