This is VenusTears signature Milk & Strawberry bridal series. The only series that comes with Pink Diamonds.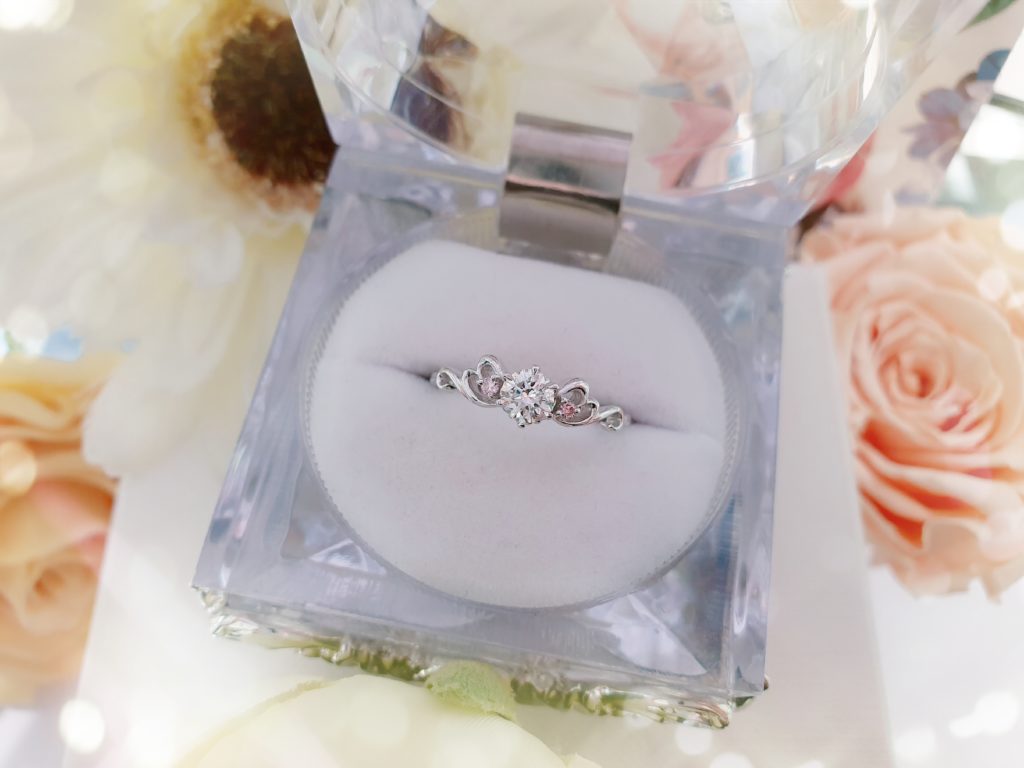 La Trinite – A sweet design just like a royal crown which the queen wears. A sweet design for those who love princess ring designs.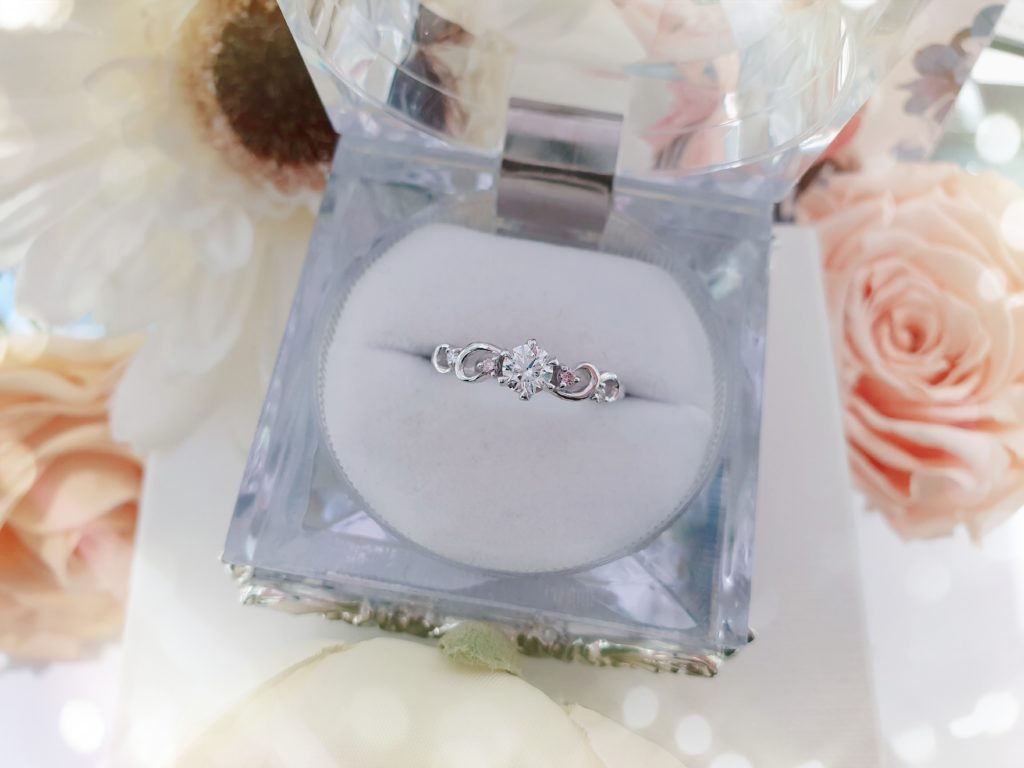 Une Tresse – Even after two decades, you can still be happy together.
Le Murmure – Every time I look at the rings for decades, I remember this message and feel happy with them.
Wind & Rouge – I hope that you can use it as a ring of its origin, and make it carefully one by one with sincerity.
Click to make an appointment with us and you will be entitled to a $40 voucher which can be used to offset your total bill!
Although it is best to pre-book appointments to avoid disappoinment, we do accept walk-in guests and we will try our best to attend to you.
Hope to see you soon! Have a great week ahead!
◇◇◇◇◇◇◇◇◇◇◇◇◇◇◇◇◇◇◇◇◇◇◇◇◇◇◇◇◇◇◇◇◇◇◇◇◇◇◇◇◇◇◇◇◇◇◇◇◇◇◇
VENUS TEARS is a Cosmopolitan Bridal Jewelry Brand from Japan. We have a variety of engagement rings and wedding bands. We also offer GIA certified/high quality diamonds at overwhelmingly affordable prices. To make a reservation, please click on the tab "RESERVE" and select the outlet you wish to visit; JEM, Tampines or Bugis. Please feel free to contact us. We are looking forward to seeing you!
◇◇◇◇◇◇◇◇◇◇◇◇◇◇◇◇◇◇◇◇◇◇◇◇◇◇◇◇◇◇◇◇◇◇◇◇◇◇◇◇◇◇◇◇◇◇◇◇◇◇