Welcome to Venus Tears! Celebrate Valentine's Day with your love's one.
Pink diamonds are a rare product of nature. Only "One in 200,000" diamonds.
A romantic notion to signify the miraculous meeting of your other half amongst billions of people on earth.
Gorgeous 0.26ct solitaire diamond with 0.08ct Marquise cut Pink diamond set in platinum material.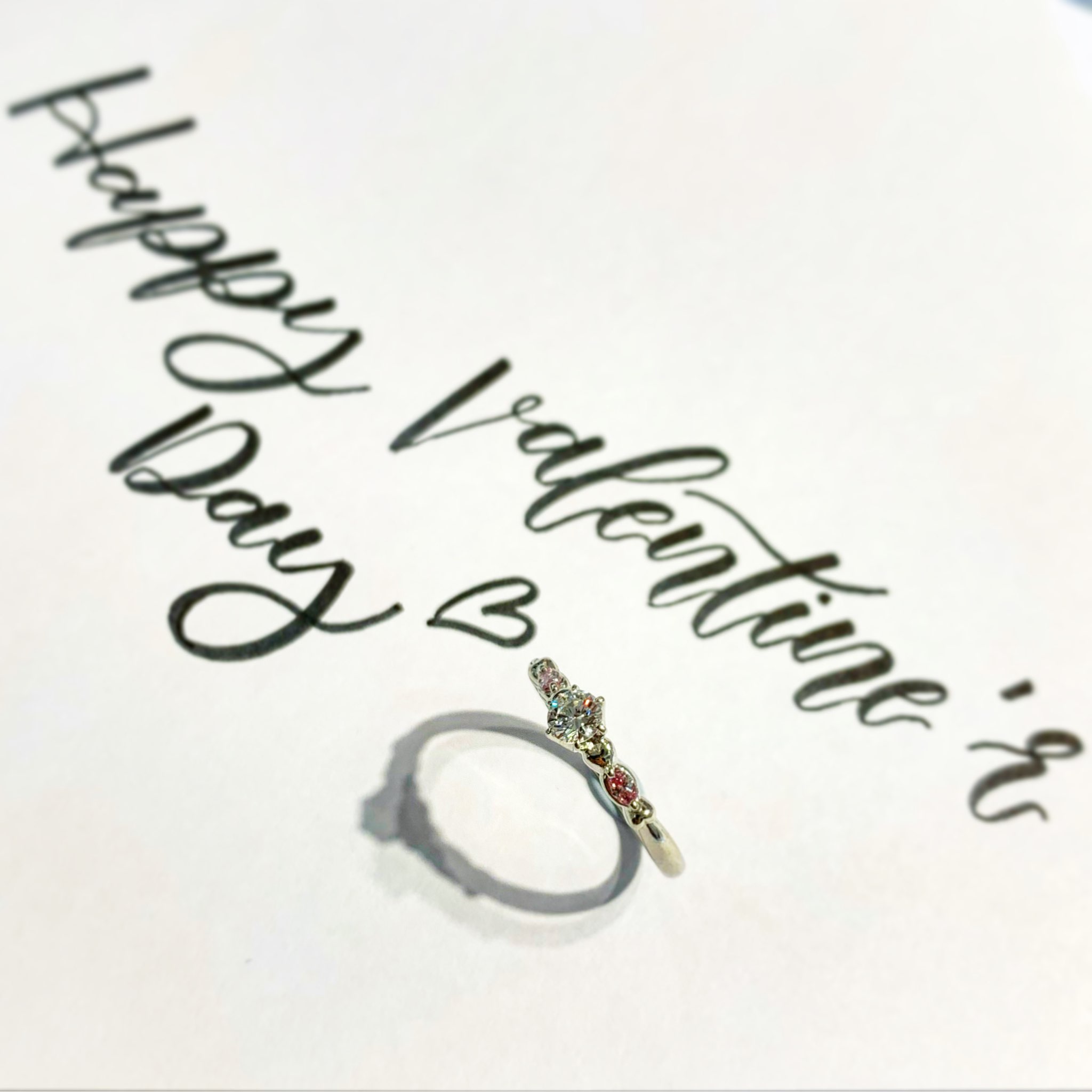 The diamond supports the improvement in listlessness and lack of energy, fatigue and poor memory.
He should also help against wantlessness and discouragement.
It promotes the connection between soul and body and the awareness of oneself and others.
The Pink Diamond stone is linked to the head chakra so you can successfully clean out all the negative energy from this part of your body.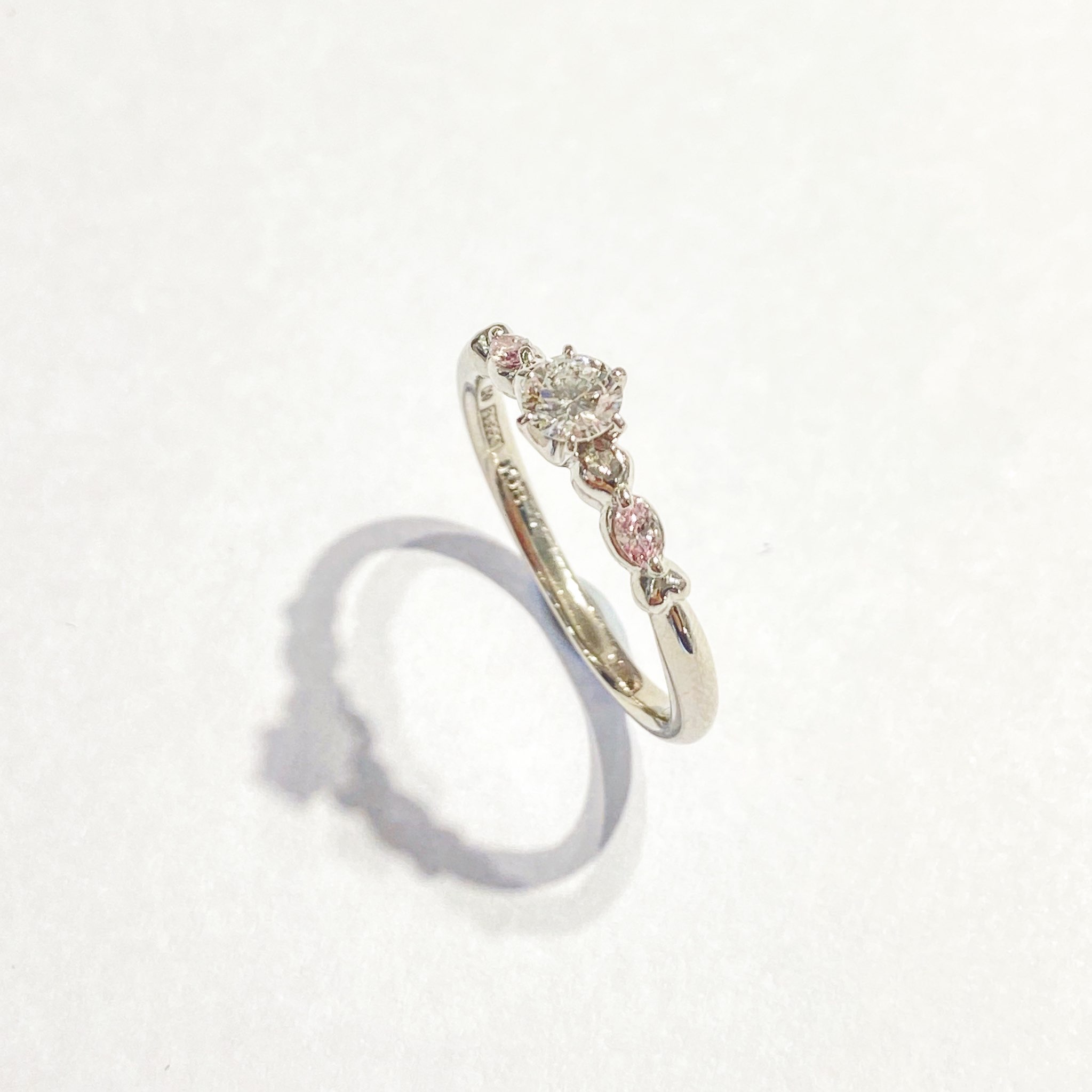 Come on down now to have a look at what else we have in store! Designs and promotions will only be available at our Fashion Jewelry stores! Items are extremely limited so grab it while stocks last!
The locations of our Fashion Jewellery outlets are at:

Venus Tears at AMK Hub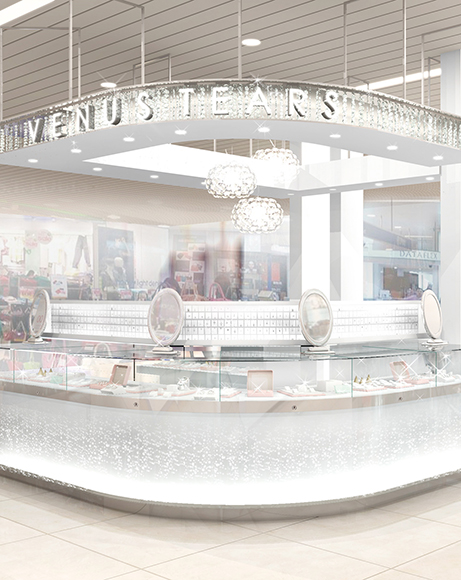 53 Ang Mo Kio Avenue 3 #B1-70 AMK Hub, Singapore 569933.
The nearest MRT station will be at Ang Mo Kio (NSL).
Approach our friendly sales personnel for assistance!
You may also wish to contact us at +65 64818943 (AMK) for more information. See you soon!