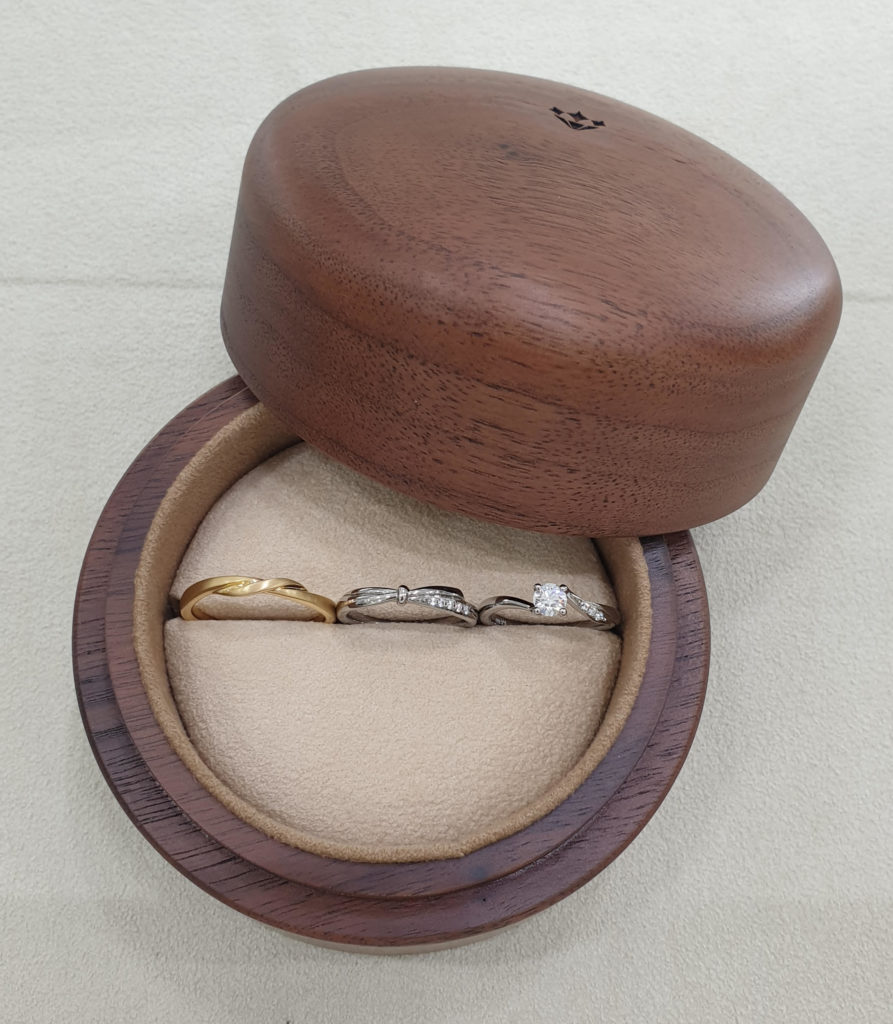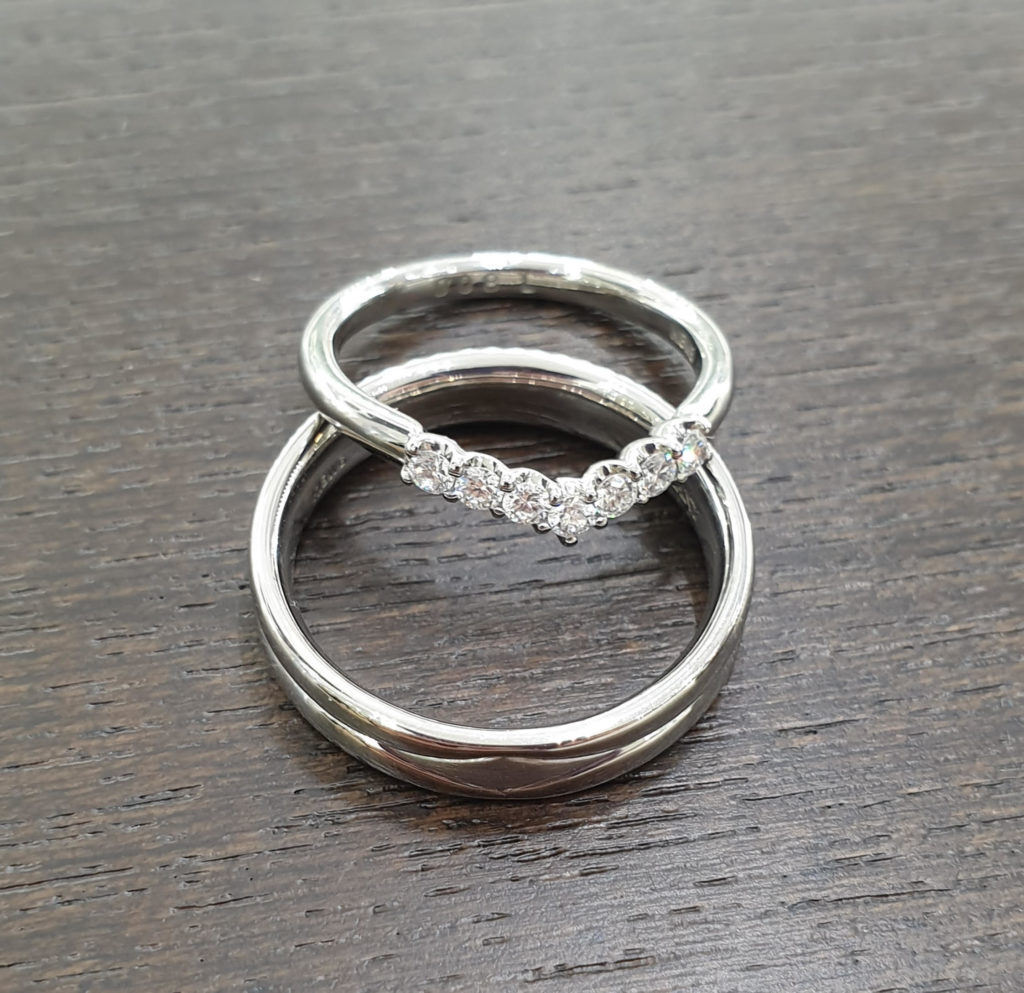 Colany Collection only carries Bridal jewelry concept which lead happiness and adding joy to your marriage. Colany consists of 50 years warranty, which you may have your ring to be inherited passing down to your next generation. This collection provide the highest jewelry quality that can be use for a lifetime.
Colany collection is a comfortable ring that each ring is crafted out by the professional certified craftsman, which this marriage band are suitable for daily wear basis. You may choose this collection as a choice to have them to be the pair that both tie the knots and leading to a blissful marriage ever.
Feel free to visit our Venus Tears or contact us as shown below !

Visit shop to have us for further advise on choice of material and designs to be chosen from.
For those groom-to-be or bride-to-be, visit us the soonest just in case won't be in time for your big day as please note that our collection for made to order rings lead time is at least 2 months & above. Thus there are some upcoming holidays as well.
Please Share this great news to your partners & friends who are looking a gift for ownself / wedding bands / anniversary rings / engagement rings!

Venus Tears bridal concept is for consumers who are looking for Engagement Ring / Wedding Bands / Anniversary Ring ..etc. Choices of K18 Pink Gold / Yellow Gold / White Gold / Platinum material that you can made to order base on your desired ring finger. Even for Special Ring Size customer, no worries. Our shop personnel will advise you further accordingly.