Welcome to Venus Tears!
Today we shall present to our readers a Vine Filigree Diamond ring finely made from Japan.
Filigree has been a popular way to embellish jewelry settings, creating beautiful and delicate pieces. With the current interest in revisiting vintage inspired designs, filigree remains as popular as ever.
So the main components of filigree is the fine metal threads and the little metal beads that are used together to create the design. Some popular motifs for filigree jewelry are flowers, hearts, elaborate flourishes and vines.
From simple elegant designs to very beautifully intricate ones, these rings speak volume of the rich and exceptional taste of Queen Victoria whose love for jewelry and fashion was known far and wide.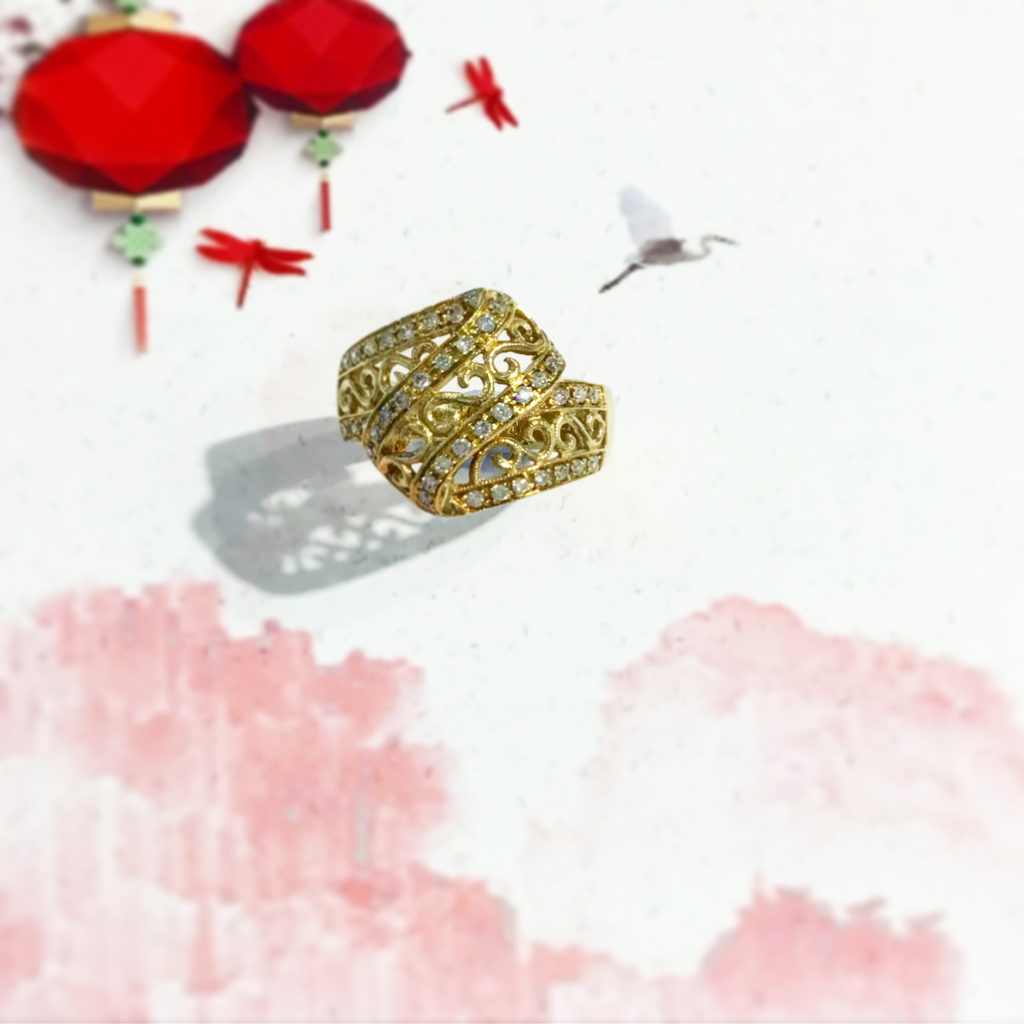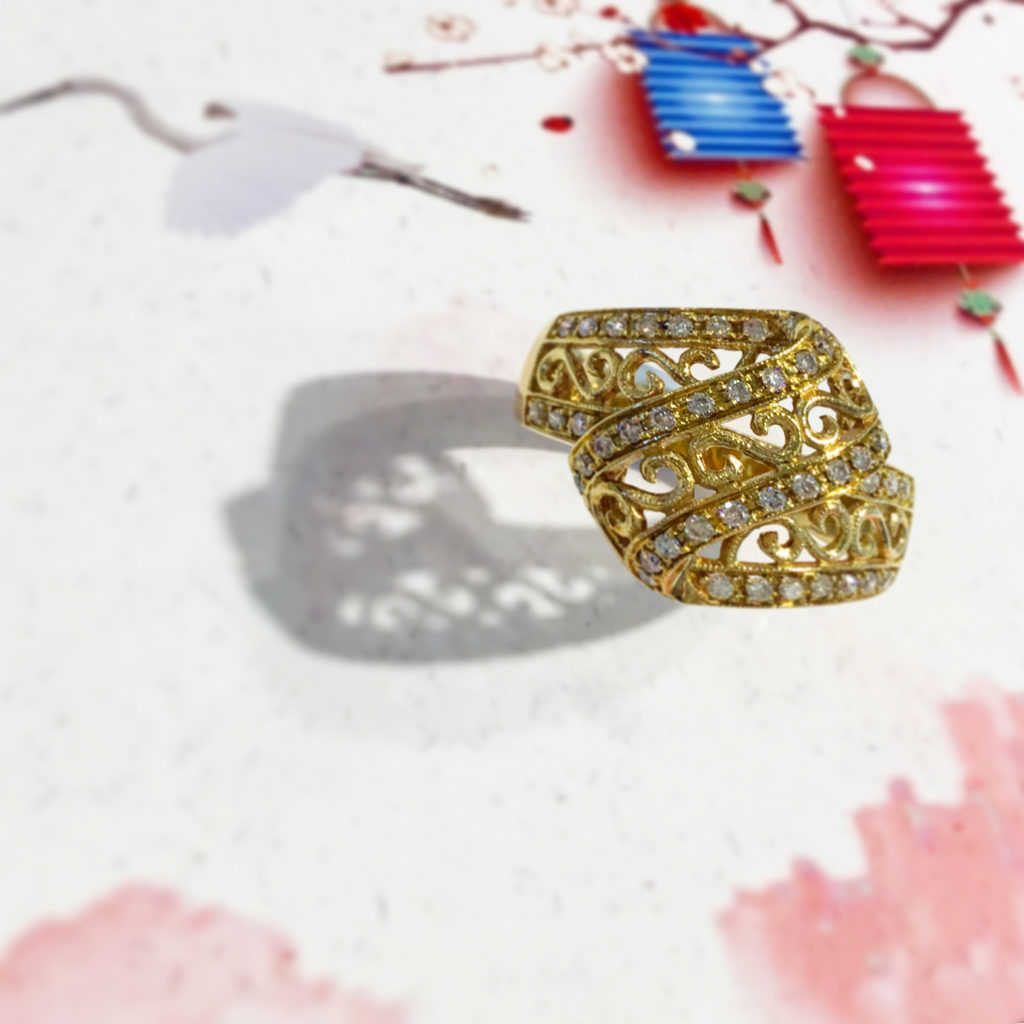 Come on down now to have a look at what else we have in store! Designs and promotions will only be available at our Fashion Jewelry stores! Items are extremely limited so grab it while stocks last!
VENUS TEARS AMK Hub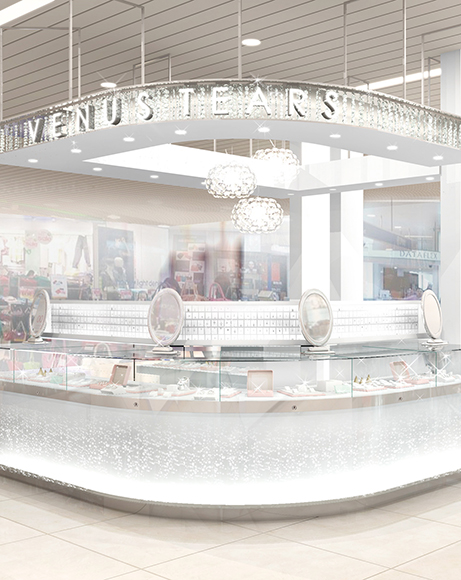 53 Ang Mo Kio Avenue 3 #B1-70 AMK Hub, Singapore 569933.
The nearest MRT station will be at Ang Mo Kio (NSL).
Approach our friendly sales personnel for assistance!
You may also wish to contact us at +65 64818943 (AMK) for more information. See you soon!