Everywhere is beautiful as long as I'm with you. From lovers to couple & couple to forming a complete family. An eternal promise to each other begins with the perfect wedding rings just meant for you & me.
A wedding ring is a symbol of commitment, a pledge & a vow. It is a mutual agreement for two to become one. It is also a reminder that you are always connected to your spouse.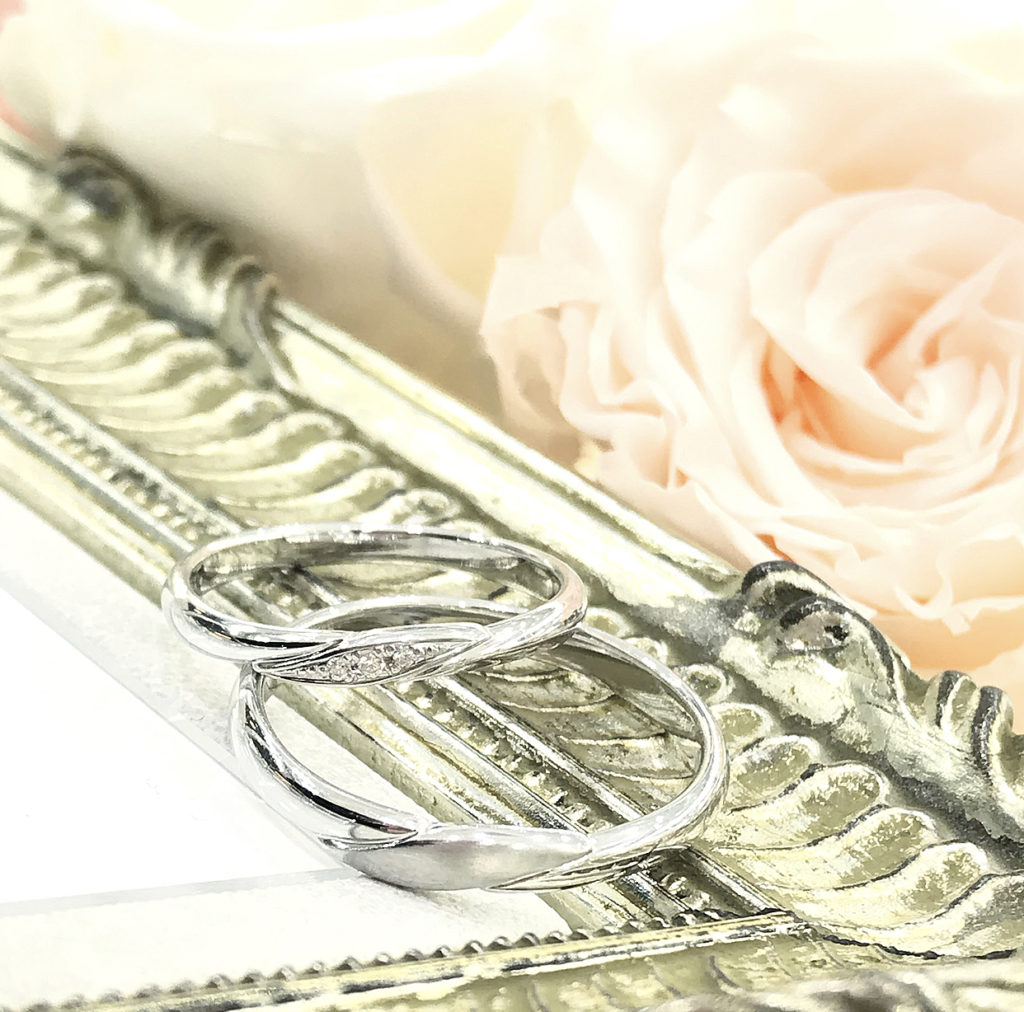 "Lugar Bonito" has an extensive collection of Japanese engagement ring to wedding bands. The designs of the rings are simple, elegant yet stunning. They are made to order to have the perfect fit for the wearers.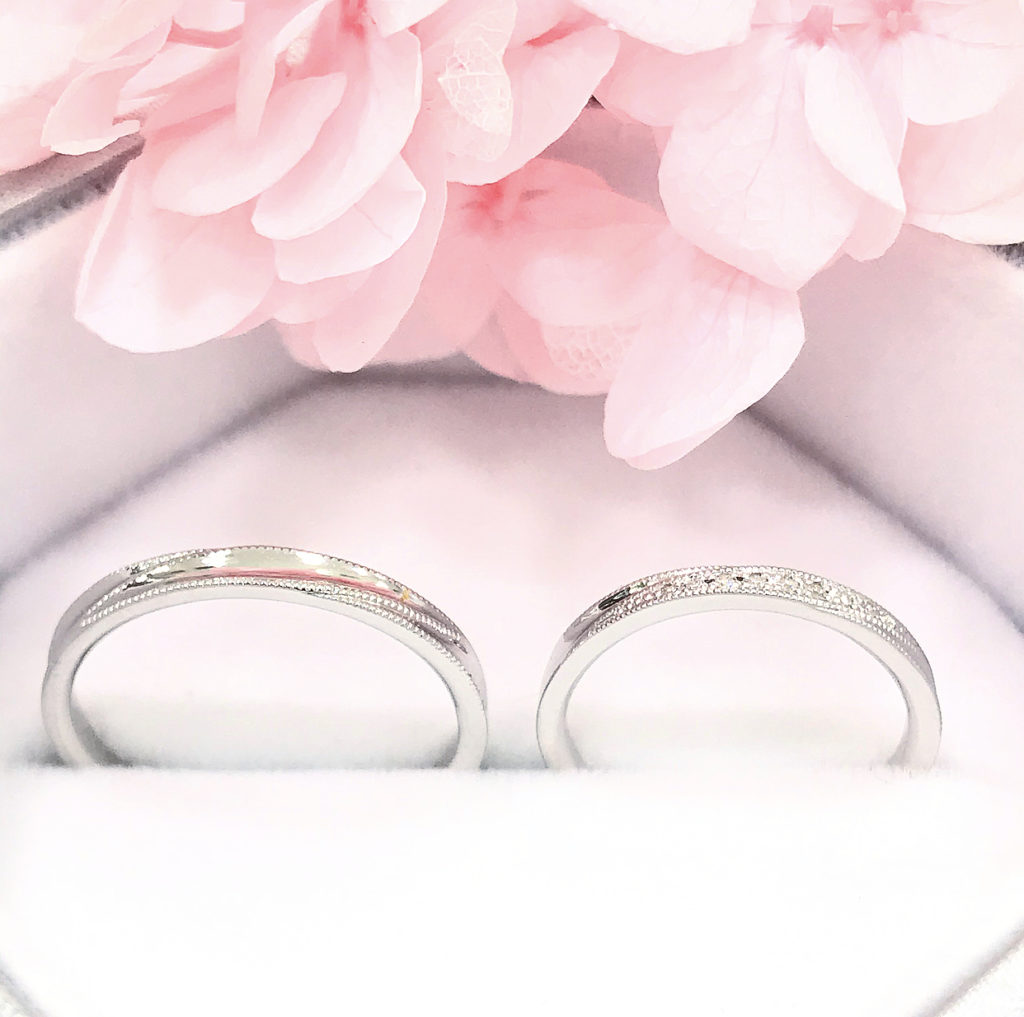 Venus Tears, a wonderful & special place where you can find the most popular & intricate wedding jewelry from Japan. Venus Tears has various bridal outlets in Singapore. We are located in Wisma Atria, JEM, Tampines 1 & Bugis Junction. We humbly anticipate your visit soon!