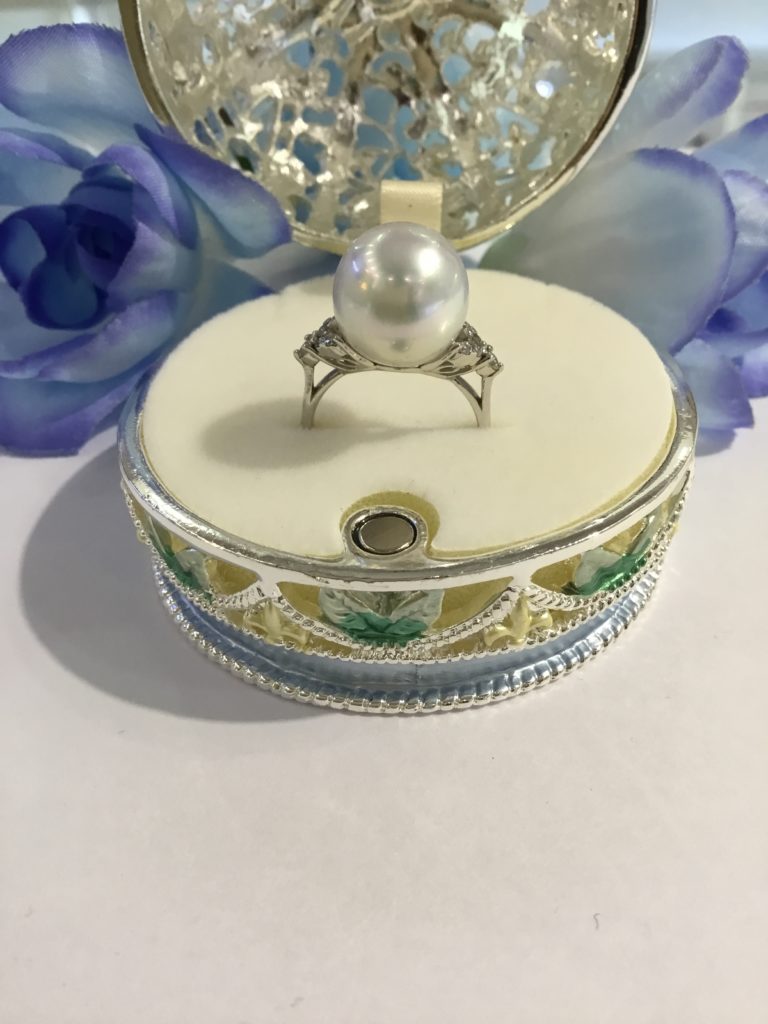 Welcome to Venus Tears!
Today we shall do an introduction of the highly-valued White South-sea Pearl. 
South Sea pearls grow very large, typically to sizes between 9mm and 20mm. The average size is about 12mm.
South Sea pearls emerge with white, blue-white, pink, cream, light yellow or deep gold surfaces.
South Sea pearls are beautiful and lustrous, and can produce a magnificent glow.
How close to blemish free a South Sea pearl is will determine its value. Some blemishes are natural and even desirable as proof of the pearl's natural creation. Its overall smoothness and cleanliness factor into its price.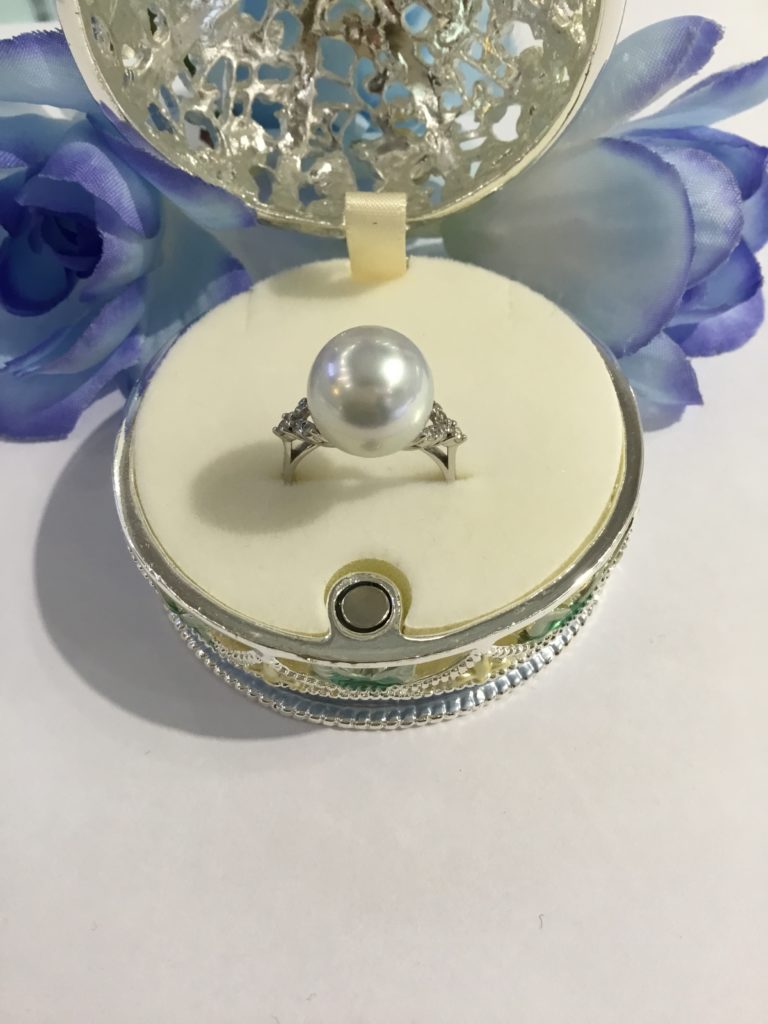 South Sea cultured pearls are exceptional quality pearls with a whitish, almost silver color.
Much larger than the average pearl, the smoothness and roundness of these pearls are exceptional. These are the most rare and extraordinary pearls you'll find in jewelry.
Here's a pair of white South Sea pearl ring with 0.17ct side diamonds, beautifully set in Platinum 900 material.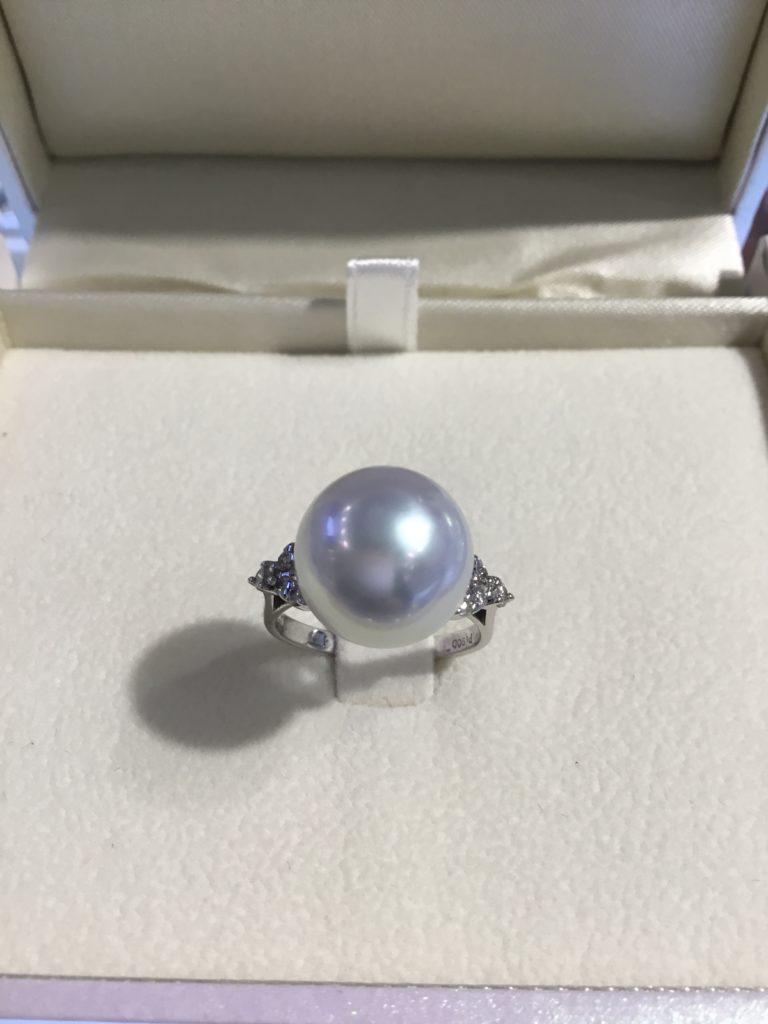 Come on down now to have a look at what else we have in store! Designs and promotions will only be available at our Fashion Jewelry stores! Items are extremely limited so grab it while stocks last!
VENUS TEARS AMK Hub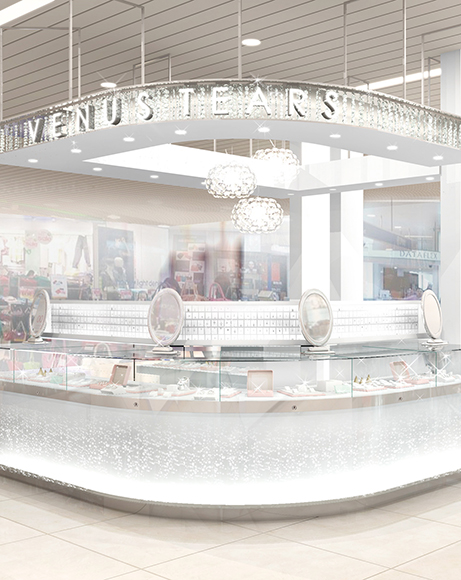 53 Ang Mo Kio Avenue 3 #B1-70 AMK Hub, Singapore 569933.
The nearest MRT station will be at Ang Mo Kio (NSL).
Approach our friendly sales personnel for assistance!
You may also wish to contact us at +65 64818943 (AMK) for more information. See you soon!