This collection is inspired by the beautiful pirate queen with a strong character and as well as romantic. This collection have a bold to thinner wedding bands and also comes with the vintage unique designs. Besides that, every rings have its special meaning.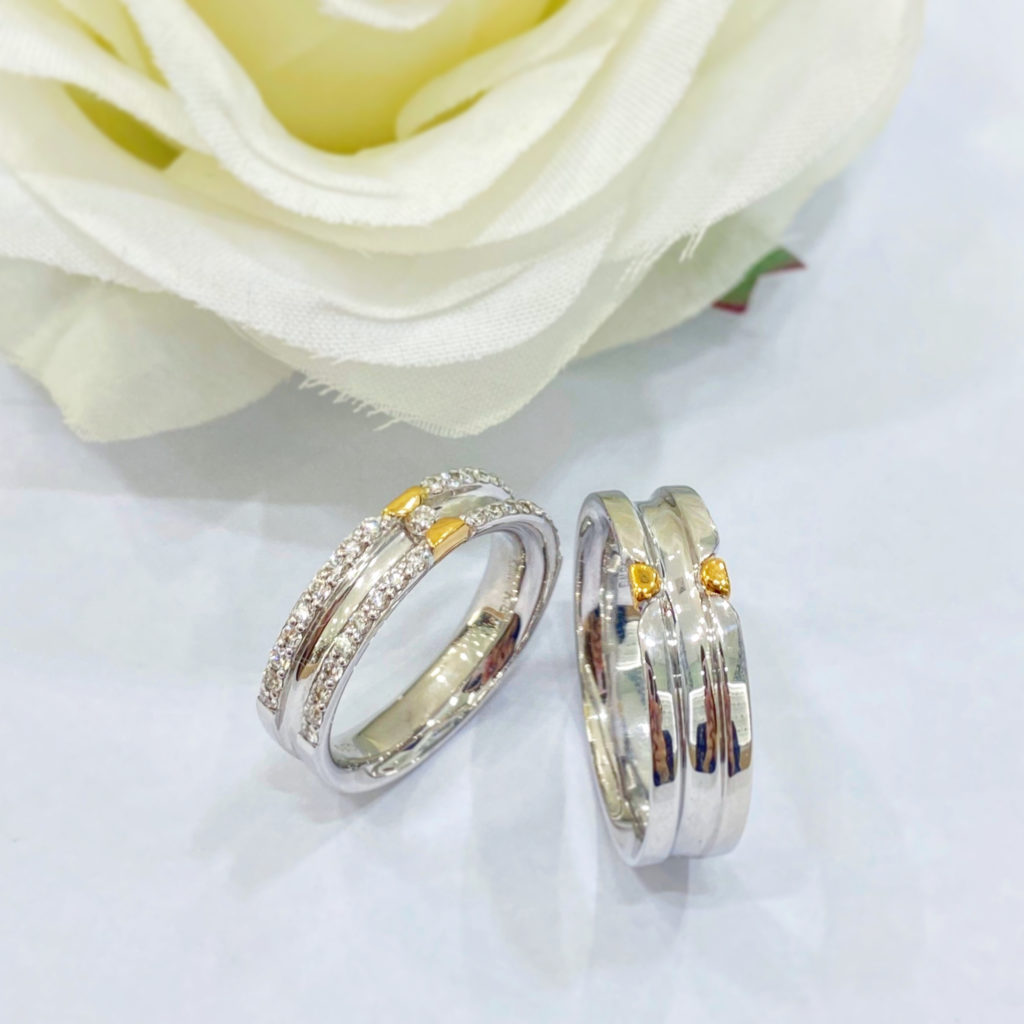 Customise these rings in your own desire materials like Platinum , K18 rose gold , yellow gold or white gold.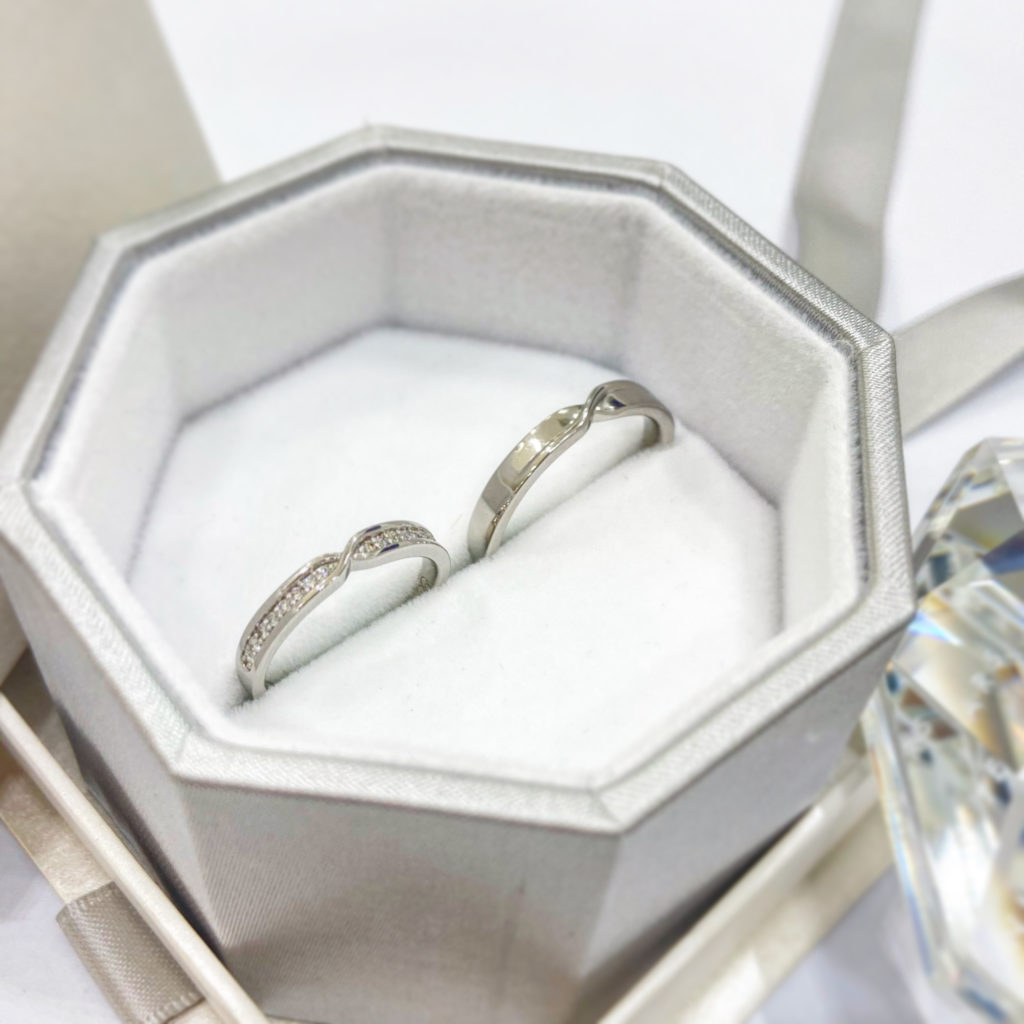 Inside of the ring is engraved with Infinity Butterfly meaning "eternity" and we will put two birthstones for free on both sides of the butterfly.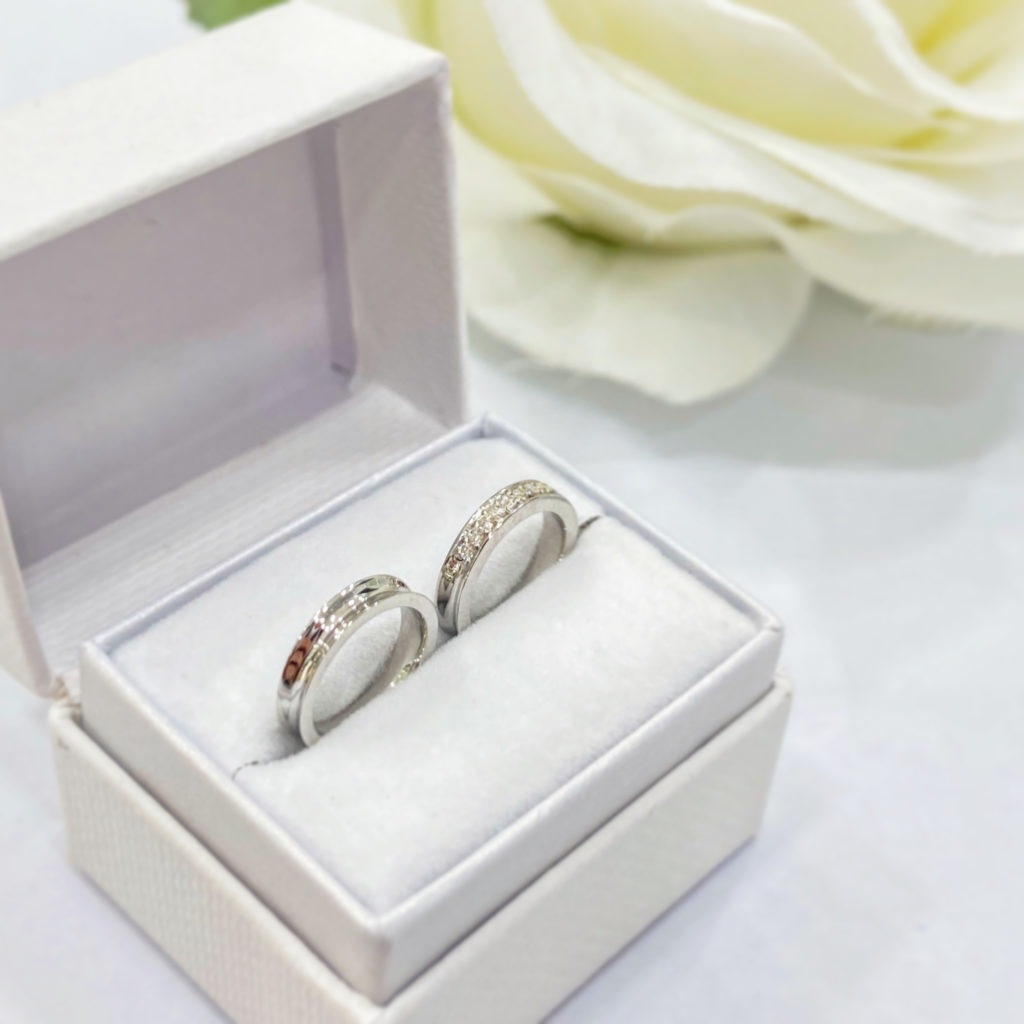 Visit VENUS TEARS to discover our gorgeous engagement & wedding ring collections! Each and every ring is crafted to your finger size, desired material and specially made in JAPAN just for you.