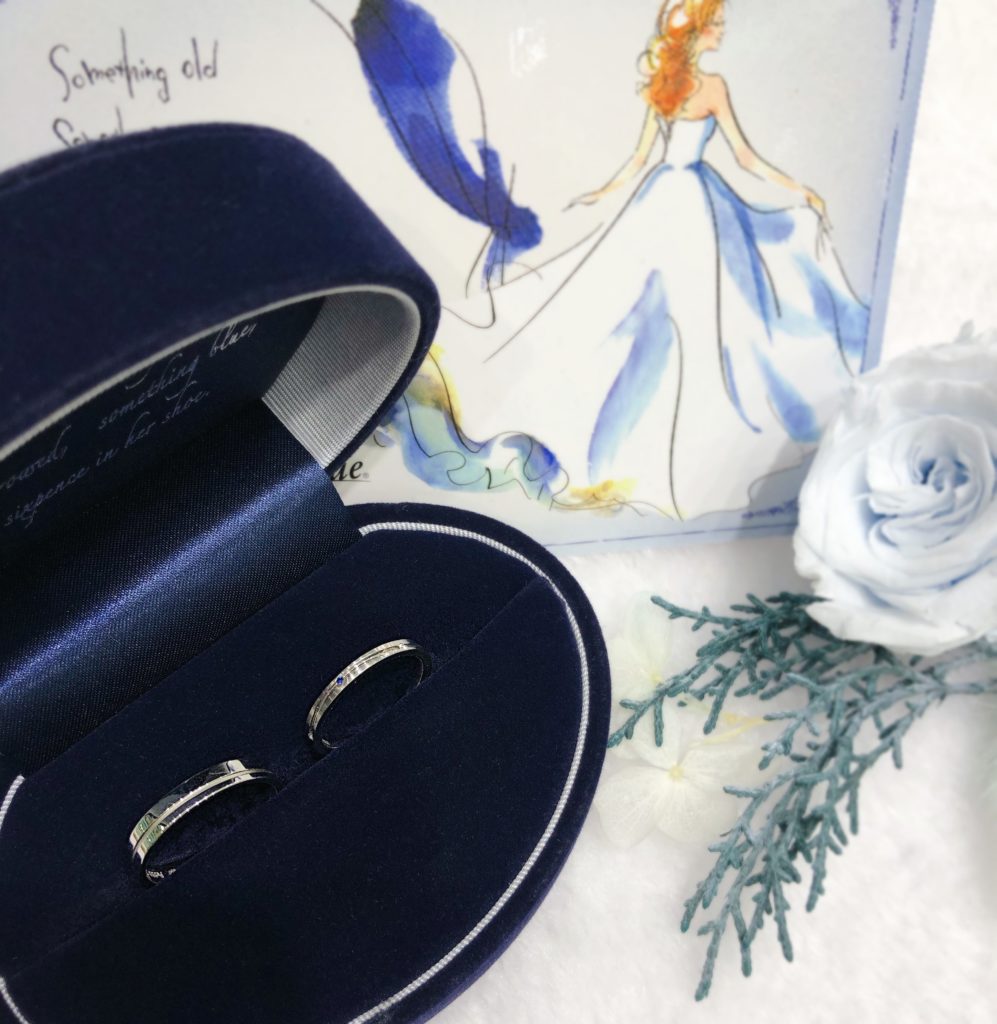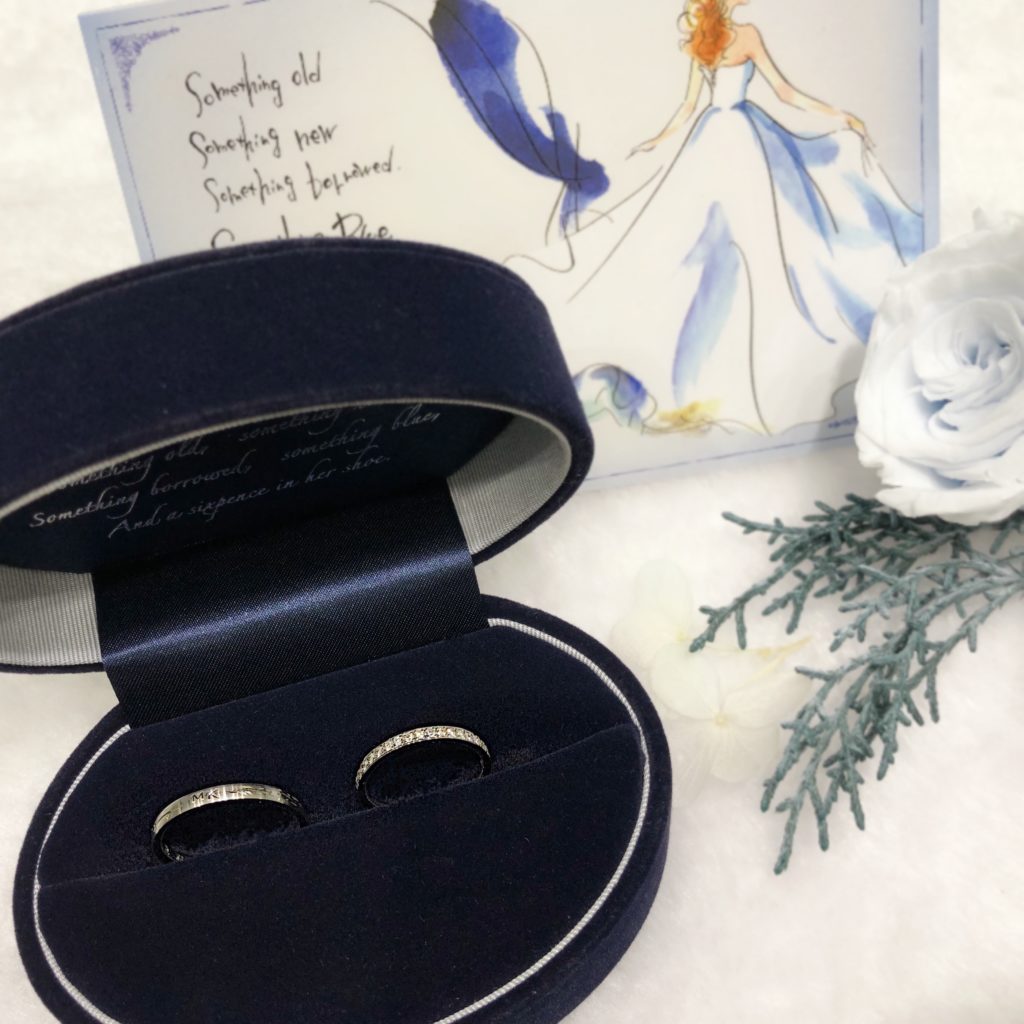 "Something Blue" the charm that promises happiness to the bride. Something blue series is Fully Platinum and each ring has a beautiful inner Blue sapphire stone. With the hope to bring the eternal happiness to the two, we present "Something Blue".
This Collection carries various simple yet classic timeless designs that you will wear them on from time to time.


Venus Tears is currently offering an additional complimentary inner stone when you purchase any ring from this collection. Visit us in stores now to find out more.


Each and every ring are custom-made and crafted to your finger ring size, with desired material and specially made in JAPAN just for you. Simply find both ideal marriage band through Venus Tears. Although it is best to make appointments to avoid disappoinment, we do accept walk-in guests and we will try our best to attend to you.


Check out our website : https://venus-tears.sg/reserve
Staff Blog : https://venus-tears.sg/blog/
Follow us on Instagram : https://instagram.com/venustears/