Introducing the GIA 4Cs diamonds to you that we carry. You have probably heard the term "GIA certified." But do you know what it means? GIA pioneered today's industry-recognized diamond grading standards: Color, Clarity, Cut, and Carat weight. Today, 4C diamond quality standards have become a universal method for evaluating diamond quality. A GIA Diamond Report is a guarantee of quality. It gives you peace of mind that an unbiased third party has looked at and evaluated the gemstone for quality and authenticity. So when we choose a diamond, we can know exactly what kind of diamond we want to buy.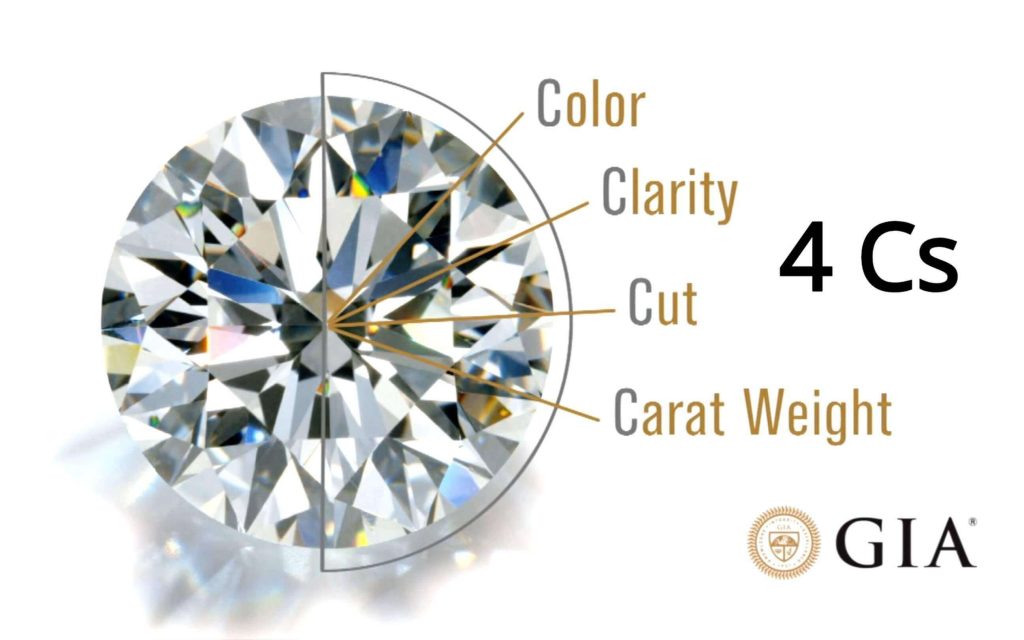 GIA created the 4Cs (Color, Clarity, Cut and Carat Weight) as a universal method for establishing the quality of any diamond, anywhere in the world. The 4Cs means two very important things: diamond quality can be communicated in a universal language and diamond-buying consumers can know exactly what they are about to purchase.
THE 4Cs:
COLOR – The color evaluation of most gem-quality diamonds in based on the absence of color.
CLARITY – Natural diamonds are the result of carbon exposed to tremendous heat and pressure deep in the earth. This process can result in a variety of internal characteristics called "inclusions" and external characteristics called "blemishes".
CUT – Diamonds are reowned for their ability to transmet light and sparkle so intensely.
CARAT WEIGHT – The measurement of how much a diamond weighs.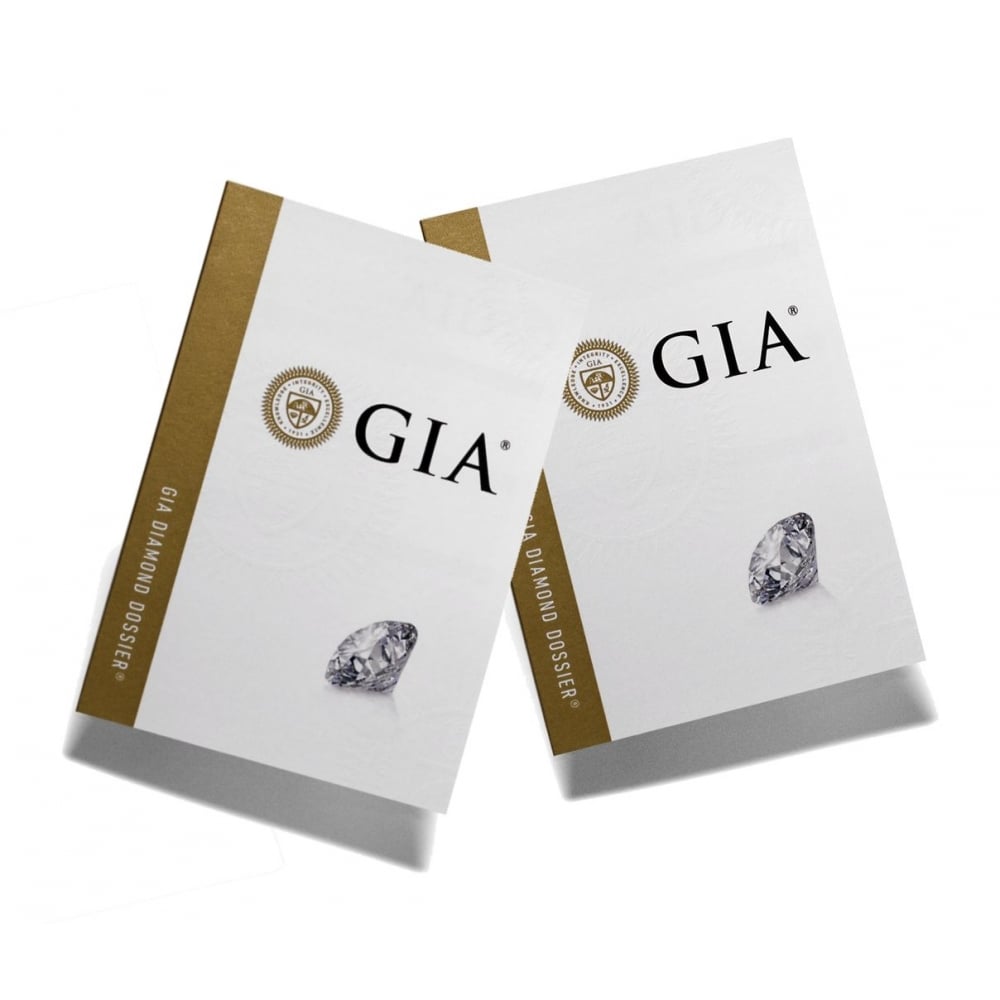 In VENUS TEARS, we let our customers truly understand a diamond's unique qualities, we offer you a wide range of choices for your ideal diamond. VENUS TEARS provided GIA certified diamonds. You can choose the best diamond for your lover according to your preference and demand. Our every rings is handcrafted base on suitable your finger ring size, with desired material and specially made in JAPAN.
VENUS TEARS as a fast-growing jewelry store in Singapore from Japan, we have crafted every engagement ring/wedding ring. We will assist you to choose the perfect engagement ring for your future bride. We use GIA diamonds and K18White gold/Yellow gold/Pink gold/Platinum to create a unique and exquisite diamond ring for each beautiful bride to make a unique engagement ring.

VENUS TEARS is a Cosmopolitan Bridal Jewelry Brand from Japan, We also offer GIA certified/high-quality diamonds at overwhelmingly affordable prices.  All our rings are made to order from Japan, need at least 2 months & above to receive the order rings. Discover by our Instagram, Facebook and website.
Feel free to inquire with us through WhatsApp. VENUS TEARS WhatsApp: 8553 8363 and Facebook page is available too! We are looking forward to seeing you!
Check out our website : https://venus-tears.sg/reserve
Staff Blog : https://venus-tears.sg/blog/
Follow us on Facebook :https://www.facebook.com/VenusTears.jp/
Follow us on Instagram : https://instagram.com/venustears/
All VENUS TEARS bridal and fashion shops locations are shown below:
Wisma Atria Outlet
435 Orchard Road, #B1-28 Wisma Atria,
Singapore 238877
Tel : 6694-1663
Bugis Junction Outlet
Bugis Junction #01-22/22A, 200 Victoria Street,
Singapore 188021
Tel : 6250-9962

Jem Outlet
50 Jurong Gateway Road, JEM #01-54,
SINGAPORE 608549
Tel : 6659-6100

TAMPINES ONE Outlet
10 Tampines Central 1, Tampines One #01-35
SINGAPORE 529536
Tel : 6481-2042
Ang Mo Kio Outlet
53 Ang Mo Kio Avenue 3 #B1-70 AMK Hub
SINGAPORE 569933
Tel : 6481-8943