As you get ready to say " I Do " , wedding rings are an important piece of jewelry in the wedding tradition. A promise ring and wedding bands are given and worn as an symbol of the commitment you and your partner have made to one another.
You can make your wedding rings a more personal touch. By engraving something meaningful, symbols, date or memorable messages inside the inner band. The beauty of an engraving is that it gives you an opportunity to say something short and sweet to your love one. It adds uniqueness to your ring and creates a stronger bond in your relationship.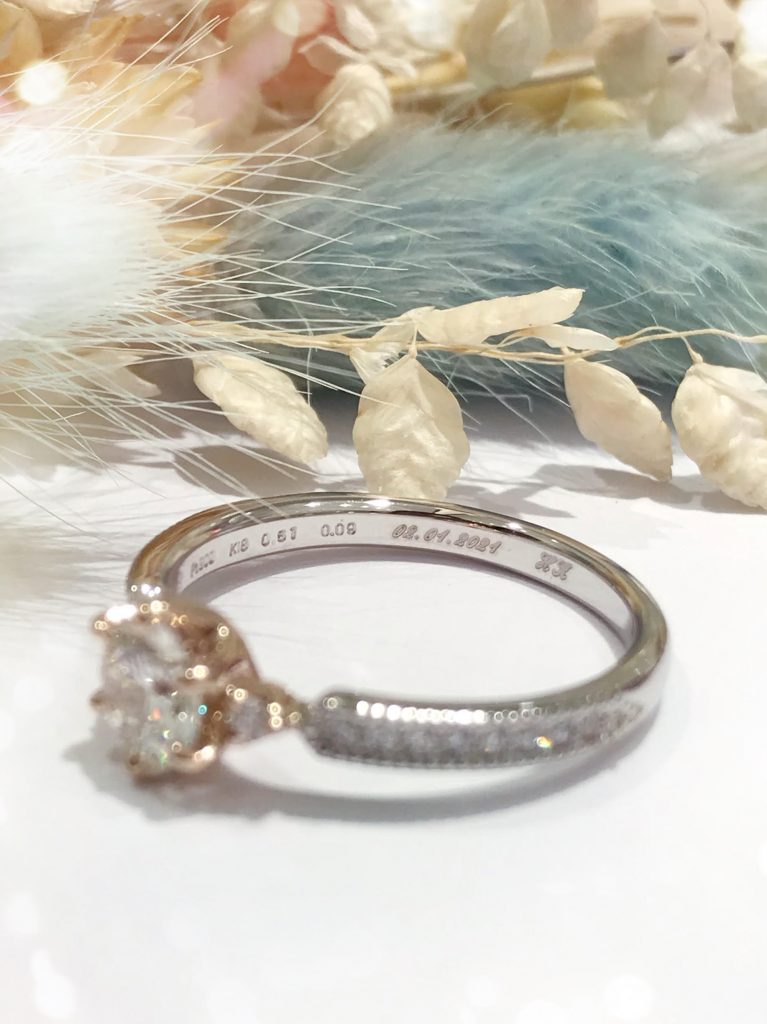 Engravings makes your rings more special. So don't hesitant to surprise your love ones with some secret messages. Our sales representative can give you some ideas on your messages or symbols.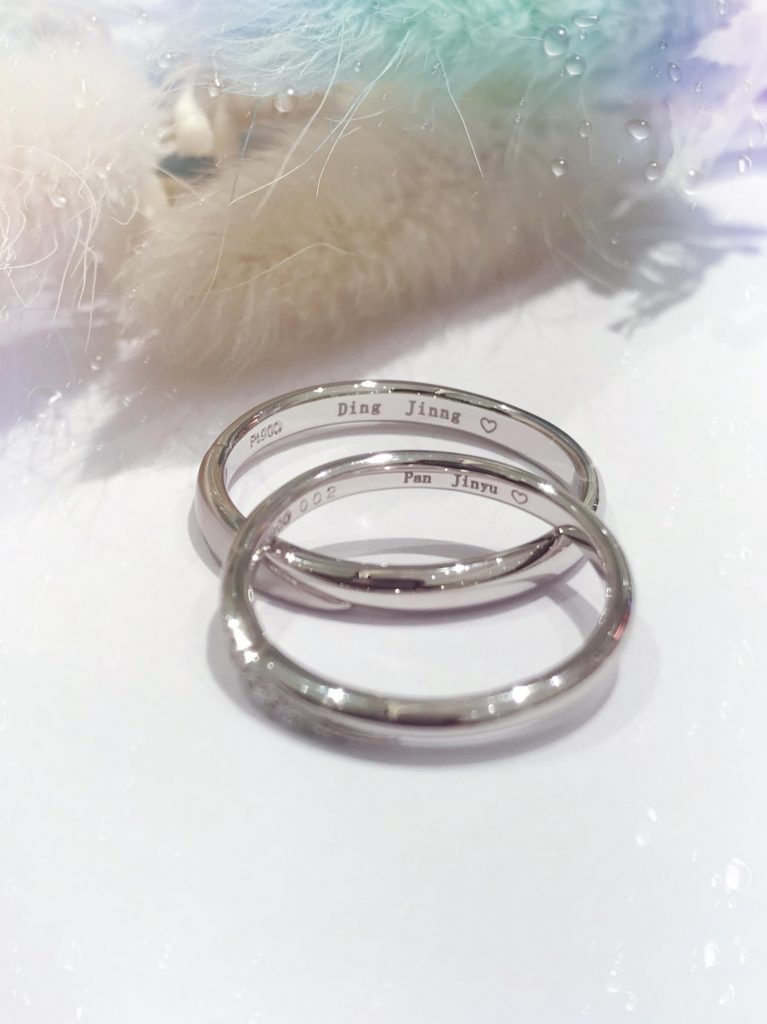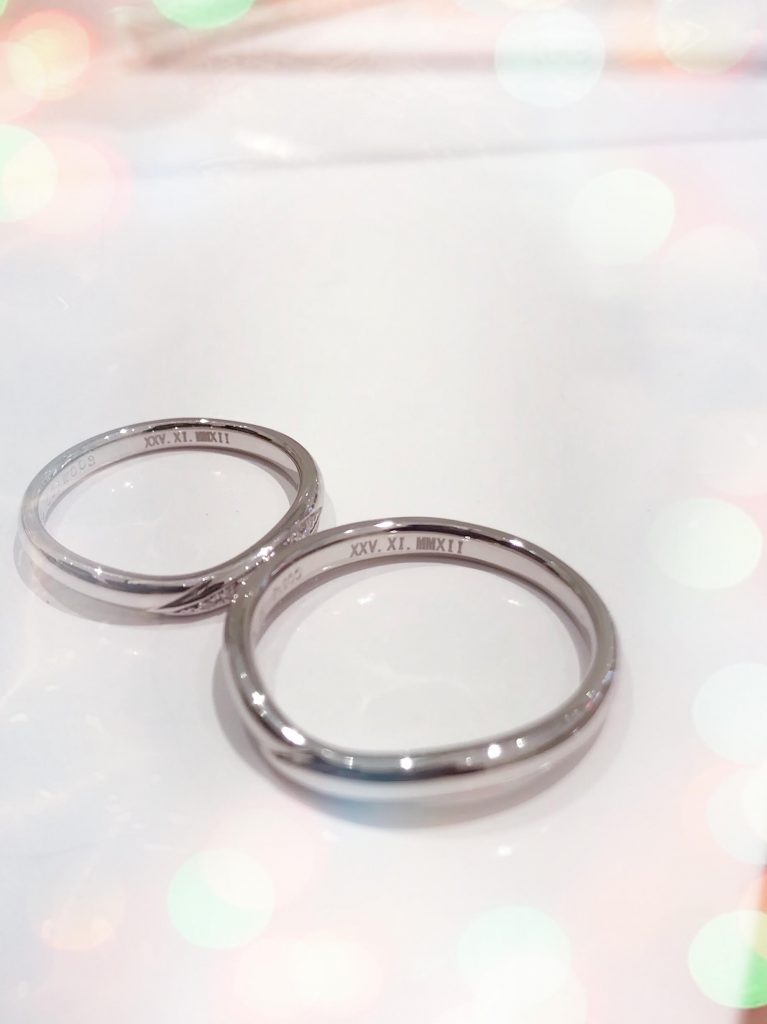 Check out our website : https://venus-tears.sg/reserve
Staff Blog : https://venus-tears/blog/
Follow us on Facebook : https://www.facebook.com/venusTears.jp/
Follow us in Instagram : https://instagram.com/venustears/