Do your know what is mean by Forging ring ?
Forging is a manufacturing technique that involves hammering the metal to shape a ring .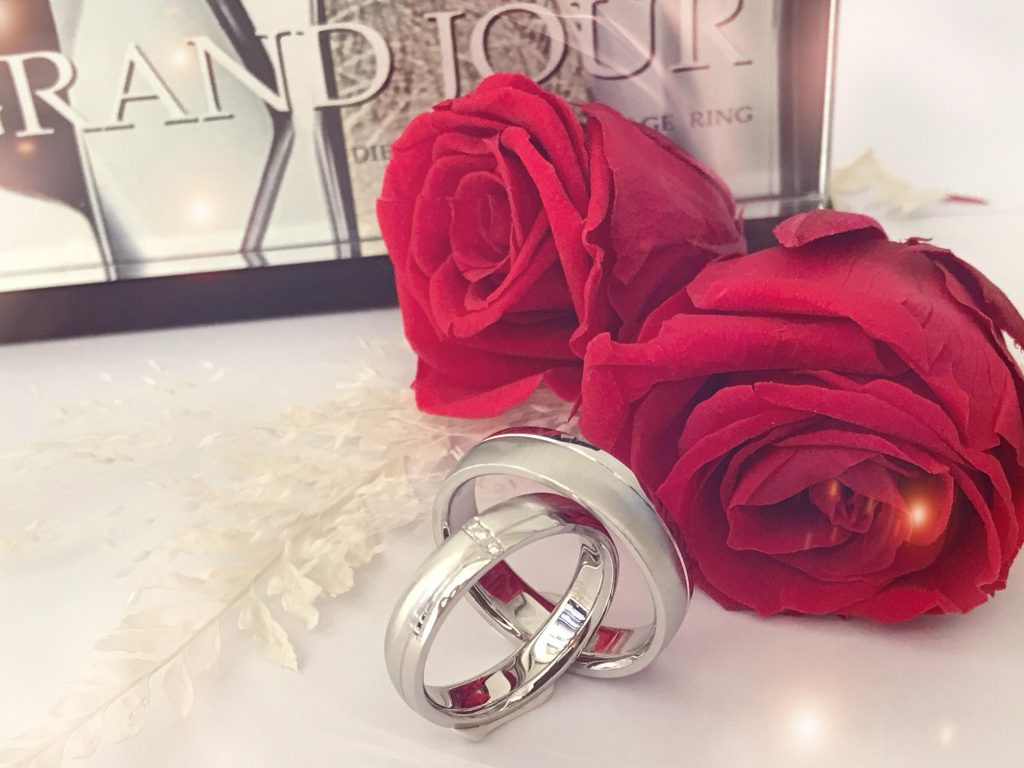 Overhere , I going to share with you about this series , GRAND JOUR .
The method is traditionally used to make Japanese katana sword .
Forging crates much density and intensity in the ring compared to casting , a typical method of jewellery shaping ,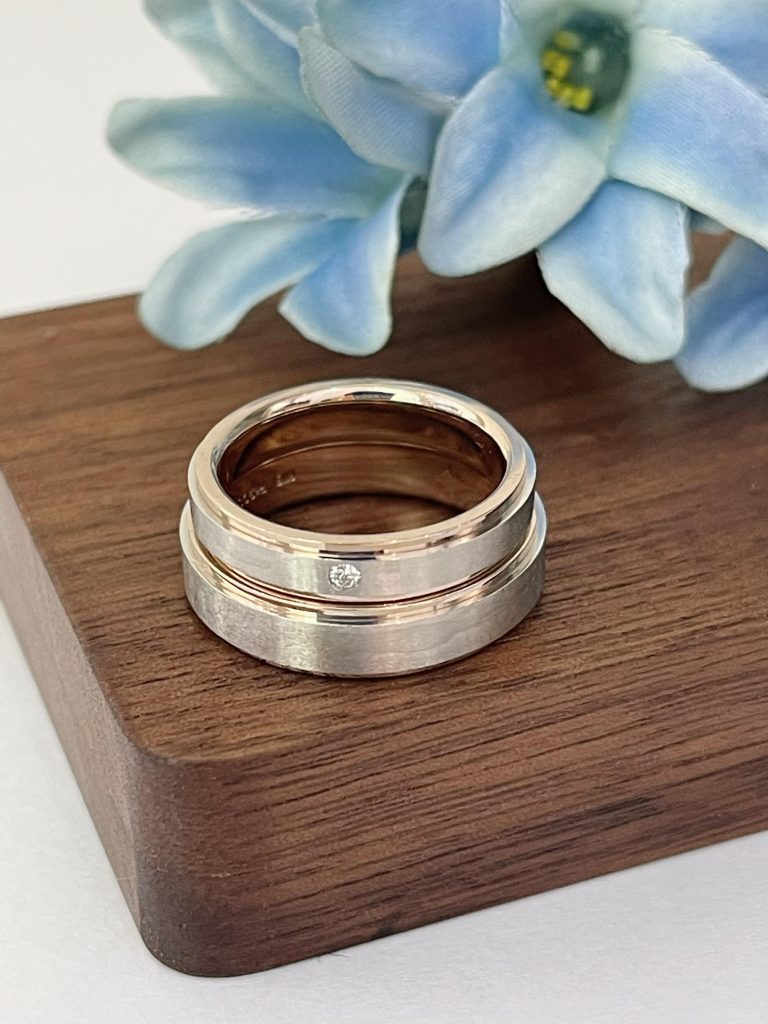 Grand jour rings are created through special forging method which crates even stronger , seamless ring with smooth surface .
Those rings symbolize the strong ties between the two and make perfect marriage bands .