Gemological Institute of America (GIA) is a institute who developed its International Diamond Grading System and the Four Cs (cut, clarity, color and carat weight) as a standard to compare and evaluate the quality of diamonds.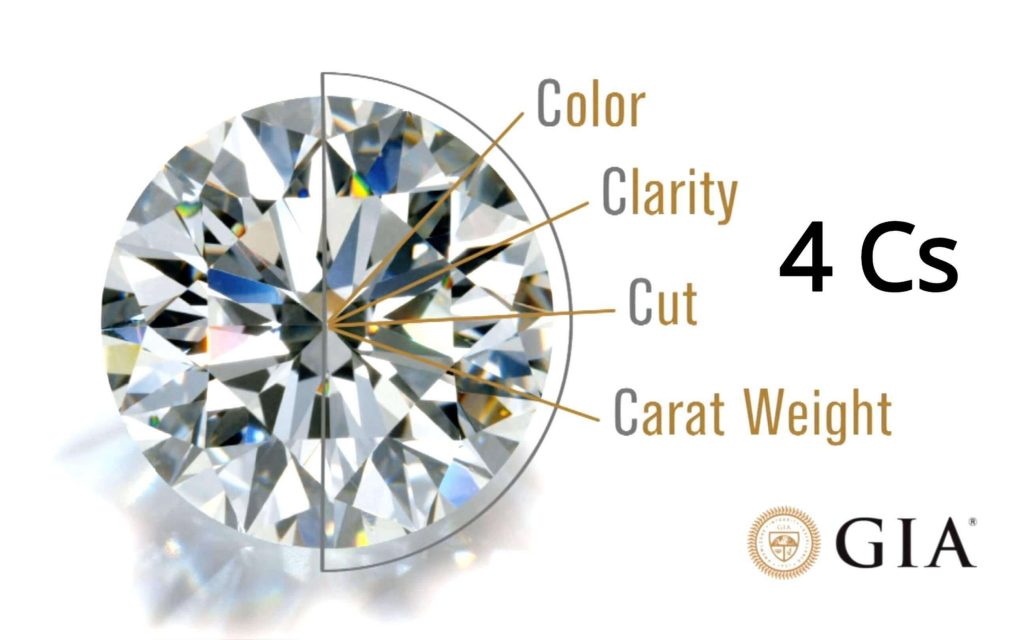 A diamond's quality is determined by the 4C's:
– Color: How colorless the diamond is.
– Clarity: How clean the diamond is of inclusions and blemishes.
– Carat: The weight of the diamond.
– Cut: Quality of the angles, proportions, facets, and finishing details.
These four qualities of a diamond are the key components that impact its beauty and structure. The 4C's interact with each other within the diamond. They dictate how the diamond appears and how high quality it is.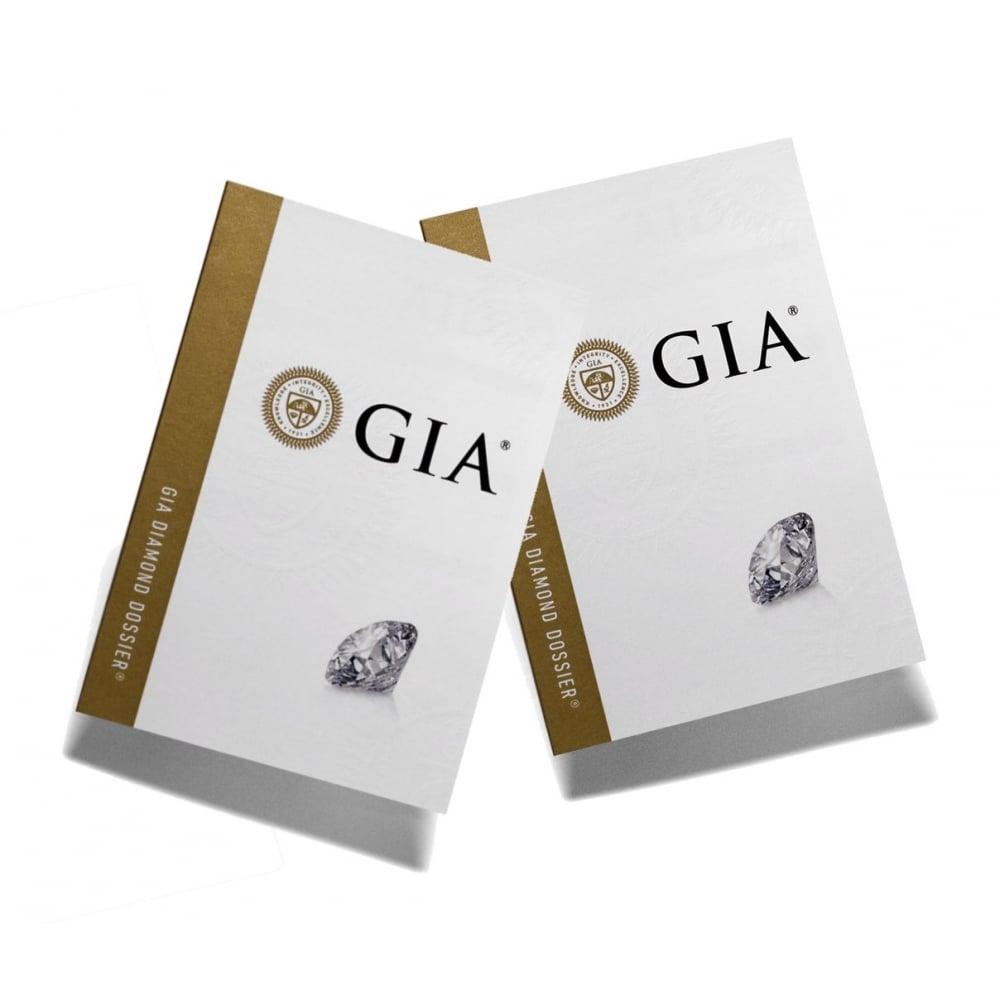 In VENUS TEARS, we let our customers truly understand a diamond's unique qualities, we offer you a wide range of choices for your ideal diamond. VENUS TEARS provided GIA certified diamonds. You can choose the best diamond for your partner according to your preference and choice. Our every rings is handcrafted base on your ring finger size, with desired material and specially made in JAPAN.
VENUS TEARS as a fast-growing jewelry store in Singapore from Japan, we have crafted every engagement ring and wedding rings. We will assist you to choose the perfect engagement ring for your future bride. We use GIA diamonds and K18White gold, Yellow gold, Pink gold or Platinum to create a unique and exquisite diamond ring for each beautiful bride.
Feel free to inquire with us through WhatsApp. VENUS TEARS WhatsApp: 8553 8363 and Facebook page is available too! We are looking forward to seeing you!
Check out our website : https://venus-tears.sg/reserve
Staff Blog : https://venus-tears/blog/
Follow us on Facebook : https://www.facebook.com/venusTears.jp/
Follow us in Instagram : https://instagram.com/venustears/