In addition to admiring your beautiful jewelry, people may look at how you wear your rings and make inferences about your personality, relationship status, and other factors. These assumptions are based on history, cultural beliefs, and the finger you choose for your ring. Before putting on your rings, it is helpful to understand what each finger says about you and your lifestyle.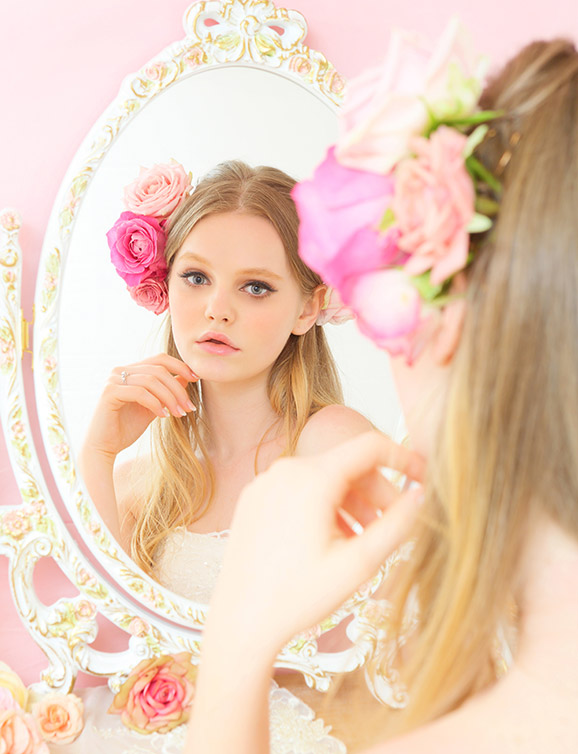 The meaning of wearing rings on different fingers:
Thumb
Wearing a ring on the thumb symbolizes wealth, power, etc.
Modern people wearing rings on their thumbs can show their strong aura and self-confidence.
Index Finger
Wearing a ring on his /her left index finger indicates that he/she is unmarried and also symbolizes his/her status as a single nobleman.
Wearing a ring on his/her right index finger indicates that a person is single and desperately wants to get rid of this state and seek sweet love.
Middle Finger
Wearing a ring on her left finger indicates engaged. People who have held an engagement ceremony can wear the ring on their left finger.
Wearing a ring on her right finger indicates that a person is already taken and in love.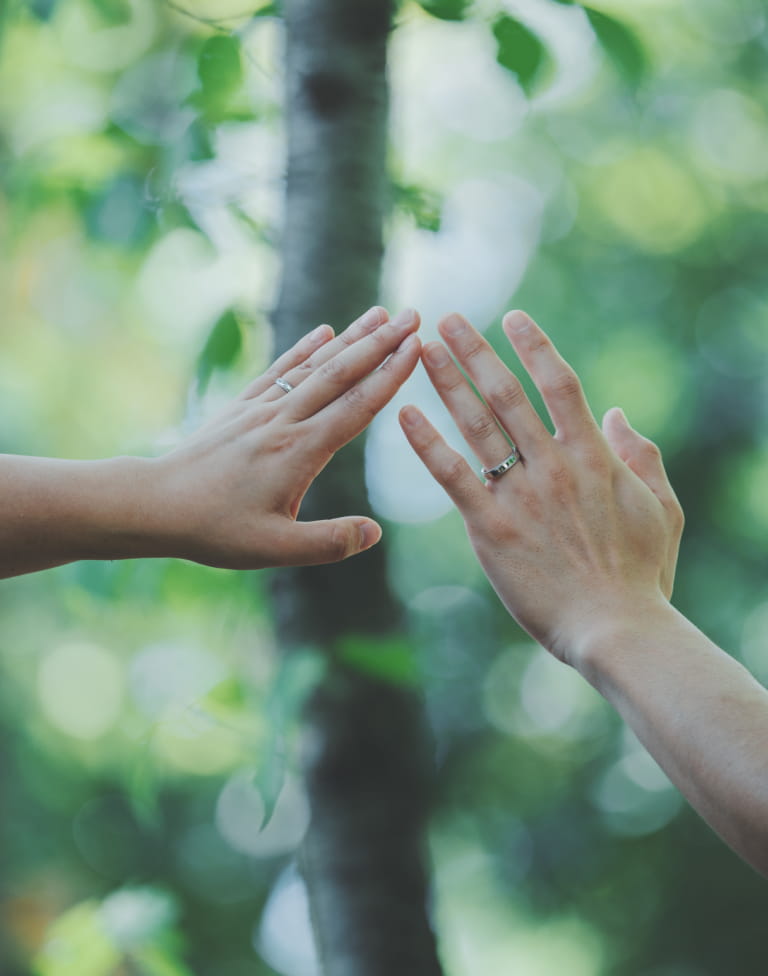 Ring Finger
Wearing a ring with a ring finger in the left hand indicates marriage, which is also the standard way to wear a wedding ring. Legend has it that there is a blood vessel on the ring finger of the left hand that can be directly connected to the heart. Wearing a ring here symbolizes putting love in the nearest place to the heart.
Wearing a ring with your ring finger in your right hand represents that you are in love, and your emotional life is very sweet.
Pinky Finger
Both the left pinky finger and right pinky finger wear rings to be single. The ring on the left pinky finger also reveals that a person is unmarried
Wearing a ring on your right pinky finger indicates that you don't want to fall in love.
These days, choosing a finger for your ring is mostly a matter of personal preference. However, it's important to understand what your ring placement says about you to other people. That way, you can make an informed choice about which finger you choose to display your ring.
VENUS TEARS offers an extensive collection of the finest and most durable contemporary metal wedding bands and engagement rings. Drop by our Bridal outlets in Bugis / Wisma Atria / Tampines 1 / Jem and begin your bridal ring selection journey with us today!
Feel free to inquire with us through WhatsApp. VENUS TEARS WhatsApp: 8518 4875 and Facebook page is available too! We are looking forward to seeing you!
Check out our website : https://venus-tears.sg/reserve
Staff Blog : https://venus-tears.sg/blog/
Follow us on Facebook :https://www.facebook.com/VenusTears.jp/
Follow us on Instagram : https://instagram.com/venustears/
All VENUS TEARS bridal and fashion shops locations are shown below:
Wisma Atria Outlet
435 Orchard Road, #B1-28 Wisma Atria,
Singapore 238877
Tel : 6694-1663
Bugis Junction Outlet
Bugis Junction #01-22/22A, 200 Victoria Street,
Singapore 188021
Tel : 6250-9962
Jem Outlet
50 Jurong Gateway Road, JEM #01-54,
SINGAPORE 608549
Tel : 6659-6100
TAMPINES ONE Outlet
10 Tampines Central 1, Tampines One #01-35
SINGAPORE 529536
Tel : 6481-2042