The wedding ring is a symbol of eternal commitment, it is also permanent jewelry to be worn on your left hand. With the engagement ring & wedding band as two of your most prized possessions, it is therefore important to keep them as sparkly & shiny as possible.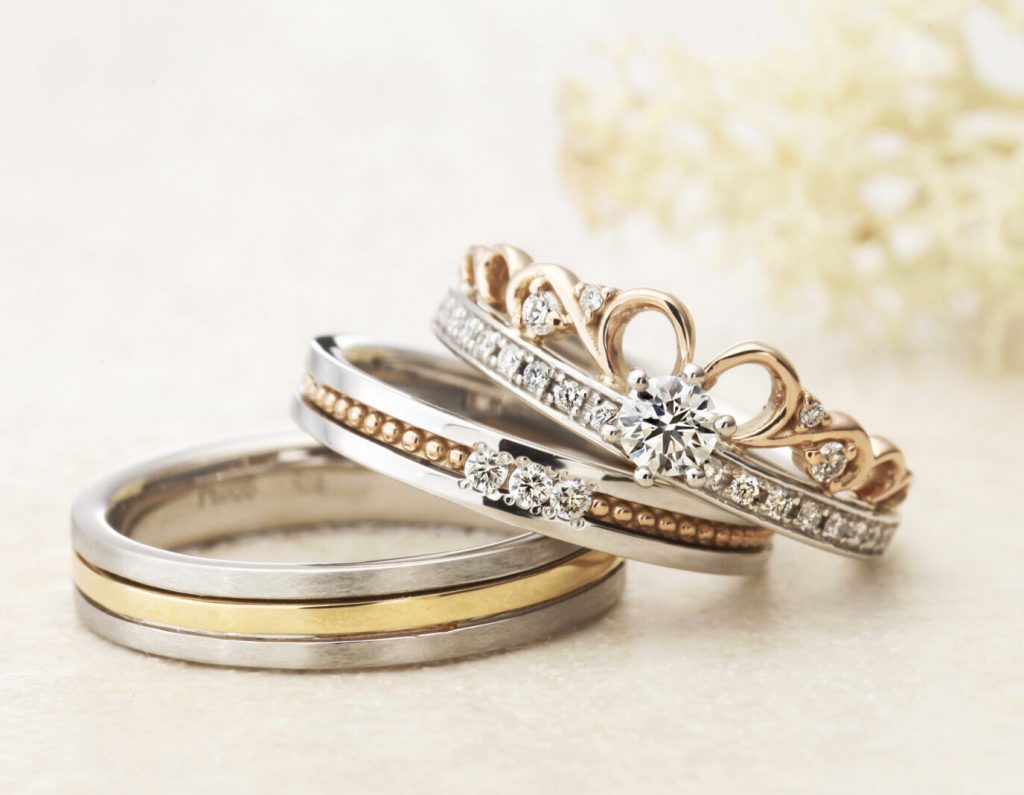 Let us share with you some insightful tips to take care of your jewelry & keeping them in mint condition!
Diamonds are tough – but not indestructible
While diamonds are highly durable as the stones are considered to be the world's hardest metal, they can still be bruised or chipped by a hard knock or become loose & fall out from the setting.
2. Visit your jeweler
Ring maintenance is highly advisable to check the integrity of the prongs on your setting & make sure it's in immaculate condition & not susceptible to having a stone fall out.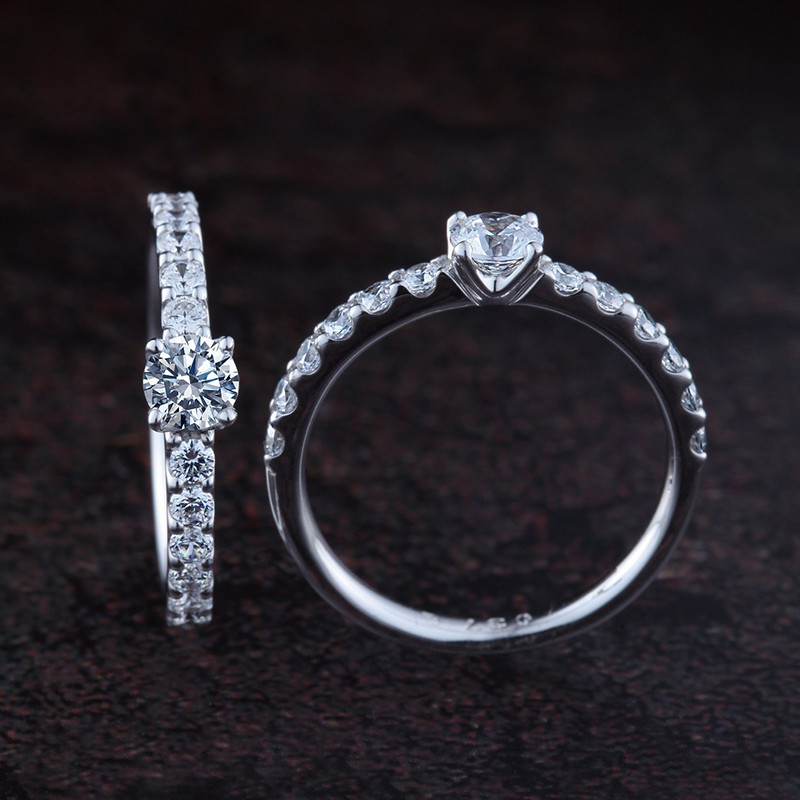 3. Clean your rings regularly
Through your daily wear, you might realize your diamond becoming less sparkly due to the buildup of dirt & oil from lotions & skin oil which dull the appearance of the stone.
Simply soak your jewelry into a bowl of warm soapy water mixed with a few drops of mild washing detergent. Gently scrub the jewelry with a soft-bristled toothbrush, rinse & pat dry with a soft lint-free cloth.
4. Avoid harsh chemicals
We strongly suggest removing your precious rings when you perform tasks that require harsh chemicals or abrasion solutions found in household cleaners as these can erode some of the metal settings as well as dull their finish.
Swimming in the ocean or chlorinated water (swimming pool, hot tub, etc) can damage gold jewelry as the chlorine & salt water cause it to become brittle, leading to discoloration.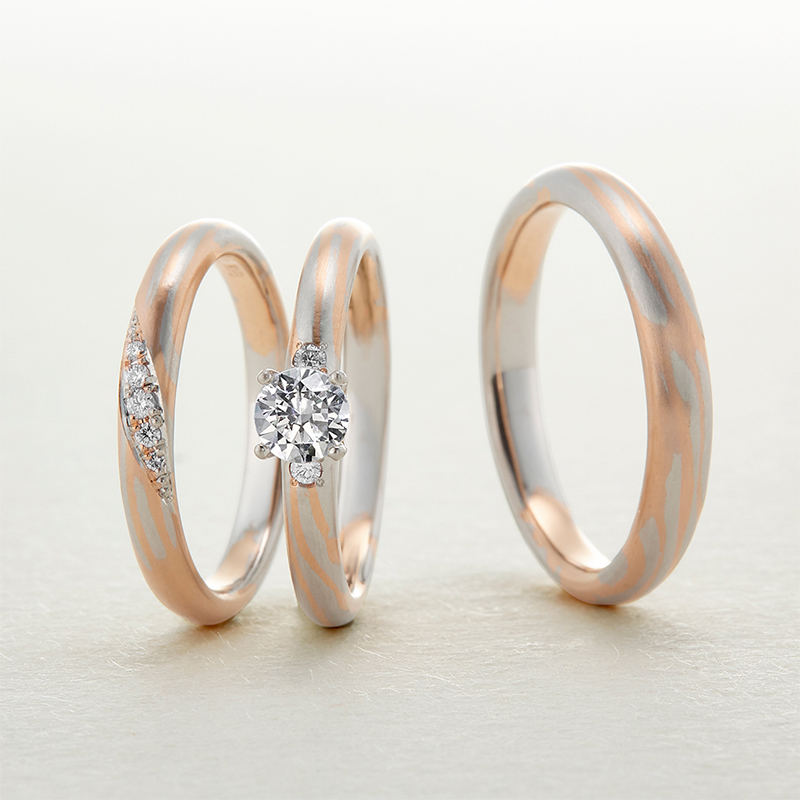 5. Ring resizing care
During life stages like pregnancy, weight fluctuations or seasonal changes in temperature can all affect the fit of your ring. So do keep this in mind before rushing to have yours resized. While you can always resize a ring, having it adjusted too often can cause the metal to become fragile & prone to long-term damage.
6. Lastly, safely store your rings!
When you need to take your ring off, make sure to have a safe & designated spot so you do not lose it. Choose a fabric-lined jewelry box with dividers to prevent your ring to be rubbed against your other jewelry. Take cautious not to place it on a ledge or the edge of a sink with the possibility that it might slide down the drain.
VENUS TEARS offers an extensive collection of the finest and most durable contemporary metal wedding bands and engagement rings. Drop by our Bridal outlets in Bugis / Wisma Atria / Tampines 1 / Jem and begin your bridal ring selection journey with us today!
Feel free to inquire with us through WhatsApp. VENUS TEARS WhatsApp: 8518 4875 and Facebook page is available too! We are looking forward to seeing you!
Check out our website : https://venus-tears.sg/reserve
Staff Blog : https://venus-tears.sg/blog/
Follow us on Facebook :https://www.facebook.com/VenusTears.jp/
Follow us on Instagram : https://instagram.com/venustears/
All VENUS TEARS bridal and fashion shops locations are shown below:
Wisma Atria Outlet
435 Orchard Road, #B1-28 Wisma Atria,
Singapore 238877
Tel : 6694-1663
Bugis Junction Outlet
Bugis Junction #01-22/22A, 200 Victoria Street,
Singapore 188021
Tel : 6250-9962
Jem Outlet
50 Jurong Gateway Road, JEM #01-54,
SINGAPORE 608549
Tel : 6659-6100
TAMPINES ONE Outlet
10 Tampines Central 1, Tampines One #01-35
SINGAPORE 529536
Tel : 6481-2042