Japanese modern brand jewelry to describe the story of two beginning with IRONOHA in a happiness color. The beginning of the new chapter of life put on the Japanese traditional song IROHA. The story of two becomes richer as time passing by.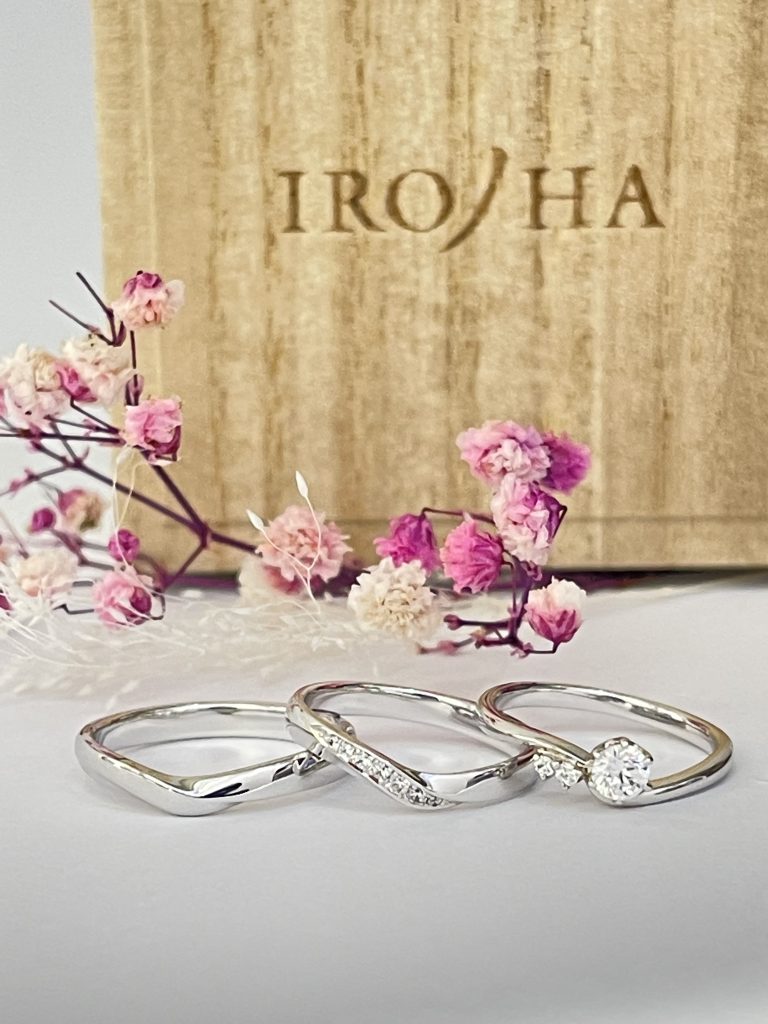 IRONOHA's " beauty consciousness " of life are not rings but two people. The ring is a symbol of " two people " who become " one with two people ". IRONOHA pursuit the beauty on the rings which are carefully handmade by the craftsmen so that diamonds and rings are completed as an art of " two in one ".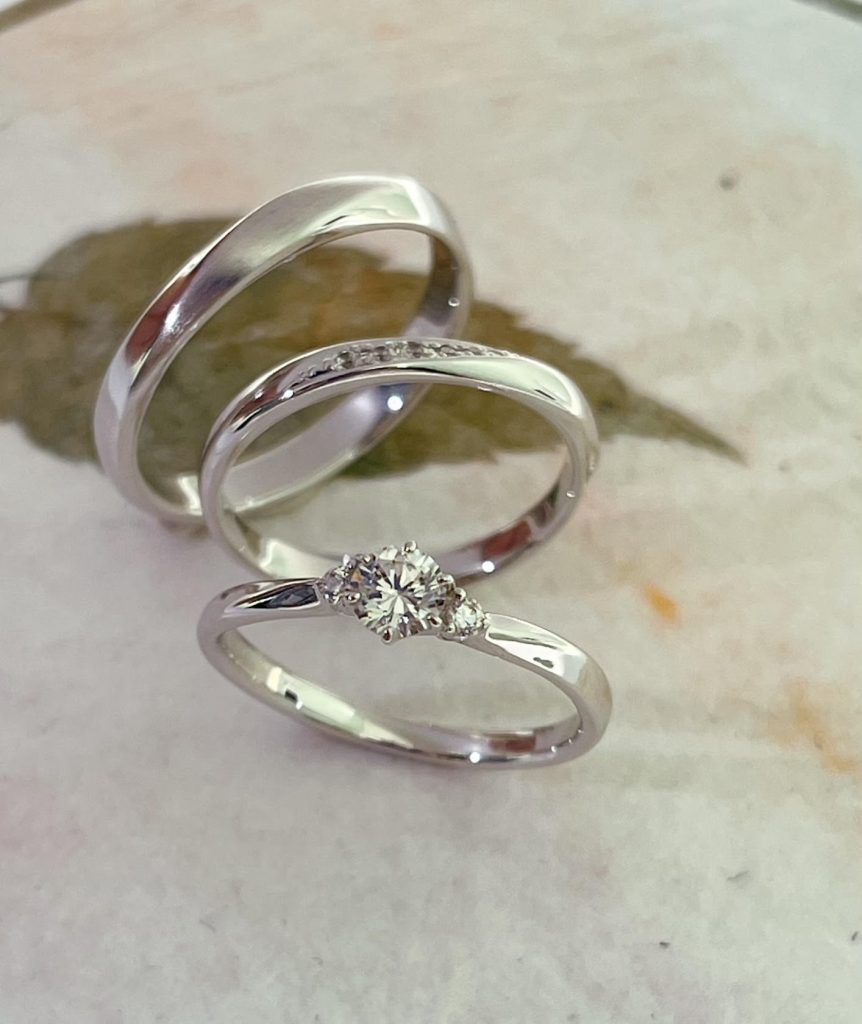 Since a wedding band that is worn daily, it keeps touching the skin throughout life, we are particular on the material itself. IRONOHA material gives a special touch to a precious metal of extremely high purity with their unique technology. You can choose one of the four materials that is unique to you.
VENUS TEARS is a Cosmopolitan Bridal Jewelry Brand from Japan. We have a variety of engagement rings and wedding bands. Also we can offer GIA certified/high quality diamonds at affordable prices for your ideal gradings of diamonds. For making a reservation, please click page "RESERVE" and select the branch in Singapore, which are at our JEM, Tampines, Wisma Atria and Bugis stores. Please feel free to contact us. We are looking forward to seeing you!
Check out our website : https://venus-tears.sg/reserve
Staff Blog : https://venus-tears.sg/blog/
Follow us on Facebook :https://www.facebook.com/VenusTears.jp/
Follow us on Instagram : https://instagram.com/venustears/
All VENUS TEARS bridal shops locations are shown below:
Jem Outlet
50 Jurong Gateway Road, JEM #01-54,
SINGAPORE 608549
Tel : 6659-6100
Wisma Atria Outlet
435 Orchard Road, #B1-28 Wisma Atria,
Singapore 238877
Tel : 6694-1663
Bugis Junction Outlet
Bugis Junction #01-22/22A, 200 Victoria Street,
Singapore 188021
Tel : 6250-9962
TAMPINES ONE Outlet
10 Tampines Central 1, Tampines One #01-35
SINGAPORE 529536
Tel : 6481-2042