If you were born in February, your birthstone is amethyst – the purple variety of quartz that has captivated mankind for millennia.
The word "amethyst" is derived from the Greek word Amethystos, meaning "not drunk" or "a remedy for drunkenness." The Ancient Greeks believed a person could drink all night and remain sober if they had an amethyst on their person.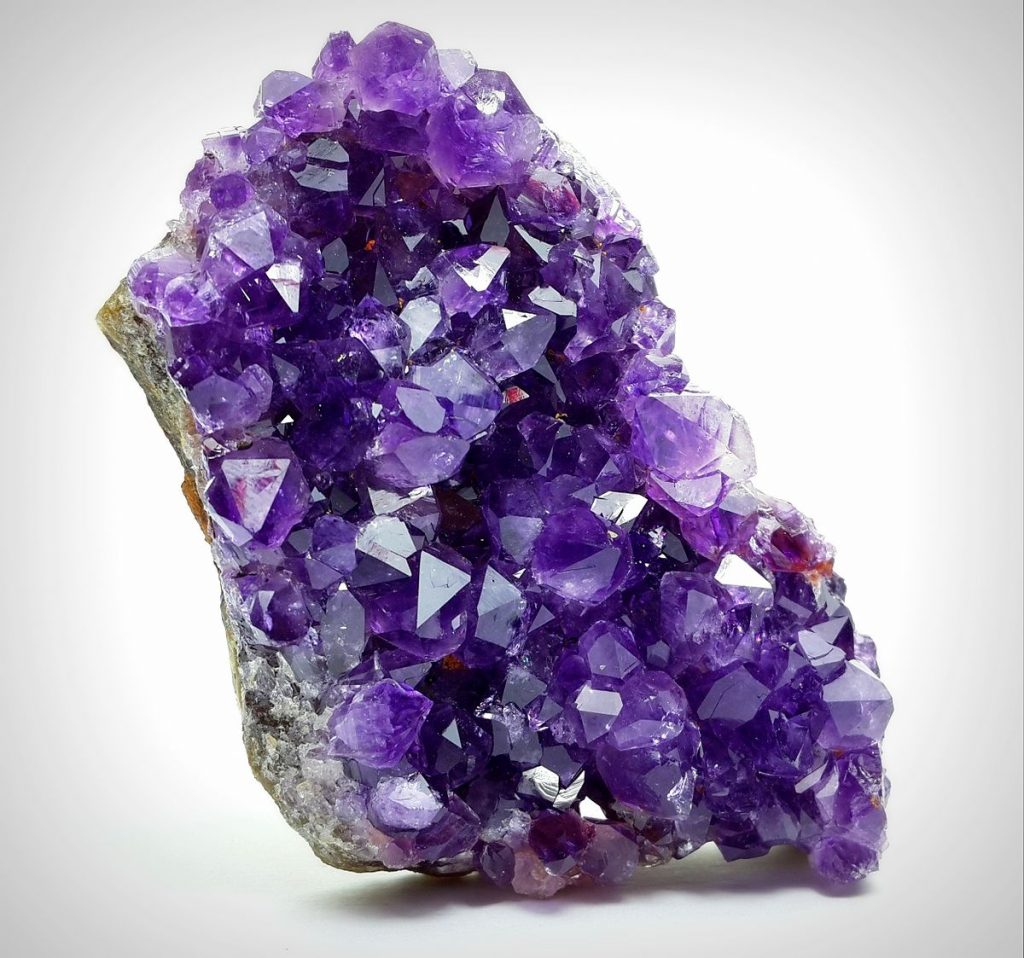 Its lilac to deep purple hues can be cut into many shapes and sizes, and it can be manufactured in a lab as well as mined.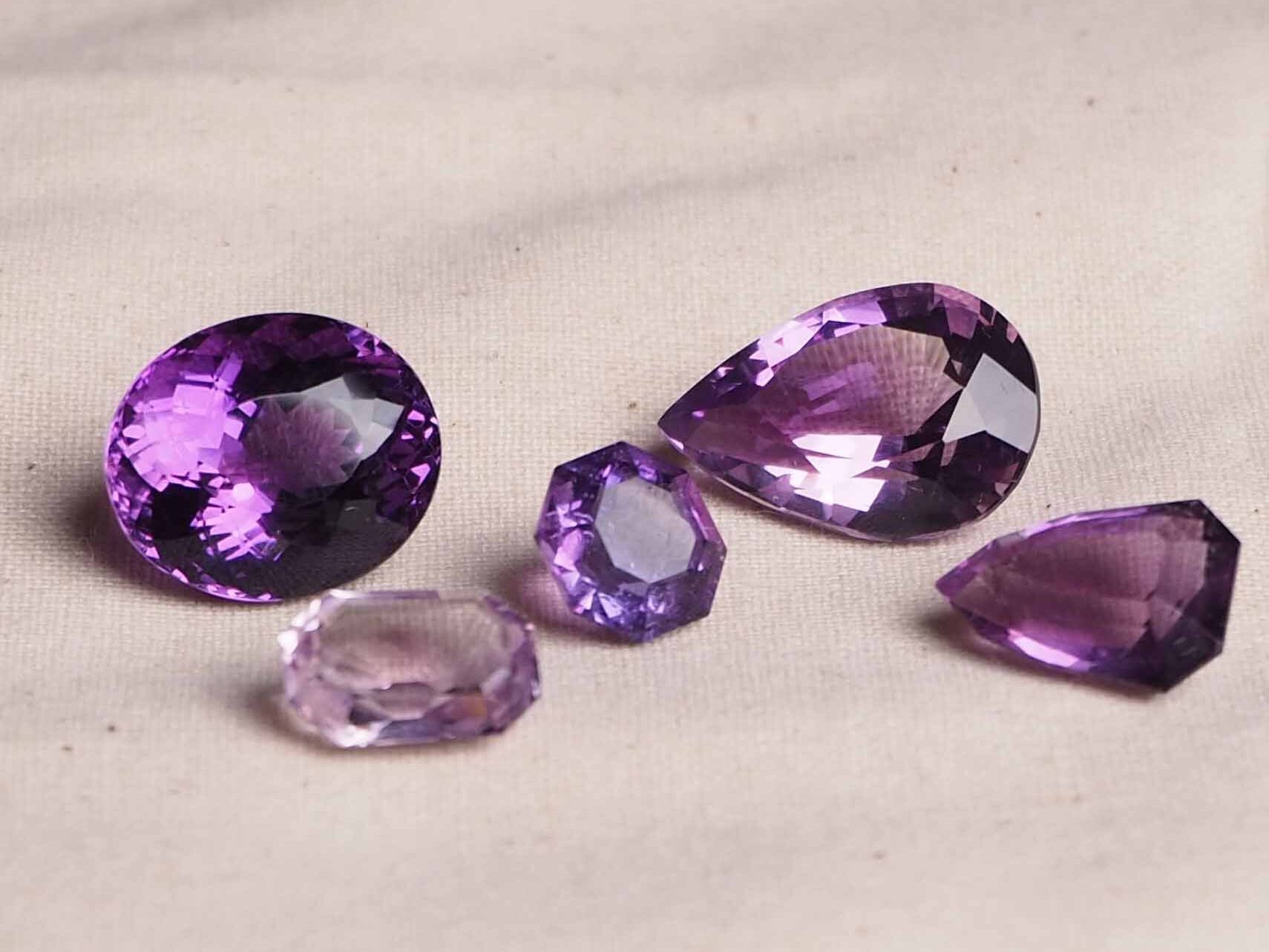 Amethyst, the February birthstone, can be found in the collections of royal families throughout Europe and Asia. Now it's within reach of most consumers.
If your birthday is in February, then wearing an amethyst can also be a symbol of personal empowerment and inner strength.
Feel free to inquire with us through WhatsApp. VENUS TEARS WhatsApp: 8518 4875 and Facebook page is available too! We are looking forward to seeing you!
Check out our website: https://venus-tears.sg/reserve
Staff Blog: https://venus-tears.sg/blog/
Follow us on Facebook:https://www.facebook.com/VenusTears.jp/
Follow us on Instagram: https://instagram.com/venustears/
All VENUS TEARS bridal and fashion shops locations are shown below:
Wisma Atria Outlet
435 Orchard Road, #B1-28 Wisma Atria,
Singapore 238877
Tel : 6694-1663
Bugis Junction Outlet
Bugis Junction #01-22/22A, 200 Victoria Street,
Singapore 188021
Tel : 6250-9962
Jem Outlet
50 Jurong Gateway Road, JEM #01-54,
SINGAPORE 608549
Tel : 6659-6100
TAMPINES ONE Outlet
10 Tampines Central 1, Tampines One #01-35
SINGAPORE 529536
Tel : 6481-2042