Moonstone, the birthstone for June. Moonstone comes in many colors, including pink, peach, blue, green, gray, and yellow and often associated with love, passion and fertility; it is believed to bring great luck.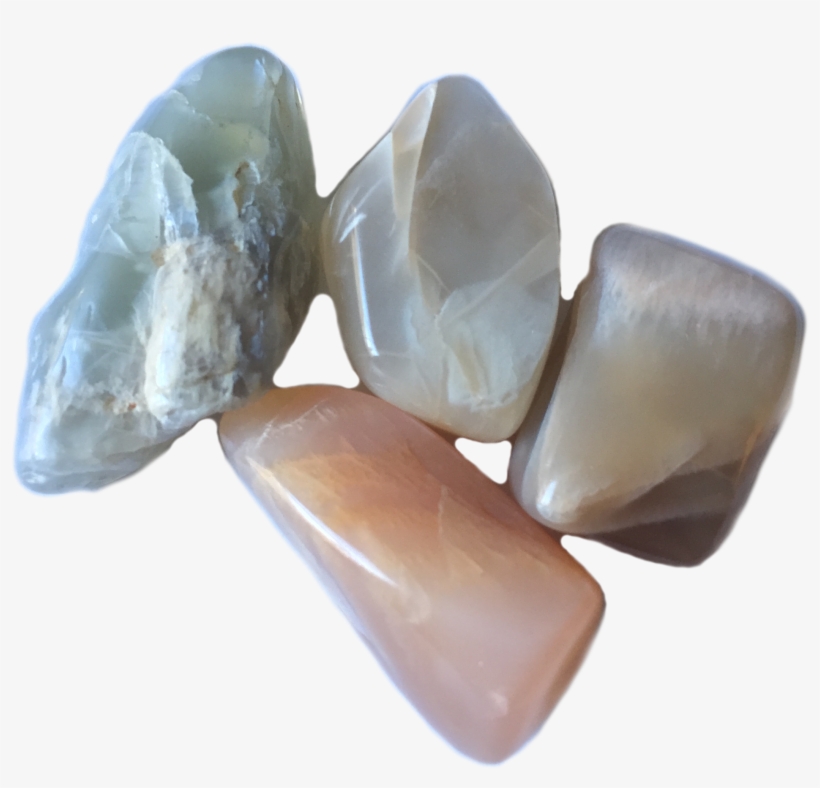 Moonstone, was named by Pliny, the Roman natural historian, who wrote that this stone's brilliant shimmery appearance changed with the phases of the moon.
Moonstone can be found in a wide variety of places. This includes parts of the United States, such as New Mexico, North Carolina and Virginia. The most important world locations for the moonstone birthstone are India and Sri Lanka.
Moonstone is the best-known gem of the feldspar group of minerals. It is renowned for its adularescence, the light that appears to billow across a gemstone, giving it a special glow. The finest moonstones show a blue sheen against a colorless background.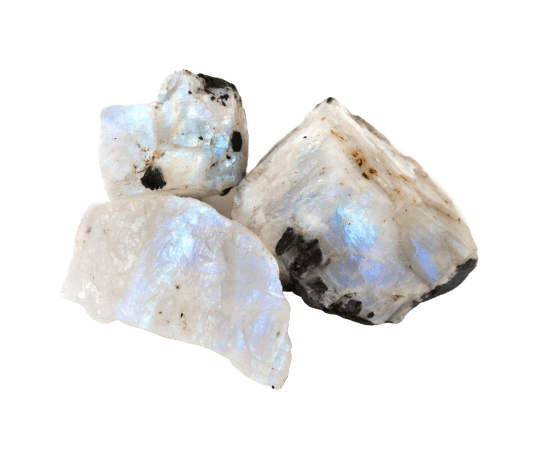 The finest classic Moonstones, colorless and transparent with a blue sheen, hail from Sri Lanka. But since they have been mined out already, prices of these kinds of Moonstones have risen sharply.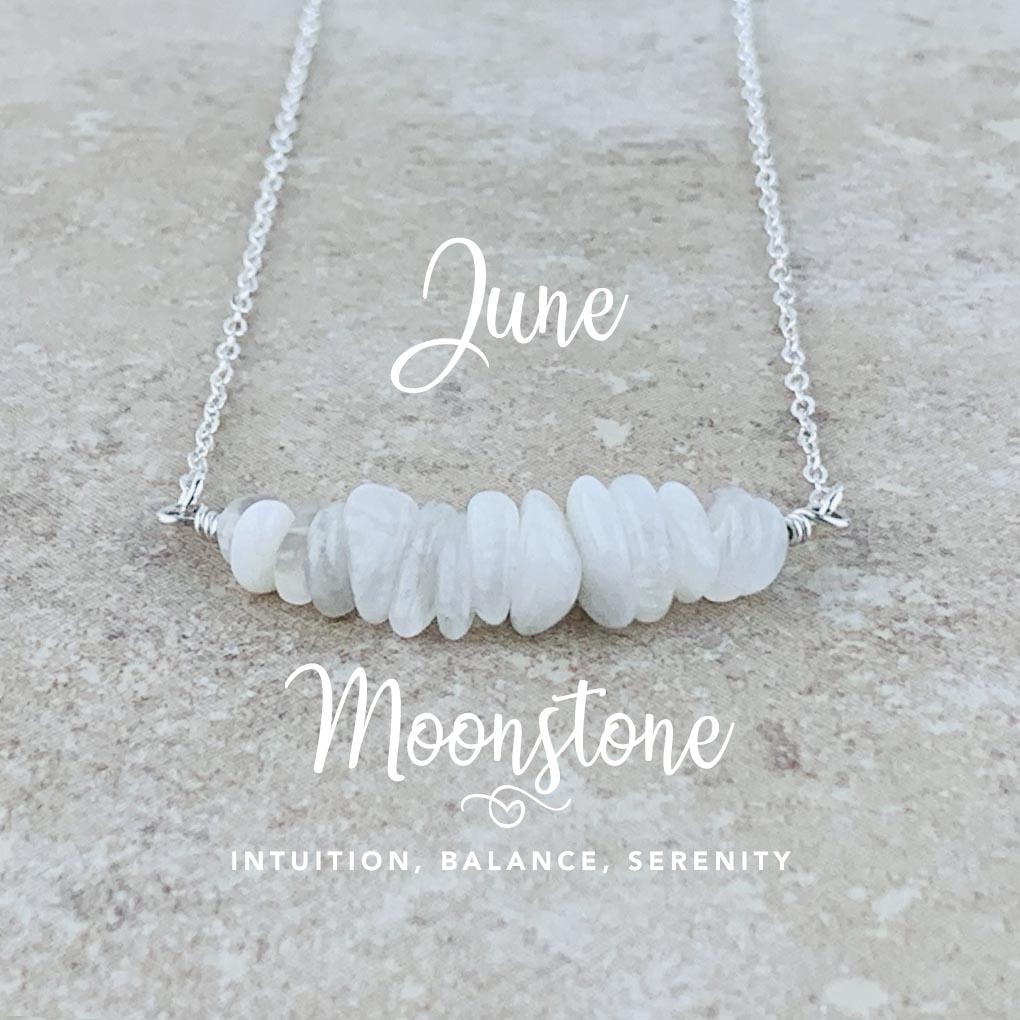 Moonstone known as Traveler's Stone because it can protect travelers when they go out at night or serves to balance the digestive system and purge the body of toxins.
This Stone also used to treat insomnia and sleepwalking, encourage sound sleep, and create beneficial dreams.
Besides that, its has been used as a beautiful embellishment and a powerful talisman since ancient times.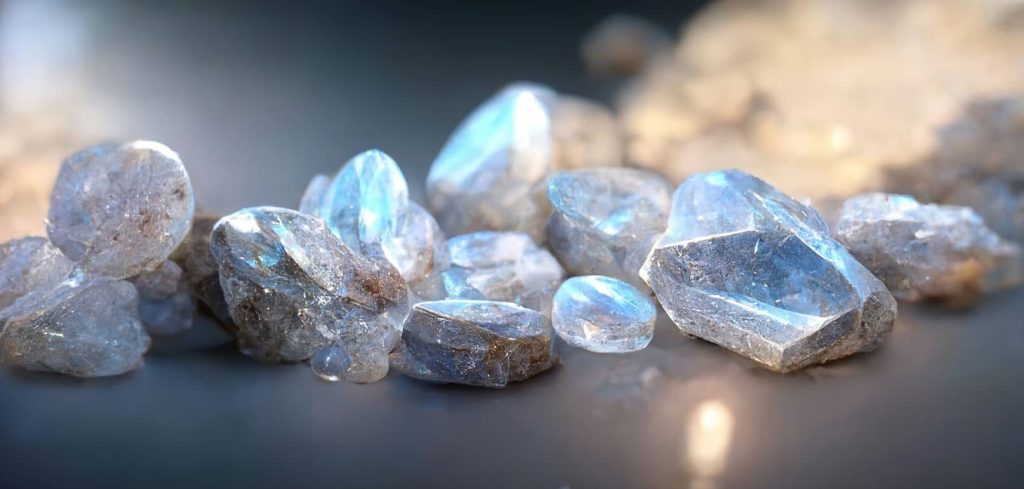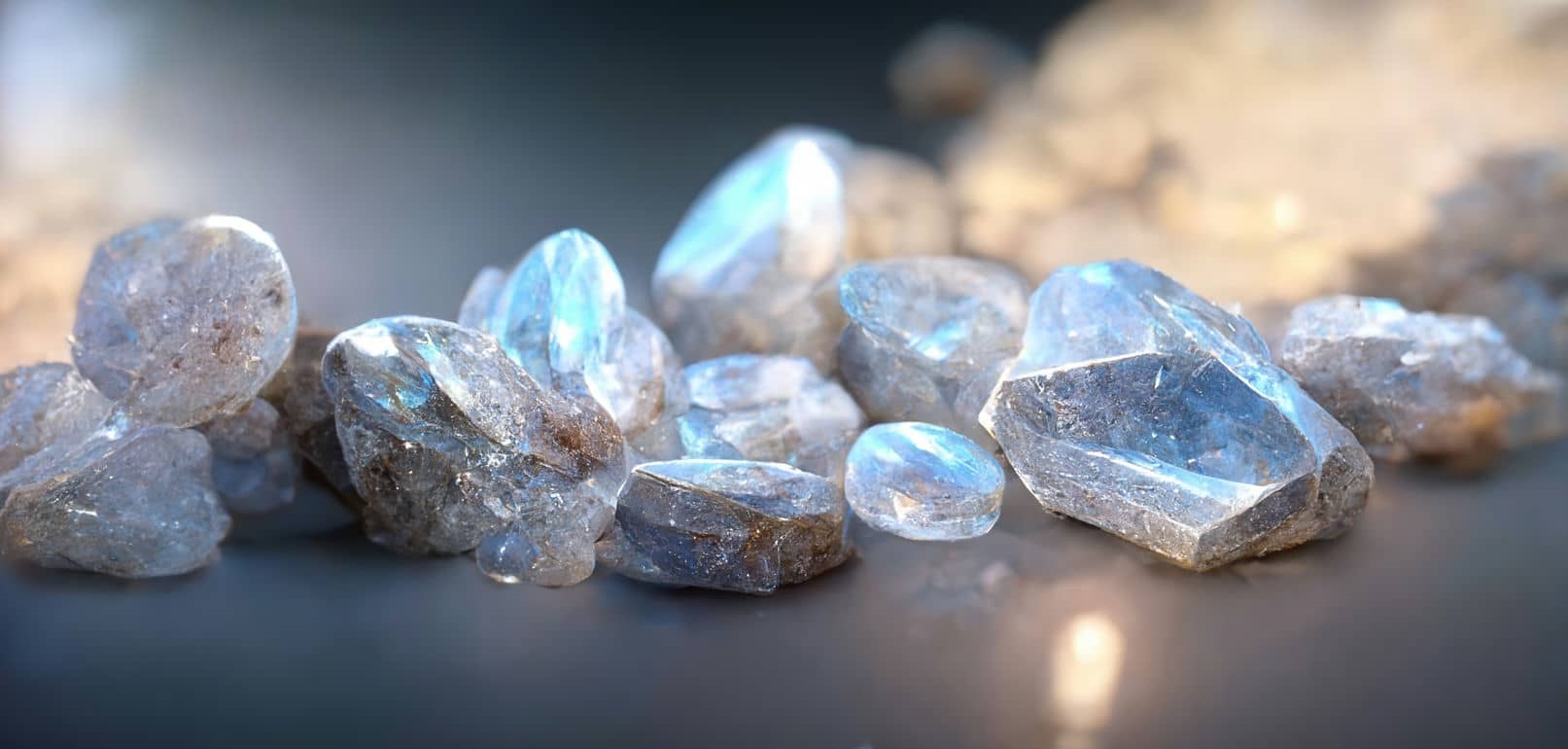 This wonderful gemstone's is a 6 on the Mohs scale of hardness, it has to be treated carefully. The best and safest option for cleaning moonstone is to gently scrub them with a soft-bristled brush & warm, soapy water.
Feel free to inquire with us through WhatsApp. VENUS TEARS WhatsApp: 8518 4875 and Facebook page is available too! We are looking forward to seeing you!
Check out our website: https://venus-tears.sg/reserve
Staff Blog: https://venus-tears.sg/blog/
Follow us on Facebook:https://www.facebook.com/VenusTears.jp/
Follow us on Instagram: https://instagram.com/venustears/
All VENUS TEARS bridal and fashion shops locations are shown below:
Wisma Atria Outlet
435 Orchard Road, #B1-28 Wisma Atria,
Singapore 238877
Tel : 6694-1663
Bugis Junction Outlet
Bugis Junction #01-22/22A, 200 Victoria Street,
Singapore 188021
Tel : 6250-9962
Jem Outlet
50 Jurong Gateway Road, JEM #01-54,
SINGAPORE 608549
Tel : 6659-6100
TAMPINES ONE Outlet
10 Tampines Central 1, Tampines One #01-35
SINGAPORE 529536
Tel : 6481-2042