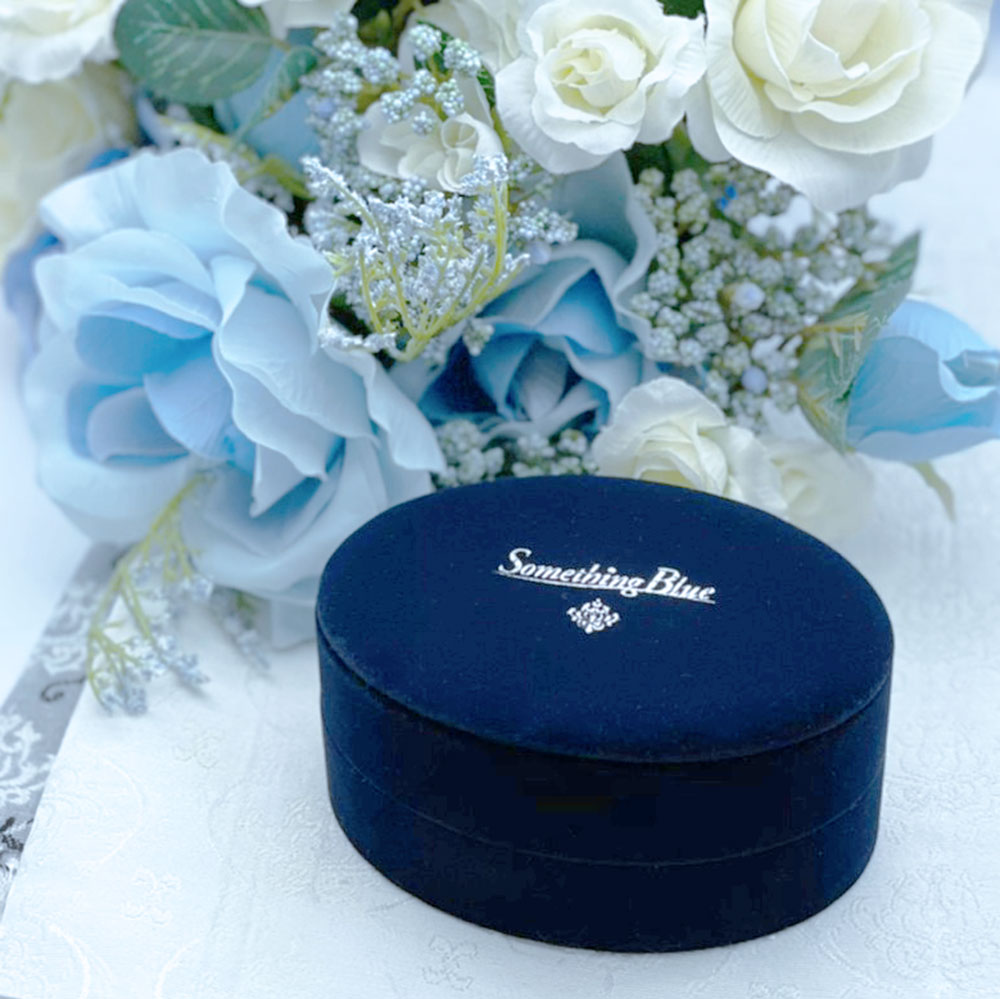 For centuries, The tradition is based on an Old English rhyme. It describes what a bride should have on her wedding day: "something old, something new, something borrowed, something blue, a sixpence in your shoe."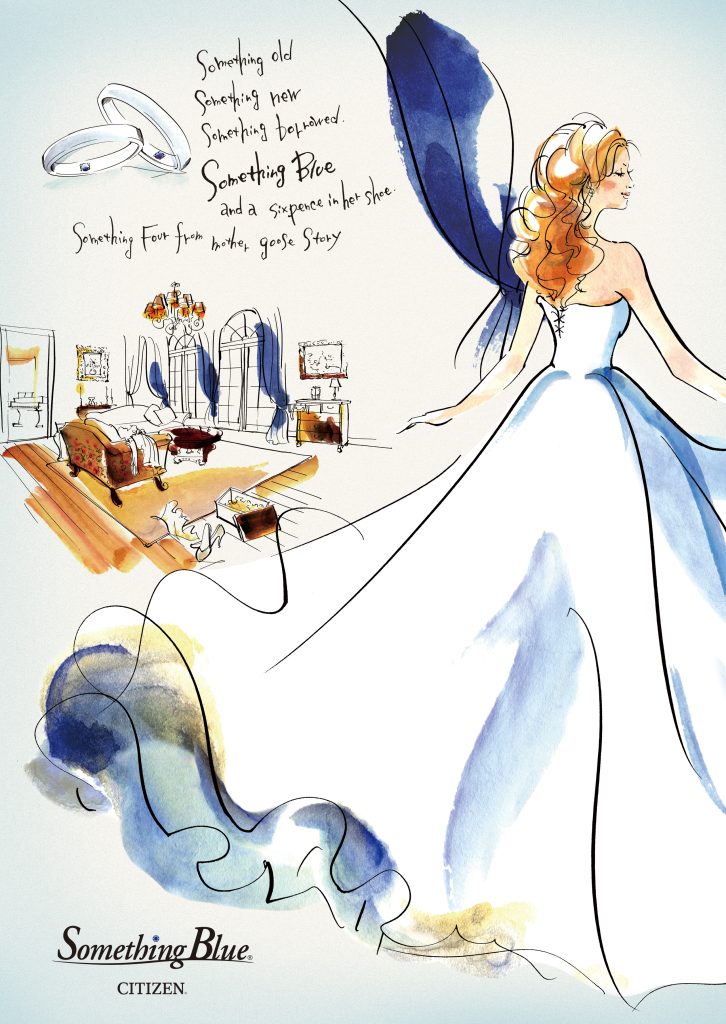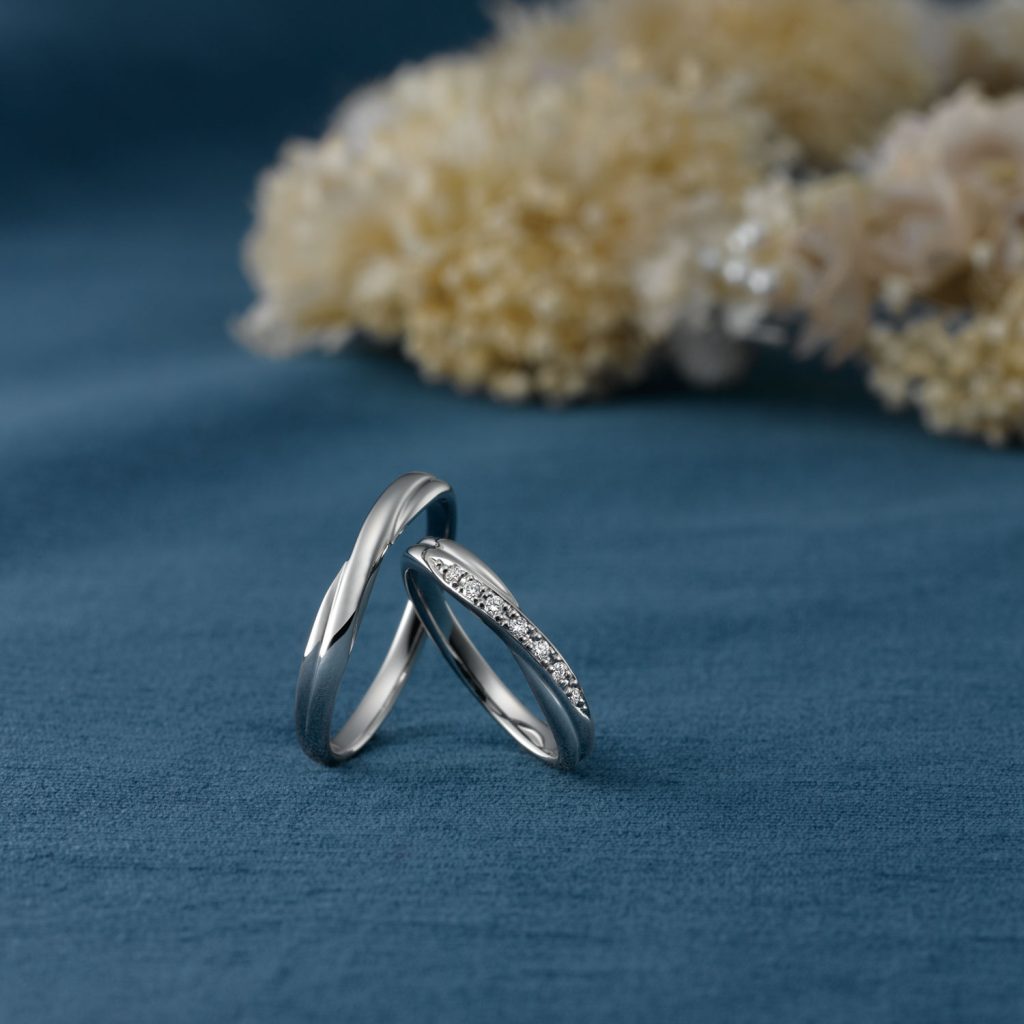 Creative ideas for honoring the tradition of a happy marriage can be a meaningful way to incorporate cherished people, objects, and memories into your special day.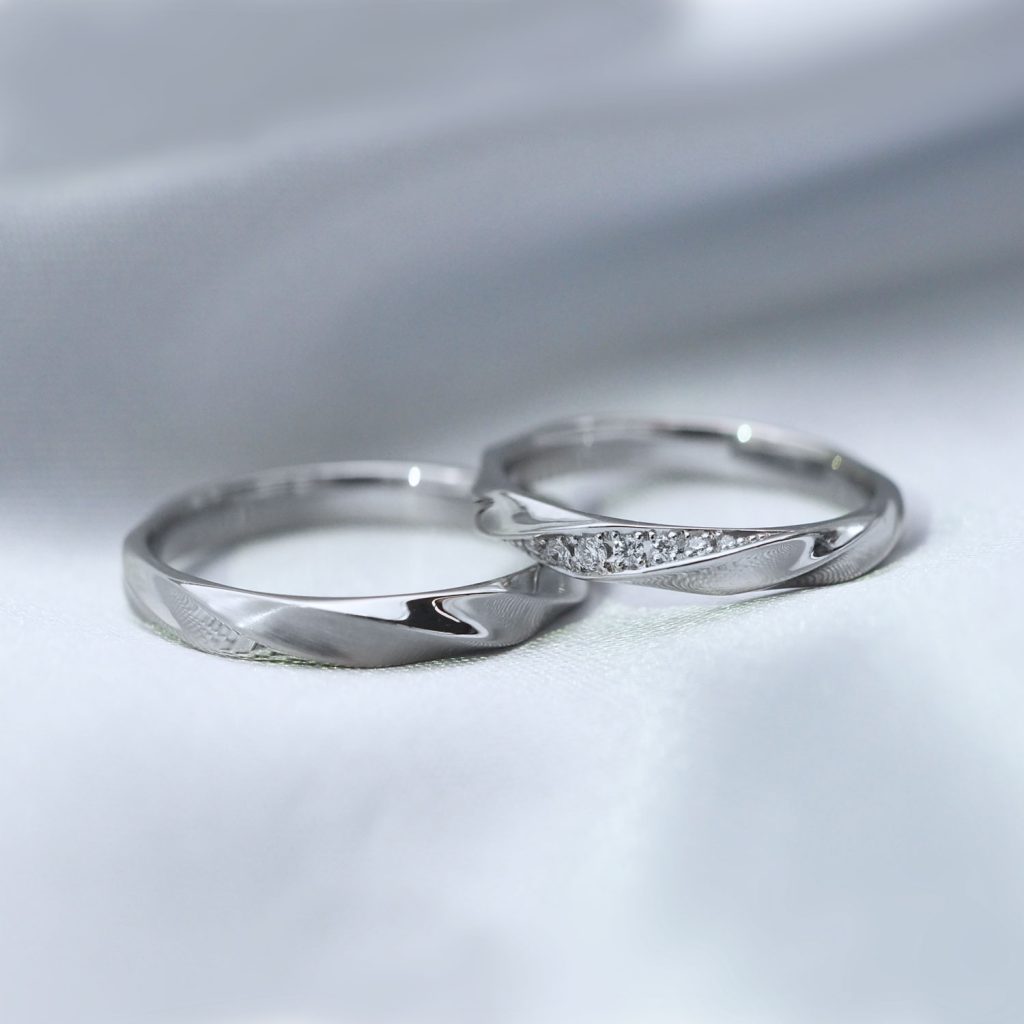 "Something old" represented a tie to the past. "Something new" stood for hope for the future. 'something borrowed" typically means incorporating an item belonging to a family member or dear friend for good luck, and "something blue" doesn't have to be worn by the bride. Can ask guests to wear something blue, including their bridesmaids, family, or relatives, it symbolizes love and purity. And the sixpence was intended to bring prosperity to the couple.
Something Blue collection wedding bands are made of pure platinum. From PT999 , PT950 and PT900. Platinum is one of the rarer metals and durable materials.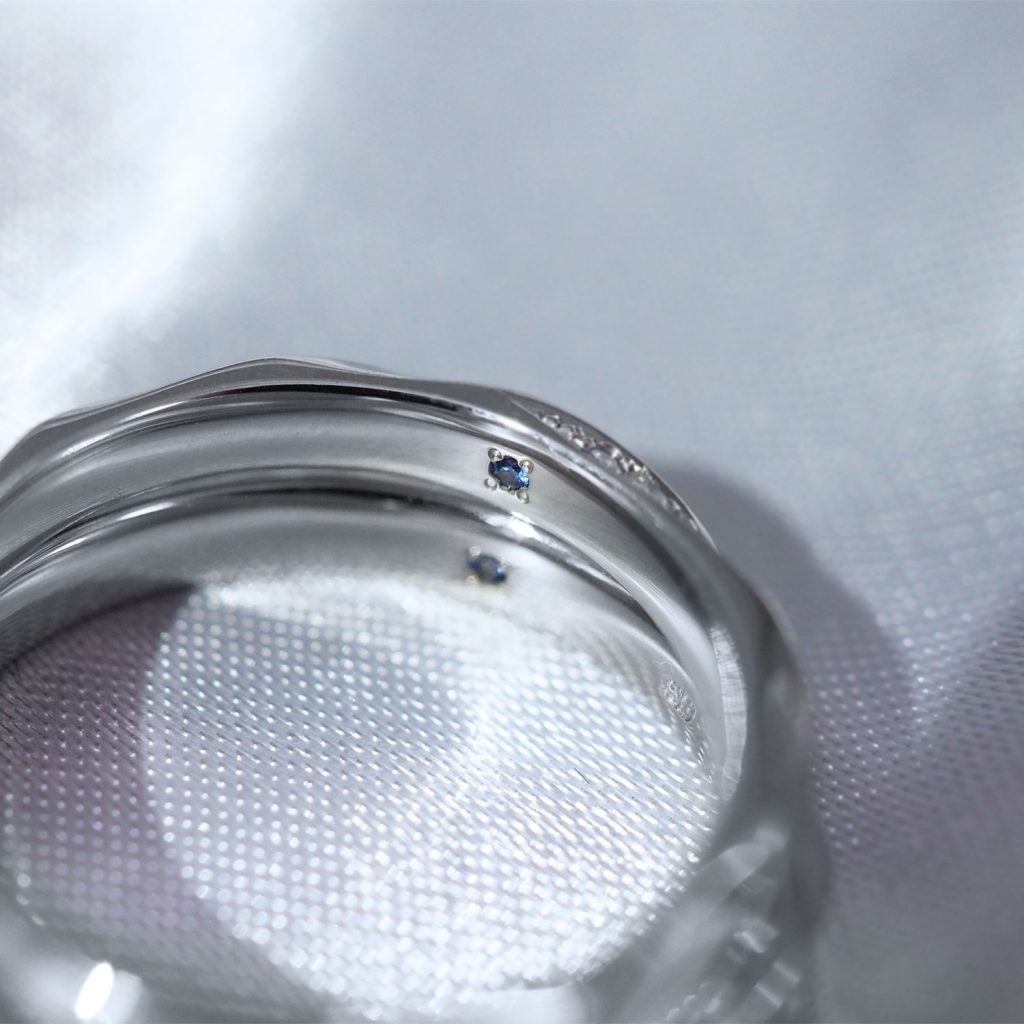 There is a blue sapphire set inside of the Every Something Blue series wedding band. You may have it engraved in meaningful words, anniversary dates, special symbols that can be selected, and a few fonts available that you can choose from the collection.
Feel free to inquire with us through WhatsApp. VENUS TEARS WhatsApp: 8518 4875 and Facebook page is available too! We are looking forward to seeing you!
Check out our website: https://venus-tears.sg/reserve
Staff Blog: https://venus-tears.sg/blog/
Follow us on Facebook:https://www.facebook.com/VenusTears.jp/
Follow us on Instagram: https://instagram.com/venustears/
All VENUS TEARS bridal locations are shown below:
Wisma Atria Outlet
435 Orchard Road, #B1-28 Wisma Atria,
Singapore 238877
Tel : 6694-1663
Bugis Junction Outlet
Bugis Junction #01-22/22A, 200 Victoria Street,
Singapore 188021
Tel : 6250-9962
Jem Outlet
50 Jurong Gateway Road, JEM #01-54,
SINGAPORE 608549
Tel : 6659-6100
TAMPINES ONE Outlet
10 Tampines Central 1, Tampines One #01-35
SINGAPORE 529536
Tel : 6481-2042