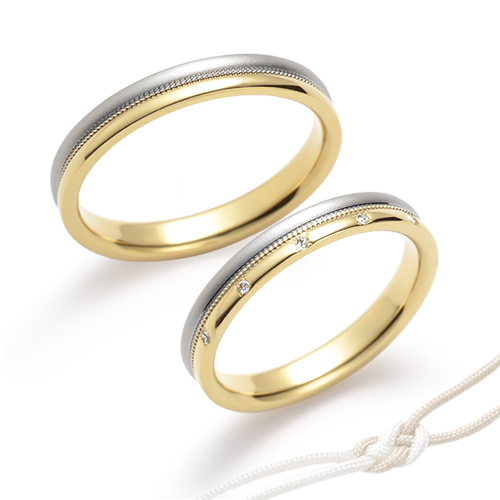 In the world of fine jewelry, two-toned rings have been capturing hearts and captivating imaginations for years. These exquisite pieces, often combining the timeless beauty of gold and the cool allure of platinum, create a harmonious marriage of metals that elevates any design. In this blog post, we will take a deep dive into the world of two-toned rings, exploring their history, symbolism, and why they continue to be a cherished choice for those seeking a touch of elegance and versatility in their jewelry collection.
The Art of Mixing Metals
Two-toned rings, as the name suggests, are crafted using two distinct metals. The most common combination involves the warmth of yellow or rose gold paired with the coolness of platinum or the classic white gold. The artistry lies in the careful arrangement of these metals to create a stunning contrast that enhances the overall design.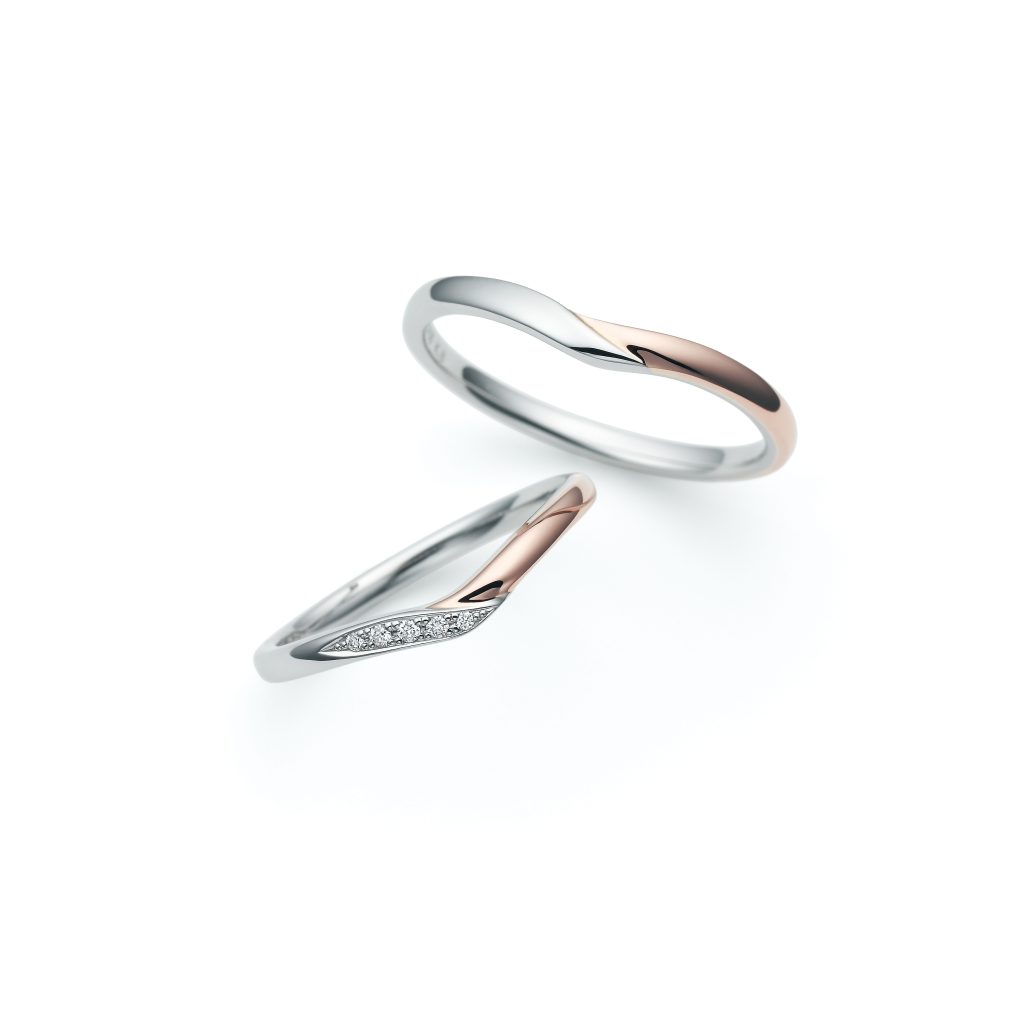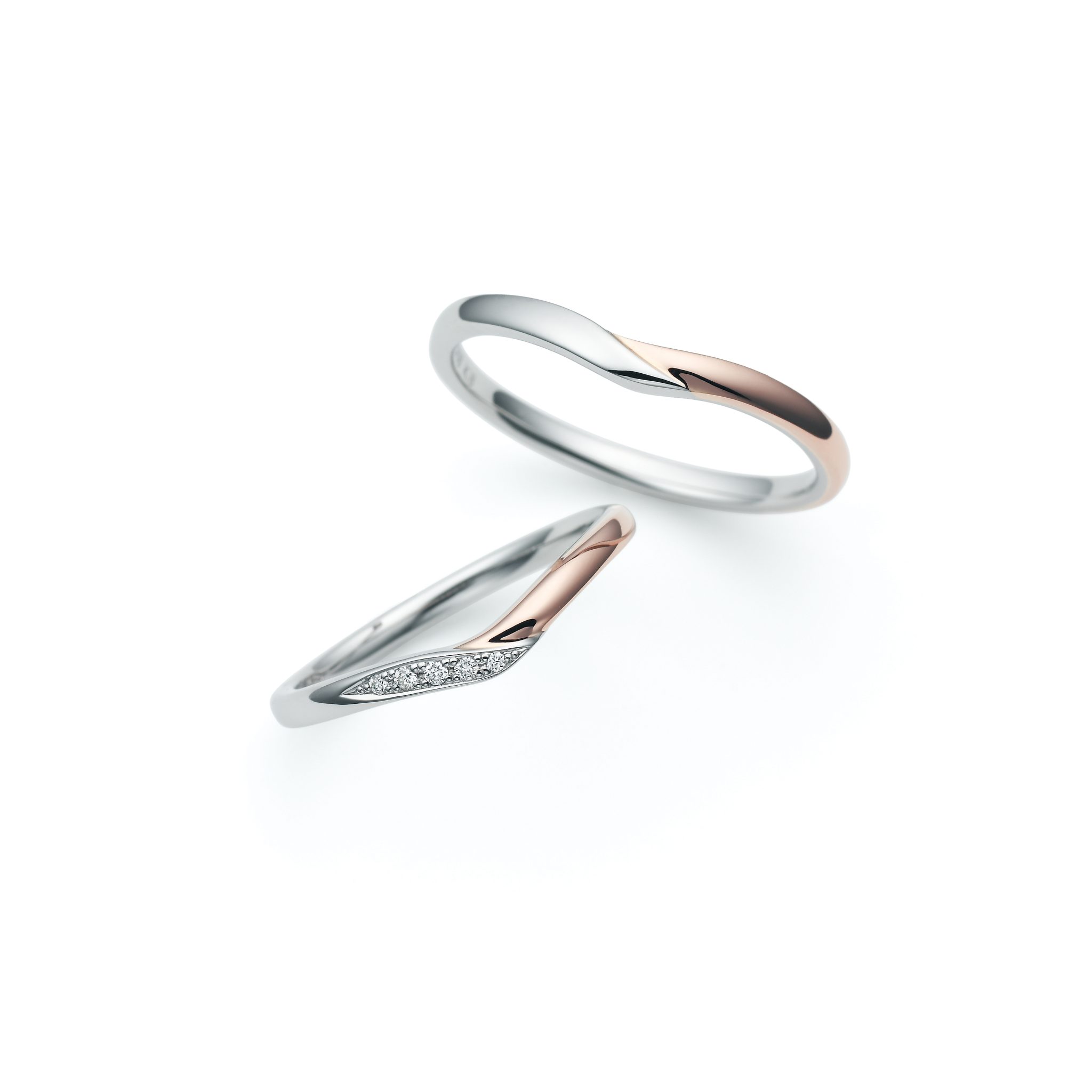 A Touch of Timelessness
The appeal of two-toned rings is timeless. They provide a bridge between traditional and contemporary styles, making them an excellent choice for anyone looking for jewelry that effortlessly transitions from casual to formal occasions. The versatility of two-toned rings means they can be worn daily as well as on special occasions, making them a valuable addition to any jewelry collection.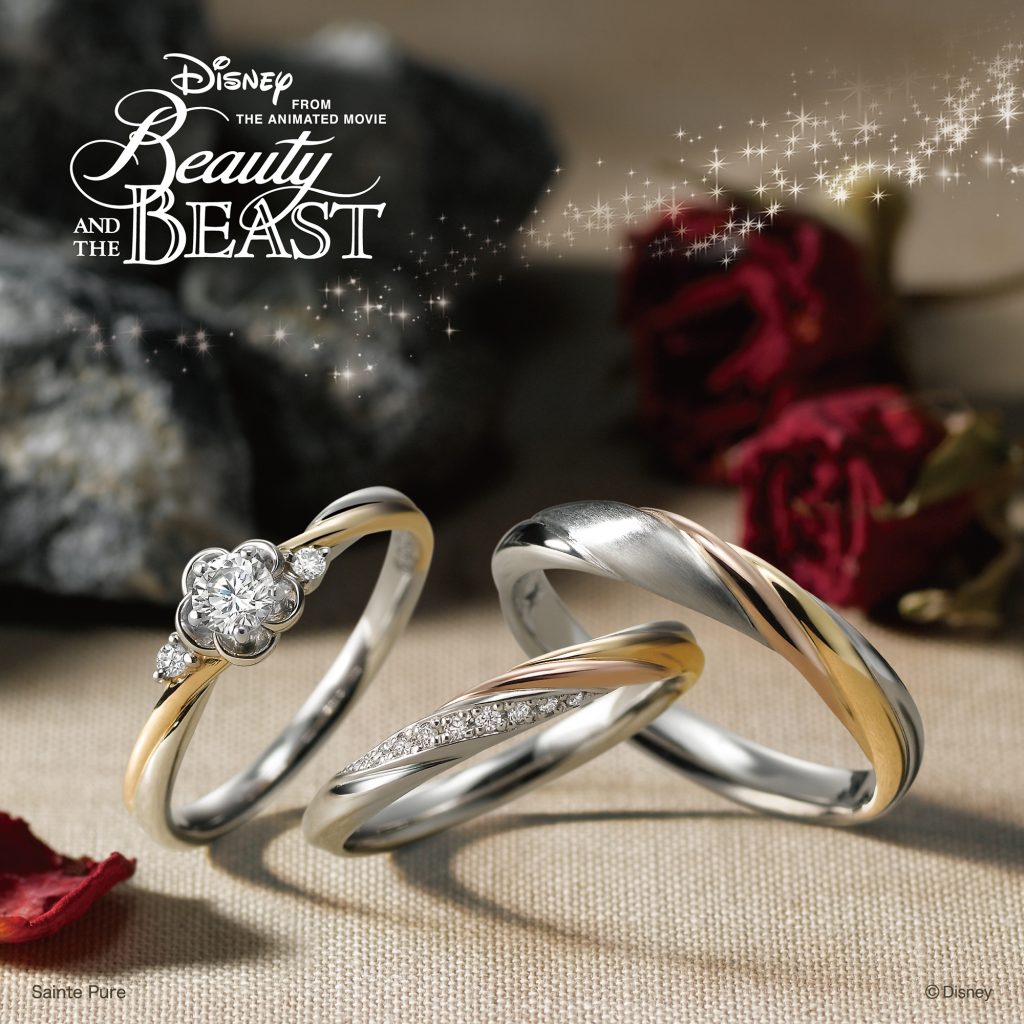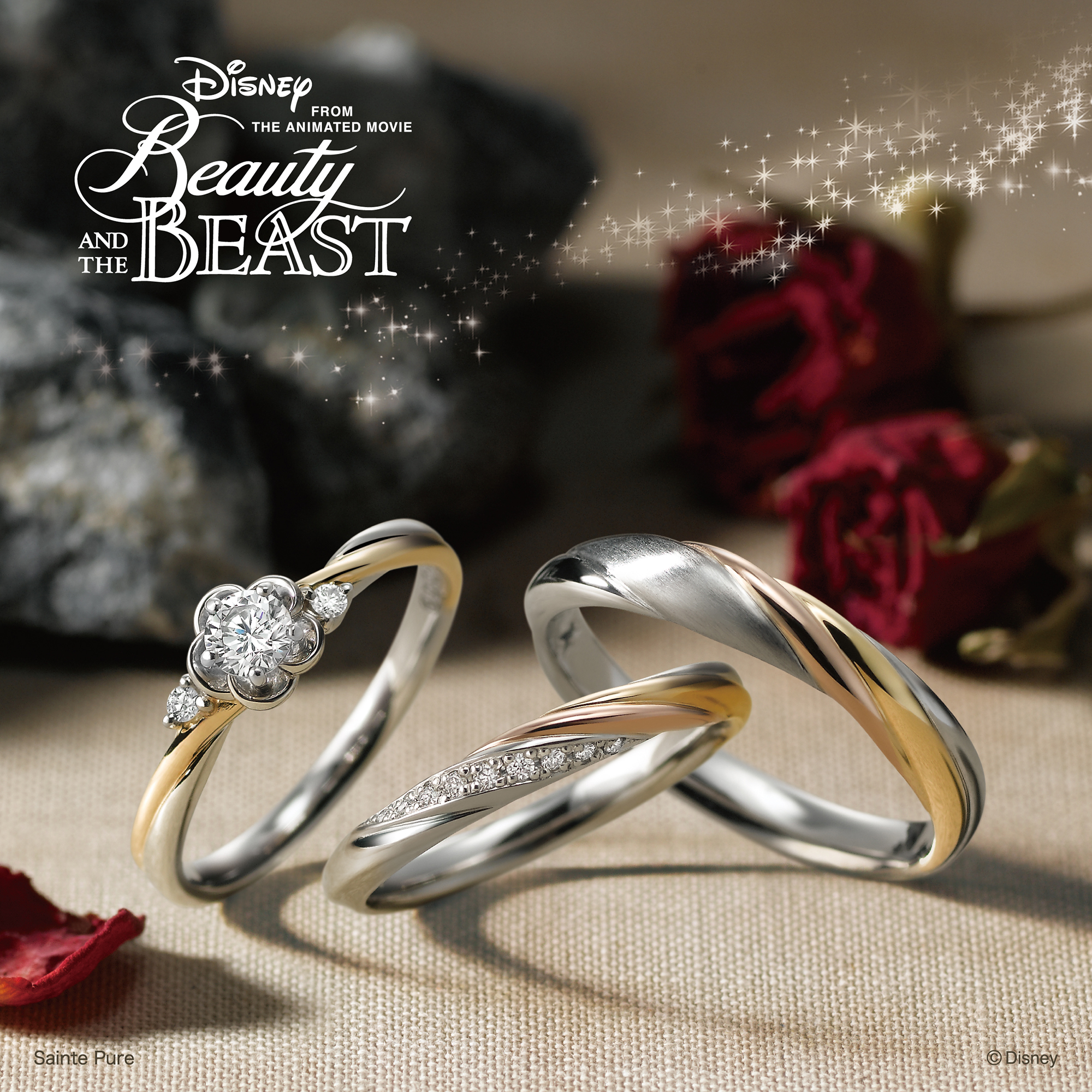 Symbolism and Significance
Two-toned rings can carry significant symbolism. The blending of two metals can represent the coming together of two individuals in a harmonious partnership. The contrast between the metals can symbolize the unique qualities each person brings to the relationship. Additionally, these rings can represent the duality of life, where light meets dark, and beauty arises from the balance of opposing forces.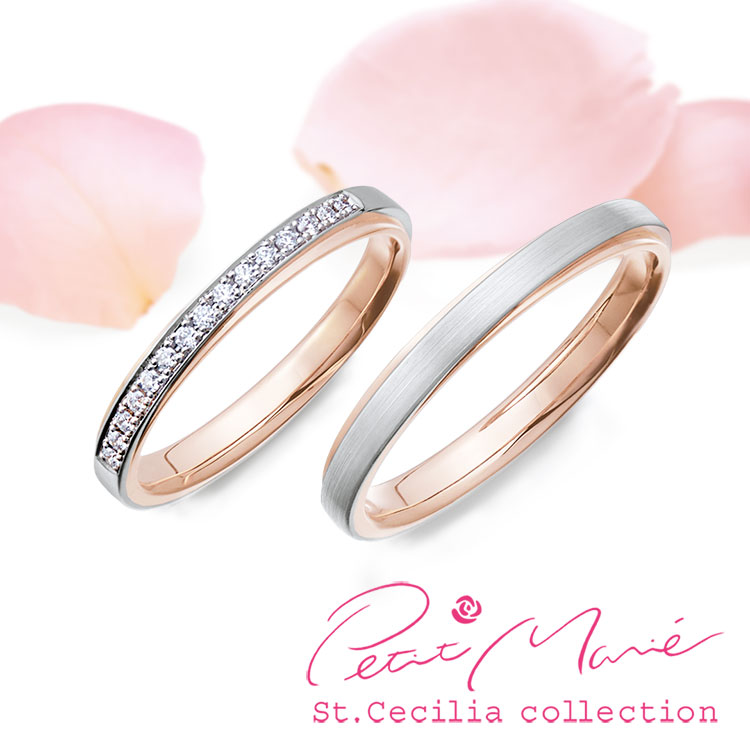 Conclusion:
Two-toned rings offer a delightful fusion of metals, styles, and symbolism that appeals to a wide range of tastes. Whether you're drawn to the classic elegance of yellow gold paired with platinum or the modern sophistication of rose gold with white gold, these rings provide a canvas for creativity and personal expression. With their timeless charm and versatility, two-toned rings continue to be a cherished choice for those seeking jewelry that tells a story as unique as the metals themselves.
VENUS TEARS is a Cosmopolitan Bridal Jewelry Brand from Japan. We have a variety of engagement rings and wedding bands. Also we can offer GIA certified/high quality diamonds at affordable prices for your ideal gradings of diamonds. For making a reservation, please click page "RESERVE" and select the branch in Singapore, which are at our JEM, Tampines, Wisma Atria and Bugis stores. Please feel free to contact us. We are looking forward to seeing you!
Check out our website : https://venus-tears.sg/reserve
Staff Blog : https://venus-tears.sg/blog/
Follow us on Facebook :https://www.facebook.com/VenusTears.jp/
Follow us on Instagram : https://instagram.com/venustears/
All VENUS TEARS bridal shops locations are shown below:
Jem Outlet
50 Jurong Gateway Road, JEM #01-54,
SINGAPORE 608549
Tel : 6659-6100
TAMPINES ONE Outlet
10 Tampines Central 1, Tampines One #01-35
SINGAPORE 529536
Tel : 6481-2042
Bugis Junction Outlet
Bugis Junction #01-22/22A, 200 Victoria Street,
Singapore 188021
Tel : 6250-9962
Wisma Atria Outlet
435 Orchard Road, #B1-28 Wisma Atria,
Singapore 238877
Tel : 6694-1663