Introducing one of our best-selling collection- AMOUR AMULET.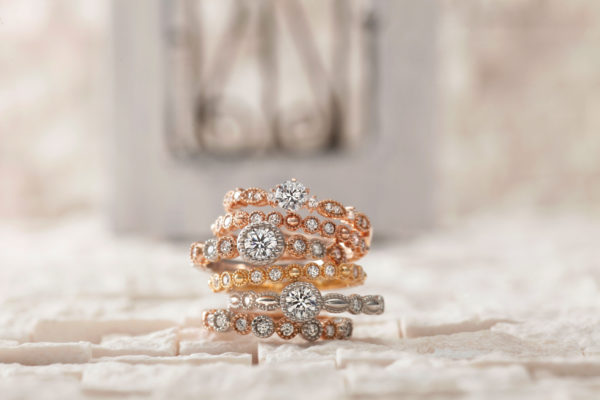 "Amour Amulet" represents AMULET OF LOVE  in French. 
The start of something beautiful, inspired by the tradition of "Amour Amulet", these dainty engagement rings will win her heart.
Featuring intricate mille-grain details, these rings will mark your special day with sparkle. Choose your desired metals & side stones to make your dream ring perfect!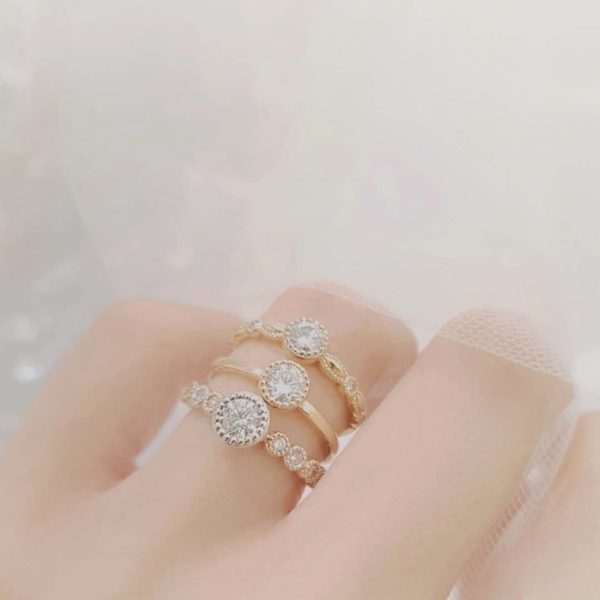 On the day you ask for her hand in marriage, express your love with these gorgeous rings from Amour Amulet series!
Visit us in store find out more about order made bridal rings from JAPAN! Our friendly bridal ring advisors will be delighted to assist you in choosing your one-and the only proposal ring.
Each and every of our rings is crafted base on your finger ring size, with desired material and specially made in JAPAN just for you.
Click to make an appointment with us and you will be entitled to a $40 voucher which can be used to offset your total bill!
Although it is best to pre-book appointments to avoid disappoinment, we do accept walk-in guests and we will try our best to attend to you.
Hope to see you soon! Have a great week ahead!
◇◇◇◇◇◇◇◇◇◇◇◇◇◇◇◇◇◇◇◇◇◇◇◇◇◇◇◇◇◇◇◇◇◇◇◇◇◇◇◇◇◇◇◇◇◇◇◇◇◇◇
VENUS TEARS is a Cosmopolitan Bridal Jewelry Brand from Japan. We have a variety of engagement rings and wedding bands. We also offer GIA certified/high quality diamonds at overwhelmingly affordable prices. To make a reservation, please click on the tab "RESERVE" and select the outlet you wish to visit; JEM, Tampines or Bugis. Please feel free to contact us. We are looking forward to seeing you!
◇◇◇◇◇◇◇◇◇◇◇◇◇◇◇◇◇◇◇◇◇◇◇◇◇◇◇◇◇◇◇◇◇◇◇◇◇◇◇◇◇◇◇◇◇◇◇◇◇◇