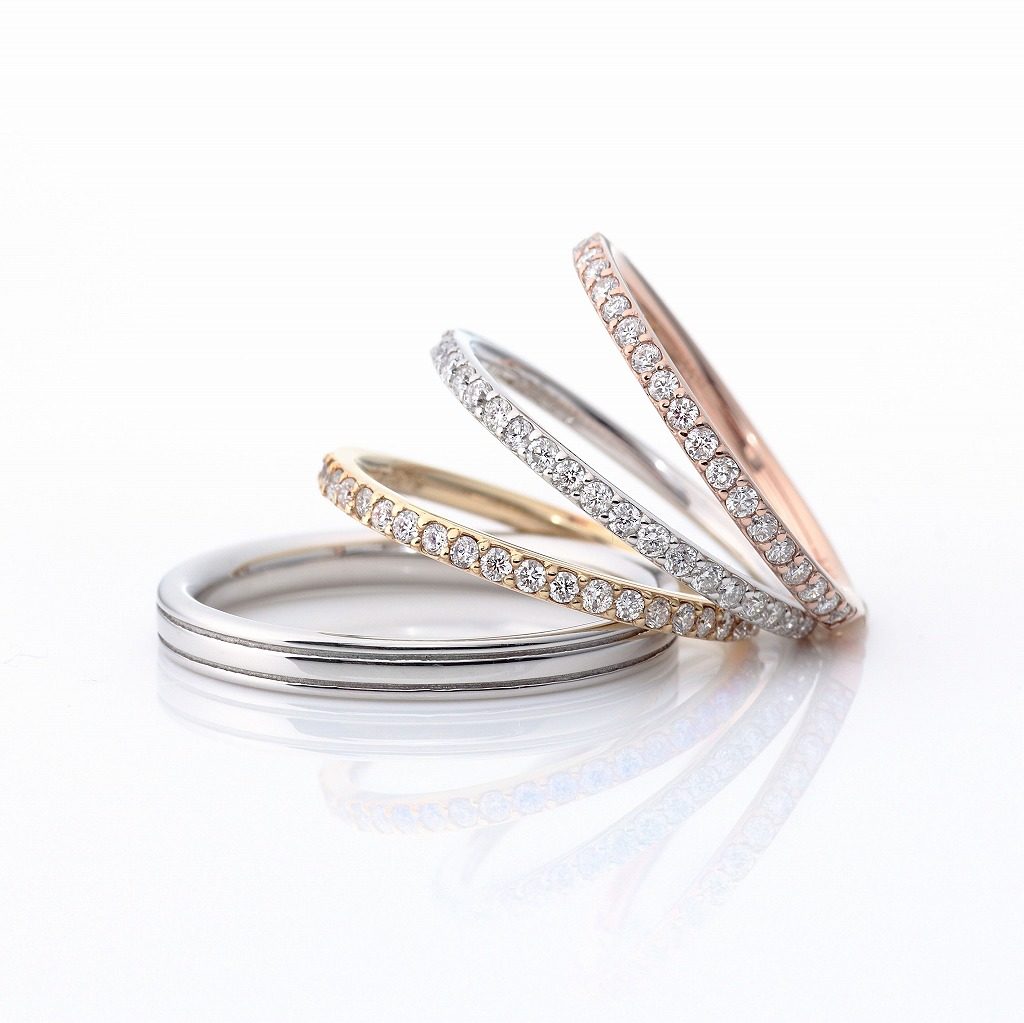 The music you like, I want to listen
The scenery you like, I want to see
I smile because you laugh smiled at me
I am happy if you are happy
You and I are bonded together with same memories
Today we would like to recommend this latest collection Ankhore to everyone. This collection with extremely fine handcraft. and a reasonable price range. The ring is suitable for a different location . You can use it for different locations. It's really good for a couple who looking for couple of ring.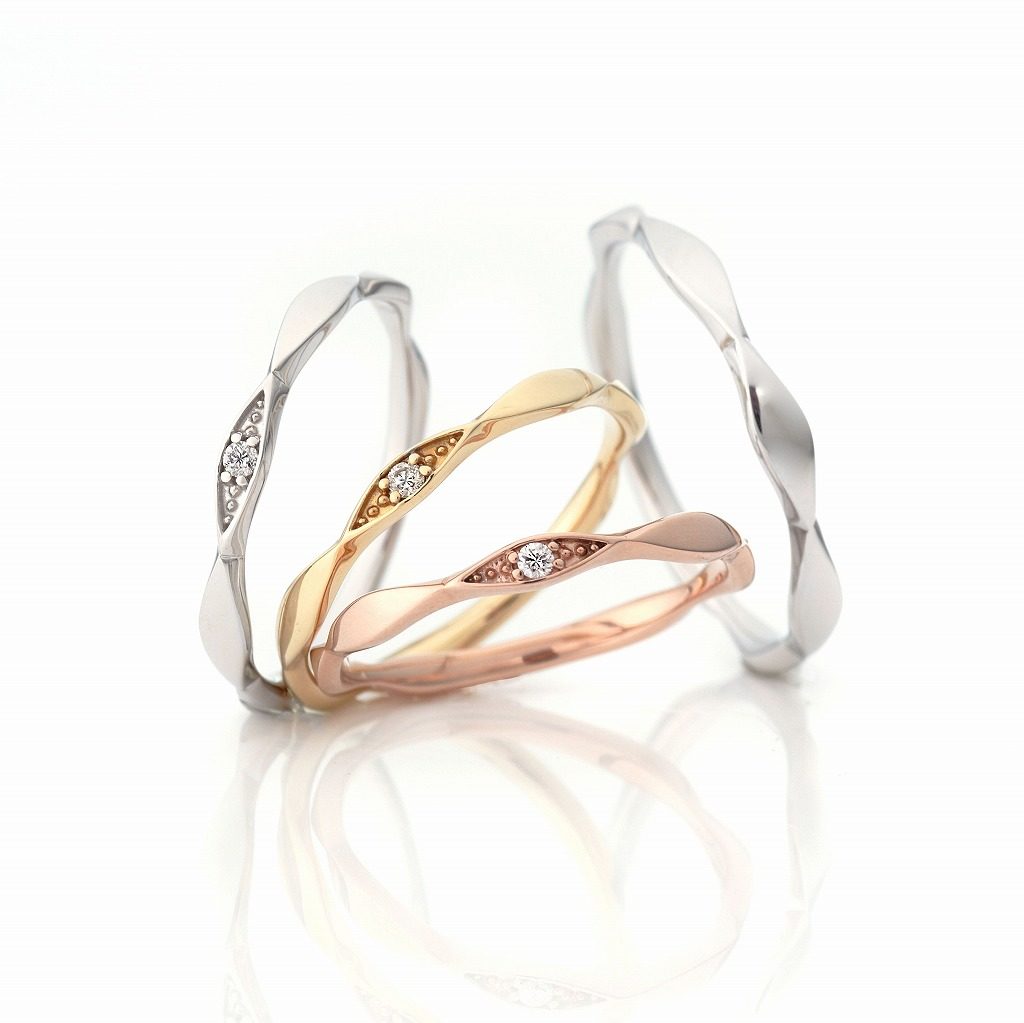 You can choose the ring in different materials which are like White gold /Rose gold/Yellow gold/Platinum. You even can make the ring with your favorite stone. VENUS TEARS provide a wide rang of color stone, Such as twelfth month of the birthstone, Blue diamond, Pink diamond.
Will you interested to have a customize couple ring with your beloved one? Customize a pair of meaningful rings for you. It's a beautiful testimony between two loved ones. VENUS TEARS willing to provide the best quality rings and the best service to every customer.
You can visit all VENUS TEARS bridal shops to get more information about the order make rings But for this particular collection only available at Jem and Wisma outlet. After this CB period, we will be back for operation, welcome drop by shop view and try it on~