A unique pink flower cut loose diamond, it clams the mind. The sparkle of the peach flower diamond will captivate your imagination.
Incident light rays are calculated from all angles such that a peach flower is perfectly reflected from the table of the diamond.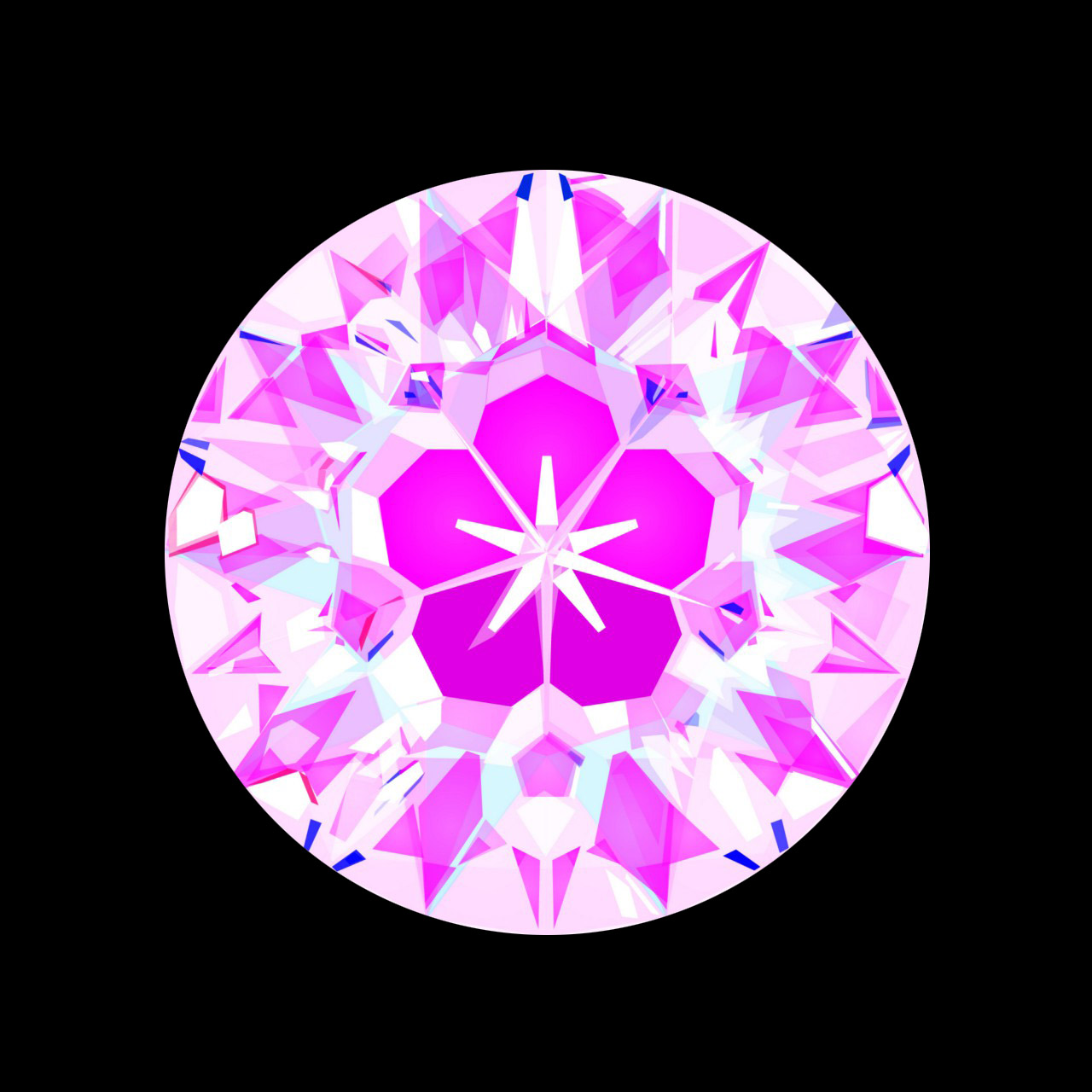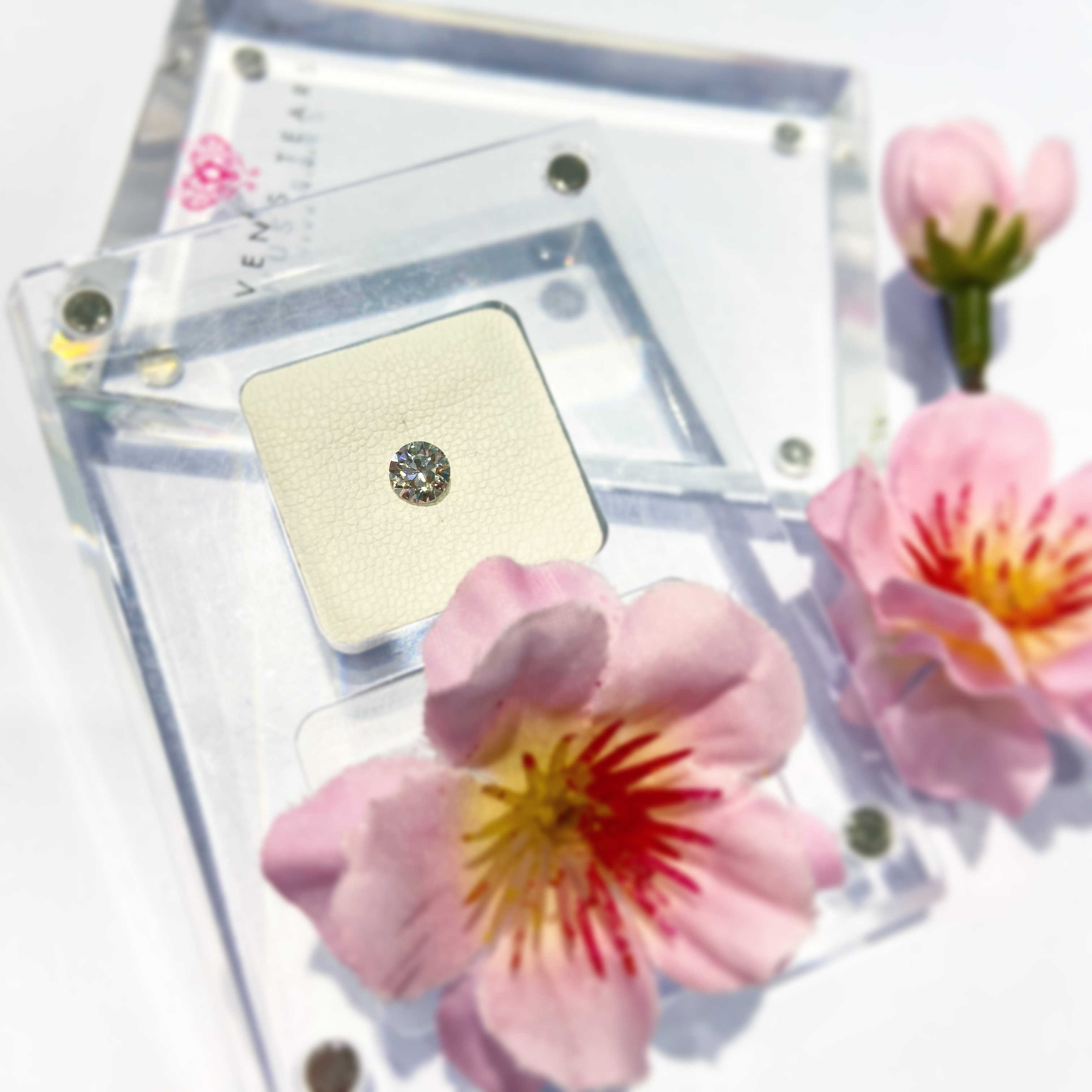 Loose Diamond size 0.51ct
Limited item comes with a certificate & while stock last!
VENUS TEARS at United Square Mall and AMK Hub is specialized for fashion jewelry. Our customer's favorite items are Akoya, Colored gem and quality diamond jewelry. Some of them are one of a kind! Looking forward to seeing you soon!
Please find your nearest location!
United Square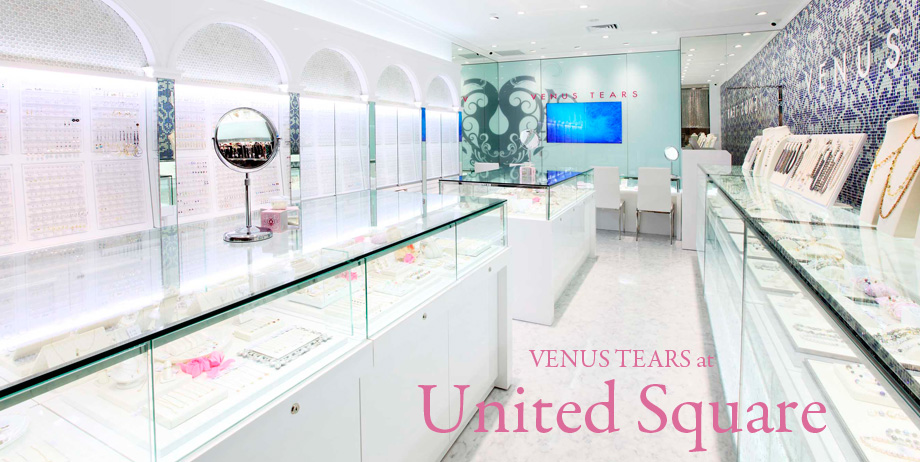 AMK Hub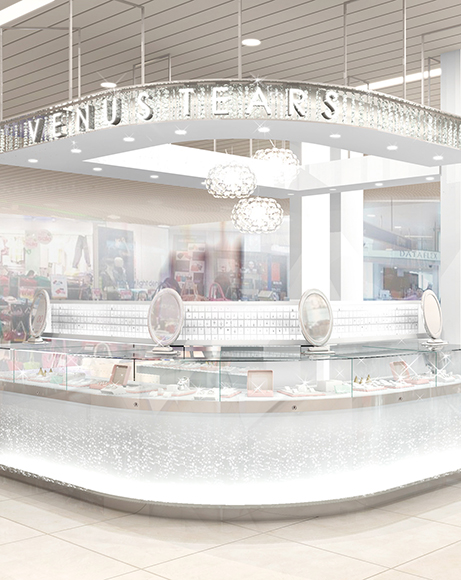 ---
Do feel free to drop by our outlet and allow our professional sales team to assist you better.
We also provide fine jewellery cleaning services for our RSVP customers. We hope to see you soon & cheers !