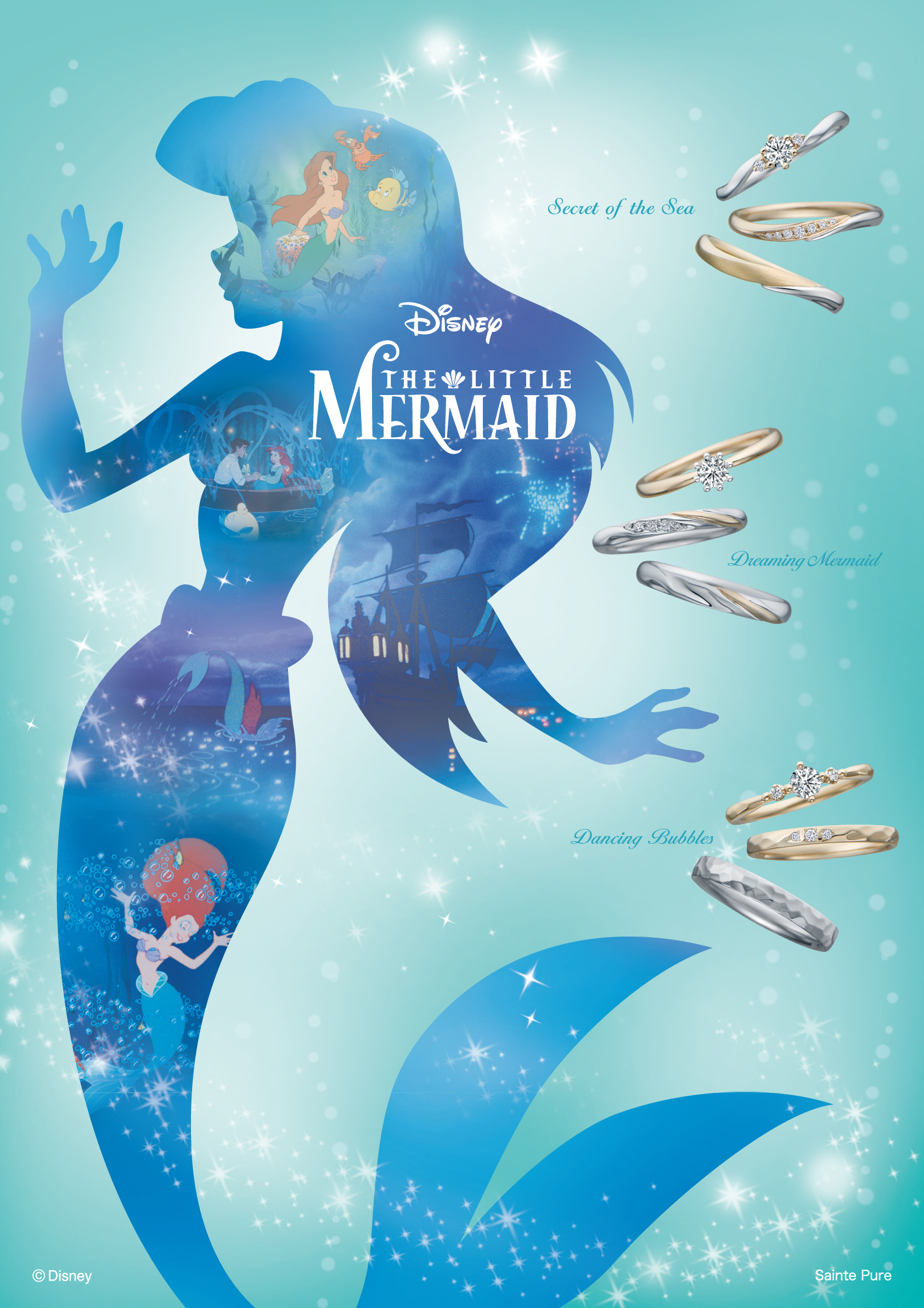 Disney's Storey
The Little Mermaid
---
The Little Mermaid is a beloved animated film produced by Walt Disney Animation Studios. Released in 1989, it is based on the Danish fairy tale of the same name by Hans Christian Andersen. The film tells the story of Ariel, a young mermaid who dreams of exploring the human world and falls in love with a human prince named Eric. In the animated adaptation, Ariel makes a deal with the sea witch Ursula to become human in exchange for her voice. With the help of her friends, including a colorful crab named Sebastian and a friendly fish named Flounder, Ariel embarks on a quest to win the heart of Prince Eric and regain her voice.

"The Little Mermaid" was a critical and commercial success, receiving widespread acclaim for its animation, music, and storytelling. It was also credited with revitalizing the genre of Disney animated musicals, leading to what is known as the Disney Renaissance—a period of creative and financial success for Disney animation throughout the 1990s.

The film's memorable soundtrack, composed by Alan Menken with lyrics by Howard Ashman, includes iconic songs such as "Part of Your World," "Under the Sea," and "Kiss the Girl." These songs have become enduring classics and contributed to the film's lasting popularity.

Since its release, "The Little Mermaid" has inspired various adaptations and spin-offs, including a Broadway musical, direct-to-video sequels, a live-action television series, and a live-action film adaptation directed by Rob Marshall, which is currently in development as of my knowledge cutoff in September 2021.
show more
---