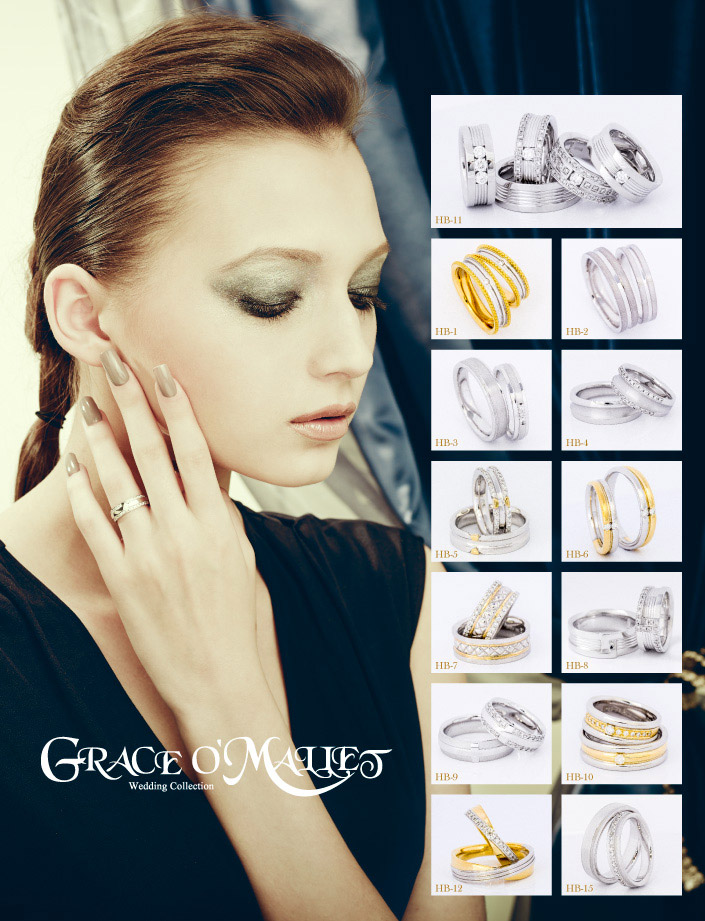 Grace O'Malley
Grace O'Malley is an actual person who was known as the "Irish beautiful queen of pirate" during sixteenth century.
This collection was inspired by her great success, her strong will and free spirit of her life beyond the borders of ordinary woman during the era. Not only the heroism, but all of her romantic love stories are truly attractive.
These gorgeous but delicate rings are suitable for ladies who are vibrant like Grace O'Malley.