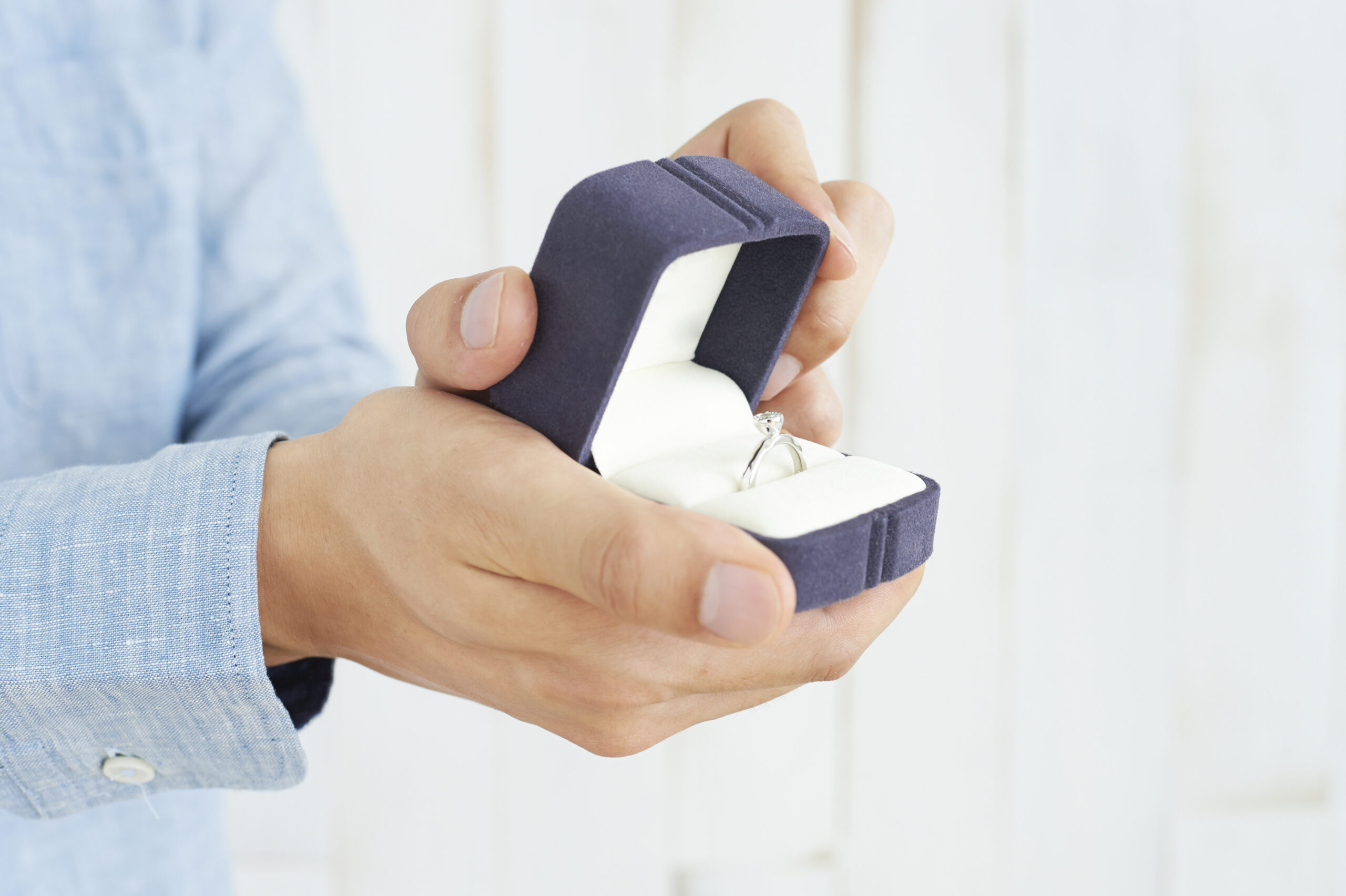 2020 was a year in which the COVID-19 Pandemic changed people's lifestyles and the circumstances surrounding weddings and marriage proposals. Many people have postponed their weddings and honeymoons this year because of the pandemic, but surprisingly more and more people are buying engagement rings because they want to invest in something that will last.
In 2020, a year of change, a fresh look at engagement rings
Engagement is a big event for women, and it seems that more and more women are buying things that they have always wanted. It seems that more and more people are buying the things they have always wanted. There are so many ways to enjoy a ring, from admiring it yourself to posting it on your Instagram. Last year was a year of many negative events, such as the COVID-19 pandemic that had changed many of our lives, but this is exactly why many of us decided to take the step forward to create wonderful memories. 
In addition, having had the opportunity to spend more time together at home, many of them have thought about their future together and decided to become a family! Some men came alone, while others came as couples, and many of them carefully considered the woman's preferences and consulted their friends before making their decision. As this is a once-in-a-lifetime ring, there is a growing trend for customers to order a semi- or fully customized ring rather than a ready-made one.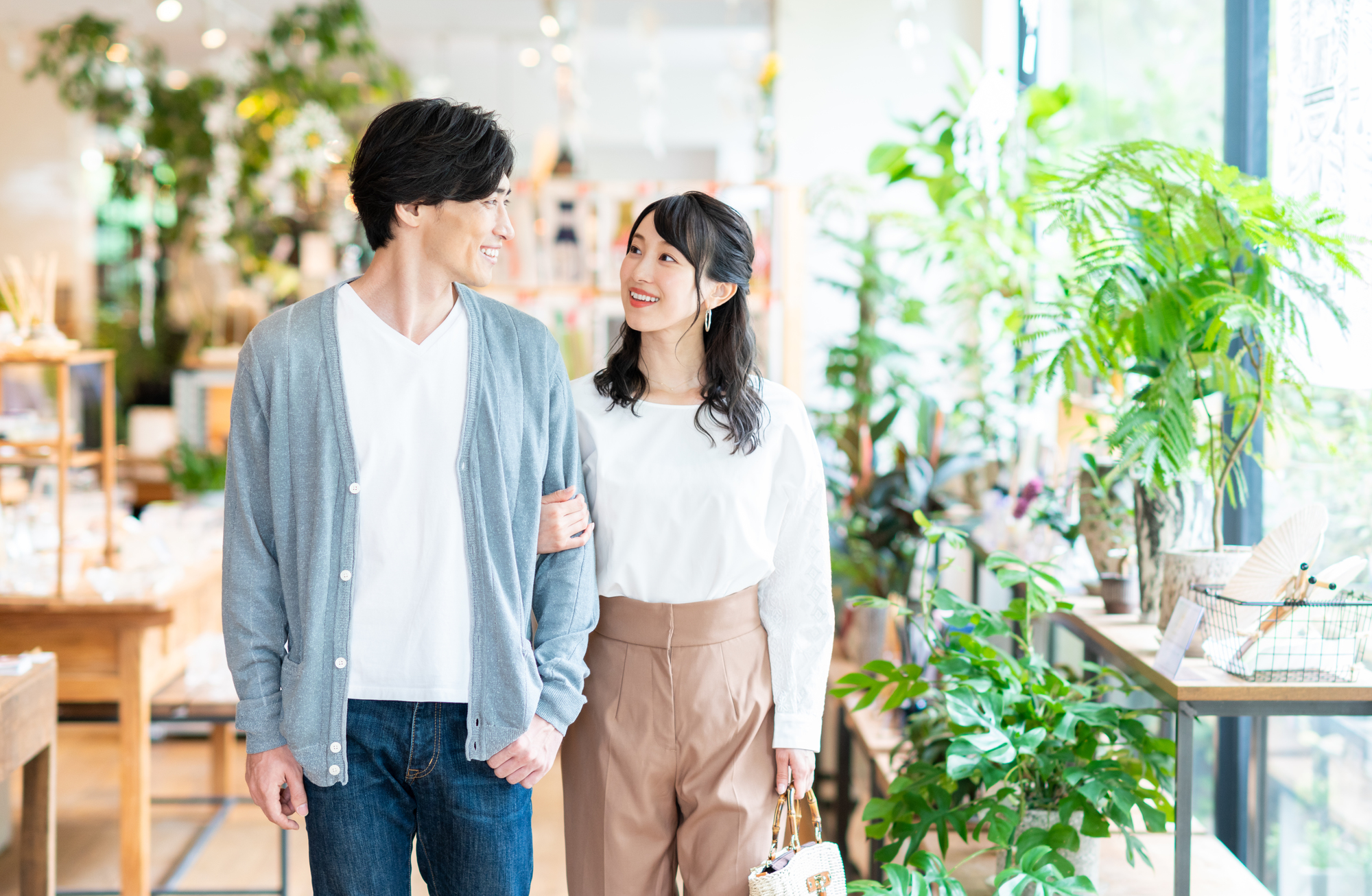 How has the style of proposal changed? What is the average budget?
Up till now, a surprise proposal is one of the most popular ways to propose to a loved one, but since travel have been banned with strict social distancing measures in place, many people have chosen to plan their surprise proposal at a Beach resort or a hotel in Singapore. In some cases even, people have proposed to their loved one in an intimate setting. We have seen an increase in the number of men who are looking for a proposal that will leave a lasting impression, and many are looking for a way to create a ring that will leave a strong impression, for example by choosing a slightly larger diamond than their original budget.
What is the average price?
In the past, the average ring cost was around $2500-$3500, but with less money being spent on weddings and honeymoons in Corona, the average cost of both wedding and engagement rings has risen slightly recently. This may be due to a change in consumer behaviour, as people want to buy things that they can enjoy together and that will be a memorial to them, rather than a wedding for others to see. Of course, there are many people who want to spend their money wisely and realistically, but when you consider that this is a once in a lifetime event, it is surprising that more and more people are rethinking their spending habits.
 

It's not about functionality, it's about love! Choose a design that you can wear for a long time!

In the past, the most popular designs have been simple, and only a few have been flamboyant. However, nowadays, due to COVID-19, the life event of marriage has become more personal and less about the people around you, resulting in an increase in the number of people choosing a slightly more glamorous design. We have seen an increase in the number of two-tone rings and the use of colored gems instead of melee diamonds.

 
What should I look for when choosing an engagement ring?
Marriage and engagement are family events, but the ring is what you see most, so it's not just about how people see you or how easy it is to wear. I think it's best to choose something that makes you feel good. If you wear something that makes you happy every time you see it, you will have good luck.
Top 3 Engagement Rings
 Milk & Strawberry / Estela
This design features a pink diamond. The pink diamond is very rare, only one in 20,000 diamonds are mined, and because of its rarity, it symbolises the meeting of fated pairs.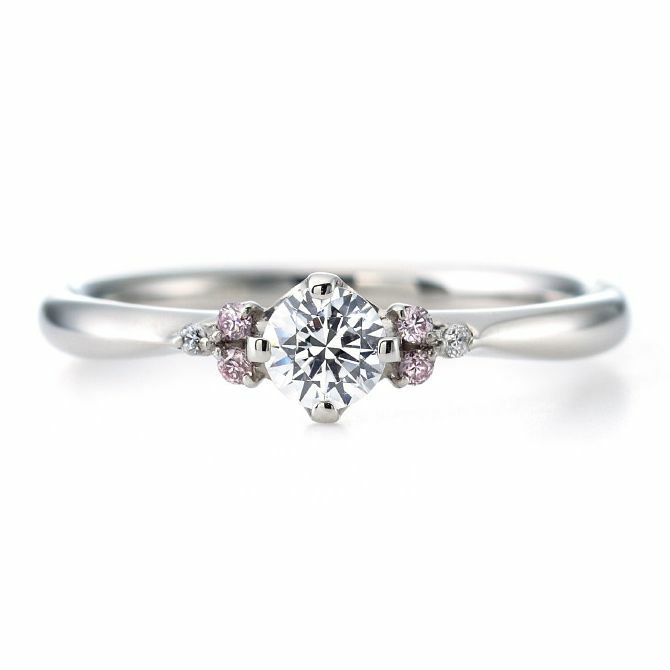 Amour Amulet Iris / AAE-11
A popular two-tone design. The gentle S-shape curve makes your finger look beautiful. It is possible to change the material to suit your taste.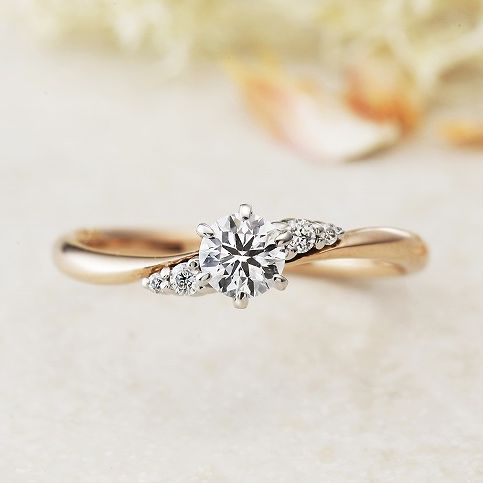 K.uno / Ribbon
From the top, the design looks classic, but from the side, there is a lovely ribbon design. This ribbon will surely make you feel happy every day!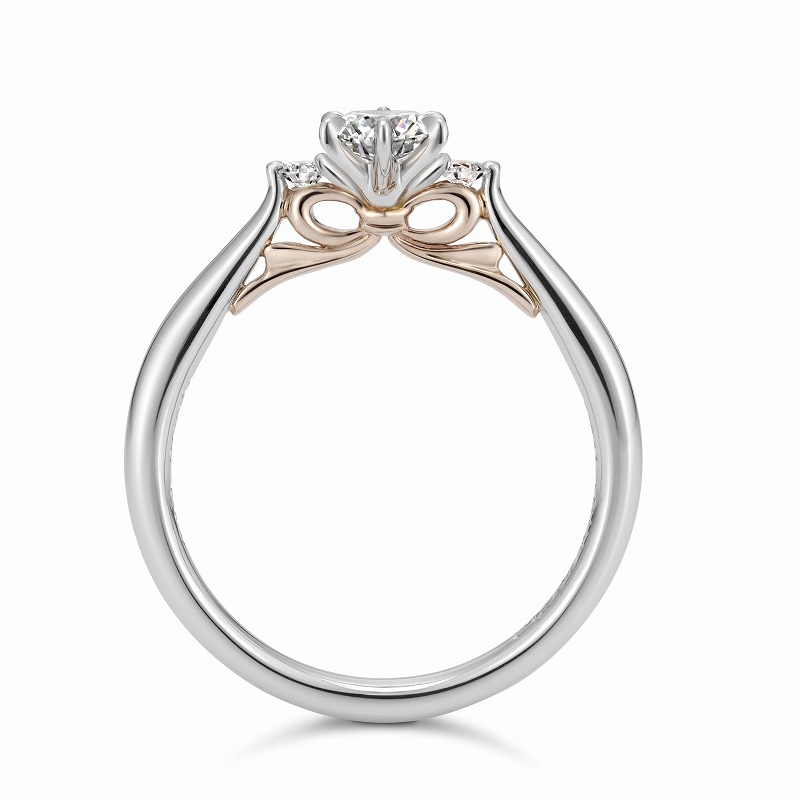 VENUS TEARS provides lifetime after service for all our customers, making sure that our customer's rings are well-taken care of even after 20years of marriage just like their everlasting love for one another. We hope that you will be able to find your dream rings with our unique designs and Japanese custom-made rings. No two rings are the same at VENUS TEARS with each ring being made from scratch. Come on down to our bridal concept stores now!
Store Information
VENUS TEARS <Wisma Atria>
435 Orchard Road, #B1-28 Wisma Atria,
Singapore 238877
Tel: +65 6694 1663
VENUS TEARS <JEM>
50 Jurong Gateway Road, JEM #01-54,
Singapore 608549
Tel: +65 6659 6100
VENUS TEARS <Tampines1>
10 Tampines Central 1, Tampines1 #01-35,
Singapore 529536
Tel: +65 6481 2042
VENUS TEARS <Bugis Junction>
200 Victoria Street, Bugis Junction #01-22/22A,
Singapore 188021
Tel: +65 6250 9962