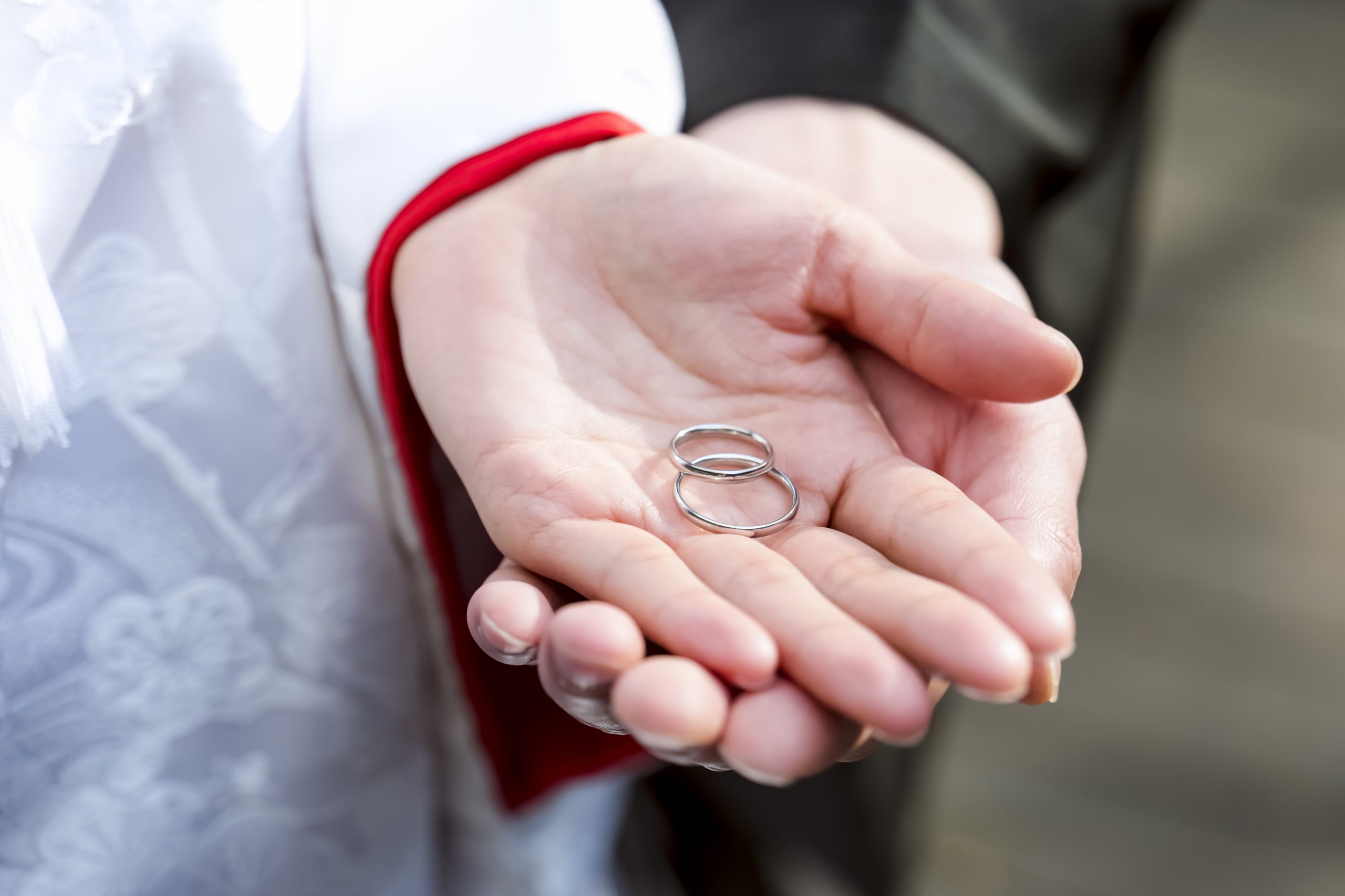 Forging is the process of shaping metals such as gold and platinum by applying direct pressure to stretch and bend them.
Forging is a traditional technique that has been handed down in Japan since ancient times, and Japanese swords, knives, and other cutlery were also made using the forging method. In modern times, the number of craftsmen who have taken over forging techniques is decreasing, so just the fact that a wedding band is custom-made using the forging method is an attraction in itself. Forged rings themselves have a rare value in that they are not sold in accessory stores in town. People around you will think that it is a unique wedding band just by wearing it on your finger. There are two main ways to manufacture forged rings.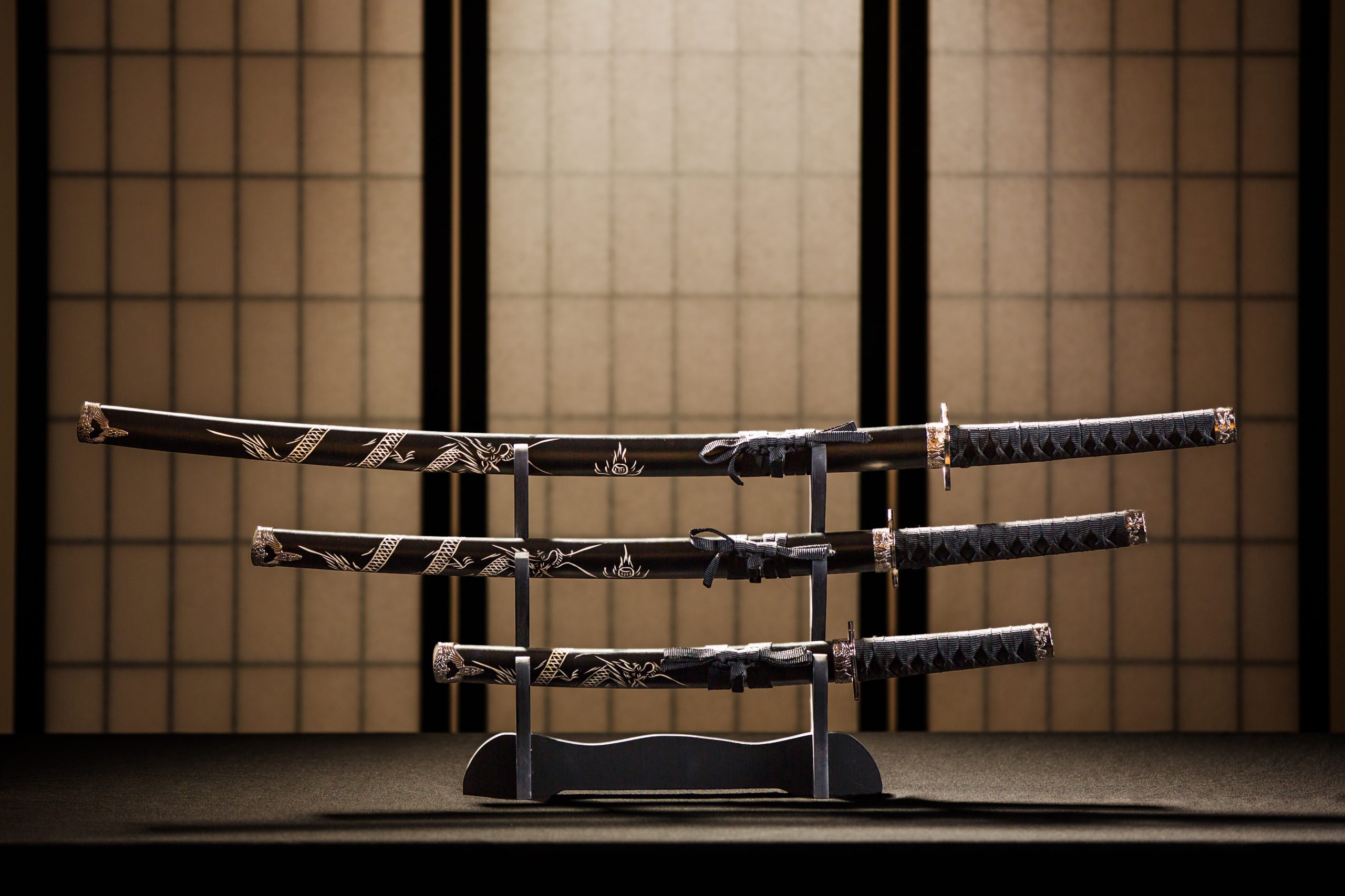 The traditional forging process
Forging by craftsmen's hands
In this method, the base metal, which is the material for the ring, is heated to soften it, and then directly beaten or stretched to form a bar, which is then bent to form the ring. This is a traditional method where the craftsman's unique skills and experience come into play.
Forging by machine
In this method, the base metal is compressed by a press, and the mass is punched into the shape of a ring by a machine or cut by a cutting machine. Unlike the hand forging method, it is possible to produce a large number of rings at once.
Features of the forging process
Reliable maintenance
The forging process makes the ring strong and durable, so it can be sent for maintenance less frequently. If you have to send your ring for maintenance every time it gets deformed, it will cost you a lot of money. In the long run, a forged ring is a very cost-effective ring. Forged rings are also attractive because they are less expensive to maintain.
Smooth finish
Forging increases the density of the metal, resulting in a smoother finish with a heavier overall feel. The hardness of the surface is also higher, resulting in a stronger shine when polished. Also, when the surface is processed, the craftsman will carefully beat it with a hammer to create a pattern, which conveys the warmth of the human hand. This is a major attraction of forging rings.
There are many simple designs
Since the forging process directly bends or shaves the metal that will be the material for the ring, it is said that it is more difficult to create delicate curves and complex designs than the casting process.
Example of a Forged Ring
PRINCESS 1 Tone/ MAILE
Each ring is hand-carved by Hawaiian craftsmen to create a unique design.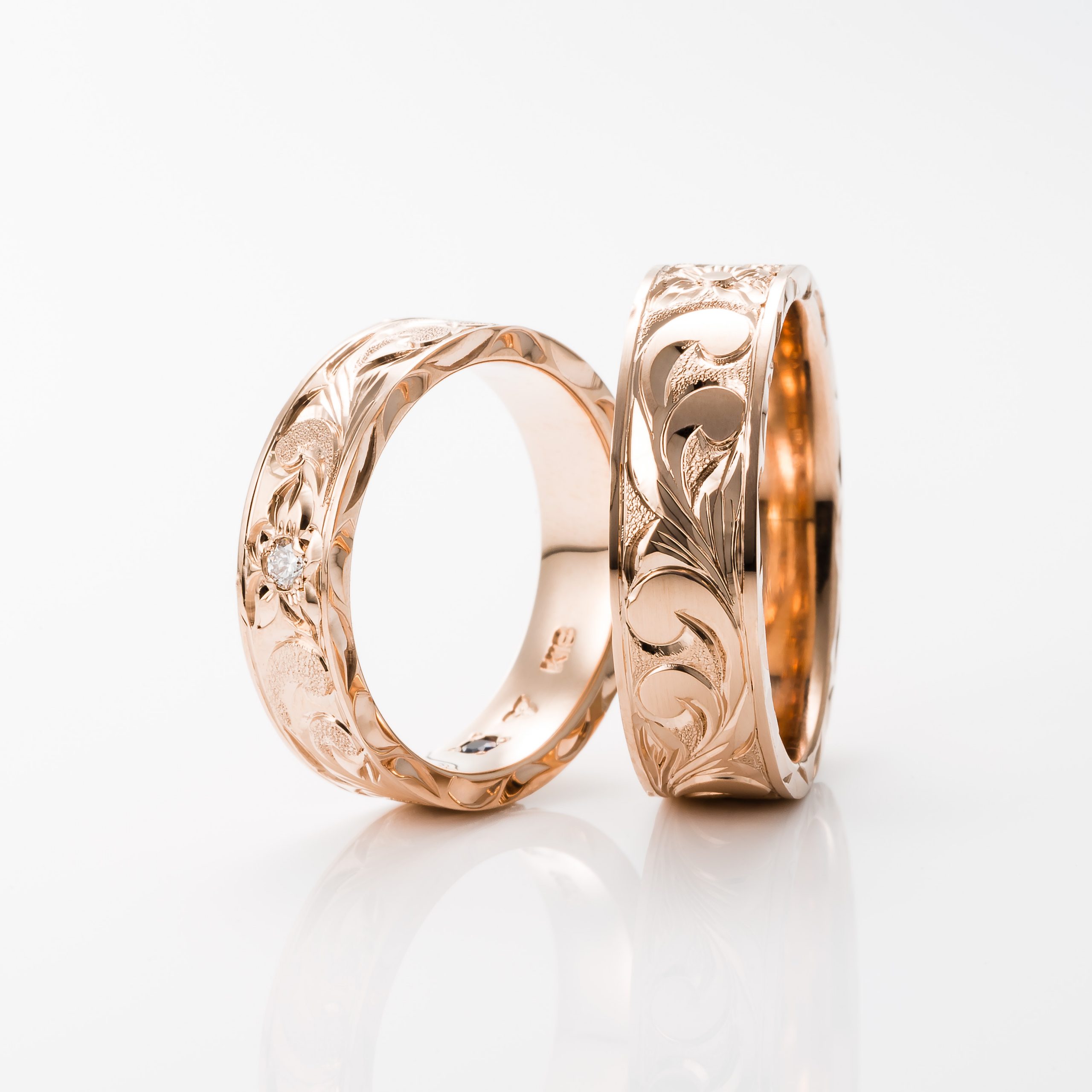 Enishi/ Katamu
Katamu=A ring that expresses the bond between two people through the forging process, and is also very comfortable to wear.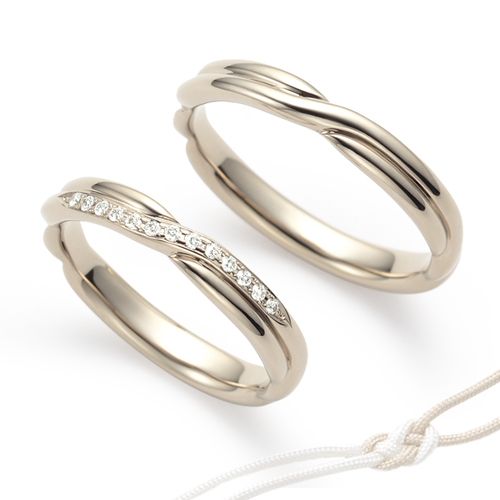 GJ-01/ Grand Jour
Dynamic design and flexible ring width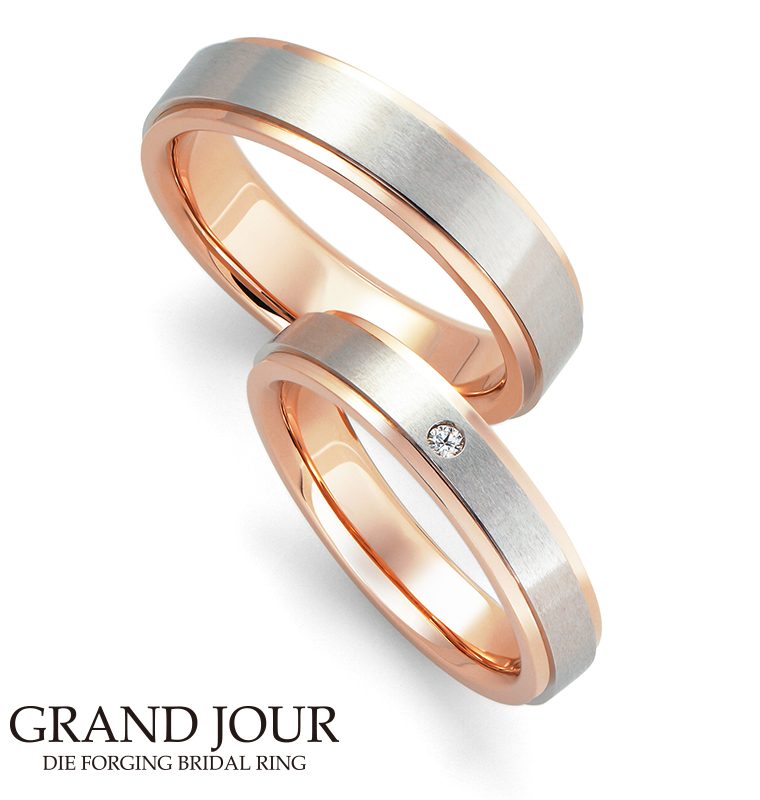 Although the ring design of the forging process tends to be simple, it is suitable for a ring that will be used for a lifetime. Forging is a way to create a ring so you still have the option to choose the materials such as yellow gold, white gold, pink gold and platinum. We hope you can find a ring that is satisfactory for you both, comparing various aspects such as budget and comfort.
Store Information
VENUS TEARS <Wisma Atria>
435 Orchard Road, #B1-28 Wisma Atria,
Singapore 238877
Tel: +65 6694 1663
VENUS TEARS <JEM>
50 Jurong Gateway Road, JEM #01-54,
Singapore 608549
Tel: +65 6659 6100
VENUS TEARS <Tampines1>
10 Tampines Central 1, Tampines1 #01-35,
Singapore 529536
Tel: +65 6481 2042
VENUS TEARS <Bugis Junction>
200 Victoria Street, Bugis Junction #01-22/22A,
Singapore 188021
Tel: +65 6250 9962