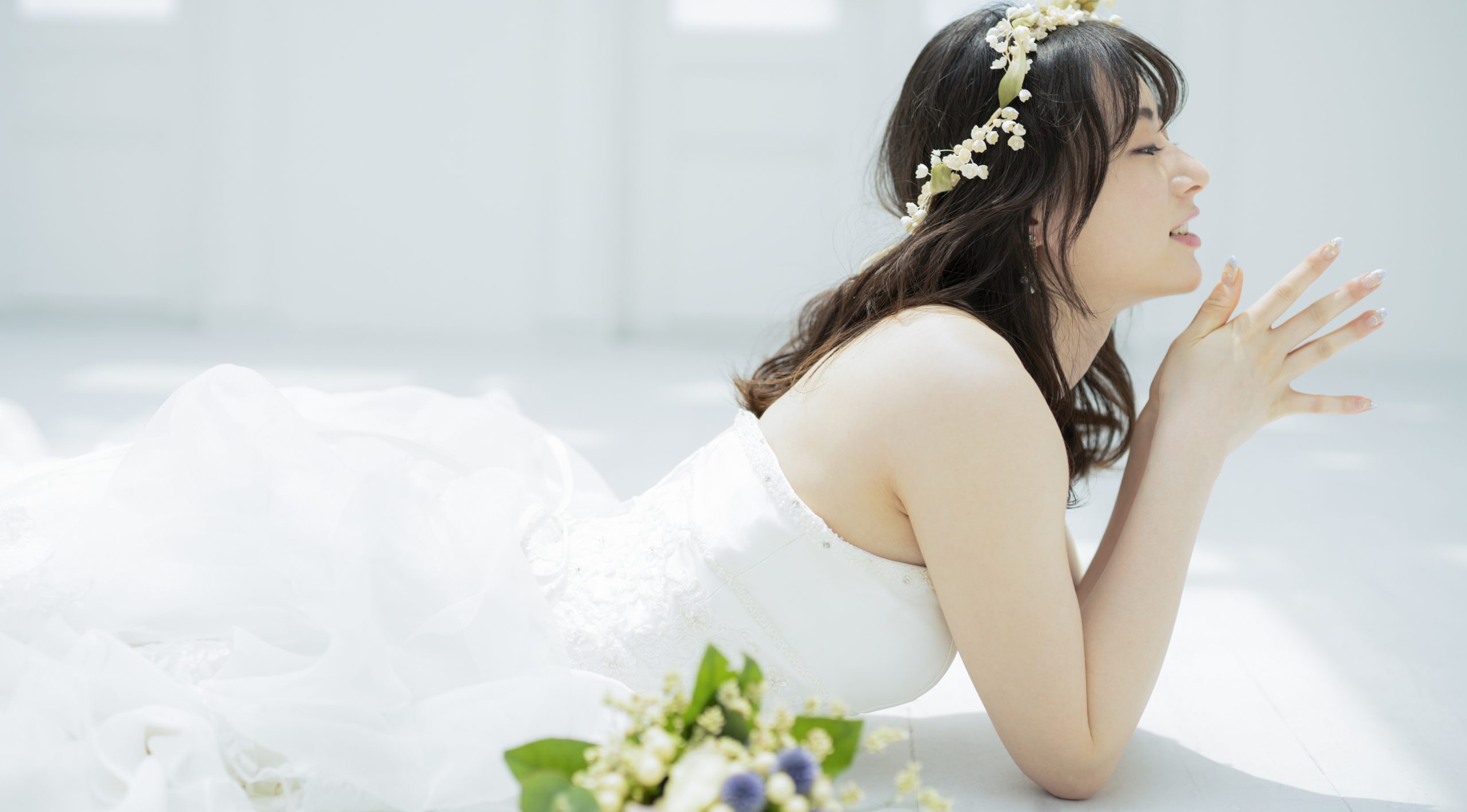 When choosing an engagement ring or wedding bands, the design is always a concern. Many brides-to-be would like to find a stylish bridal ring that has not only a straight, wavy or V-shaped arm but also a subtle decorative surface.
Elegant decoration techniques
In recent years, bridal rings have been available in a wide variety of designs that rival even fashion jewelry. Among them, one of the most popular is "millegrain," a decorative technique in which the edge of the arm is lined with small, round, grainy designs.
History of Millegrain
Millegrain, which can be seen in many vintage pieces of jewelry, has a long history and is a symbol of the Edwardian style that European aristocrats loved so much in the early 1900s. Since mille means "treasure" or "eternity" in Latin, it is often used in bridal rings and jewelry given to loved ones.
Each piece is carefully created by skilled craftsmen
The milled work is very delicate and gives an elaborate impression. Only highly skilled craftsmen are able to do this work. In order to produce this work, a chisel-like tool called a "tagane" and a metal hammer are used to carefully hammer the surface of the base metal (platinum, gold, etc.). In recent years, in addition to such manual work, casting (in which the metal is heated and poured into a mold to harden) is also used, but in any case, it is very difficult to form an even and orderly shape and line, and a great deal of time and effort is required to complete the work.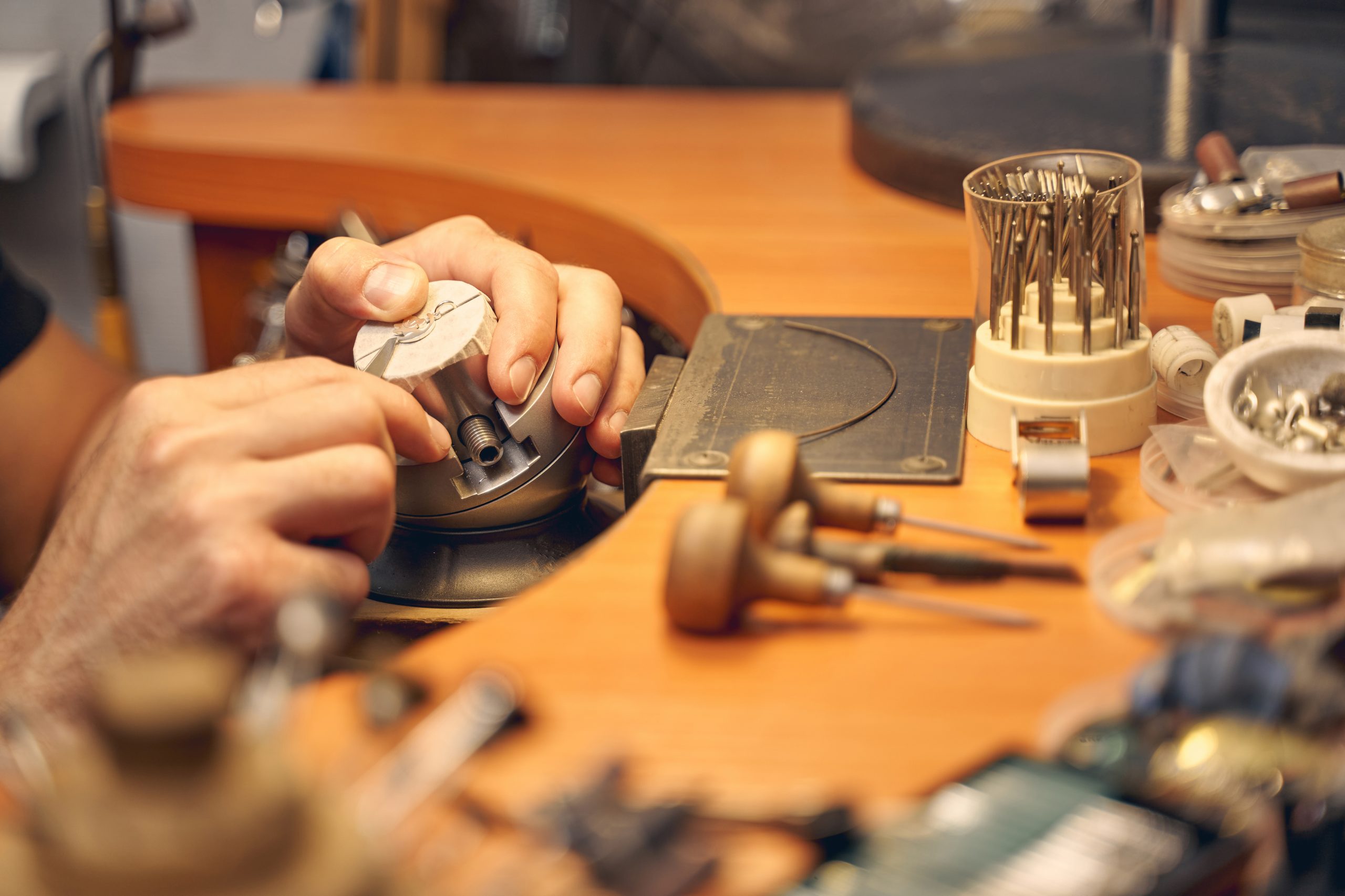 The Charm of a Beautiful Millegrain Finish
Aside from its classic and elegant style, the beauty of this design comes from the shine of each rounded millegrain reflecting in the light. Even a simple style with only the base metal can be milled to enjoy the sparkle of melee diamonds. In addition, there are some minor scratches that are unavoidable in jewelry that will be used for a long time, such as bridal rings. The fact that this is less noticeable is the merit of milling. It can be said that the decoration technique of milling is unique in that antique jewelry, which has been produced for more than 100 years, remains beautiful even now.
Example of Millegrain Rings
 Attache / Amour Amulet
The beautiful contrast of 2-tones material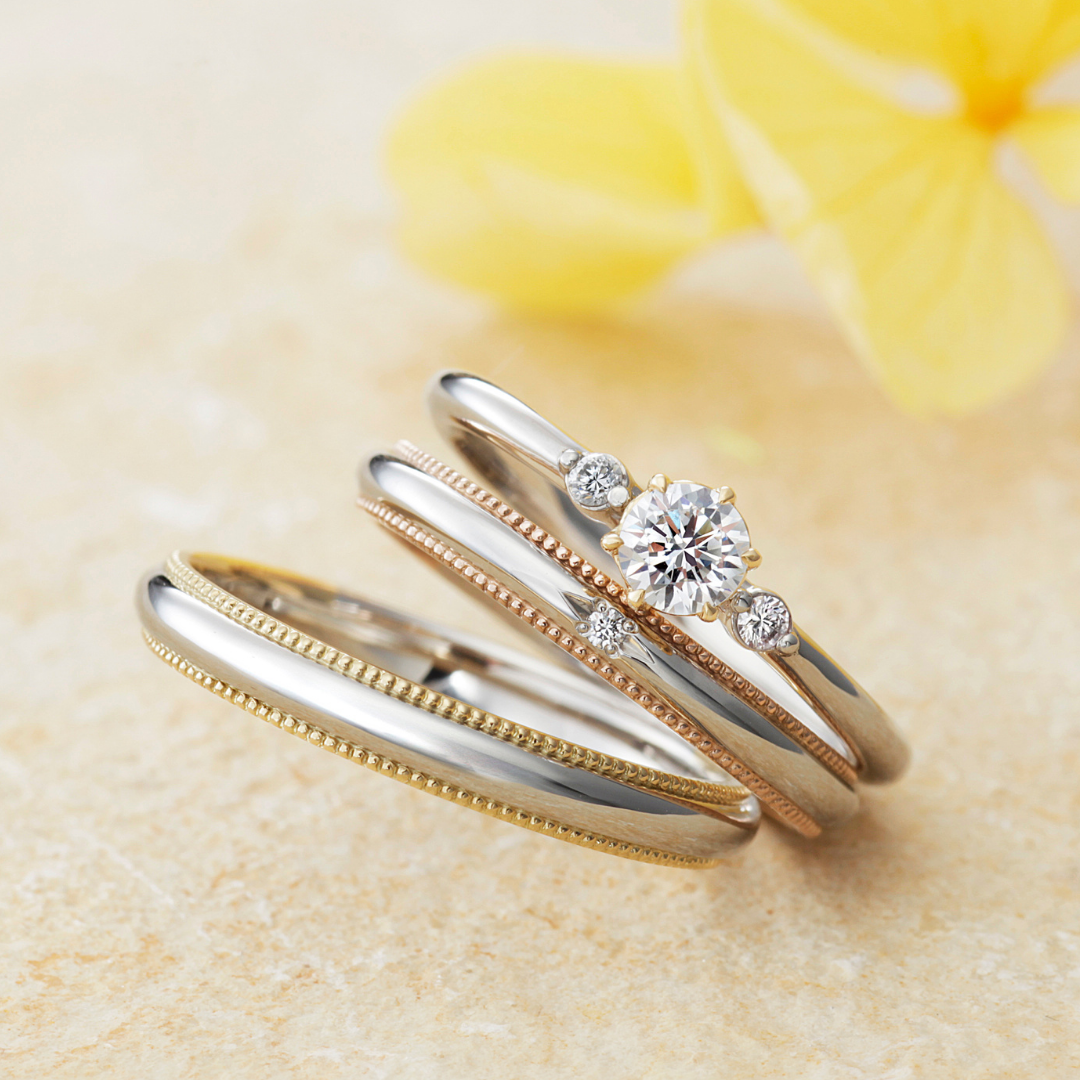 Matin / Paveo Chocolate
Elegance with Millegrain on both sides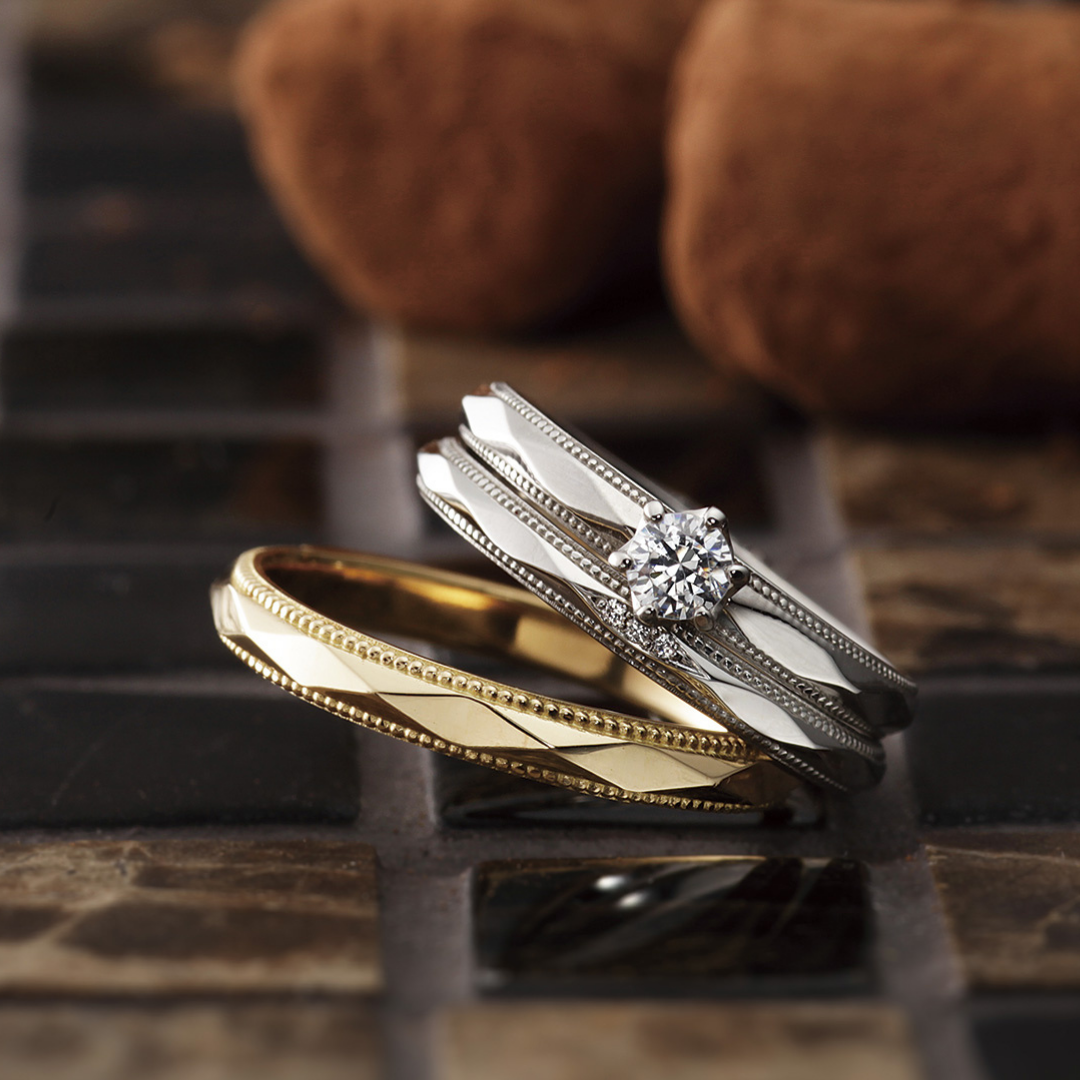 Nanakamado / Colany
Only highly skilled craftsmen can insert millegrain not only above and below the ring but also diagonally.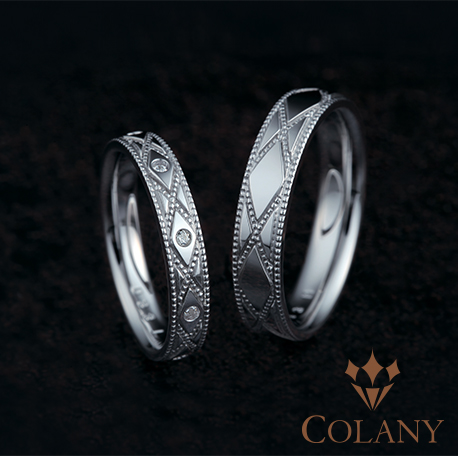 In addition to millegrain, there are many other designs that are painstakingly created by craftsmen. I hope you can find an engagement ring or wedding ring that you can use for the rest of your life, taking into consideration the design, comfort, and lifestyle.
Store Information
VENUS TEARS <Wisma Atria>
435 Orchard Road, #B1-28 Wisma Atria,
Singapore 238877
Tel: +65 6694 1663
VENUS TEARS <JEM>
50 Jurong Gateway Road, JEM #01-54,
Singapore 608549
Tel: +65 6659 6100
VENUS TEARS <Tampines1>
10 Tampines Central 1, Tampines1 #01-35,
Singapore 529536
Tel: +65 6481 2042
VENUS TEARS <Bugis Junction>
200 Victoria Street, Bugis Junction #01-22/22A,
Singapore 188021
Tel: +65 6250 9962
VENUS TEARS <AMK Hub>
53 Ang Mo Kio Avenue 3,   AMK Hub #B1-70
Tel: +65 6481-8943