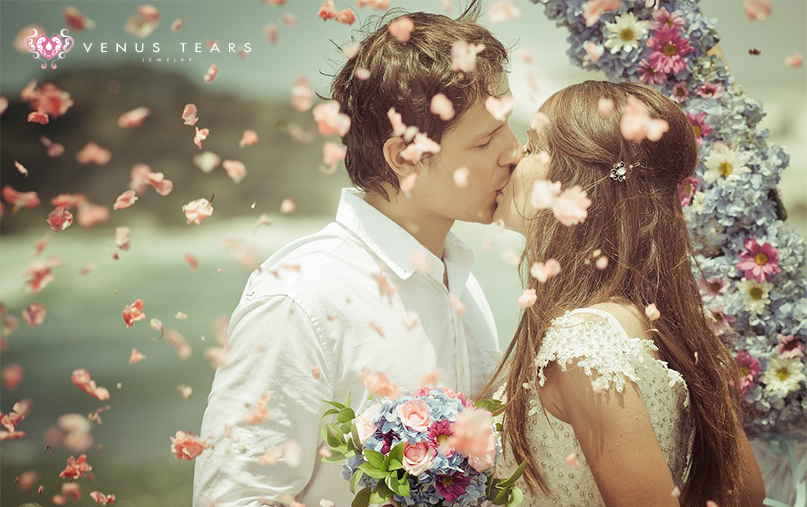 Cosmopolitan Bridal Jewelry Brand from Japan
Venus Tears has shops in Japan, Singapore , mainly Asian countries. We have been seeking the world front line design for bridal rings, producing sophisticated jewelry which live up to "made in Japan" quality.
We have a selection of popular bridal ring brands from Japan, and we can offer GIA certified/high quality diamonds at overwhelming affordable prices. For blissful and happy marriage to all couples, VENUS TEARS has received great popularity and lots of smile from our customers.

VENUS TEARS has some branches in Singapore which have received great popularity and demand in our designs and varieties that we offer.
Also, our company has a wide supply of diamonds, so we can offer high quality diamonds at overwhelming reasonable prices.

From Dating, to marriage, it's a Journey. The beginning of a Wedding life, Venus Tears promises to provide a lifetime of after services to ensure that the precious rings will be kept in mint condition forever.

To meet the demand of our customers, VENUS TEARS has a wide range of GIA certified diamonds to offer from the most authorized organization of diamonds in the world. Also, we do carry certified diamonds from Central Gem Laboratory Co. Ltd which is the best and most recognized institution in Japan.