As 2022 slowly comes to an end, what plans do you have to end it on a good note?
Perhaps a proposal on 10.10, 11.11, or 12.12?
Or maybe holding your wedding on one of these days?
At Venus Tears, we hope to celebrate these important milestones in your life with you
and we have prepared an array of promotions and special offers to welcome you.
GIA Diamond Promotion
Bugis Junction
JEM
Tampines 1
Wisma Atria
Why is VENUS TEARS the Best Choice for You
Up To 50% Discount On Diamonds Above 0.50ct
Diamonds fascinate many women. For you who prefers a larger diamond without compromising your budget, we are offering an attractive promotion of up to 50% discount on selected 0.50ct and above loose diamonds. How about taking advantage of this exciting offer and upgrade your diamonds for your loved ones or as a treat for yourself?

All items are unique with their own GIA number and cannot be reserved, so be sure to get yours early!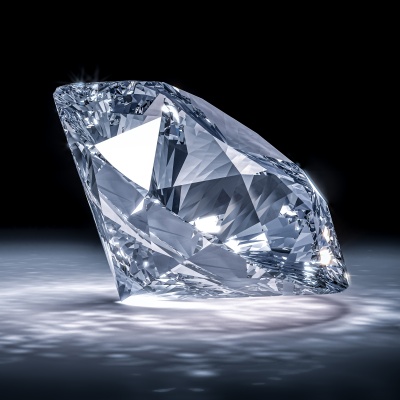 Engagement Rings Up to 50% OFF!
Are you thinking about proposing and not sure how to choose an engagement ring? At Venus Tears, our friendly and experienced staff will help you choose a ring that will make life's precious moments unforgettable.

We will guide you carefully on how to choose the perfect ring and diamond, and how to care for your ring after purchase.

Right now, you can save up to 50% on selected engagement ring designs!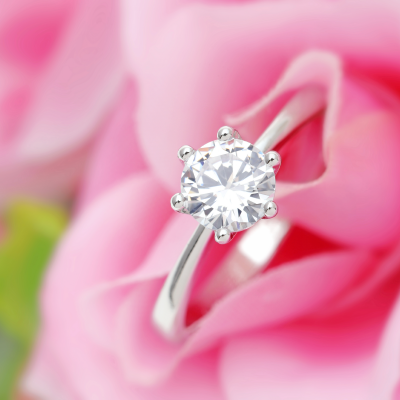 Fashion Jewelry Up To 70% OFF!
With Christmas just around the corner, you must be busy looking for gifts for your loved ones. At Venus Tears, we have an extensive collection of fashion jewelry including pearls and diamonds carefully crafted by artisans in Japan. Choosing a gift for your loved one can be time consuming.

By shopping now and being prepared, you will be able to find a great gift within your budget!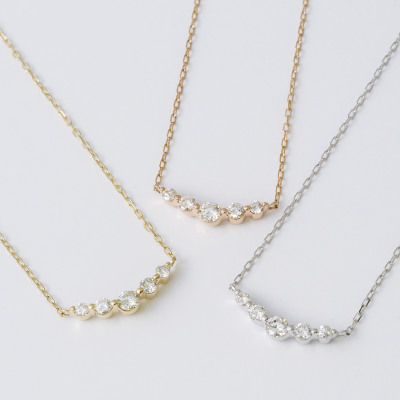 Disney Bridal Collection
Disney, loved by people all over the world, is now available as a bridal ring. The happiness of sharing the sparkle of dreams with your loved one. Available exclusively at Venus Tears, the only place to buy official Disney bridal rings in Singapore.

Our Cinderella and Beauty and the Beast collections include exclusive limited-edition designs. Visit us in-store to see them for yourself!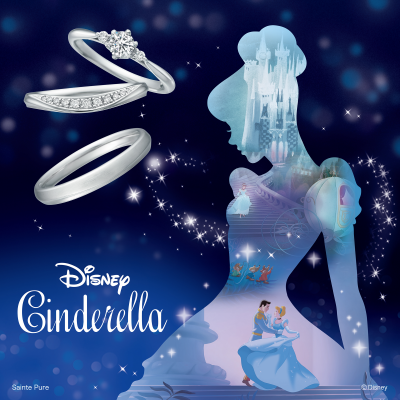 Our Promise to You
01
We listen carefully to your requests, and making sure we don't miss out any details
Maybe you don't know how to choose the most important ring that you will have to wear for the rest of your life. We know that it can be daunting and overwhelming having to choose a ring from so many designs. No worries! Our experienced staff at Venus Tears will give our all to help you find the perfect custom-made ring that is made for you and you alone. Whether it's about diamonds, metals, or specific ring designs, ask us anything that you want to know!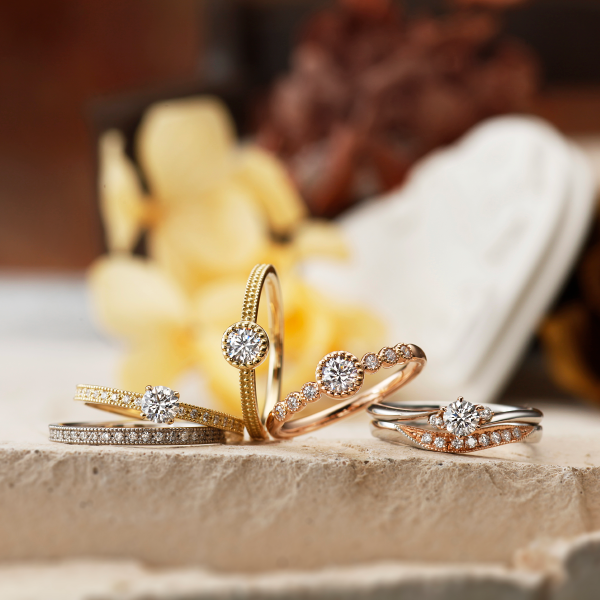 02
We carry wide options to choose from for our customers
The many designs you see in our stores are samples, rings for you to see how you can customize it to your liking. The actual rings you receive are made from scratch by our expert craftsmen, making sure you are the only person to put your finger through the ring. We mainly deal in custom-made products, so the material, diamond size, gemstone type, ring width, etc., can be arranged according to your preferences.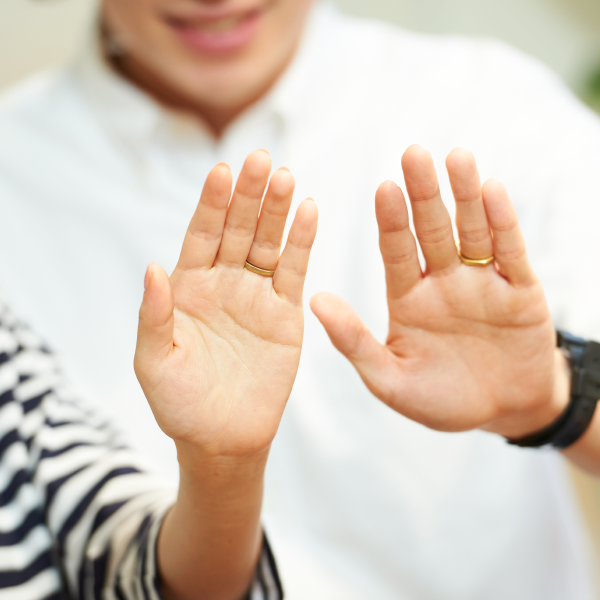 03
We offer reliable Lifetime After-Sales service
We understand that you may be concerned about after-sales service for rings that you wear every day and continue to use for a long time. At Venus Tears, we offer a lifetime free after-sales service so that you can wear your ring with confidence for many years to come. We offer an in-store cleaning service, a polishing service that takes about three weeks, and a sizing service, all free of charge. When you come to us, our experienced staff will take a close look at the condition of your ring and suggest the best care for your ring.
Limited Time Only Gift Campaign
for our Web Appointment customers!
Applicable to all customers who make an appointment via our website
Don't miss this opportunity!


*The gift items might be changed *T&Cs apply

Entitled to a $40 discount voucher!


*Limited time only!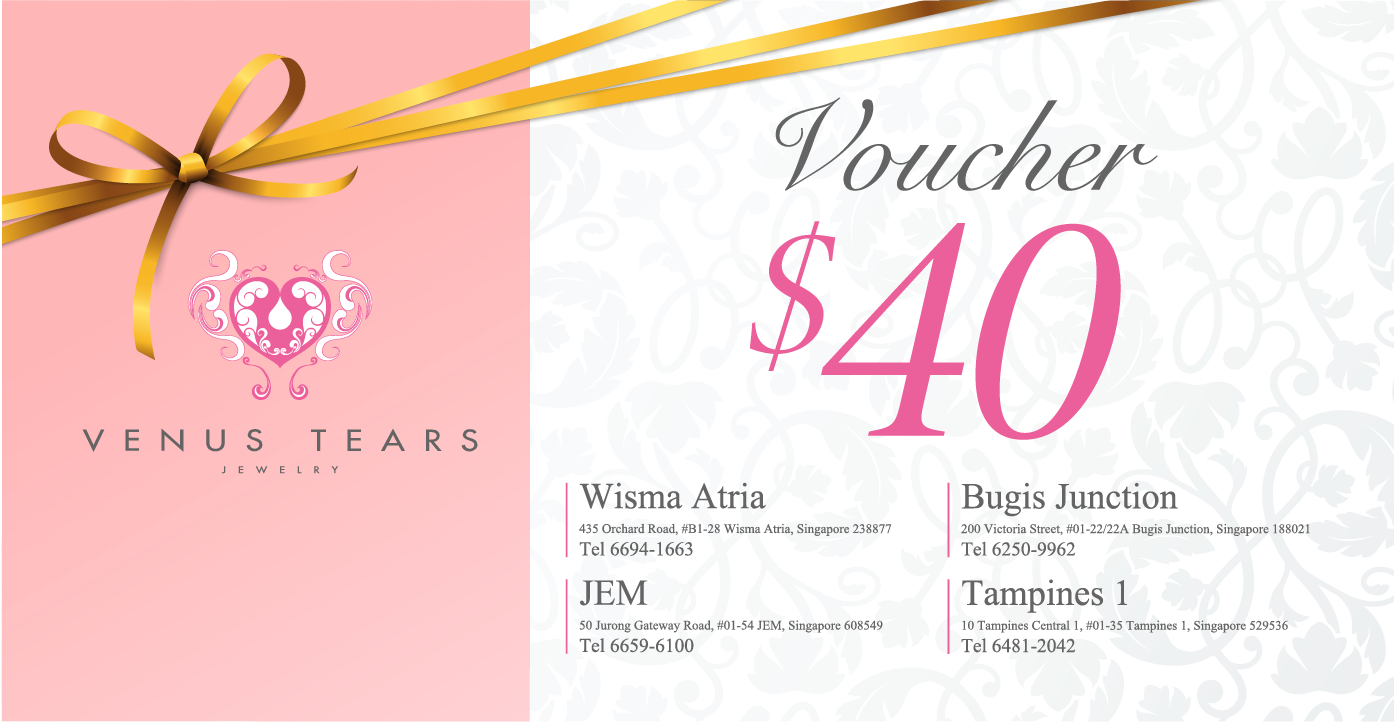 Entitled to a selection of quality Akoya pearl necklaces or diamond earrings!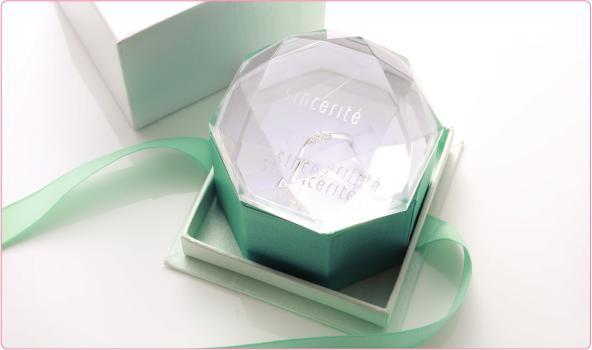 Ring Box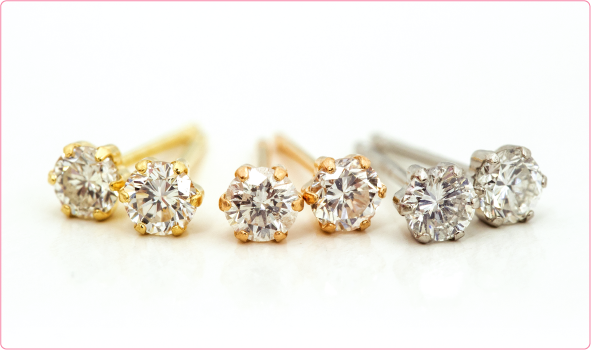 Diamond Earrings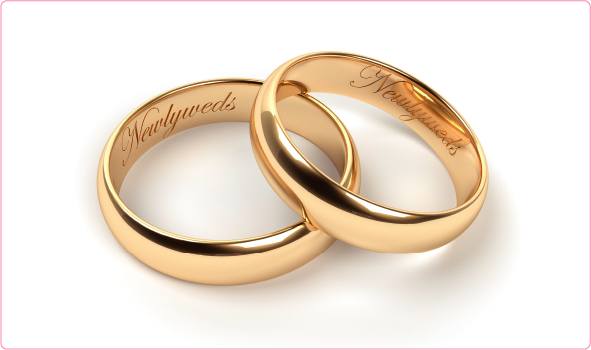 Engraving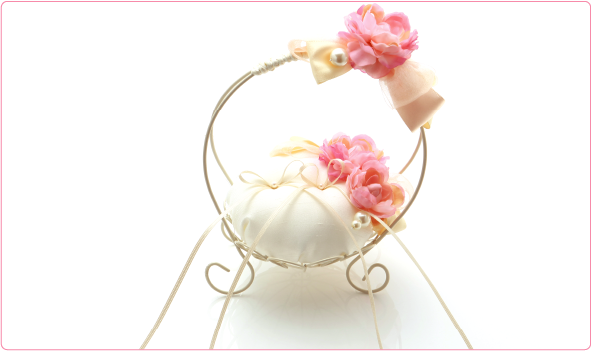 Ring Pillow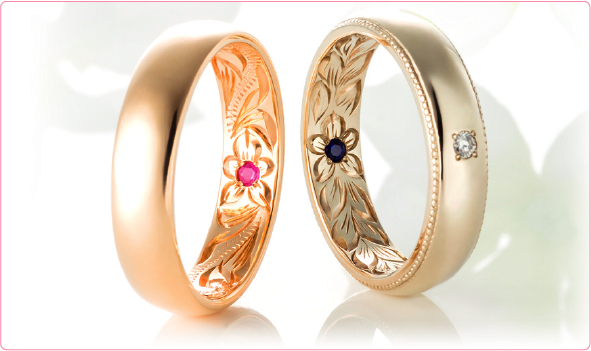 Inner Stone
for your ring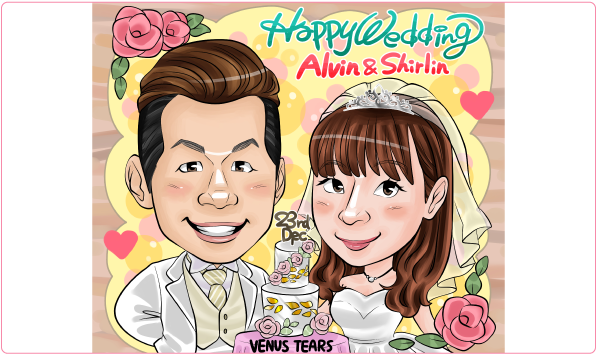 Wedding
Portrait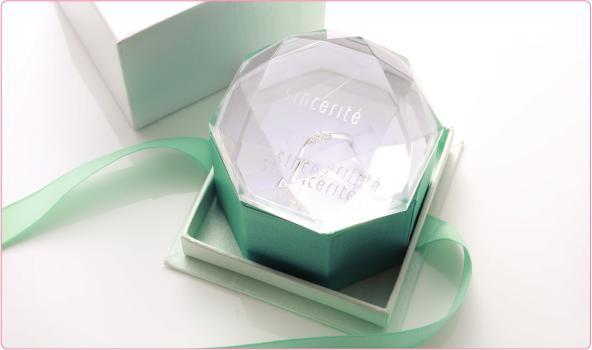 Ring Box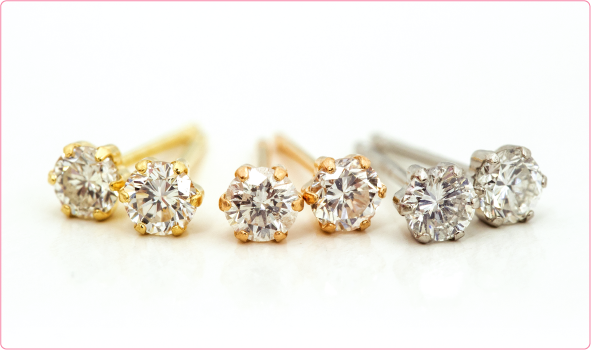 Diamond Earrings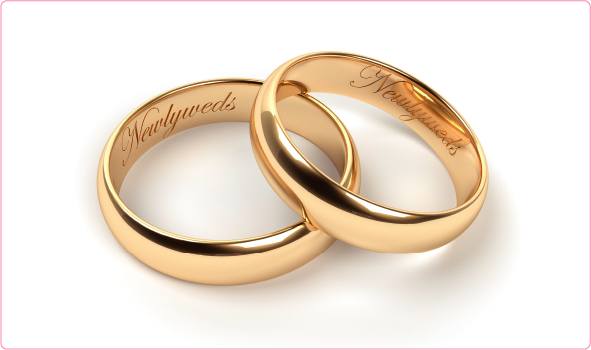 Engraving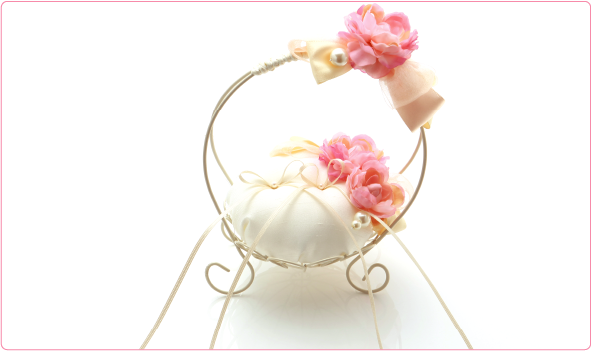 Ring Pillow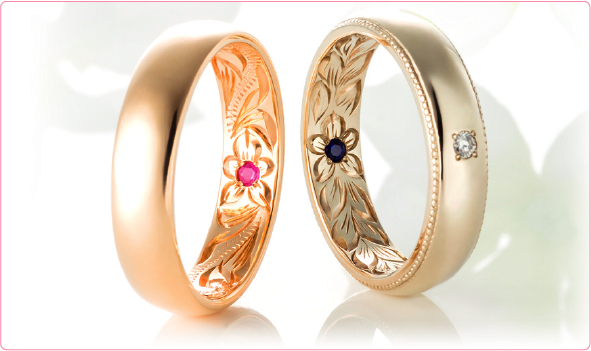 Inner Stone
for your ring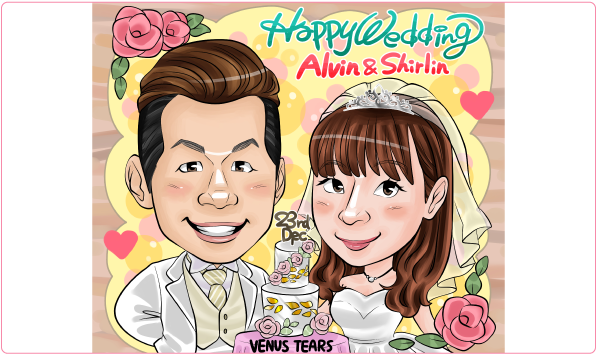 Wedding
Portrait

Chance to win a 10% discount voucher and other attractive gift voucher or items!