Express Your Eternal Love
Venus Tears has a wide selection of popular Japanese wedding ring brands for you to choose from.

With the most romantic time of the year upon us, we invite you to express your feelings to your loved one.

Our experienced staff at Venus Tears will be more than happy to assist you in finding the perfect wedding ring of your dreams!
GIA Diamond Promotion
Bugis Junction
JEM
Tampines 1
Wisma Atria
Why is VENUS TEARS the Best Choice for You
Official Disney Bridal Collection Is Now Available at VENUS TEARS
Disney Bridal Collection
For everyone dreaming to be a Disney Princess, we are proud to present to you Singapore's first Disney Bridal rings.
Highly popular in Japan with limited edition designs.
Platinum Rings 20% OFF
Platinum rings are the most popular wedding rings in Japan. It is very durable and rarely tarnishes, making it the perfect wedding ring to be used forever.

We have a large selection of platinum rings, and right now we are offering a limited 20% discount! Do not miss it!
Great Deal On The Set Ring! Up to $1000 OFF!
If you purchase an engagement ring or a pair of wedding bands from Venus Tears, you will be eligible for a discount of up to $1000!

It is also perfect for the couple to choose their own wedding ring after the proposal. Get a great deal on a set of rings!
Unique Gift Items!
In order to celebrate the important milestones in our customers' lives, Venus Tears offers a gift to those who purchase their wedding bands or engagement rings from us.

Wedding portraits are very popular in Japan, and we are offering them as one of the gift items to our customers in Singapore!
Free After-Sales Service For Your Peace of Mind
As you wear your ring every day, we offer free after-sales service to ensure that your ring will always shine.

The service includes cleaning that can be done immediately at the store and re-finishing by professional craftsmen.

Please consider purchasing a ring that includes after-sales service.
Limited Time Only Gift Campaign
for our Web Appointment customers!
Applicable to all customers who make an appointment via our website
Don't miss this opportunity!


*The gift items might be changed *T&Cs apply
Entitled to a $40 discount voucher!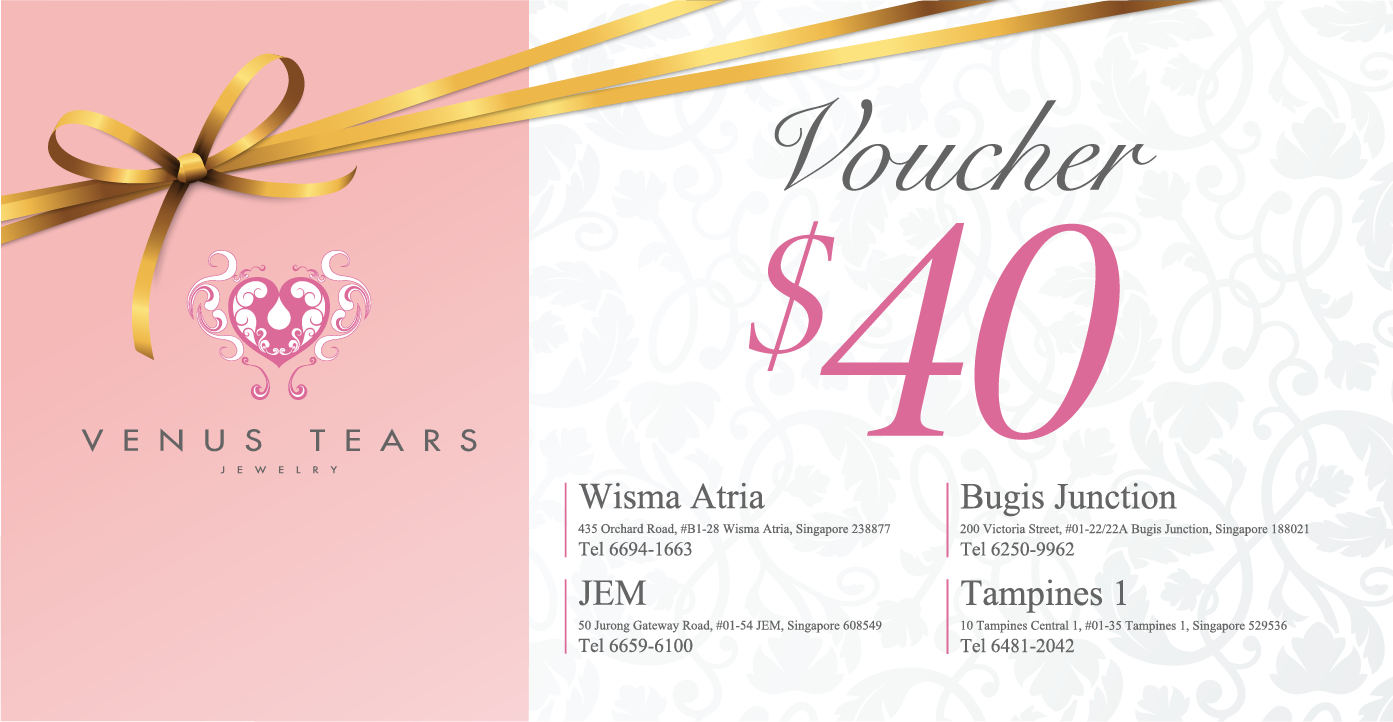 Entitled to a selection of quality Akoya pearl necklaces or diamond earrings!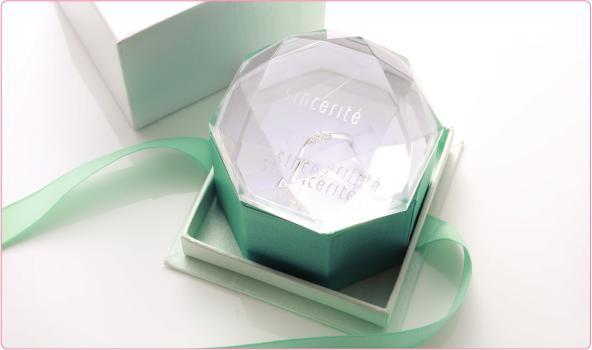 Ring Box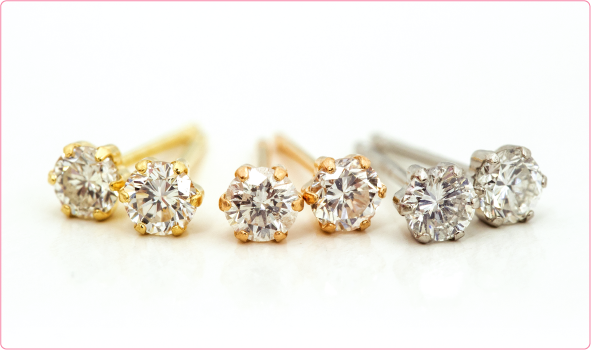 Diamond Earrings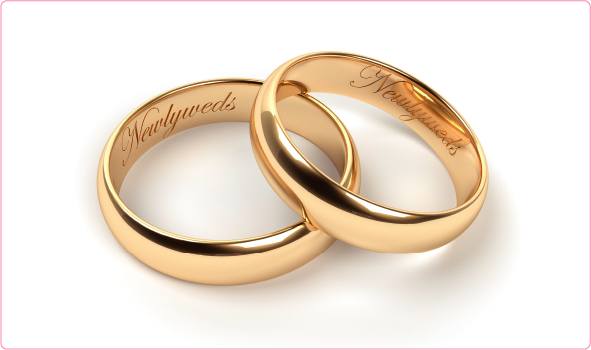 Engraving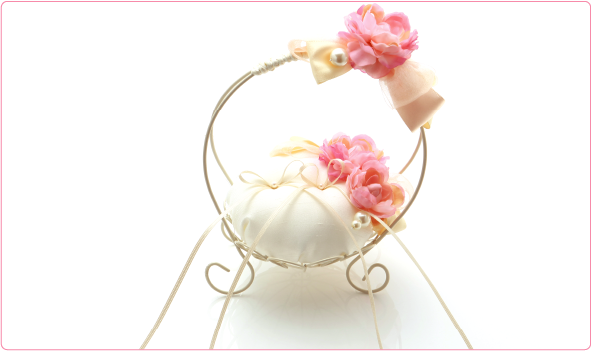 Ring Pillow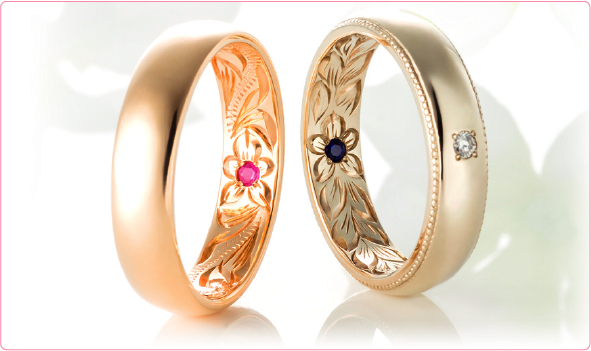 Inner Stone
for your ring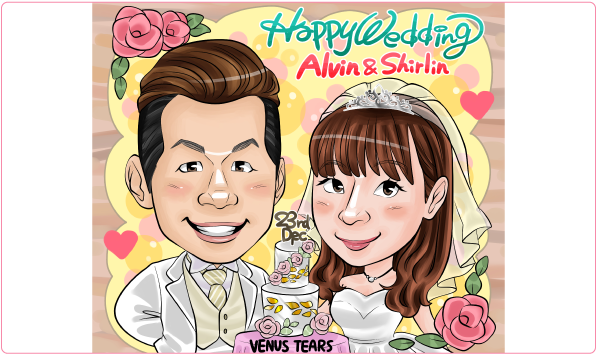 Couple's
Portrait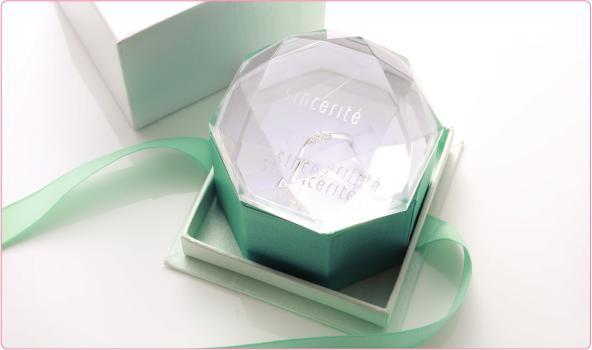 Ring Box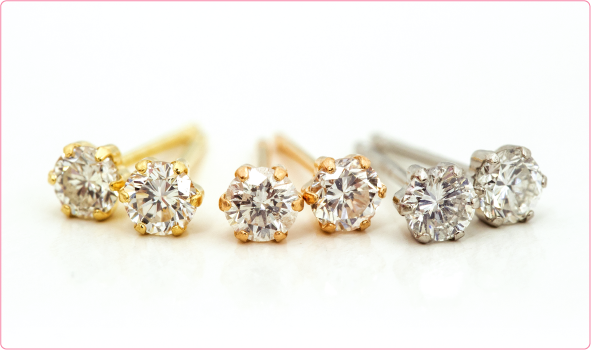 Diamond Earrings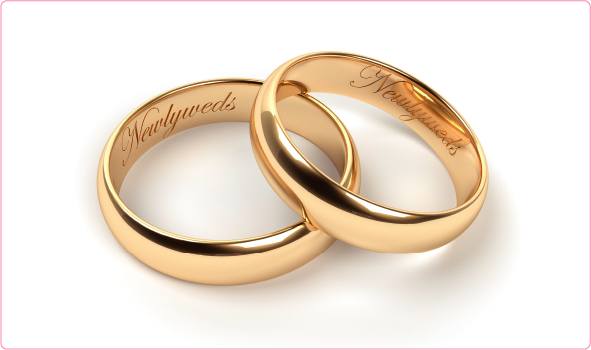 Engraving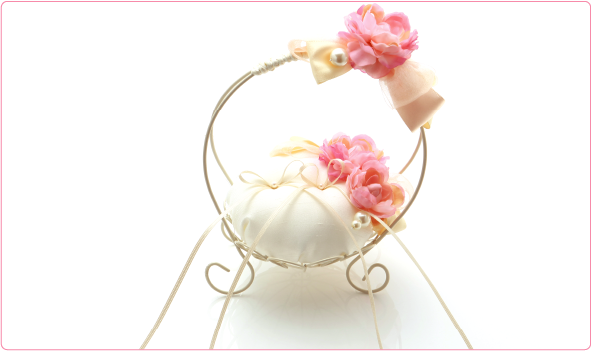 Ring Pillow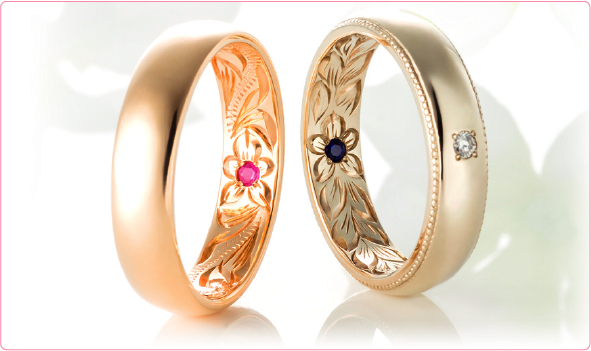 Inner Stone
for your ring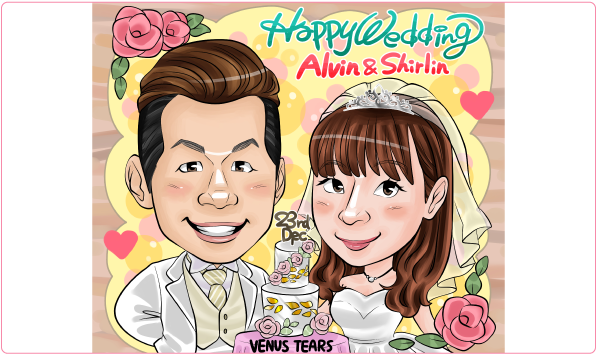 Couple's
Portrait
Chance to win a 10% discount voucher and other attractive gift voucher or items!