GSS Promotion is Now On!!
Venus Tears is looking forward to welcoming you with exciting promotions.
As you are getting ready for your marriage, many of you might be looking for a wedding ring.

We are happy to guide you along the path to your wedding.
All offers are for a limited time only. Don't miss out!
GIA Diamond Promotion
Bugis Junction
JEM
Tampines 1
Wisma Atria
Why is VENUS TEARS the Best Choice for You
Beauty & the Beast-Rose Line NEW Limited-edition Model
Beauty & the Beast is the story that teaches us the meaning of True Love. With our semi-custom-made Disney-inspired Beauty and the Beast collection on your ring finger, you have met the one who loves you just as you are, committed to spending the rest of their life with you.

This 2023 Limited-edition Collection is also very popular in Japan. It is a special ring with sophisticated tri-tone colours that requires a high level of skill. Available in limited quantities and for a limited time. *Only sold by Venus Tears in Singapore.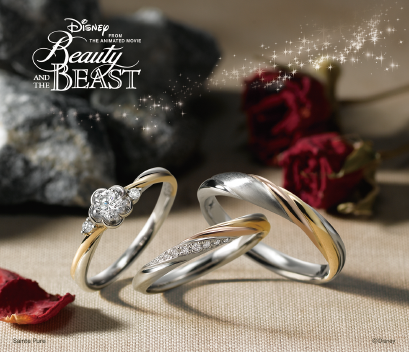 Engagement Rings Up to 70% off!
Those who have found a significant other to spend the rest of their lives with and are thinking about proposing. Those who want to choose their favourite engagement ring together with their loved ones. Venus Tears has a large selection of designs to meet your needs. During GSS, we are offering discounts of up to 70%, including classic designs that can be worn forever.

Thinking of a Christmas Proposal? All Venus Tears engagement rings are semi-custom-made and take about two months to complete. Be sure to stop by during this up to 70% off sale! *T&C Apply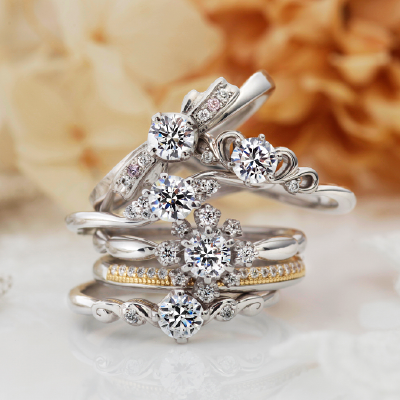 Sales Extended! 15% off Platinum Rings!
Platinum is a rare precious metal with a silvery-white hue and elegant shine. Platinum is particularly popular for use as an engagement ring and wedding band.

As it is resistant to alkalis, acids, and anti-perspiration, it is suitable for daily wear. Platinum rings are also known as the most hypoallergenic rings and are ideal for people with metal allergies.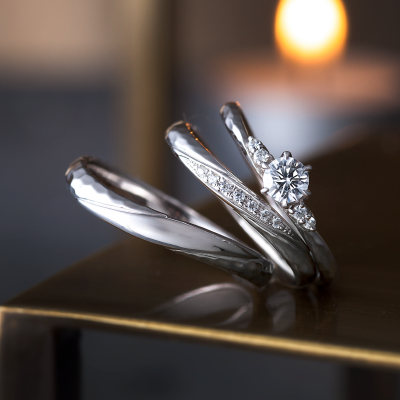 Sure-Win Voucher for Our Customers!
Venus Tears' mission is to provide our customers with an enjoyable experience in choosing high-quality wedding rings. We listen to our customer's needs and assist them in finding a ring that will delight them with our professionalism and knowledge. We want the process of choosing a ring to be a memorable one, which is why we are running an exciting Sure-Win Voucher scheme during the GSS.

For every purchase of a certain amount, you'll have the chance to win a voucher that can be redeemed on the spot for up to $88! Come and visit us in the shop! *T&C Apply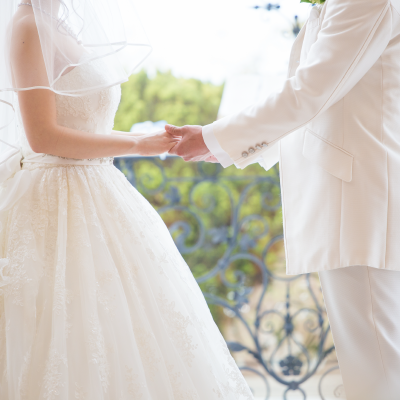 Our Promise to You
01
We listen carefully to your requests, and making sure we don't miss out any details
Maybe you don't know how to choose the most important ring that you will have to wear for the rest of your life. We know that it can be daunting and overwhelming having to choose a ring from so many designs. No worries! Our experienced staff at Venus Tears will give our all to help you find the perfect custom-made ring that is made for you and you alone. Whether it's about diamonds, metals, or specific ring designs, ask us anything that you want to know!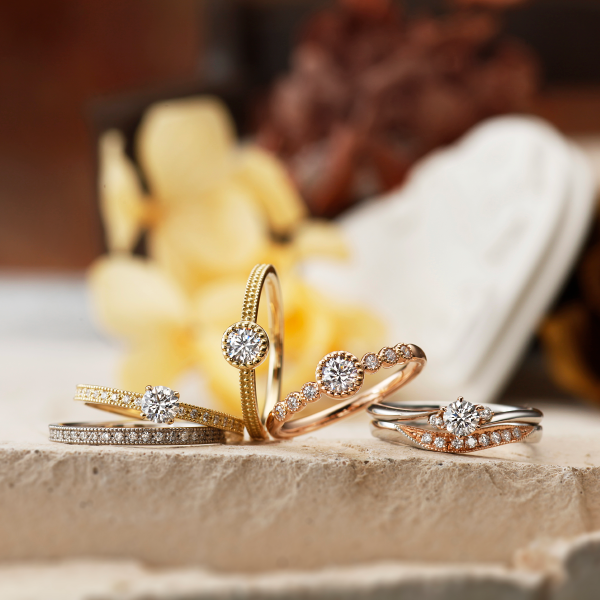 02
We carry wide options to choose from for our customers
The many designs you see in our stores are samples, rings for you to see how you can customize it to your liking. The actual rings you receive are made from scratch by our expert craftsmen, making sure you are the only person to put your finger through the ring. We mainly deal in custom-made products, so the material, diamond size, gemstone type, ring width, etc., can be arranged according to your preferences.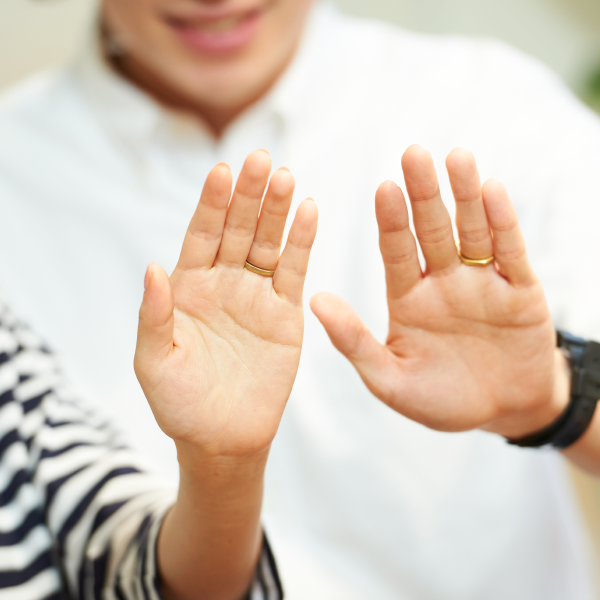 03
We offer reliable Lifetime After-Sales service
We understand that you may be concerned about after-sales service for rings that you wear every day and continue to use for a long time. At Venus Tears, we offer a lifetime free after-sales service so that you can wear your ring with confidence for many years to come. We offer an in-store cleaning service, a polishing service that takes about three weeks, and a sizing service, all free of charge. When you come to us, our experienced staff will take a close look at the condition of your ring and suggest the best care for your ring.
Limited Time Only Gift Campaign
for our Web Appointment customers!
Applicable to all customers who make an appointment via our website
Don't miss this opportunity!


*The gift items might be changed *T&Cs apply

Entitled to a $40 discount voucher!


*Limited time only!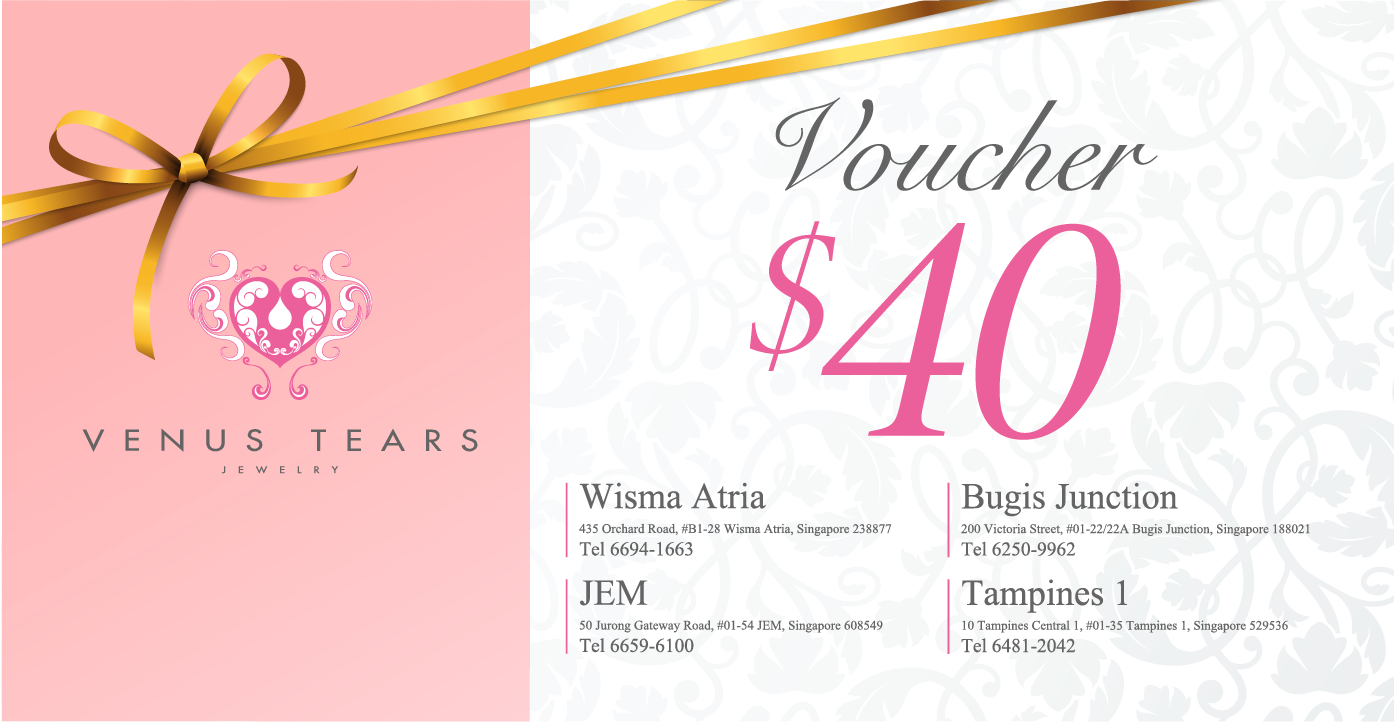 Entitled to a selection of quality Akoya pearl necklaces or diamond earrings!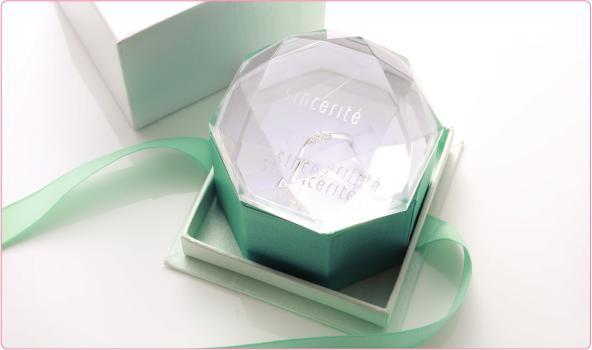 Ring Box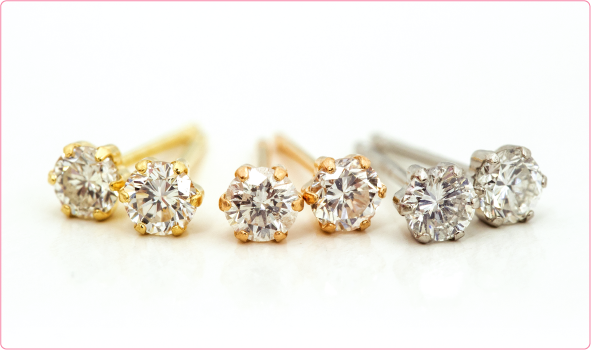 Diamond Earrings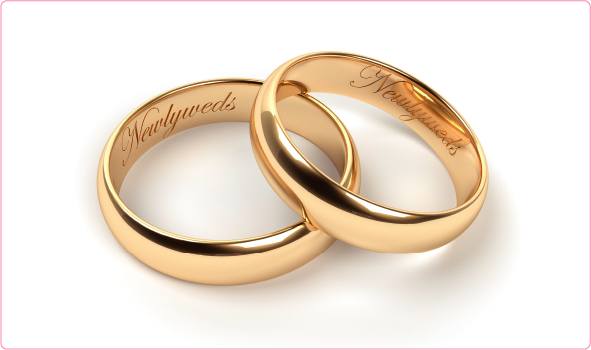 Engraving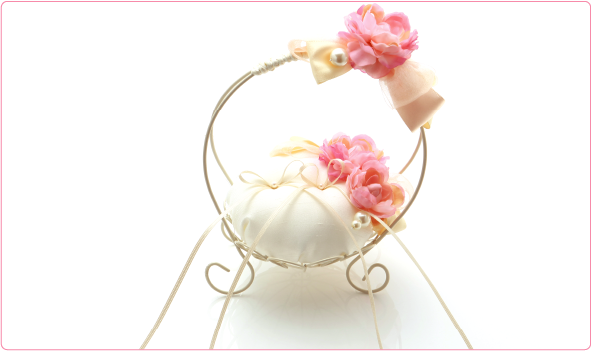 Ring Pillow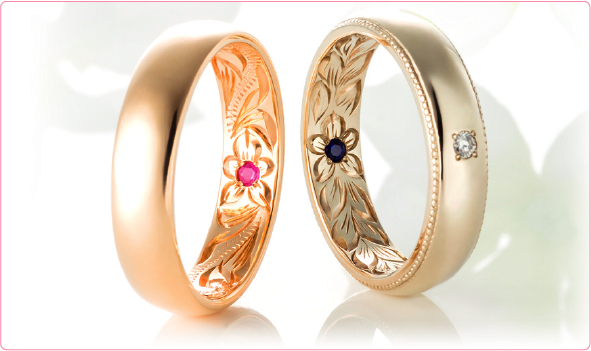 Inner Stone
for your ring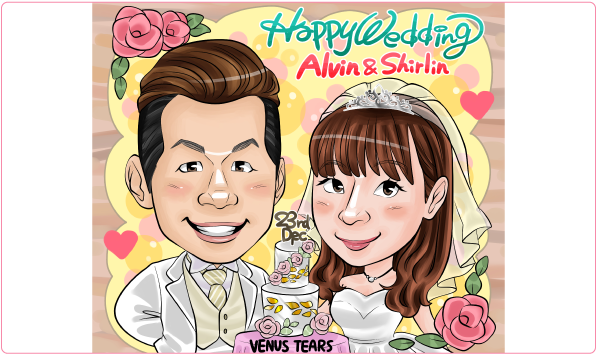 Wedding
Portrait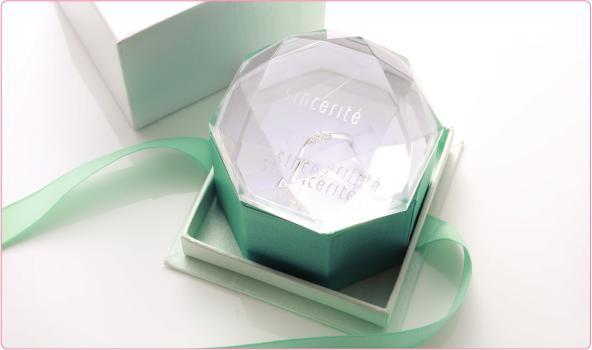 Ring Box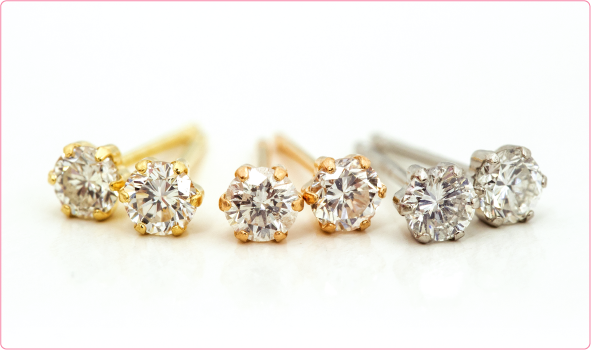 Diamond Earrings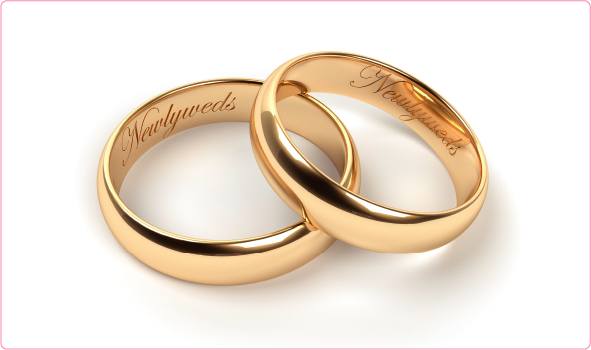 Engraving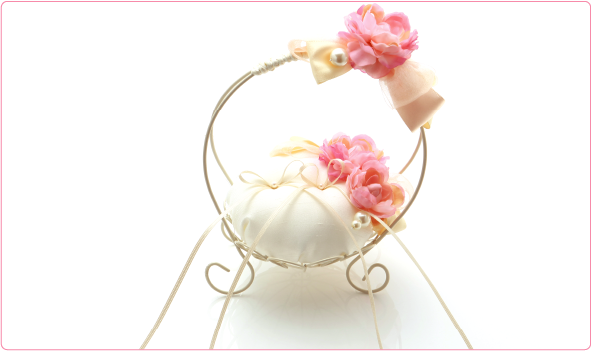 Ring Pillow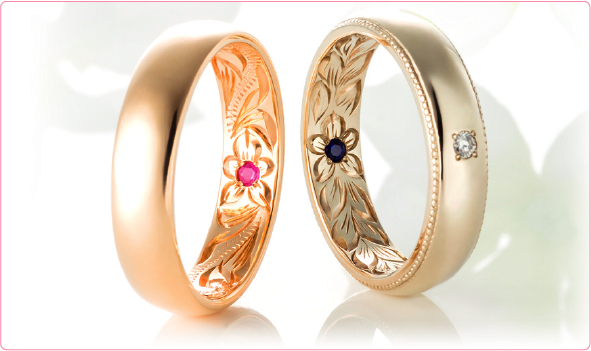 Inner Stone
for your ring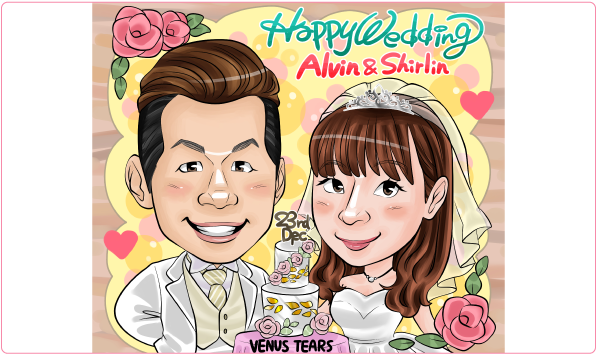 Wedding
Portrait

Chance to win a 10% discount voucher and other attractive gift voucher or items!