Bringing Japan's popular engagement and wedding rings to Singapore...

Venus Tears opened in 2013 as the first Japanese-owned bridal jewellery boutique in Singapore. We carefully select popular brands in Japan and strive to meet the needs of our customers, and now offer 45 brands.

Bridal rings are made from scratch according to the customer's requirements in terms of base metal and design, making them unique products in the world.

We offer a wide price range to satisfy many customers with custom-made rings.
GIA Diamond Promotion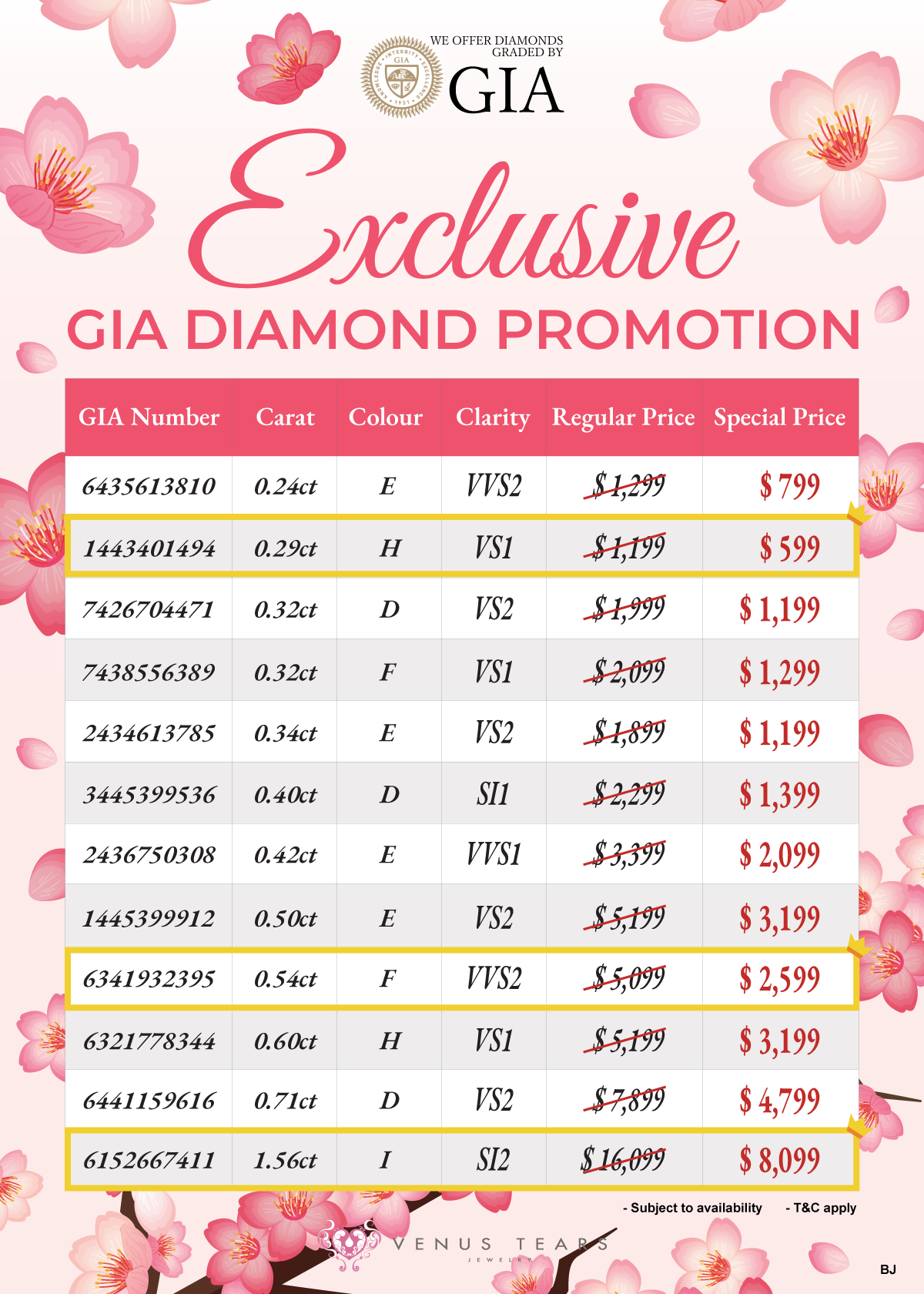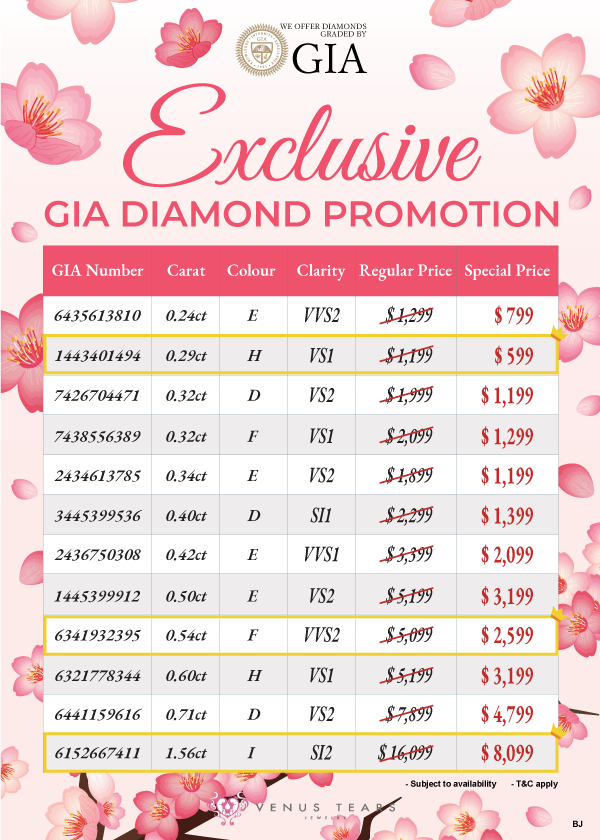 Bugis Junction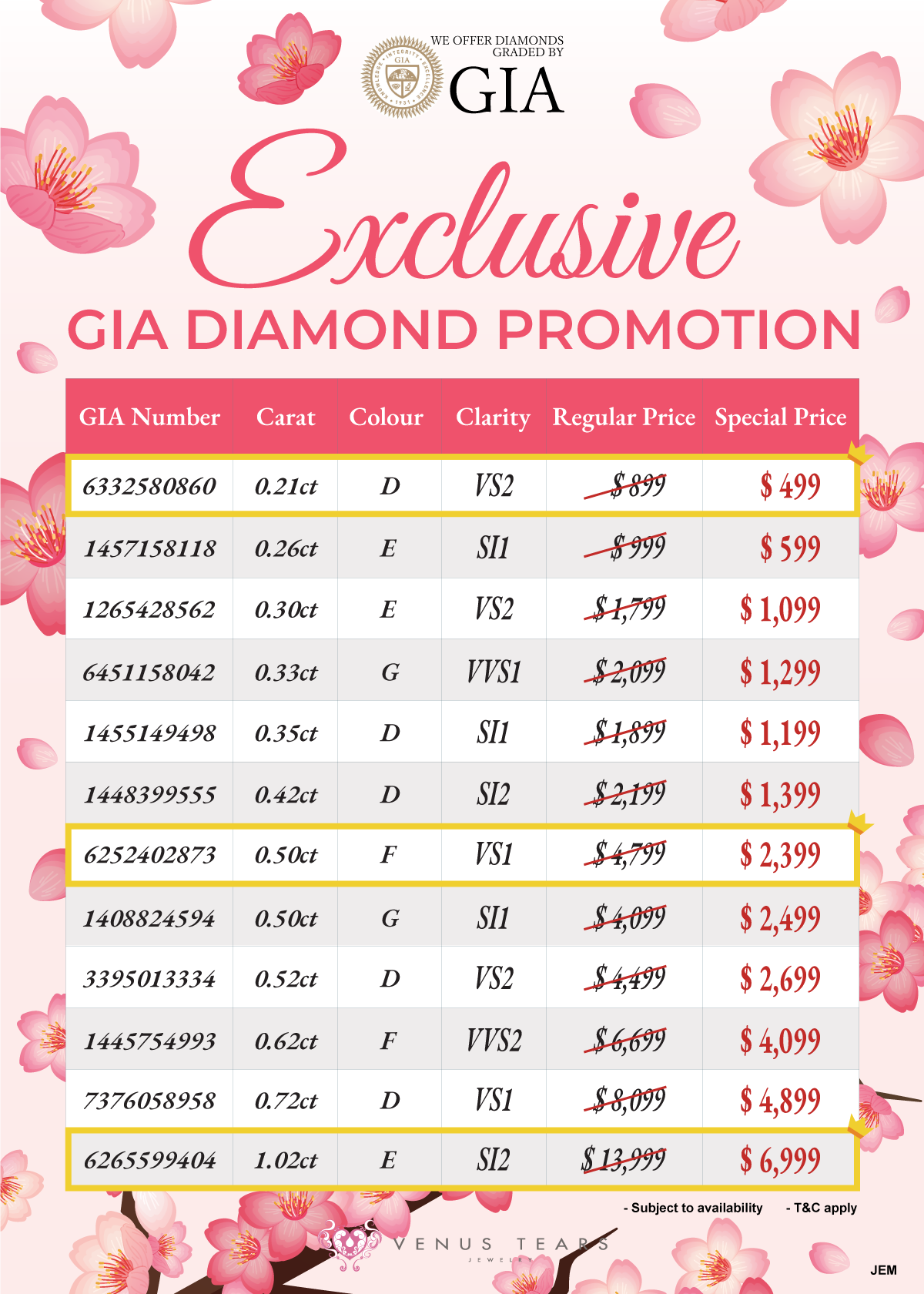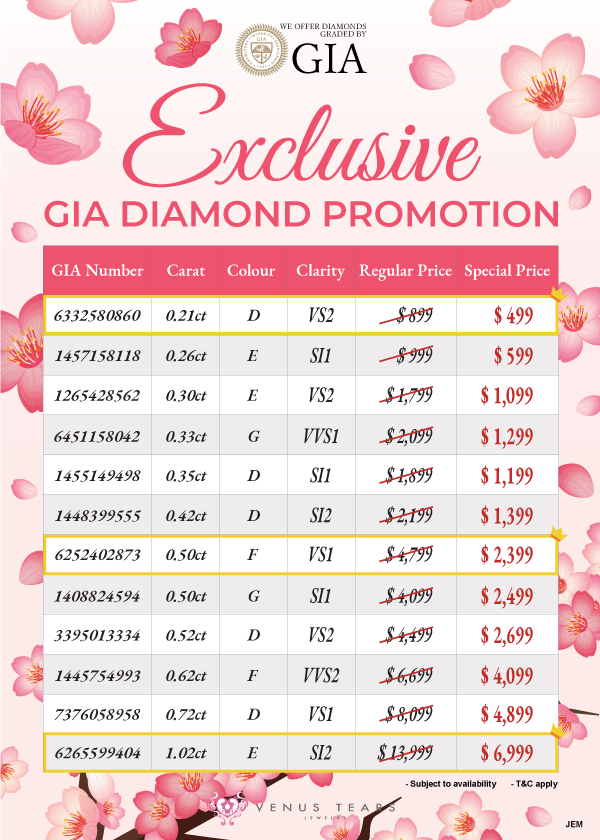 JEM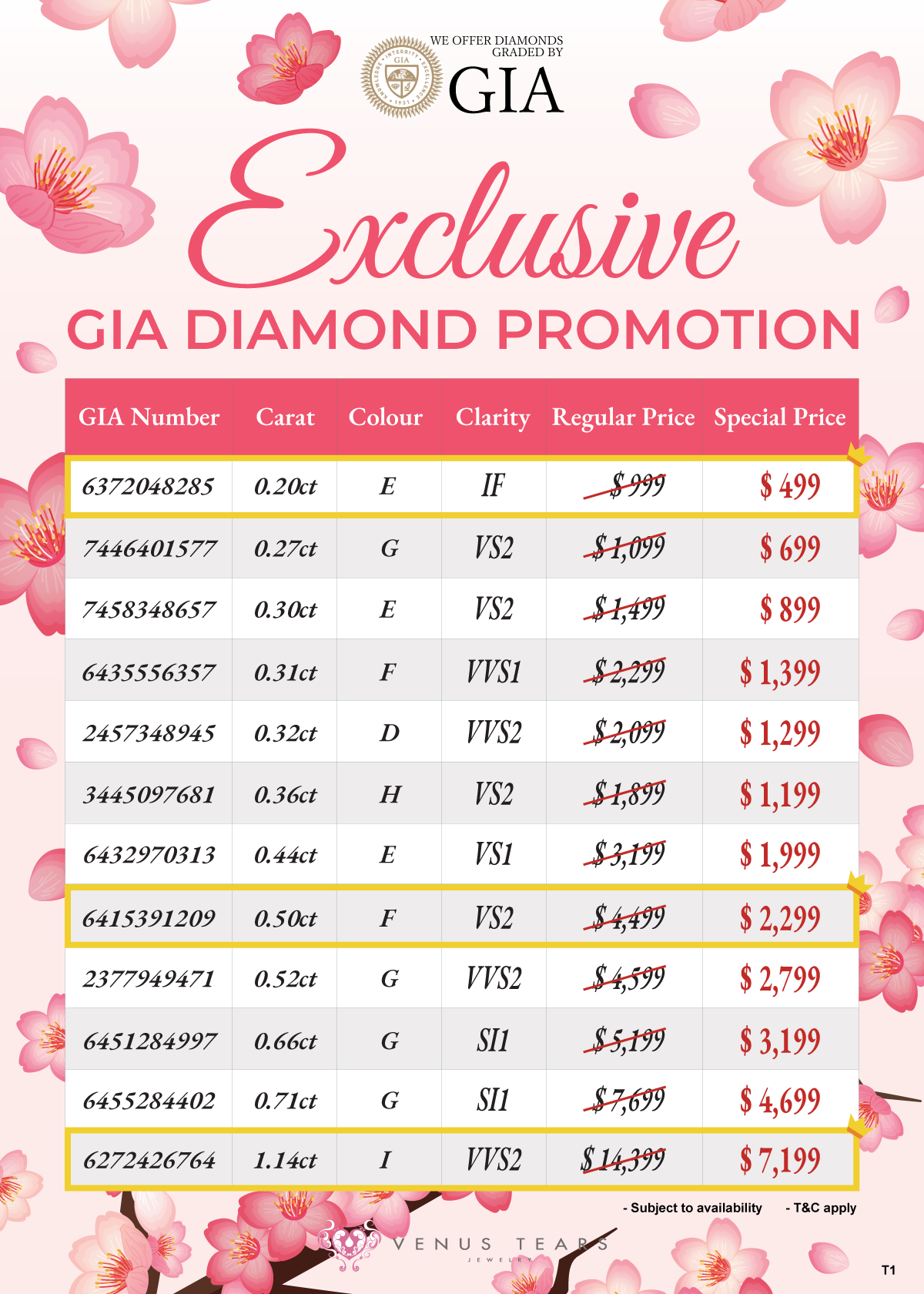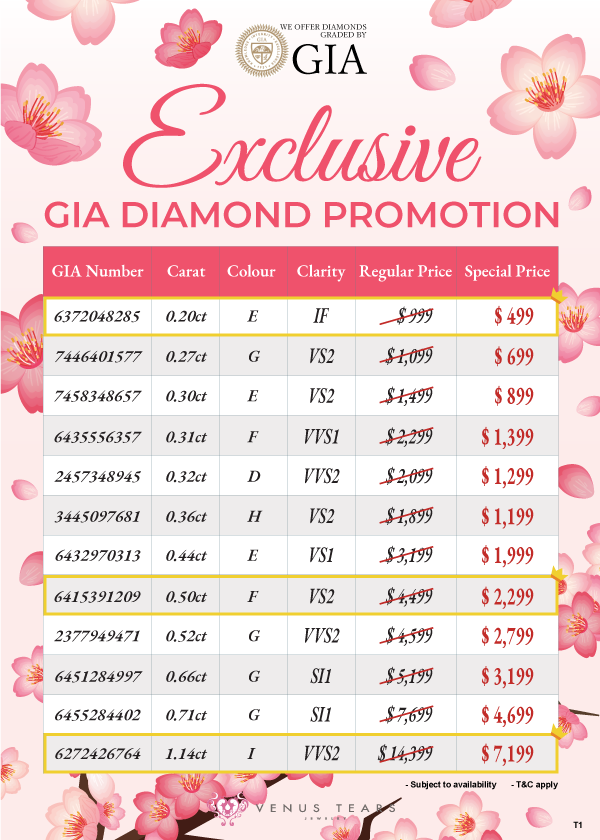 Tampines 1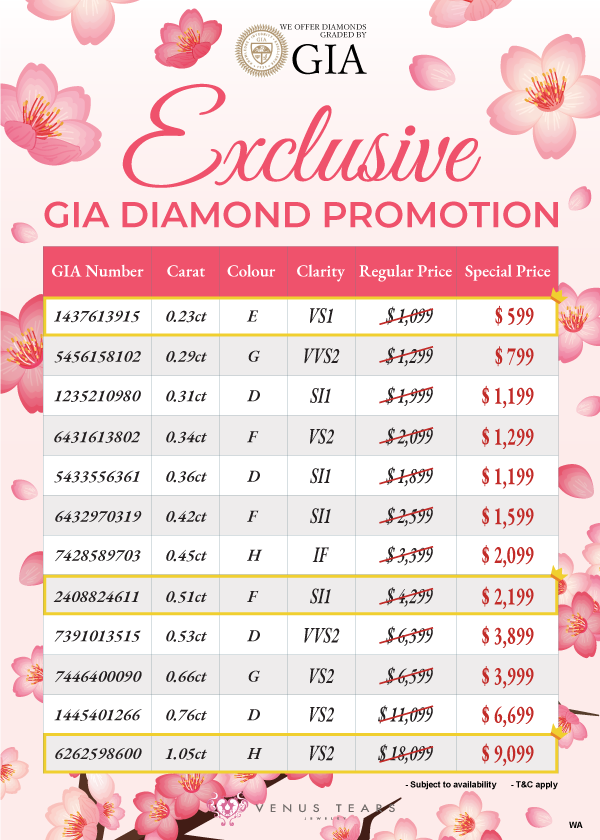 Wisma Atria
Venus Tears carries a wide range of brands to meet the demands of our many customers.
For this month's recommendation, we would like to introduce brands exclusive to each shop.
Each is unique in design, comfort, and distinctive two-tone combination rings.
For a bridal ring that you will wear for the rest of your life, it is essential to check the comfort of the actual ring.
Our experienced staff will be happy to guide you through the process!
Why is VENUS TEARS the Best Choice for You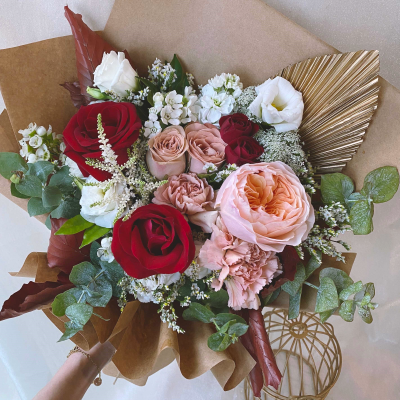 Convey Your Precious Feelings with Flowers: A Bouquet From Us!
It is no exaggeration to say that a marriage proposal is the biggest event in one's life. A bouquet is also a must-have for every proposal as it adds a touch of colour to your special day. That's why we offer a bouquet to everyone who buys an engagement ring from Venus Tears.

Behind each flower lies a special meaning in the language of flowers. Why don't you choose a bouquet while thinking about the underlying meaning of each flower?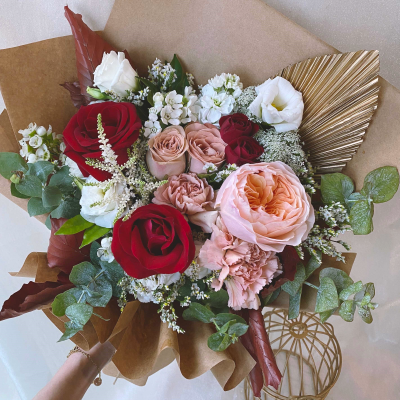 Disney Necklace Giveaway!
The Disney Bridal Collection is very popular. We're giving away a lovely pendant necklace from our Princess Series with the purchase of an engagement ring or a pair of wedding rings, for a limited time only!
The design is petite but has a strong presence, making it perfect for everyday use.


*Worth $249. Don't miss out!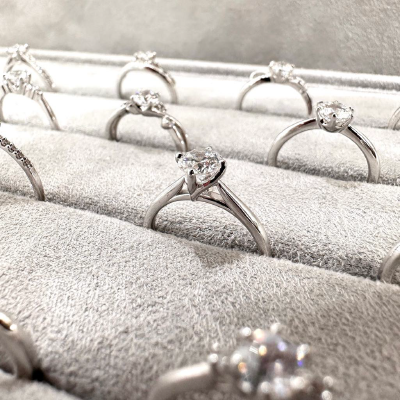 Engagement Rings Up to 50% off!
Are you thinking about proposing and not sure how to choose an engagement ring?

At Venus Tears, our friendly and experienced staff will help you choose a ring that will make this important moment in your life an unforgettable one. We will guide you carefully on how to choose the perfect ring and diamond, and how to care for your ring after purchase.

Right now, you can save up to 50% on selected engagement ring designs!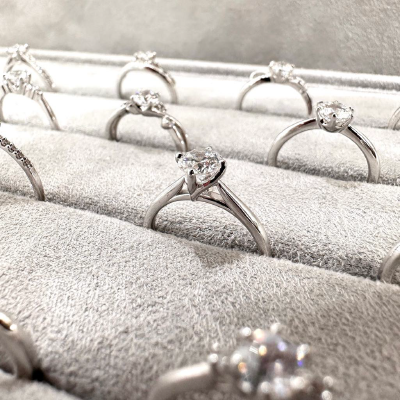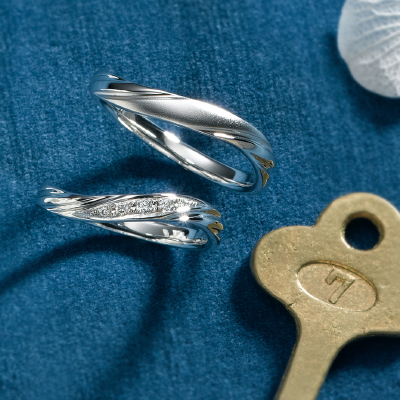 A Secret Message Between the Two of Us...
Free Innerstone Campaign
Platinum is known as a rare metal and is chosen by many people in Japan as the base metal for wedding rings because it rarely tarnishes and stands for constancy. The inherent brilliance of the massive material is a perfect match for diamonds and will make diamonds appear even more radiant. Most of the rings offered at Venus Tears can be made in platinum. We invite you to visit our stores to experience platinum rings for yourself!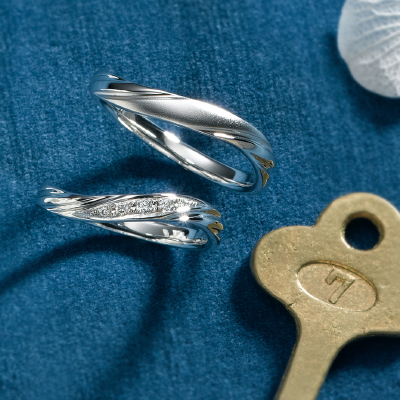 Our Promise to You
01
We listen carefully to your requests, and making sure we don't miss out any details
Maybe you don't know how to choose the most important ring that you will have to wear for the rest of your life. We know that it can be daunting and overwhelming having to choose a ring from so many designs. No worries! Our experienced staff at Venus Tears will give our all to help you find the perfect custom-made ring that is made for you and you alone. Whether it's about diamonds, metals, or specific ring designs, ask us anything that you want to know!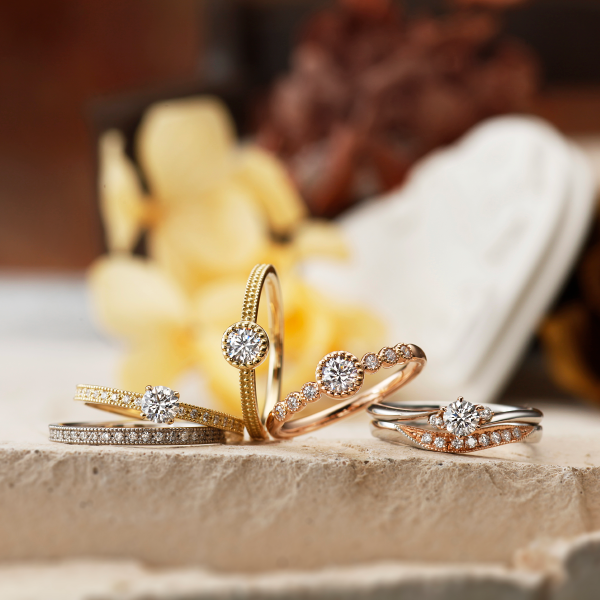 02
We carry wide options to choose from for our customers
The many designs you see in our stores are samples, rings for you to see how you can customize it to your liking. The actual rings you receive are made from scratch by our expert craftsmen, making sure you are the only person to put your finger through the ring. We mainly deal in custom-made products, so the material, diamond size, gemstone type, ring width, etc., can be arranged according to your preferences.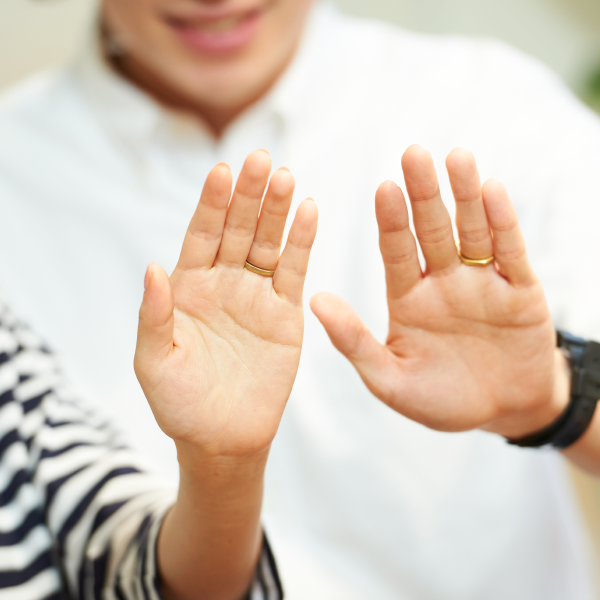 03
We offer reliable Lifetime After-Sales service
We understand that you may be concerned about after-sales service for rings that you wear every day and continue to use for a long time. At Venus Tears, we offer a lifetime free after-sales service so that you can wear your ring with confidence for many years to come. We offer an in-store cleaning service, a polishing service that takes about three weeks, and a sizing service, all free of charge. When you come to us, our experienced staff will take a close look at the condition of your ring and suggest the best care for your ring.
Limited Time Only Gift Campaign
for our Web Appointment customers!
Applicable to all customers who make an appointment via our website
Don't miss this opportunity!


*The gift items might be changed *T&Cs apply

Entitled to a $50 discount voucher!


*Limited time only!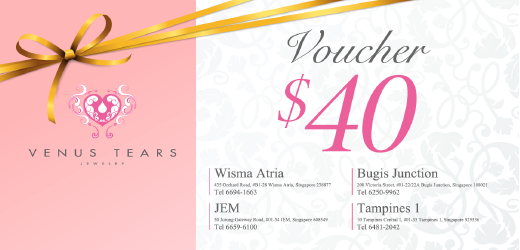 Entitled to a selection of quality Akoya pearl necklaces or diamond earrings!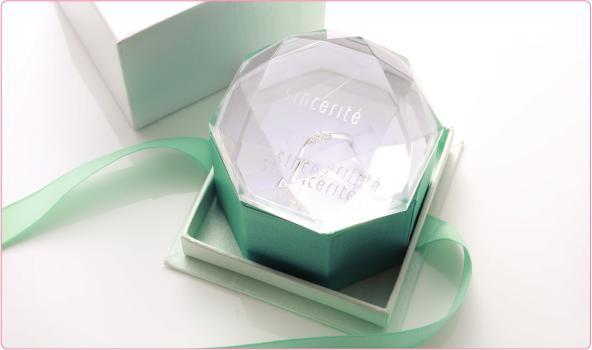 Ring Box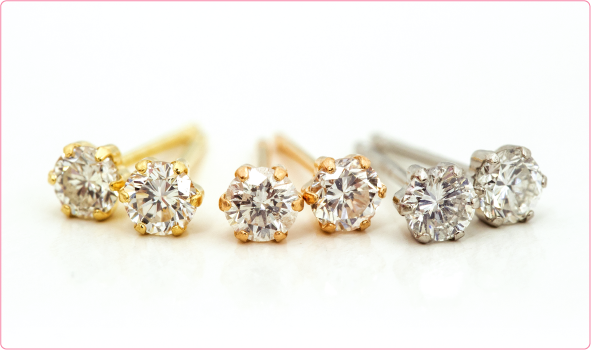 Diamond Earrings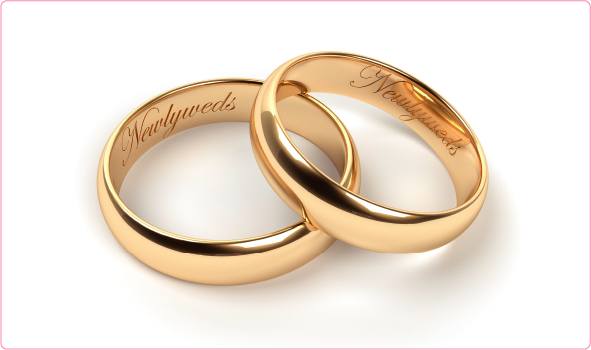 Engraving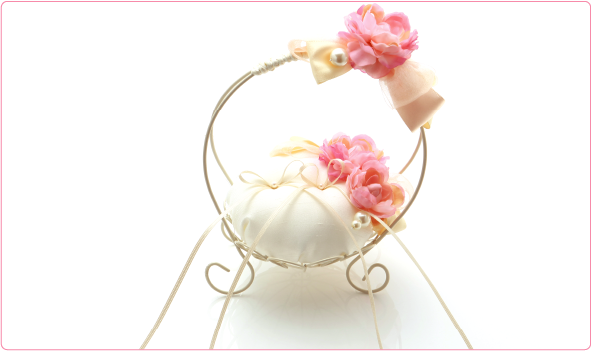 Ring Pillow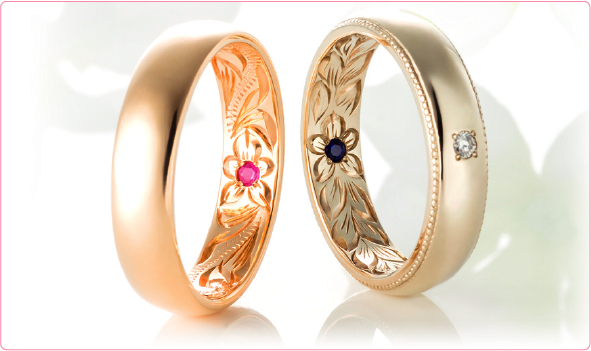 Inner Stone
for your ring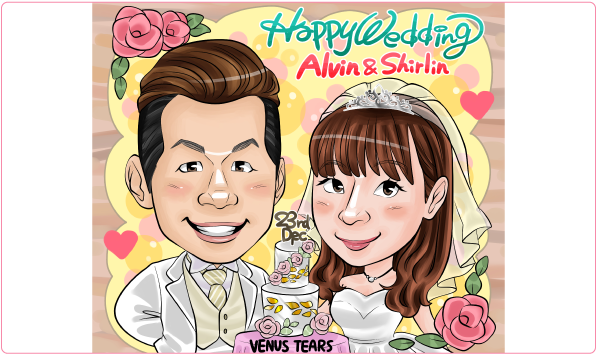 Wedding
Portrait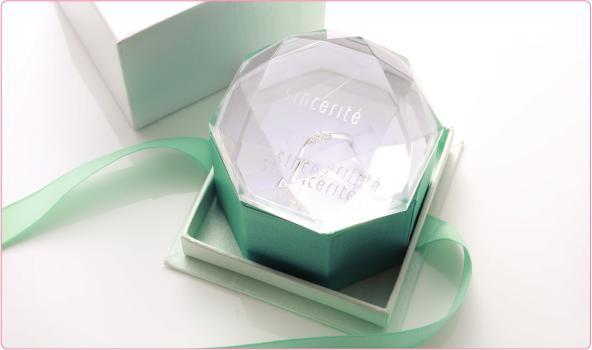 Ring Box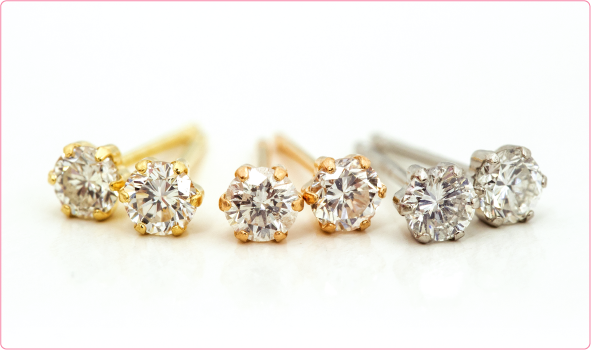 Diamond Earrings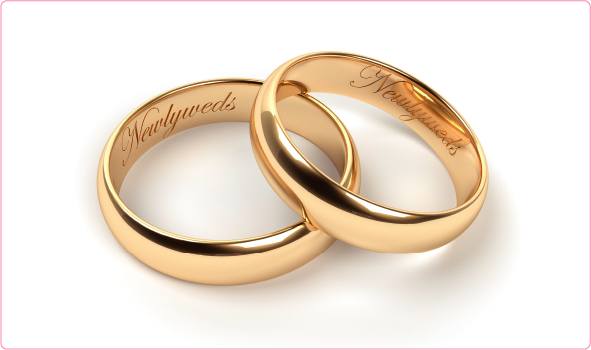 Engraving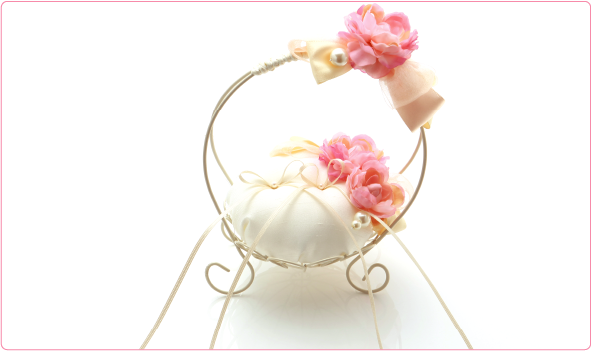 Ring Pillow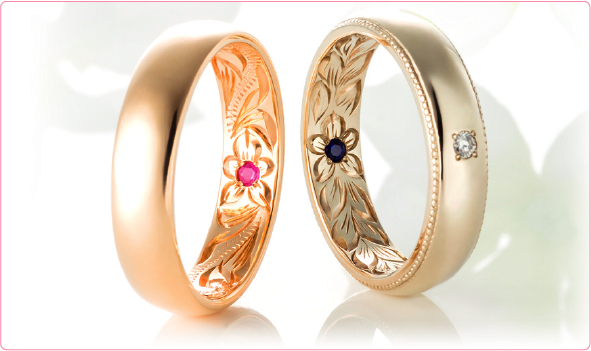 Inner Stone
for your ring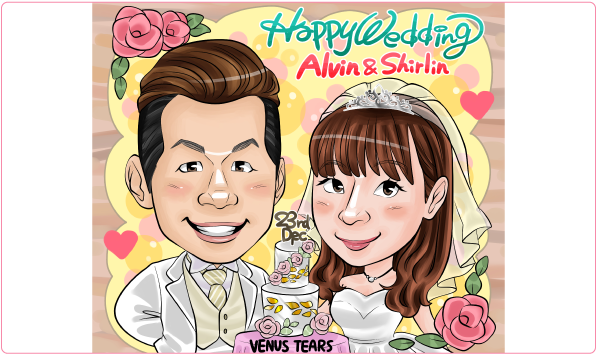 Wedding
Portrait

Chance to win a 10% discount voucher and other attractive gift voucher or items!